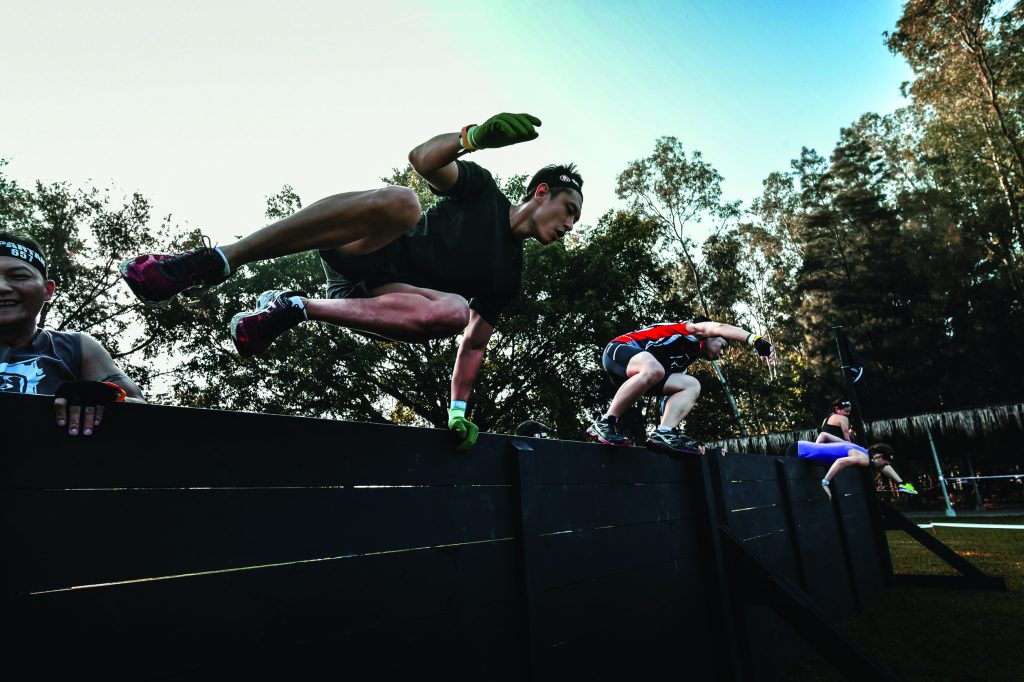 Spartan Race returns to Hong Kong again on April 22! This exciting 6-kilometre obstacle race comes charged up with some exciting new features:
a new Competitive category, a Spartan Junior kids' race and an all new running course. Want to give it a go, but not sure if you're made of the right stuff? Don't sweat it – we took a closer look at the obstacle race and realised that it's not as scary as it seems.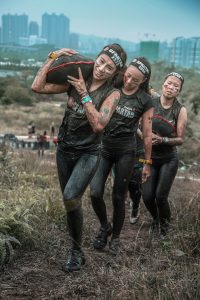 1. It's not THAT far a distance
Spartan Race Sprint is a distance of 6 kilometres, with 20 obstacles to conquer. With no time limit, you can take it at
your own pace, or even grab your friends, form a team and tackle it together.
2. The obstacles are like, only 30 percent terrifying
OK, so there's mud. A lot of mud. But this ain't the SAS, and while it's a real challenge, you should be able to complete the course and feel exhilarated afterwards. "The course is meant to be challenging but not impossible. You don't need to be a super athlete to take part in Spartan Race. For first time racers, running in the Open Category will be an amazing experience – especially if you're in a team!" says race organiser Charlz Ng.
3. Normal people did the first Spartan Race… and survived!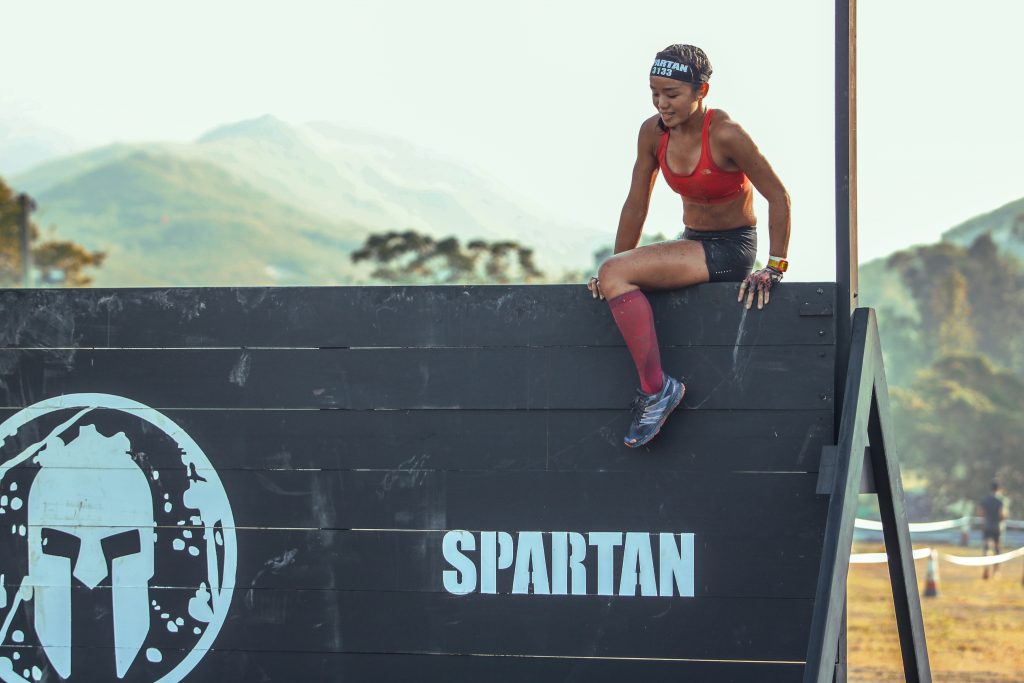 It's true – you don't need to be a superhuman to get involved with Spartan Race. The event began simply because organisers wanted people to get off the couch, challenge themselves and kick-start a positive change. "I was a bit nervous at the thought of running Spartan Race for the first time, especially because I did not train properly for it. But when it came to the actual race itself, it was fun and fulfilling and it just goes to show when you put your mind to it you can do it," says Karan Lakhani, who tackled Spartan Race for the first time back in November.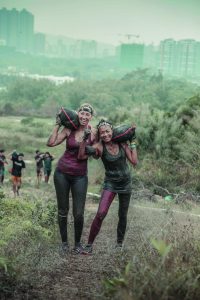 4. There's a really supportive atmosphere
Don't worry – even if you're not the most in-shape Spartan at the starting line, there's something about crawling through mud and crushing your goals that brings people together. Thousands of spectators will be cheering you on from the sidelines. There's a real festival atmosphere, with group warm-up exercises, music, stalls, games… and a nice cold beer to celebrate all your efforts.
5. There are training classes happening every week until the event – and they're totally free!
Need to get whipped into shape? In partnership with gyms, studios and fitness groups, Spartan Race is offering FREE workouts to members of the public at locations all over Hong Kong. The official Mass Workouts also take place on the second and fourth Sunday in March and April. Details are regularly announced on Spartan Race's social media.
Sign up now at www.spartanrace.hk
(brought to you by Spartan Race)