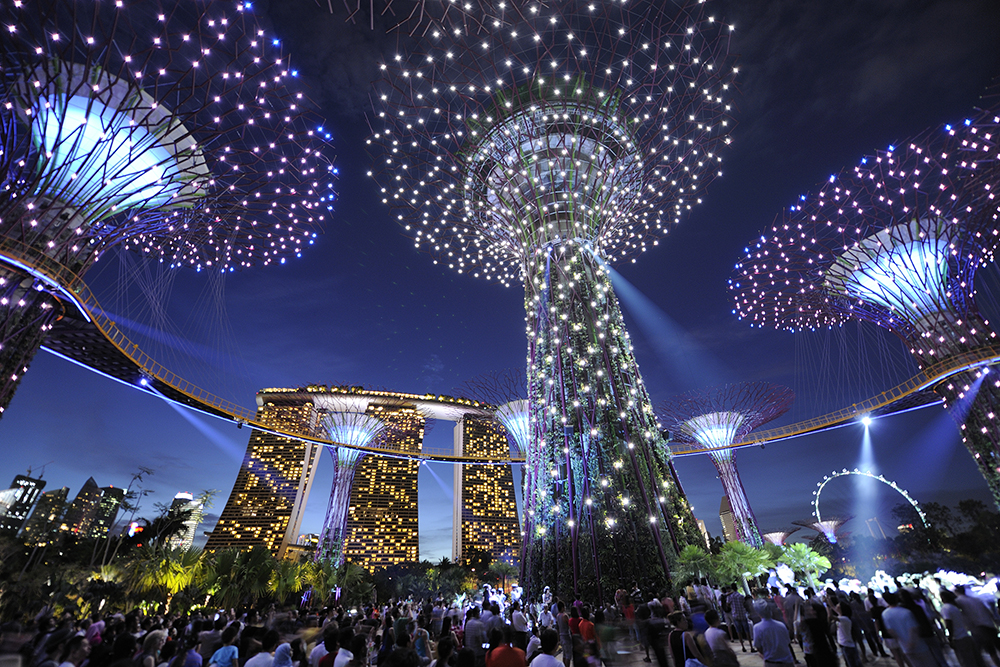 The Hong Kong government has been teasing us with "travel bubble" rumours for months. But things may finally be coming to fruition; starting November 22, flights will depart between Hong Kong and Singapore, officially launching the world's first quarantine-free "air travel bubble." How will a Singapore-HK travel bubble work?
Travelers would take a mutually recognised COVID-19 test before boarding and, possibly, another upon arrival. If negative, they can travel freely sans quarantine when landing in Singapore, then repeat the process back to Hong Kong.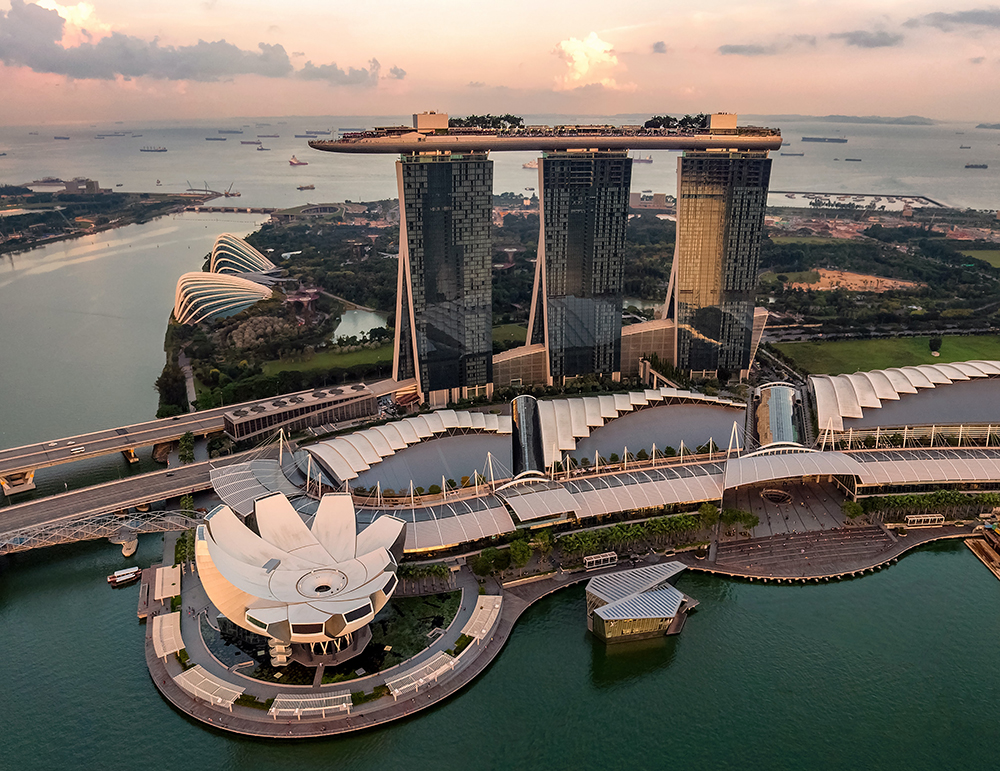 Before you dust off the old suitcase, though, there are a few caveats. For instance, you would likely need to pay for four tests per person, per trip – two each way – and fly on designated "air travel bubble" flights only. That means space will be limited and ticket prices, let alone the bill for mandatory tests, could be prohibitive for many. What's more, 20 percent of COVID-19 infections are asymptomatic, according to a recent peer-review study published by PLOS Medicine in September, so it's not without risk.
"The government is endeavoring to let cross-border travel to resume in a gradual and orderly manner," says a spokesperson from the Hong Kong government. "In formulating the arrangements, we would be guided by science adhering to the advice of our health professionals, taking into account the epidemic development in Hong Kong and the countries concerned."
To make the bubble happen, Prenetics, a Hong Kong-based genetics and diagnostic health testing company, is preparing to roll out rapid COVID-19 tests that can ostensibly provide results in 15 minutes to one hour, and cost an estimated $785 per test.
Read more: Meet 6 Inspiring People Shaping Hong Kong's Wellness Scene
Another important part of the puzzle is the implementation of a "digital health passport" – essentially a mobile app that contains your testing history. Prenetics has teamed up with The Commons Project, a non-profit public trust, to provide the testing and app combo with hopes of providing a seamless process. Prenetics is currently trialing the system with Cathay Pacific staff on flights between Hong Kong and Singapore, and they've also deployed rapid tests at London's Heathrow Airport.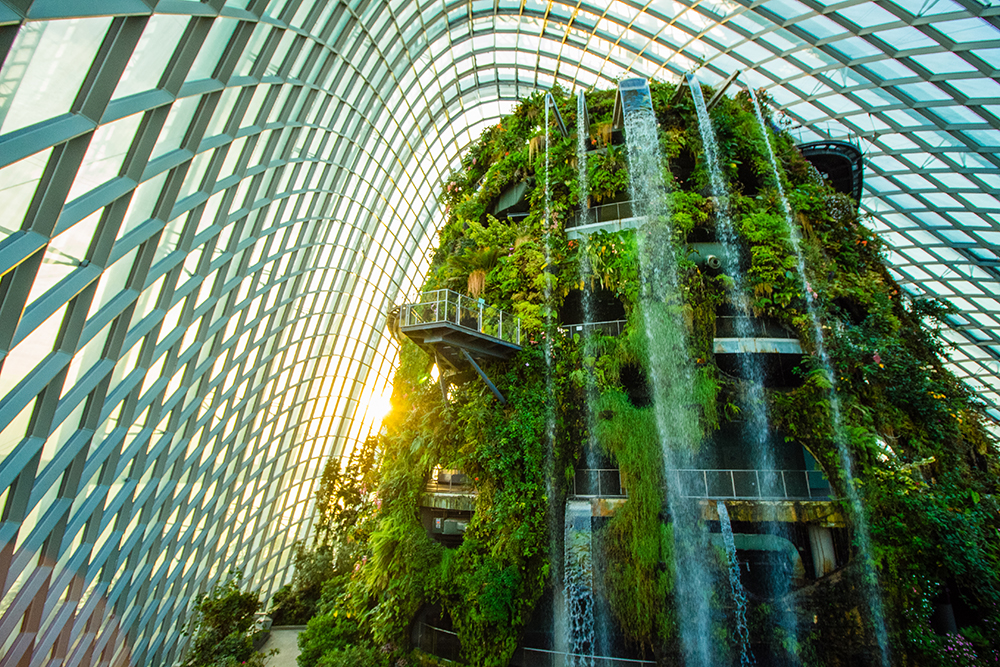 "Testing needs to be fast, accurate, easy and cost-effective. And of course, [the situation] needs to be safe for everyone involved," says Danny Yeung, Prenetics Group CEO.
"There's a lot of pent up demand, so I think these flights will be sold out in minutes [when tickets go on sale]. Initially, demand will certainly outpace the supply. But the key thing is to get this first travel bubble right."
If the bubble goes well, however, this could open the door to other travel agreements with shortlisted destinations. According to a Hong Kong government spokesperson, a special task force is currently in talks with 10 more destinations: Japan, Korea, Thailand, Malaysia, Vietnam, Australia, New Zealand, France, Germany, and Switzerland. The task force is also working closely with authorities in mainland China and Macau to gradually resume cross-border travel.
Read more: The Best Health and Wellness Attractions In Tokyo
What's the holdup? For starters, arrangements with Guangdong province and Macau were delayed during Hong Kong's third wave of infections this summer. Then there's the issue of mutually recognised COVID-19 testing and "health codes." Macau and Guangdong both use a digital QR code system that classifies people by three colours – red, yellow and green (green gets to skip quarantine) – based on test results and health status. Hong Kong has yet to implement such a code system, though development is underway.