One important part of the Wellness & Lifestyle Awards is recognising individuals who are changing Hong Kong's wellness scene for the better. Meet the inspiring entrepreneurs whose businesses are all helping us lead happier, healthier lives.
Read more: Meet the winning brands of the 2020 Wellness & Lifestyle Awards
Danny Yeung, Prenetics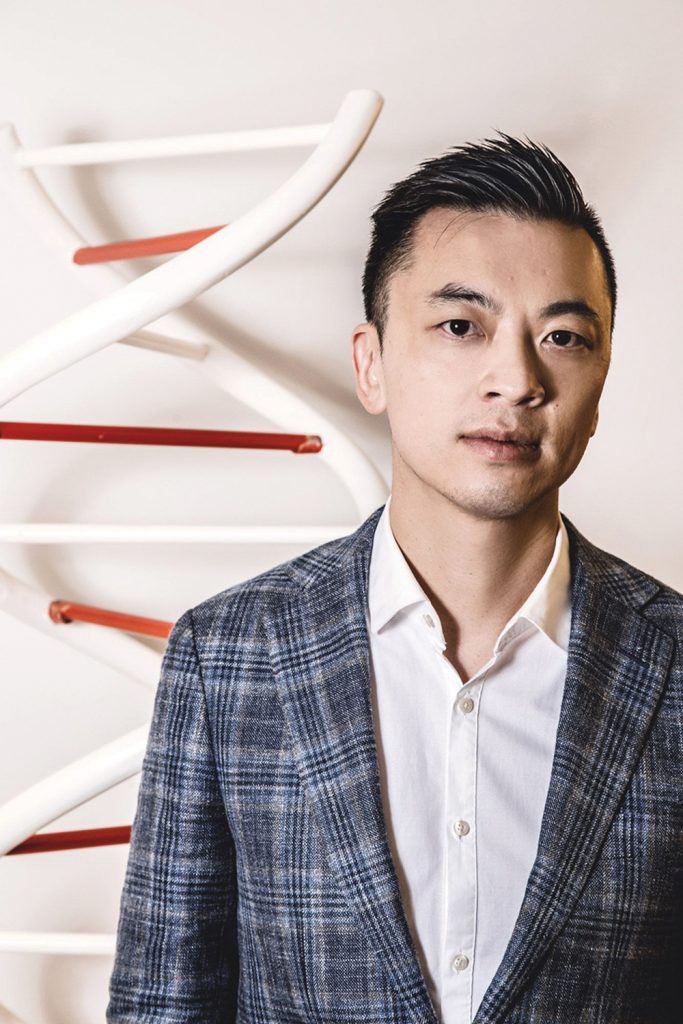 The founder of Hong Kong's premier medical testing lab, Danny Yeung has been on the frontlines of the COVID-19 battle. Prenetics is a leading genetic testing and digital health company that owns Hong Kong's largest private laboratory, capable of carrying out more than 20,000 COVID-19 tests per day, with a 99.9 percent accuracy rate. To date, they have performed more than 300,000 tests and identified around 280 COVID-19 carriers in Hong Kong and the United Kingdom. Prenetics is also the creator of CircleDNA, the most comprehensive DNA test in the world.
Angela Hancock, Bust-A-Rut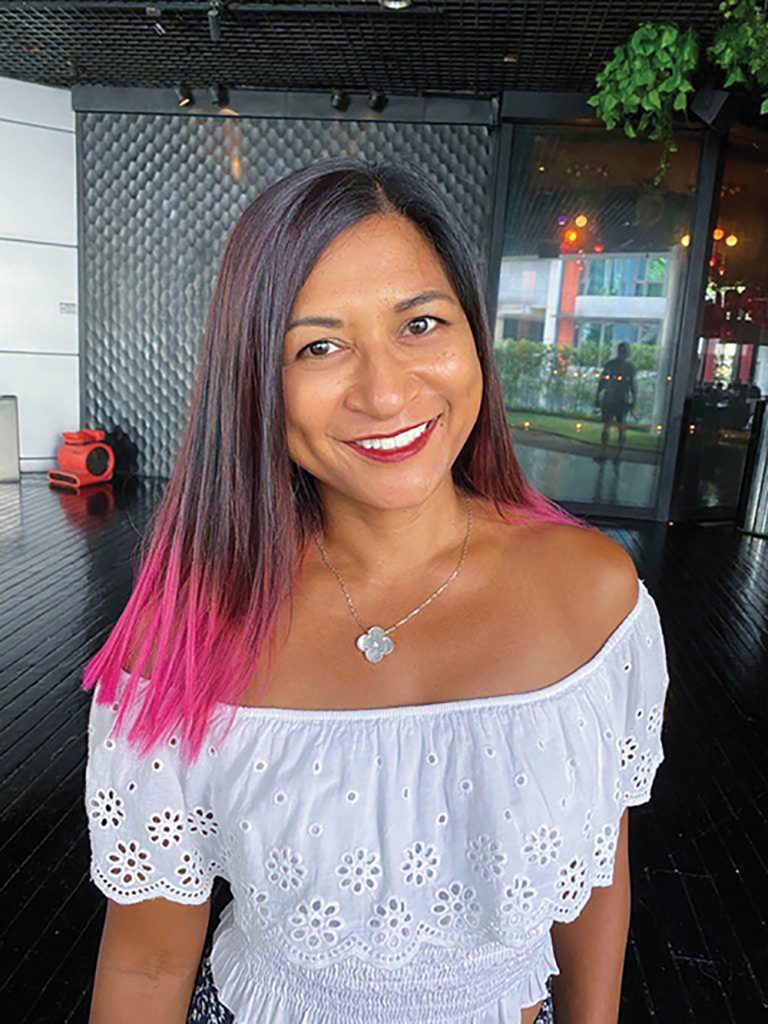 After years of battling with body image, Angela Hancock finally discovered her love of fitness, and with it, how to love herself. In 2014, she founded Bust-A-Rut, a lifestyle coaching company dedicated to helping women over 40 stay vibrant and healthy. A fitness instructor for over 20 years, she loves to support women in achieving their optimum wellness, through a combined approach of nutrition, fitness, and positive mindset.
Letao, The Healing Kingdom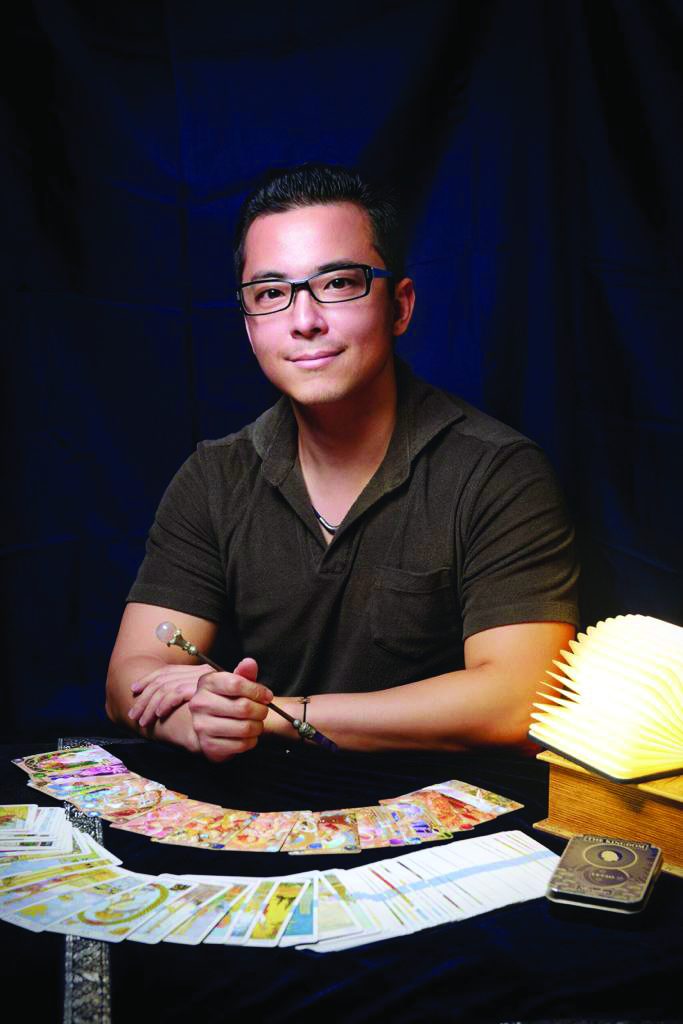 Letao turned away from his corporate career eight years ago to become a full-time tarot reader and spiritual advisor, earning himself a reputation as one of the city's most celebrated and trusted tarot readers. Deeply spiritual, he provides insight and guidance on a range of topics, from love and relationships to family and loss. His mission is to help and guide clients towards greater understanding, clarity and healing.
Yan Yan Yiu, Veratec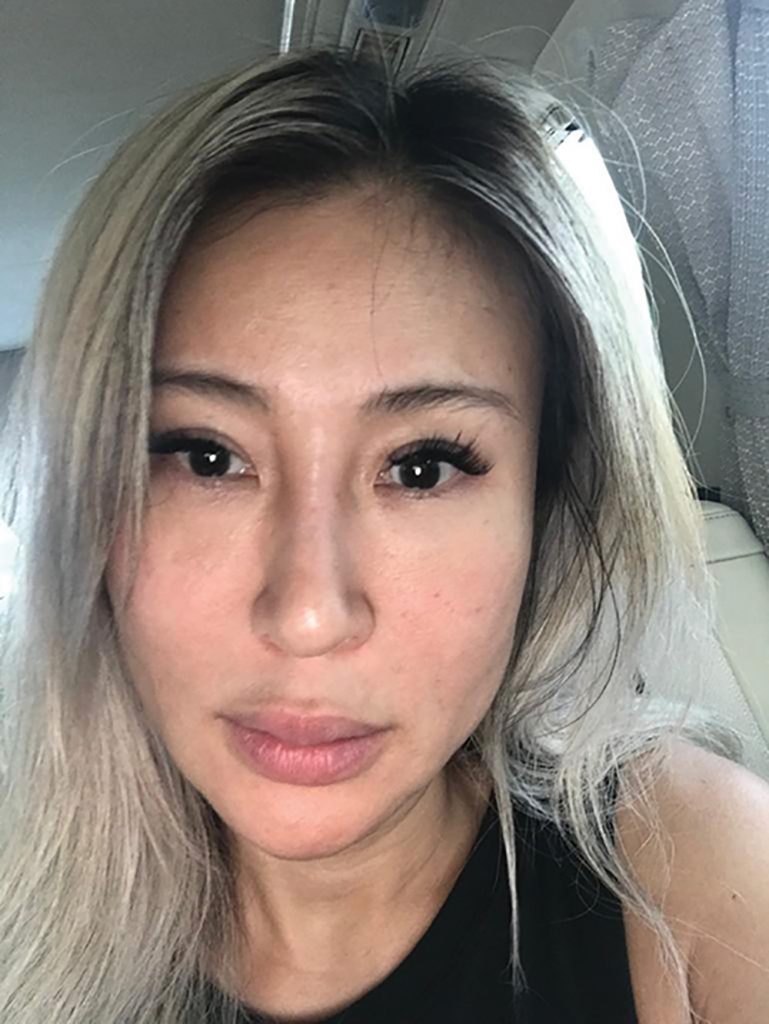 Yan Yan Yiu was one of the first entrepreneurs to bring clean, ethical skincare to the city back in 2001. She launched her company, Veratec, with a mission to bring luxury skincare and lifestyle products into Hong Kong after noticing a gap in the market. Over time, however, it evolved to become an earth-friendly company first and foremost, one dedicated to sharing the best clean beauty brands in the world. She currently represents HARLOW in Hong Kong, which is stocked exclusively at the Four Seasons Spa.
Olivia Cotes-James, LUÜNA naturals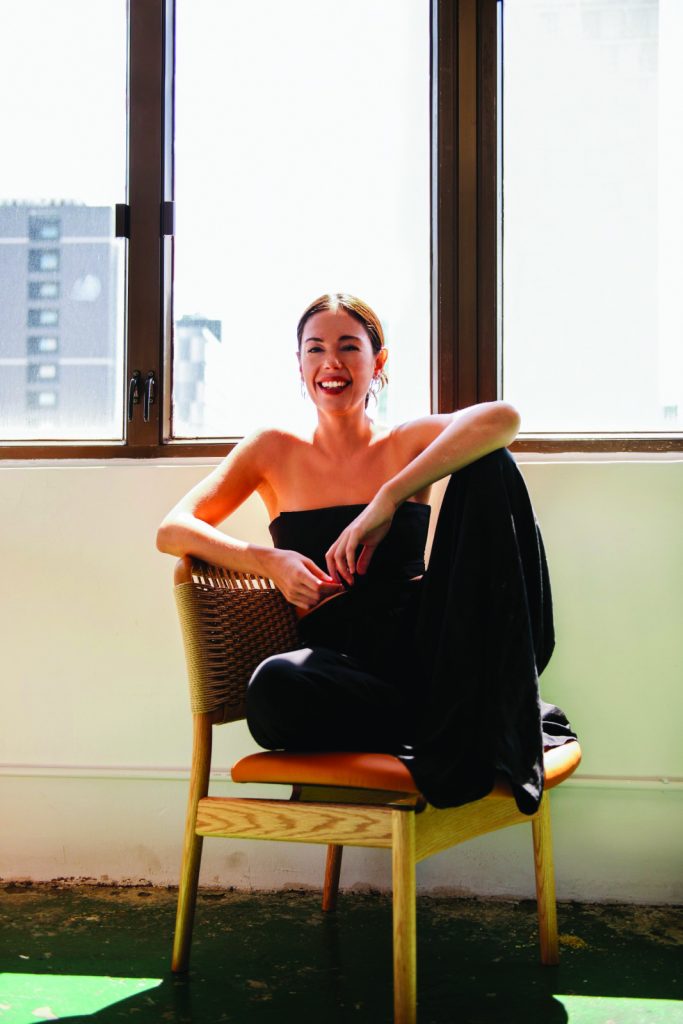 With the mission of making periods better for every body in Asia, Olivia Cotes-James founded social impact company LUÜNA naturals. With a line of healthy & planet-friendly organic cotton tampons, pads, liners and a reusable period cup, their products are better for our bodies and the planet. Every purchase of LUÜNA products helps provide healthy period care, both products & education, to vulnerable groups across the region to tackle gender inequality & period poverty. So far they have pledged over 35,000 organic cotton LUÜNA pads and 1,000 LUÜNA Period Cups to those in need.
Read more: Meet three women changing the perception of periods in Asia
Tricia Yap, Functional Medicine Health Coach & Personal Trainer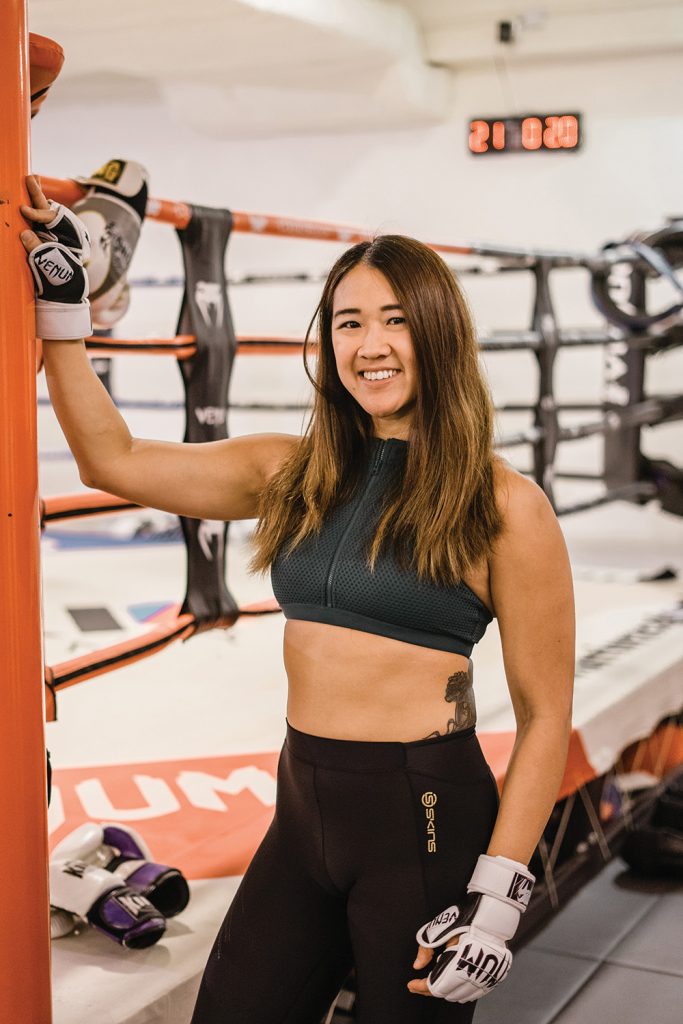 A former management consultant and MMA fighter, Tricia Yap is the founder behind some of the most popular brands in Hong Kong's wellness scene, such as Goji Elite and Bikini Fit. This internationally accredited strength, nutrition and functional medicine health coach (and mum!) is passionate about women's health and wellness. She has just announced the launch of Limitless, a new fitness venture that combines movement, nutritional medicine and accountability coaching to help women through their key life stages.