Liv Media is proud to do its part to help support small businesses through this current crisis. Due to an overwhelming response, we can no longer accept submissions for small business listings, but feel free to get in touch – we'd love to hear from you!
British Connections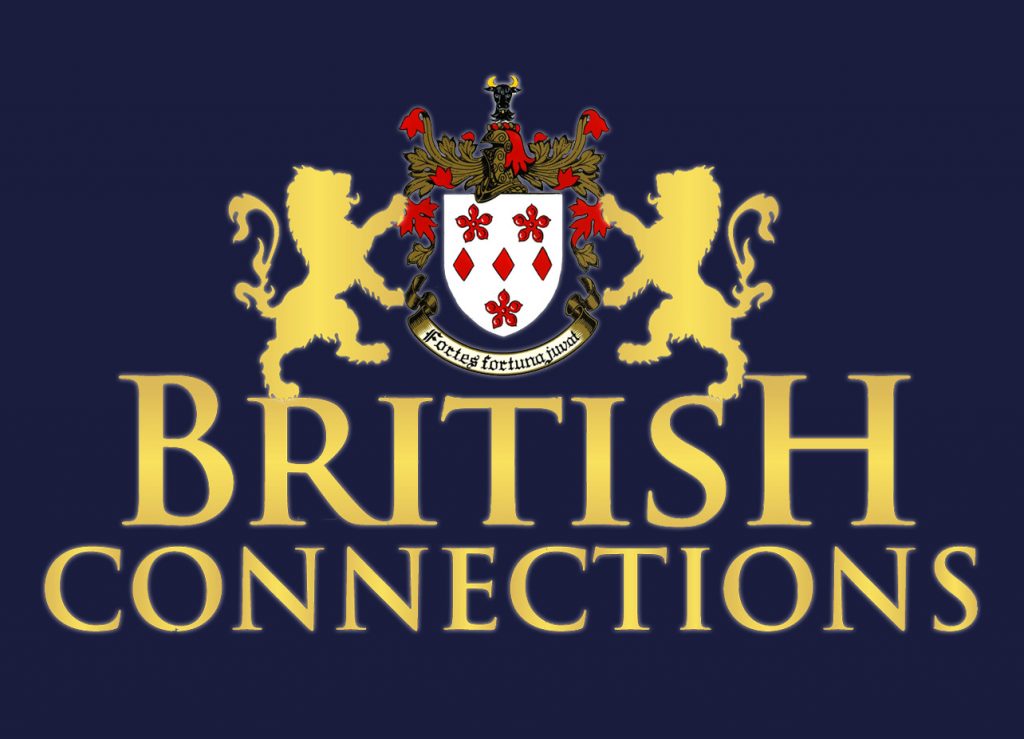 Looking to deepen your ties with the UK? British Connections assists with British Passport and UK Visa applications, and advises clients about British Citizenship. Some of the staff are ex- British government, meaning that they are in a good position to help navigate clients through the application minefield.
www.britishconnections.com

COD
COD is a creative agency offering bespoke services in design, branding, media and professional photography. With more than 15 years' experience, they endeavour to provide a professional service to meet your design demands. With a number of job cancellations during the past few testing months, they are looking to get some new business to cover their overheads and keep the company afloat.
www.codcreative.com

Working in Hong Kong
New to town? Working in Hong Kong provides orientation and assistance in setting up home and working in Hong Kong, and helps to advise on school placements and fees.
www.workinginhongkong.com

Steve Bruce, Hong Kong Linkedin Trainer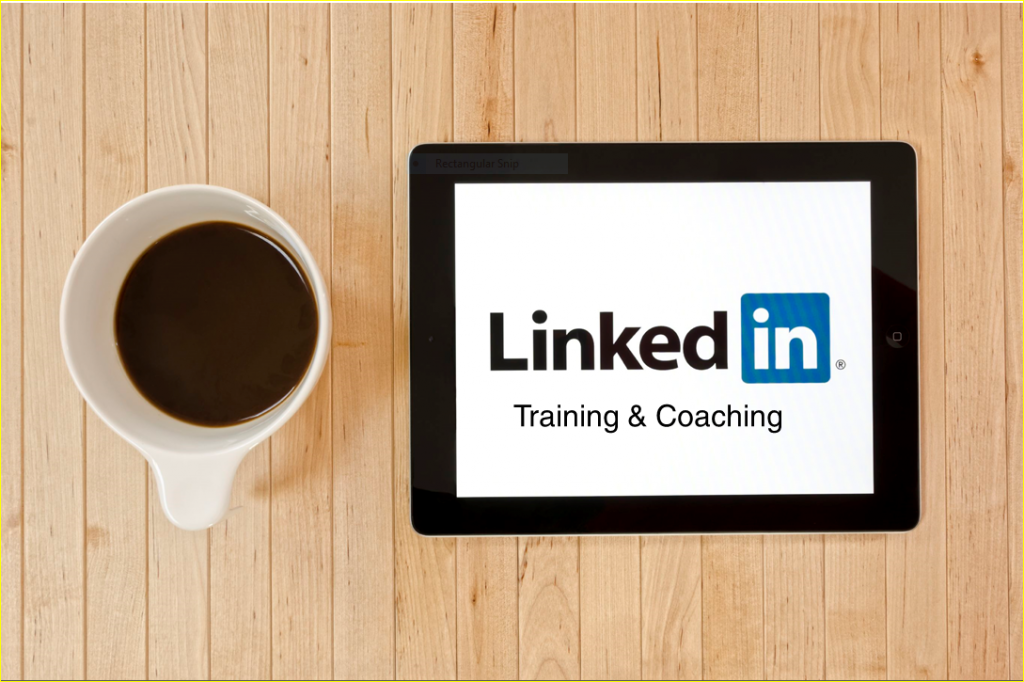 Steve Bruce helps time-poor senior executives, business owners and corporate teams to present themselves on Linkedin as opinion formers, thought leaders and key industry influencers. He can help you to create a Linkedin profile that will have recruiters, hiring managers and clients knocking on your door. His most popular service is the 1-2-1 Linkedin Coaching session. In 2.5 hours, you will work together to create a profile that presents you in the most professional way possible; highlighting your achievements in a powerful, engaging way.
www.linkedintraining.com.hk
Beyond Beauty Global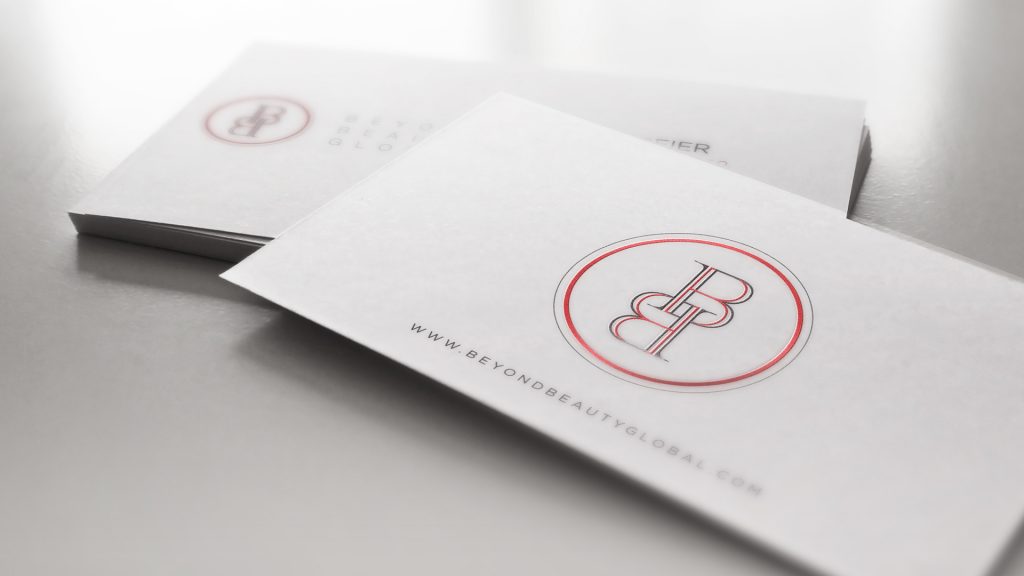 Beyond Beauty Global aims to be the top-of-mind leader in the upscale, lifestyle and wellness industry markets. They offer brand strategy and consultation, social media and content strategy, business development, training, seminars and workshops, and brand crisis management.
www.beyondbeautyglobal.com

Helperplace
HelperPlace is an ethical platform that freely connects domestic helpers and employers. With more than 110,000 users, HelperPlace is working to develop a free and fair domestic helper market that sidesteps exploitative agencies. By using Helperplace's services, you are helping domestic helpers find a new employer in a fair and equitable way. Helperplace is totally free for all their candidates.
www.helperplace.com


Neha Sonney Consultancy
Neha Sonney is a public speaking and personal development coach who offers public speaking training in small groups and 1-on-1. She also offers relationship advice to singles and couples.
www.facebook.com/infinitewisdom999, www.facebook.com/nehaandtodd
Pirate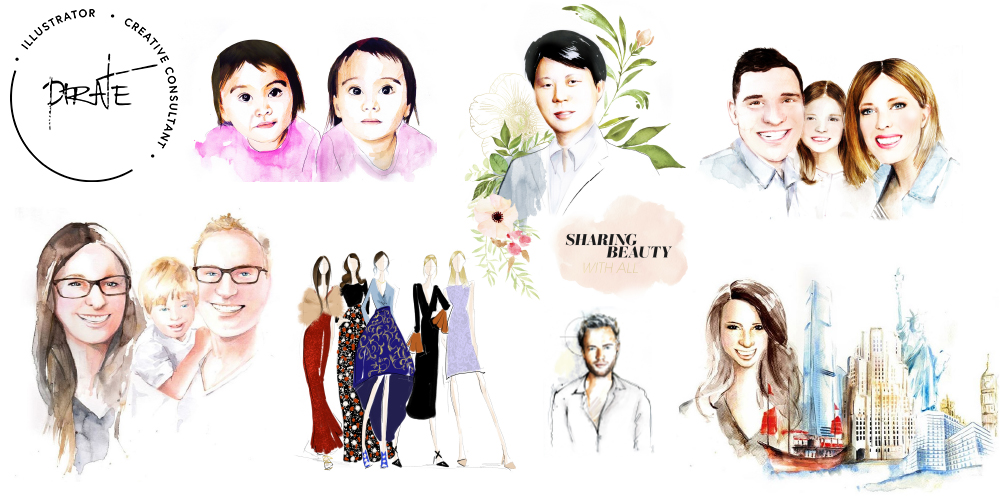 A professional illustrator, Pirate offers unique portraits for families, individuals, and pets; wedding stationery design; children's book illustrations, and other artistic services. By commissioning an artist, you are helping a small business survive the current crisis.
www.piratetb.com, www.instagram.com/piratetb/

Ali G Studios
Ali G provides professional photography services, including personal and corporate portraits, weddings, events and family photography. Support Ali and help him to cover his basic company expenses, while at the same time receiving some beautiful images of yourself, your family and/or your company.
www.aligstudios.com

Solution Bulb Company Limited
Solution Bulb specialises in corporate training and coaching in the fields of leadership communication, sales and customer service. Their training and coaching services include customised, professional development solutions for all levels of a business enterprise. Their mission is to provide training consultancy services for companies, helping their employees achieve greater efficiency and effectiveness in the workplace.
www.solutionbulb.com/en