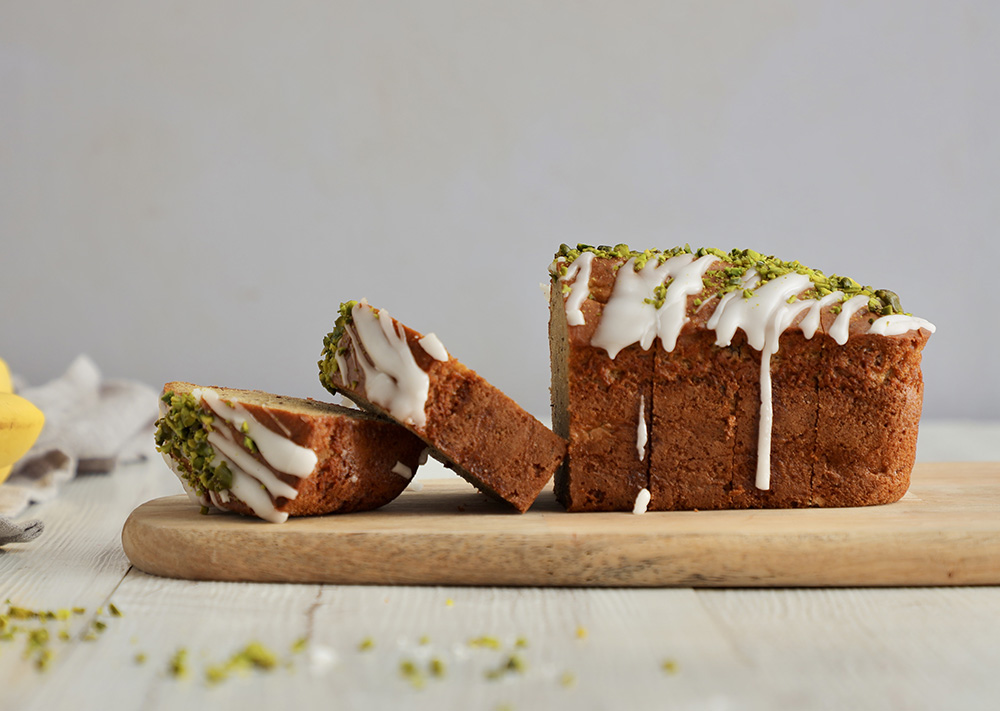 This has been the year of homemade banana bread (just ask Chrissy Teigen), thanks to a dramatic rise in at-home baking due to a pandemic virus that shall remain nameless. Try your hand at this healthy and organic banana bread recipe from local baking blog Prim The Baker. Makes four loaves.
Ingredients
3 2⁄3 cup bread flour
1 tbsp baking soda
1 tsp baking powder
Salt
5eggs
3 cups overripe bananas, mashed (should be soft enough to squish)
2⁄3 cups brown sugar
4/5 cup organic Greek yoghurt
1⁄4 cup milk
1⁄2 cup vegetable oil
1⁄3 cup maple syrup
2 ripe bananas for filling, cut into chunks
Directions
1. Preheat oven to 200°C. Grease a 9×5-inch loaf pan, or coat with nonstick spray. Set aside.
2. Sift flour, baking soda and baking powder together in a large bowl.
3. Beat eggs, brown sugar and banana together until smooth and creamy.
4. Slowly beat the dry ingredient mixture into the wet until no flour pockets remain. Be careful not to overmix.
5. Add yoghurt, milk, maple syrup, and a pinch of salt. Mix well.
6. Add vegetable oil, and ripe banana chunks.
7. Spoon batter into the prepared loaf pan, and place in oven. Reduce the temperature to 165°C (this will give the banana bread a nice crust) and bake for 28 minutes.
8. Rotate the pan 180 degrees, and bake for another 10 minutes.
9. Remove and allow to cool completely in the pan before removing. Enjoy while warm!
Pro tip: Drizzle with homemade icing, by mixing:
1/4 cup cream cheese, softened
2 tbsp butter, softened
3/4 cup powdered sugar
1/4 tsp vanilla
Finish with some sprinkled pistachios – *chef's kiss*
More healthy recipes await in our Recipe section!