The Slice is Right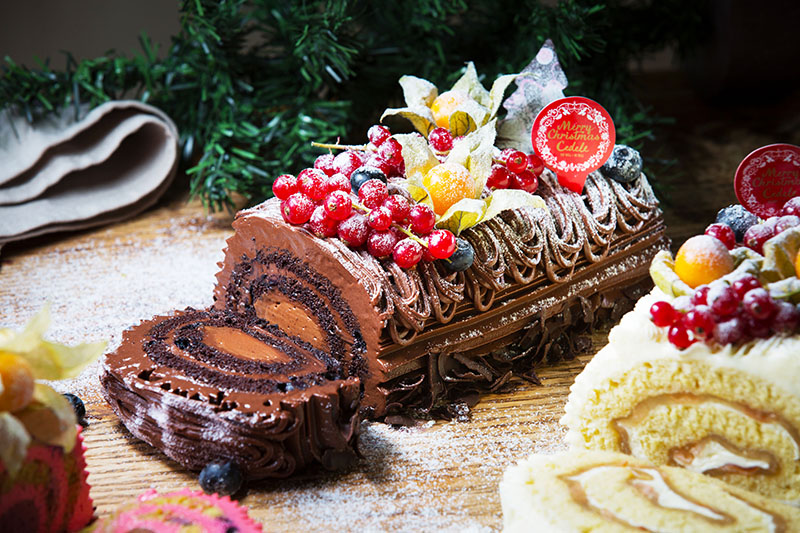 It can be tough for those suffering from food allergies to partake in traditional festive treats, but Cedele's bakery has taken great care to create Christmas goodies everyone can enjoy. For instance, their mince pies ($25 each or $160 for four) contain no egg and are vegetarian-friendly, using a ground almond tart pastry instead of the traditional shortcrust. If you're gluten-free, the flourless chocolate log cake ($350) is free from refined sugar and topped with a rich cream cheese frosting. However it may not be suitable for celiacs as it's not made in a gluten-free facility.
Available at Cedele bakery cafes citywide, including Shop 2C, Entrance Hall, The Centre, 99 Queen's Road Central, 2567-8919, www.cedelegroup.com.
Graze All Winter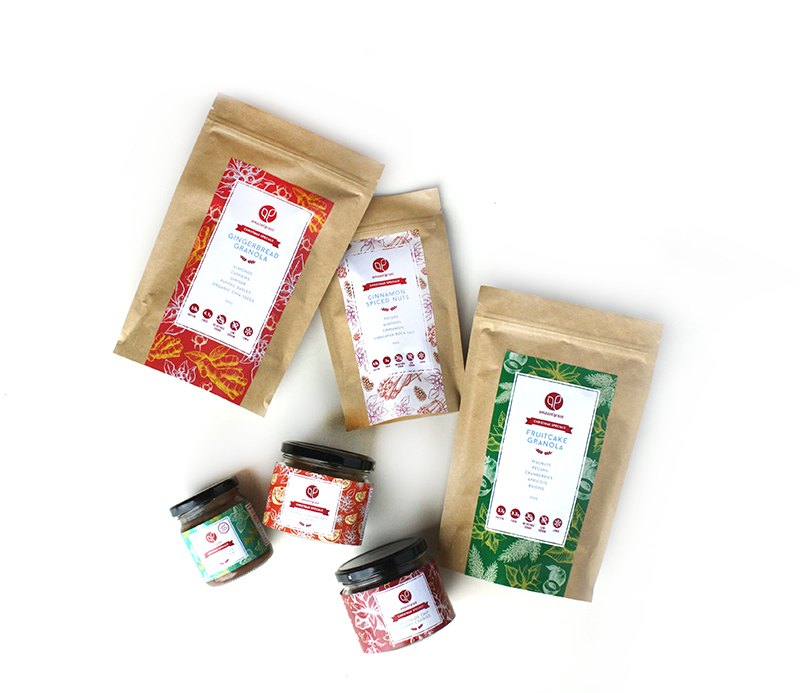 KL-based snack company Amazin' Graze has a gorgeous line of Christmassy treats. Check out the fruitcake and gingerbread-flavoured granola, mint chocolate almond butter, and chocolate chip cherry and orange cranberry cookies.
Prices start at $50 from www.amazingraze.co.
Status Quo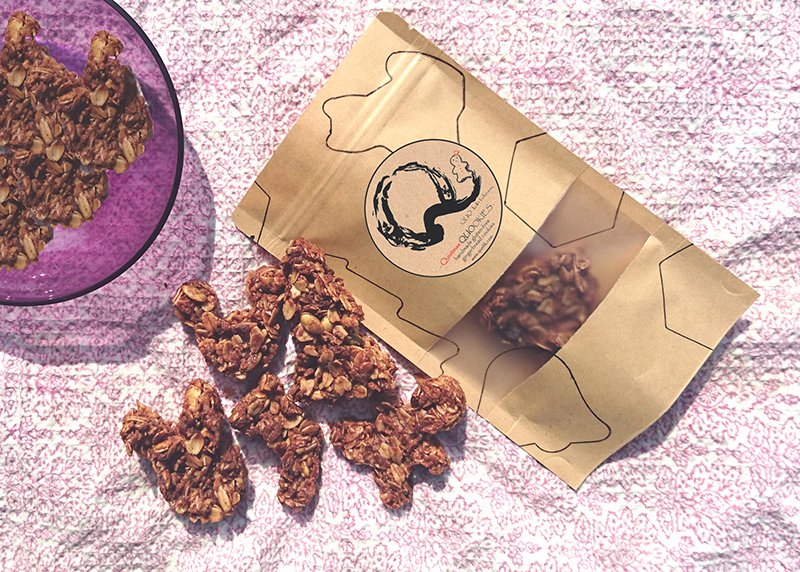 Local healthy snack brand Quo has released a line of delicious, gluten-free Christmas granola cookies, all shaped like trees, christmas stockings and gingerbread men. They're made with gluten-free rolled oats, seeds,nuts and festive spices.
$48 from quohk.com.
Berry Tasty

This tart cranberry nectar by Rabenhorst is packed with goodness and contains no added sugar. Drink a little diluted with water to flush your system, or use it as an ingredient in festive cocktails and mocktails – try it with ginger beer and a dash of elderflower cordial.
$138 for 750ml from Park N Shop outlets citywide.
Meet Your Matcha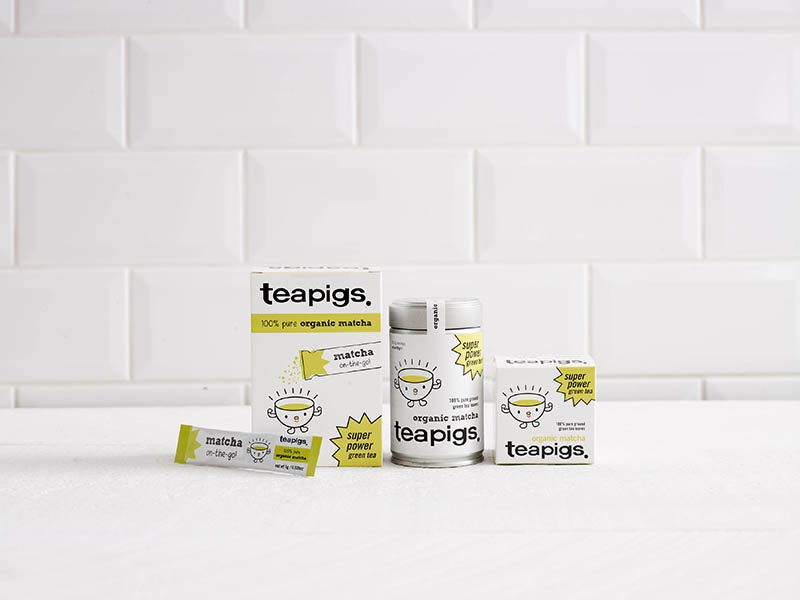 Packed with health benefits, matcha, or green tea powder, is a vitamin and antioxidant powerhouse We just love Teapigs' matcha sets, which come in sachets (14 for $200) or tins ($330 for 30 grams or $600 for 80 grams). Mix with hot water, sling it in a smoothie or stash in your gym bag to level-up your rehydration.
Order online at teapigs.com.hk.