Dec 16-Feb 12
It's Carnival Time!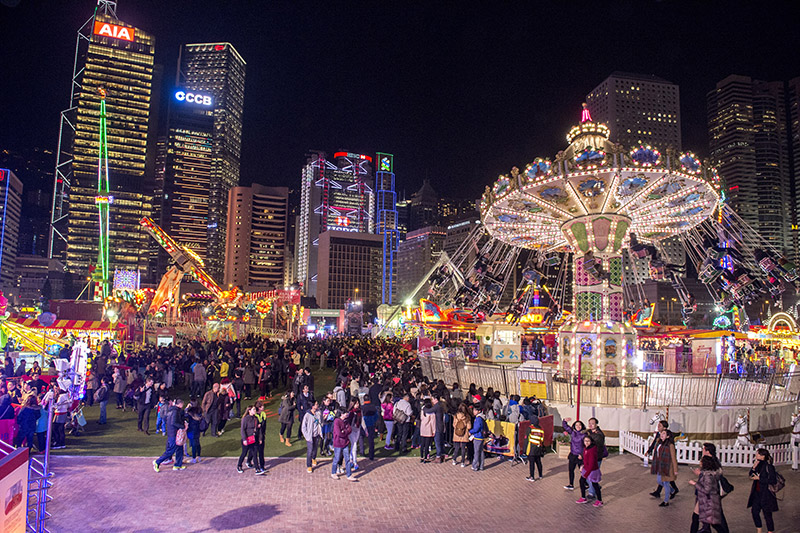 The AIA Great European Carnival returns to the Central Harbourfront for two months of rides, games and family-friendly fun. this year will see an increase in sport- and fitness-related offerings, to encourage families to get moving.
$125 per adult, included 10 tokens. Buy on the door or at www.tgec.asia.
Jan 7
Green Light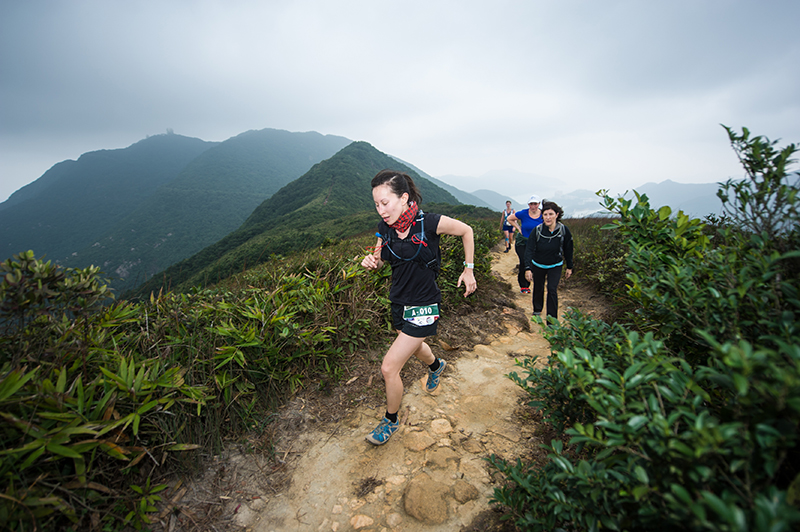 Ring in the new year with a bracing (but very accessible) run through Braemar Hill with The Green Race. The event starts at Braemar Playground, and comes in 3, 5, 10 and 15k routes. Run solo or as a team or even a family to shake off those Christmas cobwebs and ease into your fitness resolutions.
Learn more at thegreenrace.hk.
Until Dec 15
Ming Dynasty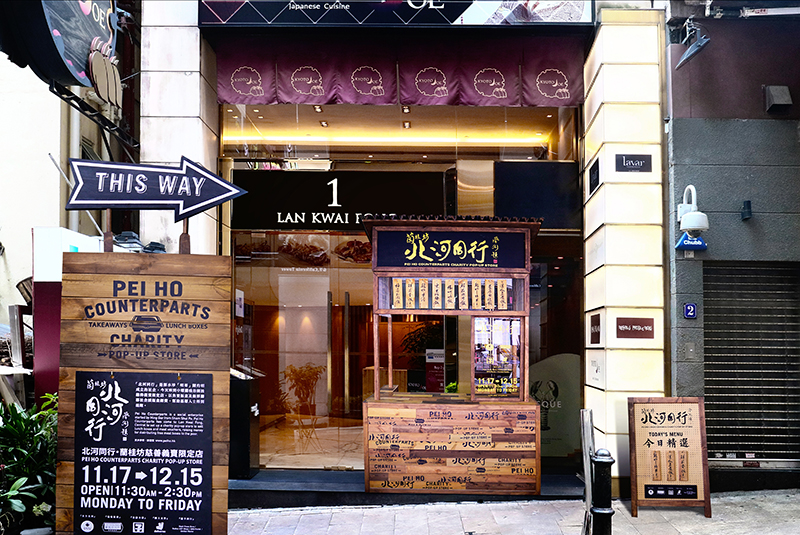 Pick up an inexpensive lunch and help the needy at the Pei Ho Counterparts pop-up in Lan Kwai Fong, which is running until the middle of the month. The restaurant, run by "Ming Gor," or Brother Ming, is famous in Sham Shui Po for offering free meals to the elderly and disadvantaged. The social enterprise comes to Central for the first time to offer meals to the lunch crowd for just $32. The net profits will all be donated to the Pei Ho (Ming Gor) Charity Foundation. If you'd like to buy lunch for someone in need, a $24 donation will pay for a meal.
Mon-Fri, 11:30am-2:30pm, 1 Lan Kwai Fong, Central. Learn more at www.peiho.hk (website in Chinese only). 
December 11
Fair Enough
Drop by the Wellness 360 Christmas Holiday Fair on the driveway of Lee Gardens One for an afternoon of browsing the healthiest festive treats Hong Kong has to offer. You'll find the likes of Cedele, BiteUnite, Petit Bazaar and many more.
10am-7pm, Lee Gardens One, Pak Sha Road, Causeway Bay, wellness360hk.com.
Dec 8 and 14
Get your gift on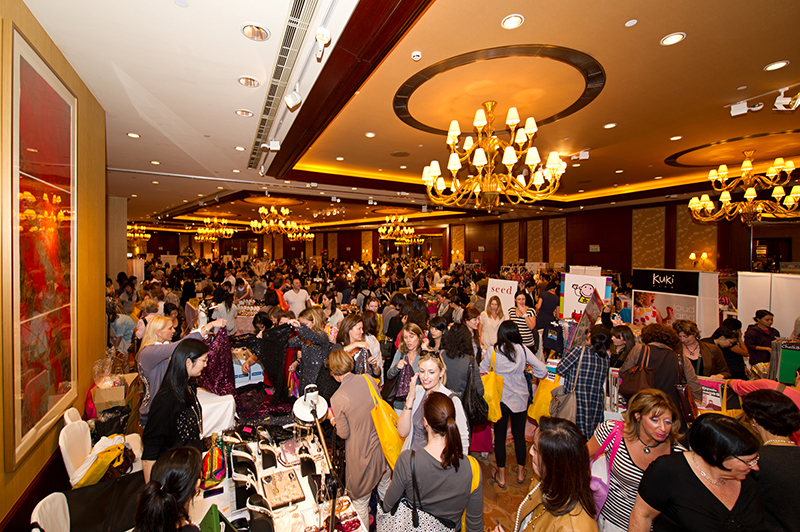 With the Christmas crunch drawing ever closer, here's your chance to snap up some lovely gifts and support some local businesses at the same time. The famous Prestige Christmas Gift Fairs, held every year at the Conrad Hotel, will be jam-packed with festive decorations, accessories, books, gourmet food, beauty products and a whole lot more.
Free. 10am-8pm, Grand Ballroom, Conrad Hotel, 88 Queensway, Admiralty. Learn more at www.prestigefairs.hk.