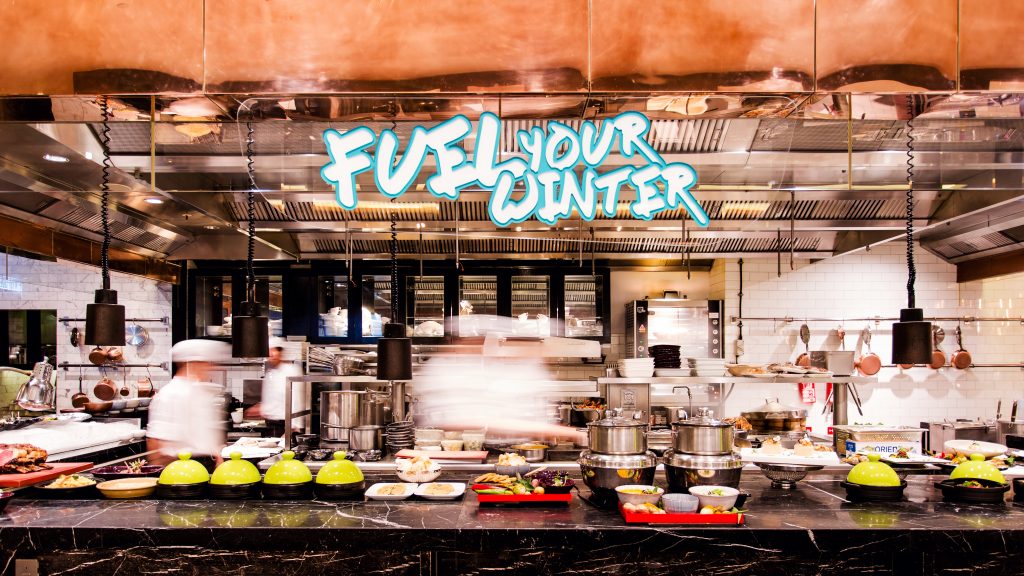 The festive season usually means totally overdoing it at endless indulgent buffets, but not so at the W, which is helping guests keep warm in a healthier way with a selection of wellness-inspired pan-Asian dishes for its weekday buffet lunch. We got to sample the buffet last week and were seriously impressed with the goods on offer.
For starters, you can attack the sushi and iced seafood bar, which offers fresh, top-quality sashimi and shellfish, before moving onto the salad bar, which offers so much more than your usual leaves – think quinoa, pumpkin, mushrooms and beetroots, with your choice of yuzu soy or a rich sesame dressing.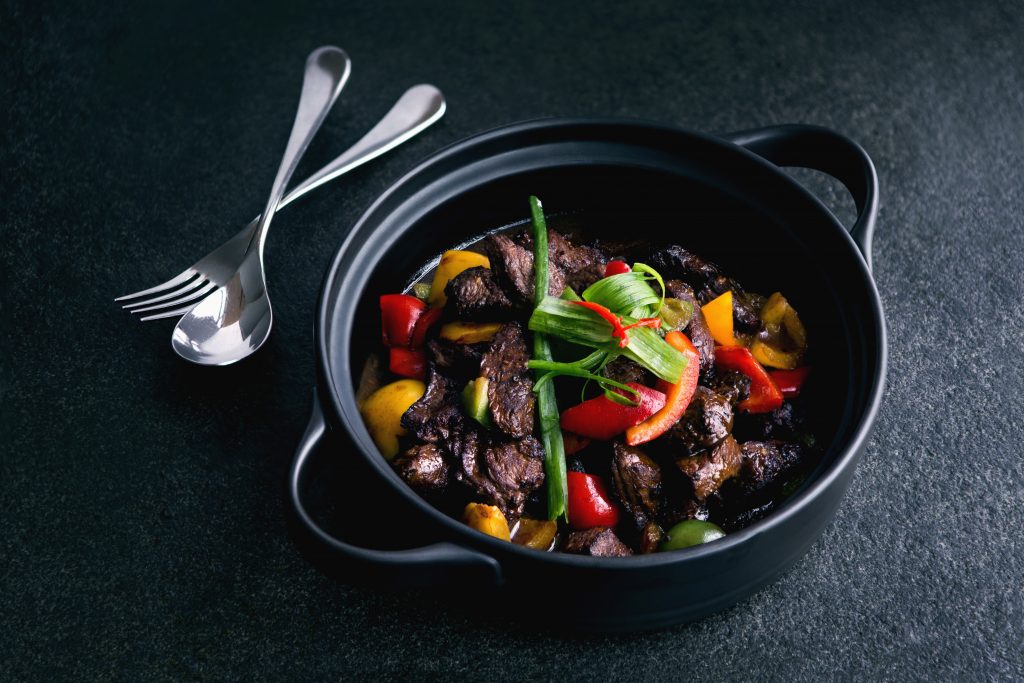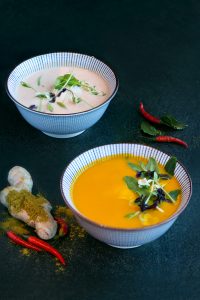 The real showstoppers are the "Fuel Your Winter" main dishes, which are hearty and healthy interpretations of classic Asian comfort foods. We loved the gochujang chicken with its bright red spicy paste. The stir-fried Asian veggies were fresh and super crunchy, and the spicy tomato  soup came sprinkled with spring onions and topped with gluten-free croutons. Other dishes included the salmon with zucchini tempura and baby beets, and the vegetable-packed seafood laksa. If soup is your thing, there's also the coconut lime or peanut satay soup, which are both rich on flavour but light on heavy creams and thickeners.
After all that wellness, you can't be blamed for leaving a little room for dessert – the sweets table is a candyland of pretty treats, including light-as-a-feather mini cakes, jellies, a chocolate fountain and even a healthful Chinese dessert soup made with black seseame.
The "Fuel Your Winter" promotion is only on until the end of the year so you've got less than a month to try it out!
Adult: HK$ 318 / Child: HK$ 159 + 10%
Brought to you by W HONG KONG