Pick a turkey more thoughtfully this year, thanks to these outlets that are bringing conscousiously-sourced birds to Hong Kong.
Quality food distributor Waves Pacific is bringing in BN Ranch Heritage Turkeys this year. Raised in America, the turkeys are raised humanely, are fed vegetarian non-GMO grains and are given plenty of space to roam. Order dine-in or to-go at Lily & Bloom, or order direct from Waves Pacific and cook it yourself.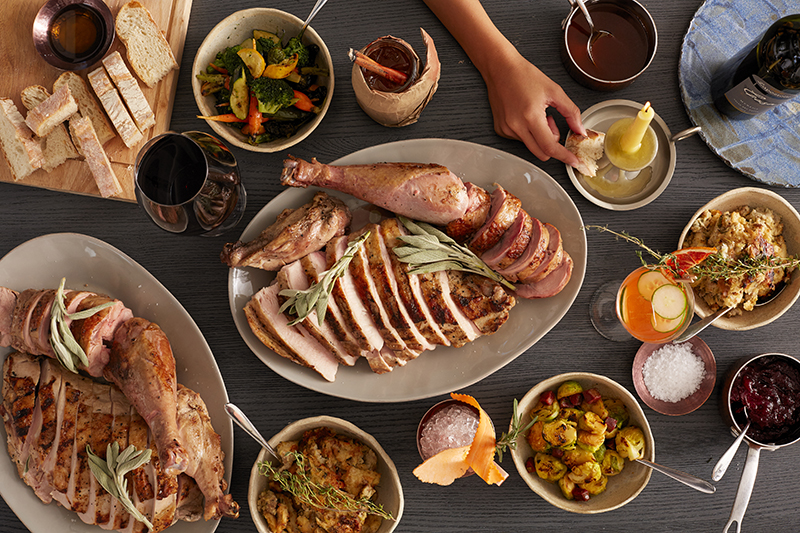 Blue Meat Specialist is bringing in free-range turkeys from Australia's Hunter Valley. They are fed on organic nutrient-rich sorghum grain, which gives them their delicious taste and texture. A cooked turkey is $1,880 for a whole bird or $980 for a half, including all the trimmings – mashed potato, pork stuffing, chorizo Brussels sprouts, gravy and cranberry sauce, with a sweet potato pie to finish. Alternatively, order a raw turkey for $185 per kilo, and have the butcher prepare it for you for an additional $100.
108 Hollywood Rd., Sheung Wan, 2613-9286, bluebutcher.com.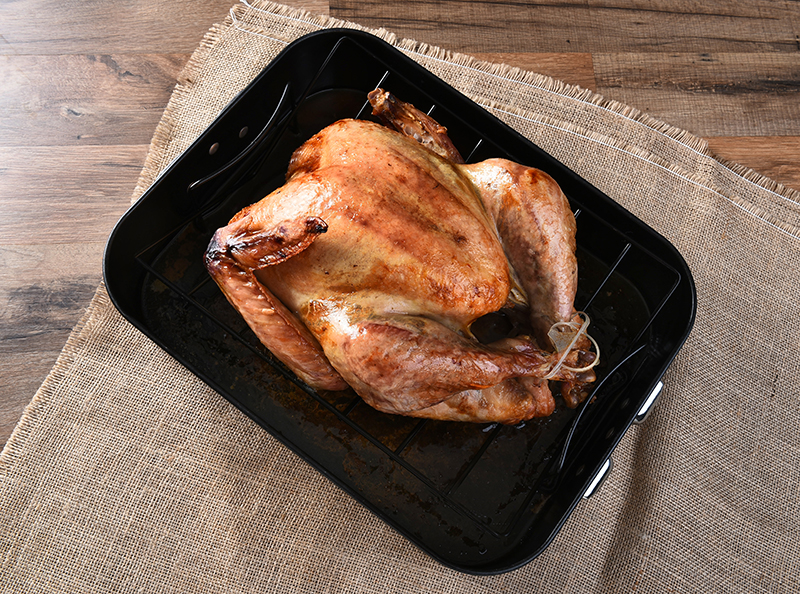 Neighbourhood butchery Bones & Blades is offering never-frozen four-kilo Kelly Bronze British free-range turkeys, which are multi-award-winning and lovingly raised. A plain turkey is $1,360, while a gluten-free stuffed turkey is $1,500 and a meat-stuffed turkey is $1,700.
Order via email: [email protected]. 1 Second St., Sai Ying Pun, 2540-0052, bonesnblades.com.
Order a Mary's free-range turkey from Porterhouse for a turkey that's been well cared for in a facility where the animals have plenty of space to roam. They've been fed a high-protein, quality diet, and are free from antibiotics, preservatives and hormones, resulting in lean, healthy birds. These frozen birds range in size from 10 to 12 pounds at a price of $845-924.
Available from www.porterhouse.com.hk.