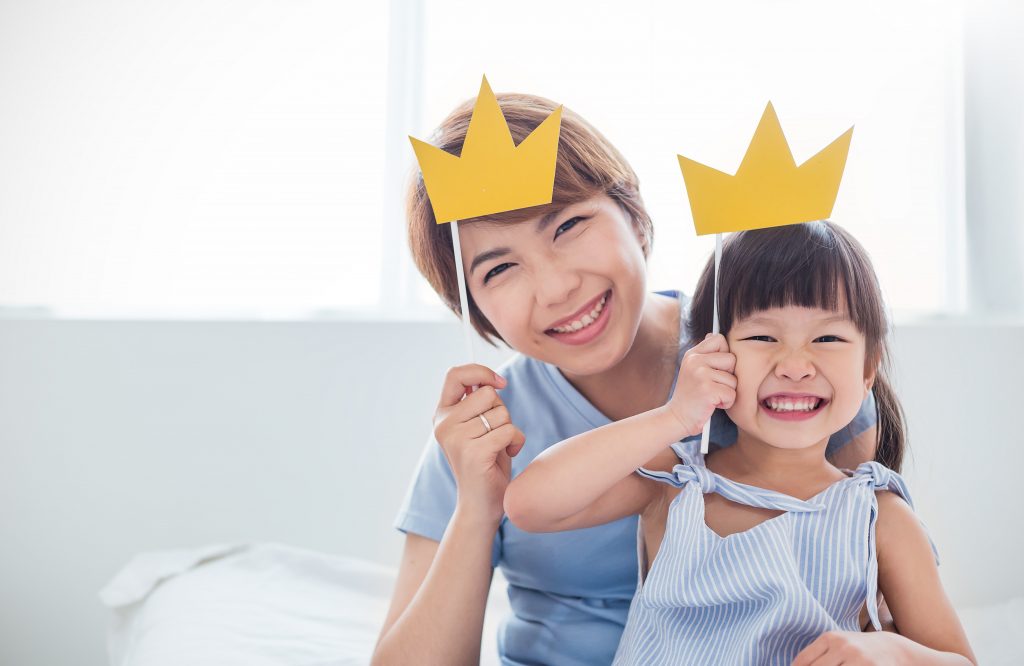 Mother's Day is just around the corner, and if you're looking beyond the usual ways to show your care, why not offer to treat mum to a breast cancer screening at Gleneagles Hospital Hong Kong?
According to the Hong Kong Cancer Registry, on average, 12 women per day are diagnosed with breast cancer in Hong Kong. With cases increasing every year, it's worth taking control of your health with a pre-emptive screening. After all, you can't put a price on peace of mind.
From now until October 31, 2020, Gleneagles in Wong Chuk Hang offers an exclusive rate on their 3D mammogram screening. For just $2,100 (original price $5,090), you can have a 3D mammogram breast cancer screening or breast ultrasound, a doctor's consultation and a report analysis. Better yet, go together with mum and make a day of it!
Prevention against breast cancer
When it comes to breast cancer, early detection can and does save lives. If you have a family history of breast cancer, or you know you have the breast cancer gene, it's even more important to be vigilant.
From the age of 20 and onwards, for women with no significant family history of breast cancer, doctors would recommend a clinical examination every three years, and supplement this by performing monthly self-exams. The easiest way to do this is in the shower.
From the age of 40, it's recommended that women get a mammogram every two years so that doctors are able to detect calcification or tumours at an early stage.
In case you have observed yourself with any suspected breast cancer symptoms, don't hesitate to raise your concerns to your doctor to get the appropriate testing and imaging.
Additional screenings for more peace of mind
While you're having your mammogram, it's quick and easy to book in for additional screenings to make sure mum is in tip-top health. A DXA Bone Densitometry can assess one's risk for osteoporosis and can be done for $850 (original price $1,210), while a Lumbosacral Spine MRI currently costs $4,600 (original price $7,660). Both promotional rates are valid until October 31, 2020.
In partnership with Gleneagles Hospital Hong Kong.
Terms & Conditions apply; learn more here