Fast Good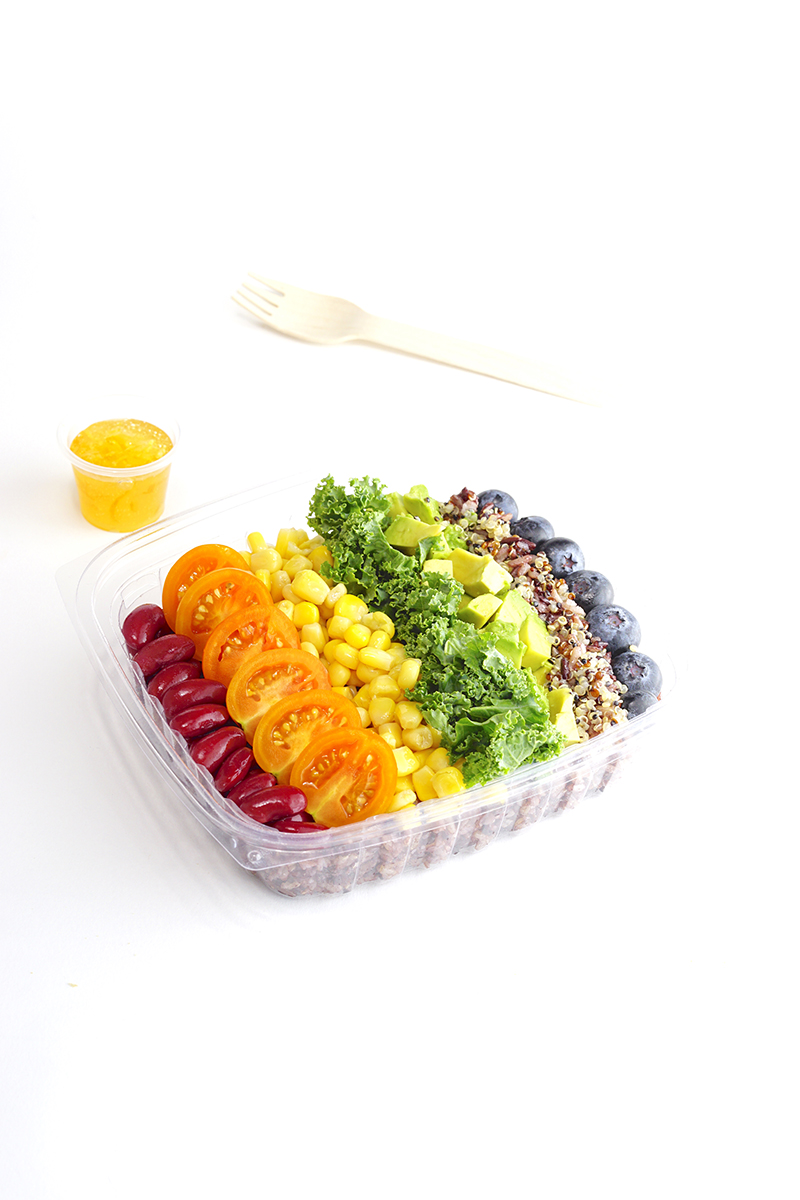 More healthy lunch options have landed at The Landmark. Plant-based superstore Green Common has opened another branch in Alexandra House, Central Station Exit H, offering its usual selection of packaged health-conscious vegetarian snacks, drinks and groceries. But this new outpost also has a cafe concept, with almond milk coffees and green meals that are perfect for the Central lunch crowd. Uniquely, it offers various Food 2.0 dishes from brands such as Beyond Meat and Gardein. Try the Filet-No-Fish meat-free burger ($32), or the air-fried crispy beancurd drumsticks ($32 for three). Our fave? The oh-so pretty high protein "Rainbowl" made with blueberries, avocado, quinoa and kale, which is coming to an Instagram feed near you.
Shop B2, Basement 1, Alexandra House, 16-20 Chater Rd., Central, 3582-4463, www.greencommon.com.
Fishy Business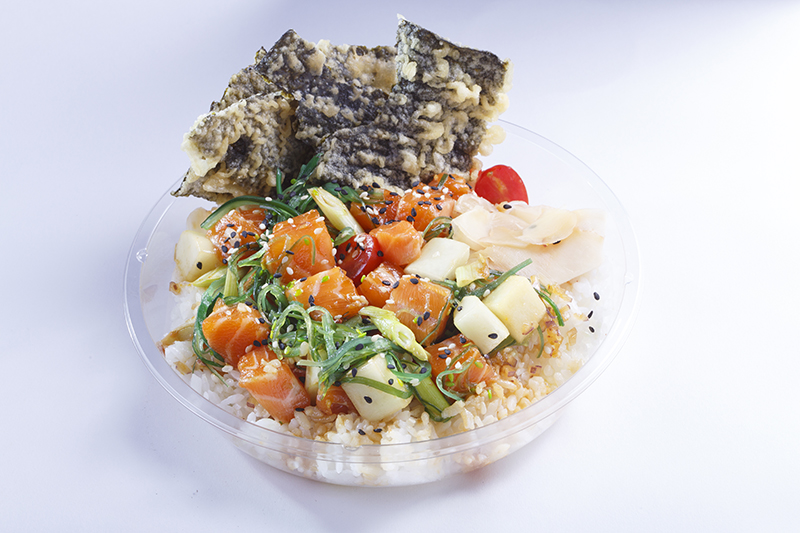 Poké bowl places are popping up like mushrooms, but new venture The Poké Co has really got your health at heart. If you want to go lighter than their classic marinated raw tuna and rice, you can try dishes such as Tofu and Zoodles, a low-carb, gluten-free vegan bowl tossed in miso and Korean fire sauce. Or there's the creamy salmon and avocado bowl with quinoa and kale in place of rice; or smoked chicken on brown rice if you're looking for a protein fix.
Shop 2, G/F, Rialto Building, 2 Landale St., Wan Chai, 3705-1782, www.facebook.com/thepokecoasia.
Less Padding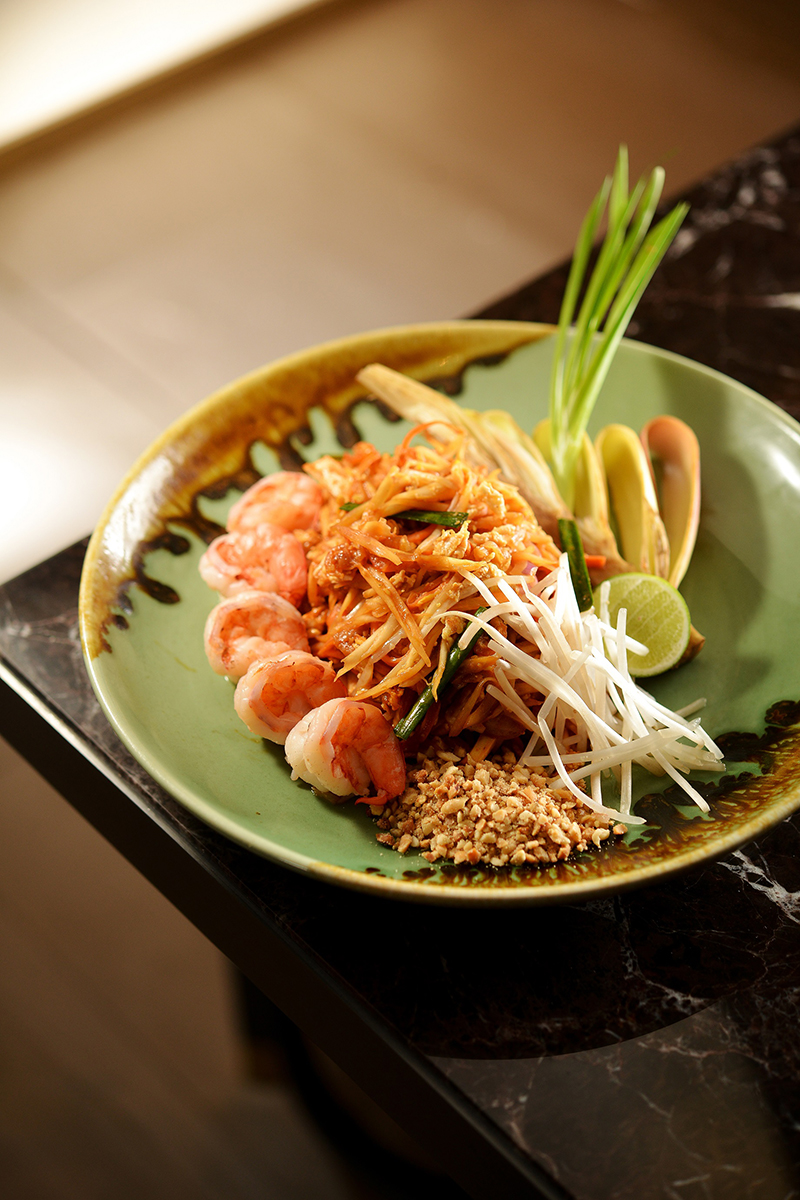 The folks at the newly opened Apinara Thai restaurant in Pacific Place have really taken healthy Thai dining to the next level with their "diet" Pad Thai ($118). If you're a fan of the classic fried noodle dish but not so hot on all that starch, you need to try this version, which uses strands of shredded green papaya (or as we like to call them, "poodles,") in place of the traditional rice noodles. The end result is a crunchier dish that tastes satisfyingly like the original, sans carbs. Don't have time to sit down? Apinara is also launching a Thai bike stall outpost in the Pacific Place Atrium, selling boxed green papaya salads to go: pick tofu ($68), chicken ($78) or prawn ($88) for your protein.
Shop 205, Level 2, Pacific Place, 88 Queensway, Admiralty, 3107-1888, www.narahk.com.
Cheat Day
Urban Greening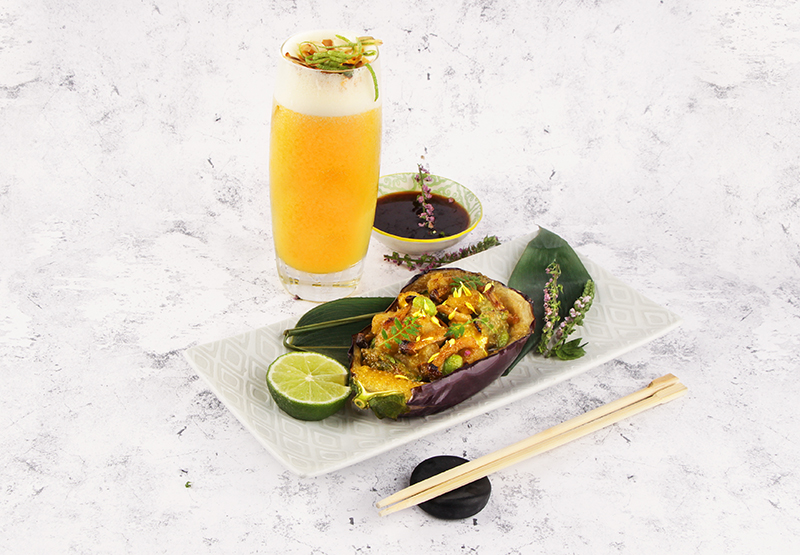 Lan Kwai Fong isn't exactly the first thing that pops into your head when you think of healthy eating in Hong Kong, but that's all set to change with the launch of The Lan Kwai Fong Group's collaboration with vegetarian organization Green Monday. A whopping 17 restaurants in LKF – including Beef & Liberty, Brickhouse, Jinjuu, JOKO and Lily & Boom, to name just a few, will now be offering specially crafted health-conscious vegetarian dishes every day of the week, as well as cocktails infused with healthy ingredients. And these aren't just your regular green salads – each dish is designed to be fun, filling and tasty too. We love this too-pretty-to-eat roasted sweet miso eggplant dish ($108) from Amazake Izakaya bar.
For a full list of participating outlets, visit the Facebook event page at tiny.cc/greenlkf.