Out, Damn Spot
There's an exciting new boutique massage joint in the middle of Central! The Right Spot is a swish new 1,700-square-foot space that offers all sorts of pampering experiences for busy Centralites – be it a quick foot massage or a lingering oil treatment – all in a moody, brushed concrete space with art on the walls. Uniquely, it has also partnered with restaurants in Central to offer dishes delivered straight to your lap, so you can really maximise your lunch break. All guests will receive an amenities pack upon arrival, containing a heated eye mask and a fizzing foot bomb. Prices ringing in at $320 for a 50-minute foot massage, and body massages are $420 for 50 minutes or $599 for 75 minutes. Most importantly, it has self-serve happy hour drinks from 4:30-8pm. We can't wait to check it out.
5/F, 20 Stanley St., Central, 6998-7768, www.therightspot-wellness.com.
Can it be, Cabanee?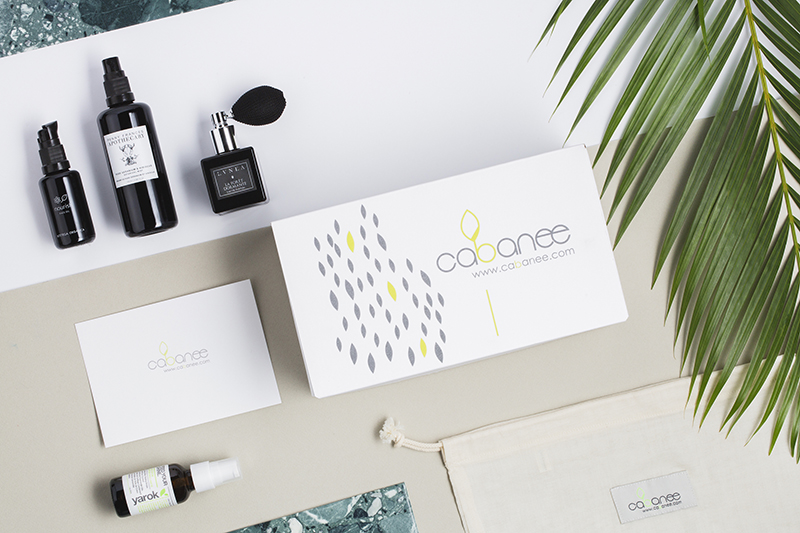 Responding to a growing demand for niche luxury organic beauty brands, online retailer Cabanee has just launched in Hong Kong, offering a carefully curated selection of products that have been personally tested by the founders. Bottega Organica is an American brand that uses only organic or wild-harvested extracts. Its organic olive oil, which forms the base of its products, is sourced from a 500-year-old farm in Italy. For problem hair, Israeli brand Yarok is a certified organic vegan hair care line; Invea is an all-natural perfumery from Montreal that uses pure plant essences in its perfumes, body serums and candles; and Penny Frances Apothecary offers a small line of aromatherapy-based body, face and hair products.
www.cabanee.com.
Sneaker Pimps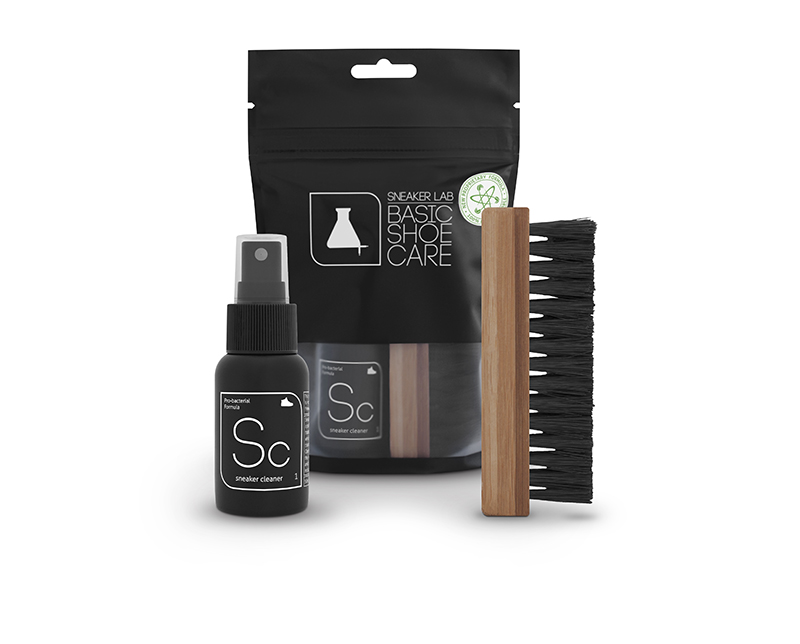 Are your poor sports shoes in desperate need of some TLC? To keep those kicks box-fresh, local design brand Square Street has just brought shoe care line Sneaker Lab to Hong Kong. The eco-friendly, non-toxic and non-corrosive formula is totally planet-friendly and uses beneficial bacteria to eliminate odour and keep shoes fresher for longer. The product line features a sneaker cleaner, protector, deodorizer, leather cleaner and disposable wipes, but for better value you can pick up the three-piece Premium kit for $259, which comes with a sustainably made bamboo bristle brush.
Available at Squarestreet, G/F, 15 Square St., Sheung Wan, www.squarestreet.se.
Treat Yo'self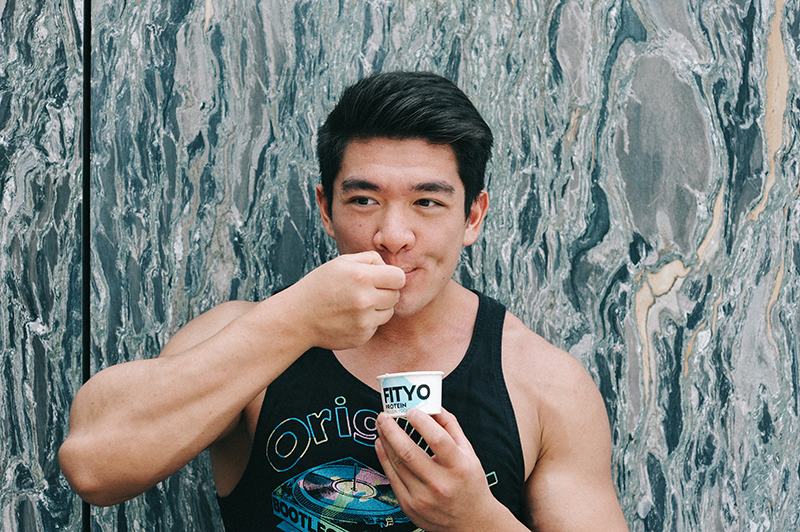 Score your protein hit and satisfy your sweet tooth wtih Fityo, a new, made-in-Hong-Kong high protein frozen yogurt. It has 15 grams of protein per 100 grams, thanks to the addition of whey, which makes it a great post-gym snack. As the brand is so new, it currently only offers vanilla, but the founders are working to roll out chocolate and green tea flavours soon.
$48 per tub, available from Nature's Village, 36 Lyndhurst Terrace, Central, 2121-1637. Find out more at www.facebook.com/fityohk.