From new restaurant openings to healthy dining promotions, we've got all your good-for-you dining news all in one place.
Grassroots Pantry Opens on Hollywood Road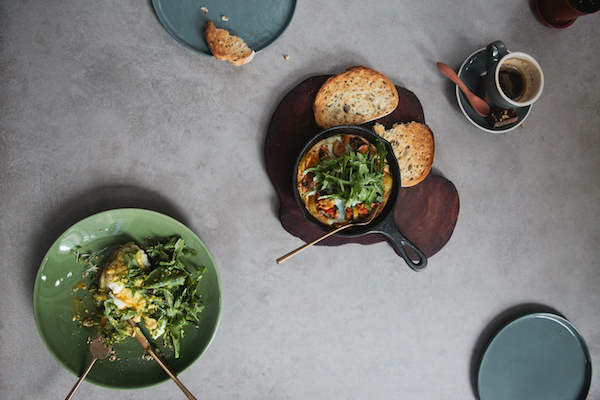 One of the most exciting openings of the year – and not just in the wellness world – Sai Ying Pun's ever-popular Grassroots Pantry has taken on a much bigger space right on Hollywood Road. Formerly the site of The Press Room, Grassroots – founded by healthy food pioneer Peggy Chan – is dedicated to serving Hong Kong with nutrient-rich, plant-based cuisine that caters to dietary restrictions while still maintaining its flavour.
108 Hollywood Rd., Sheung Wan, 2873-3353, www.grassrootspantry.com.
Mahalo's Lunchtime Poke Promotion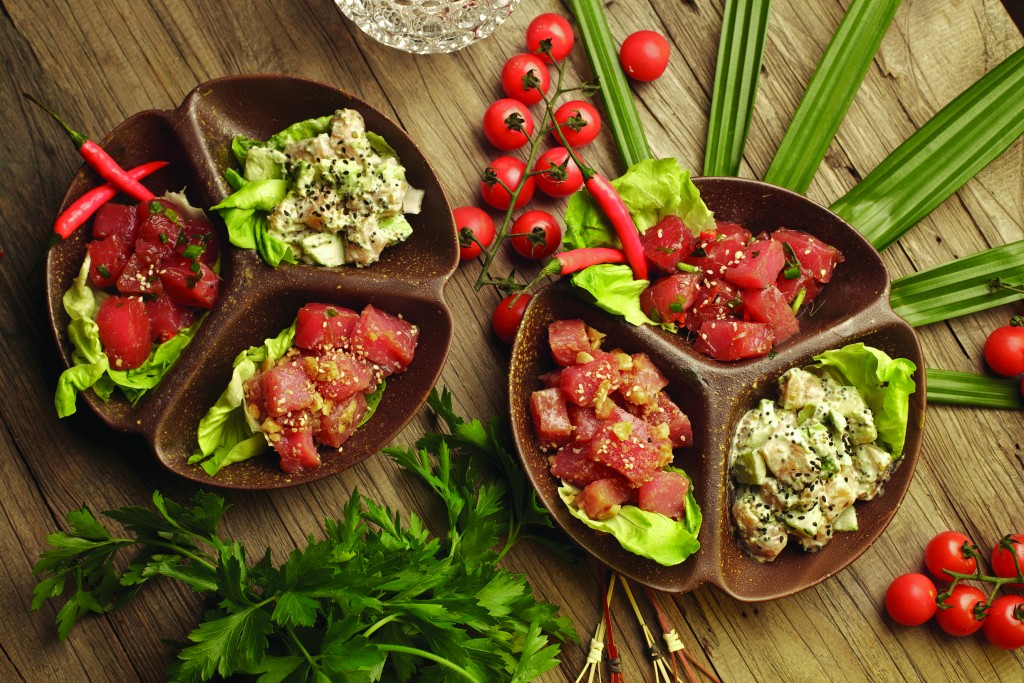 Lunching in Wan Chai just got fresher, with the launch of Mahalo Tiki Lounge's new poke promo in collaboration with Pololi, Hong Kong's original poke shack. Poke (pronounced poh-kay) is a traditional Hawaiian salad of cubed raw fish seasoned with soy, sesame oil, sliced onion and chillies. Lunchtime at Mahalo it's served with a freshly-squeezed juice for $120 – take it out onto their gorgeous terrace for a real lunchtime getaway.
29/F, QRE Plaza, 202 Queen's Road East, Wan Chai, 2488-8750, www.mahalotikibar.com.
A Healthy Working Lunch at Fish & Meat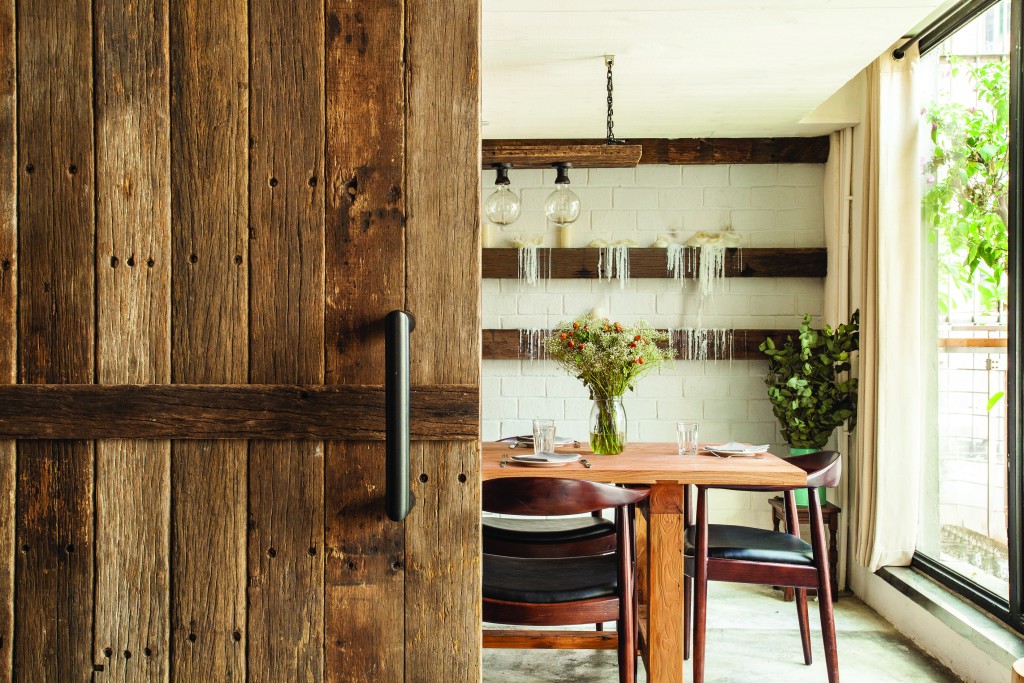 Healthy options can be in short supply along Wyndham, but Fish & Meat's new daytime set menu makes for a light but leisurely working lunch. Starters include the Devon crab salad with quinoa, mango, avocado, cucumber and capers, or the marinated raw yellowfin tuna with compressed watermelon and soy sauce. For paleo peeps there's a grassfed beef tartare with pickled jalapeno, duck yolk and parmesan. For mains, think sustainable seafood such as pan-fried barramundi with fava bean, chorizo and artichoke, or Australian blue mussels with pancetta in a herb broth. Desserts (because why not?) include a light Sicilian lemon tart or pavlova with berries and passionfruit coulis.
Available Mon-Sat noon-3pm. $198 for two courses; $218 for three, inclusive of coffee or tea. 1-2/F, 32 Wyndham St., Central, 2565-6788, www.fishandmeat.hk.
Cheat Day: Bread & Beast Opens Restaurant in Wan Chai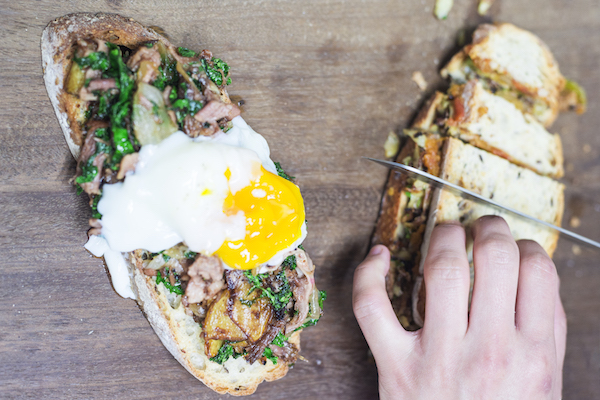 If you think there's nothing better in this world than a damn good sandwich, you'll love Bread & Beast. The young Hong Kong chefs behind the brand have reinvented the humble sarnie with freshly baked bread, succulent house-made pickles and slow-roasted, nose-to-tail meat. Having taken the street market scene by storm and worked their way into becoming the hottest event caterers in town, this October they're opening their first bricks-and-mortar restaurant in
Wan Chai. Pictured is their "ngau laam" beef brisket sandwich, which reinterprets a local classic dish with a runny poached egg and crunchy pickled pak choi.
3 Swatow St., Wan Chai, www.breadandbeasthk.com.