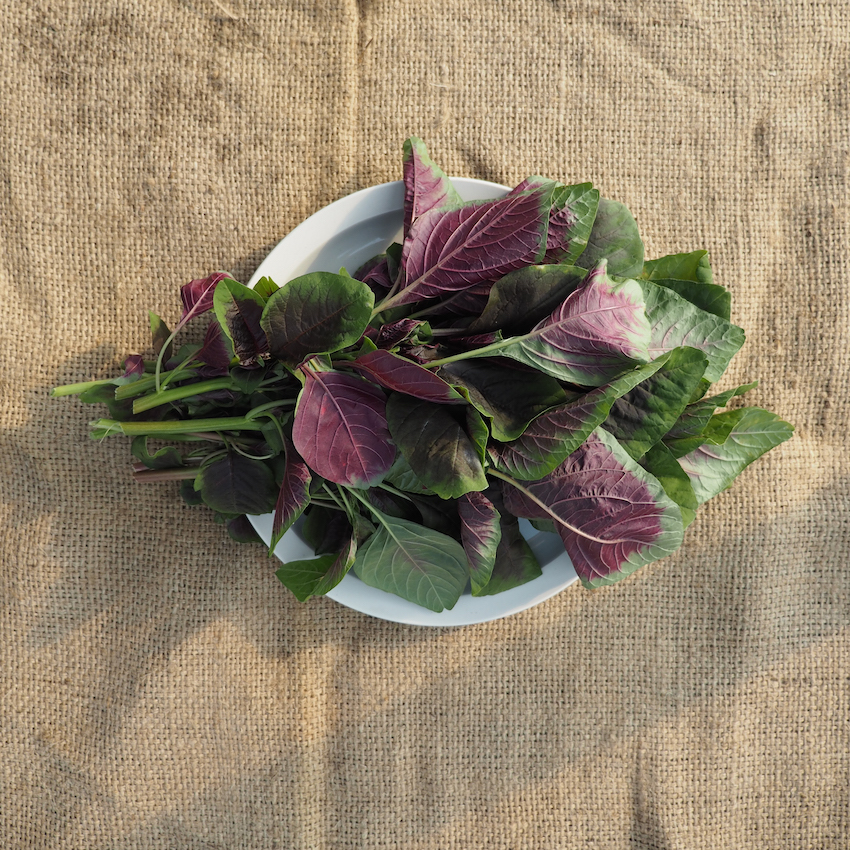 If you've always wanted to try getting your greens from a veggie delivery company, look no further. We've found five new top-notch produce platforms to get those greens straight into your refrigerator – now there's no excuse for not getting your five a day. By Green Queen's Sonalie Figueiras.

Evergreens Republic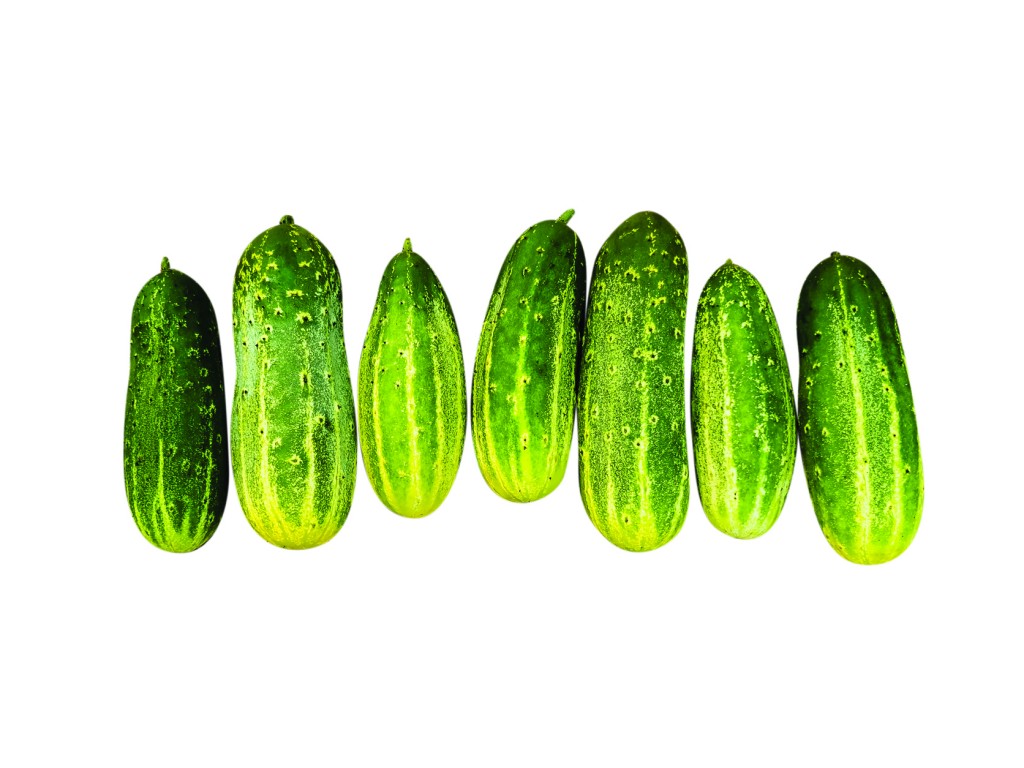 Certified USDA Organic, Evergreens Republic grows its produce using a state-of-the-art aquaponics system in its Lau Fau Shan greenhouses. It offers a huge range of produce, including a large range of specialty and difficult-to-find leafy greens and herbs and seven different types of tomatoes. It also has three sizes of cost-effective weekly subscription boxes. Choose between Western produce, local produce, or a mix of both. Delivery is free for orders of $350 or more, and takes place Tuesday to Saturday. Orders placed before 1pm are eligible for next-day delivery, which is everywhere in Hong Kong although times may vary.
2472-0038, www.evergreensrepublic.com.
FreshHK
FreshHK works directly with certified organic Hong Kong fruit and vegetable farmers to offer a moderate selection of local and Western produce that changes seasonally. It also stocks a selection of fruits, nuts and herbs that are not local but are certified organic. Pricing varies but in general, they are competitive. Delivery is free for orders over $250 and same day delivery is offered on Hong Kong Island for orders placed before 11am.
2851-3220, freshhk.com.
Magic Season Organics
Growing everything on its certified organic farm in Qingyuan, China, Magic Season Organics offers a rotating selection of seasonal vegetables with its offerings leaning towards local varieties and leafy greens. It offers subscriptions boxes as well as individual vegetables for order, and prices are very competitive. Check the website for a list of what's available, before placing your order via email. Credit cards, Paypal and cash on delivery are all accepted; delivery takes place every Tuesday and is free for orders over $150.
6683-9119, www.magicseasonorganics.com.
OrganNet Market
OrganNet Market works directly with eight HK-ORC certified organic local farms, which means it offers a very wide range of seasonal fruits, vegetables and herbs including both local and Western varieties. Produce is selected individually and pricing is set by each individual farm, which means you get very reasonably priced veggies. There is a 10 percent service charge as well as an additional 5 percent for paying with either cash or a credit card; bank transfer is free. Delivery, which is free, is available throughout Hong Kong, with deliveries taking place on Tuesdays and Fridays.
9588-7061, www.organnetmarket.com.
Ecofarm
Offering certified organic vegetables from China's pristine Jiangxi province at a fantastic price, Ecofarm allows customers to choose one of two sizes of subscription box, or else make create their own customised order. The subscription boxes focus on vegetables, including a great selection of leafy greens, but the build-your-own-box option allows you to pick from a very wide selection of fruits and herbs as well as all of Ecofarm's vegetable options. Deliveries take place on Mondays for orders placed by Thursday of the previous week.
5509-9869, www.ecofarm.com.hk (online shopping coming soon).
Want more awesome healthy eating news like this? Sign up for our newsletter: