Just after the festivities of Chinese New Year, and before Art Month kicks off in March, Liv Media is proud to present Wellness Week Hong Kong, a new event to lift the city out of the winter blues and get moving again.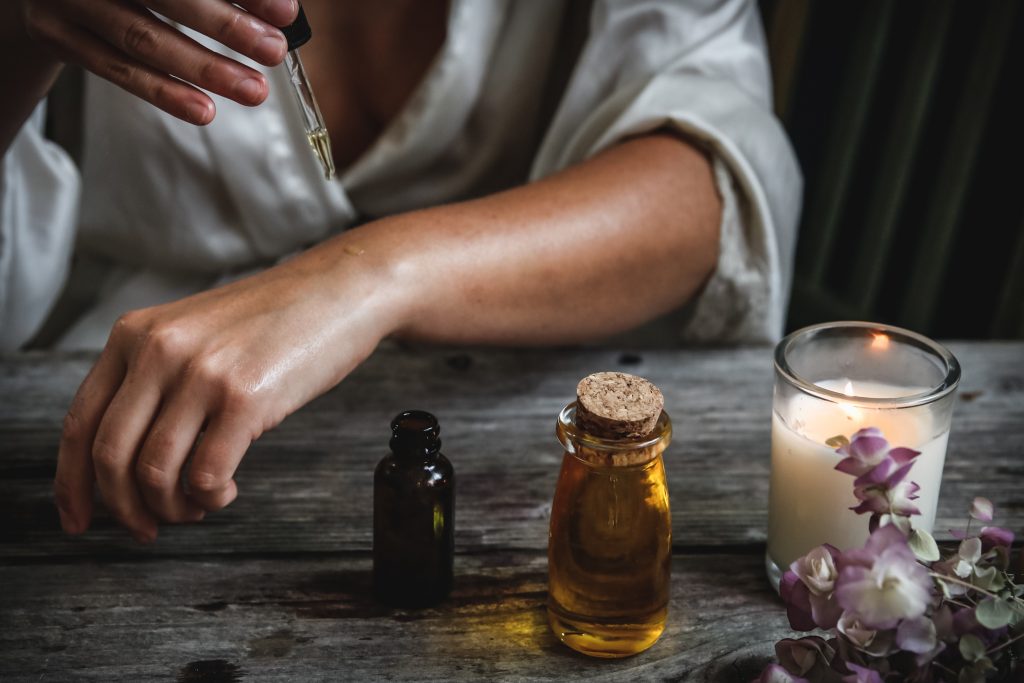 Taking place between February 17-24, Wellness Week Hong Kong is a week packed with deals, discounts, special offers and promotions at some of the city's top gyms, wellness centres, restaurants, spas and hotels. In addition to the special offers, there will be multiple community fitness events and workshops taking place throughout the week that everyone is welcome to join!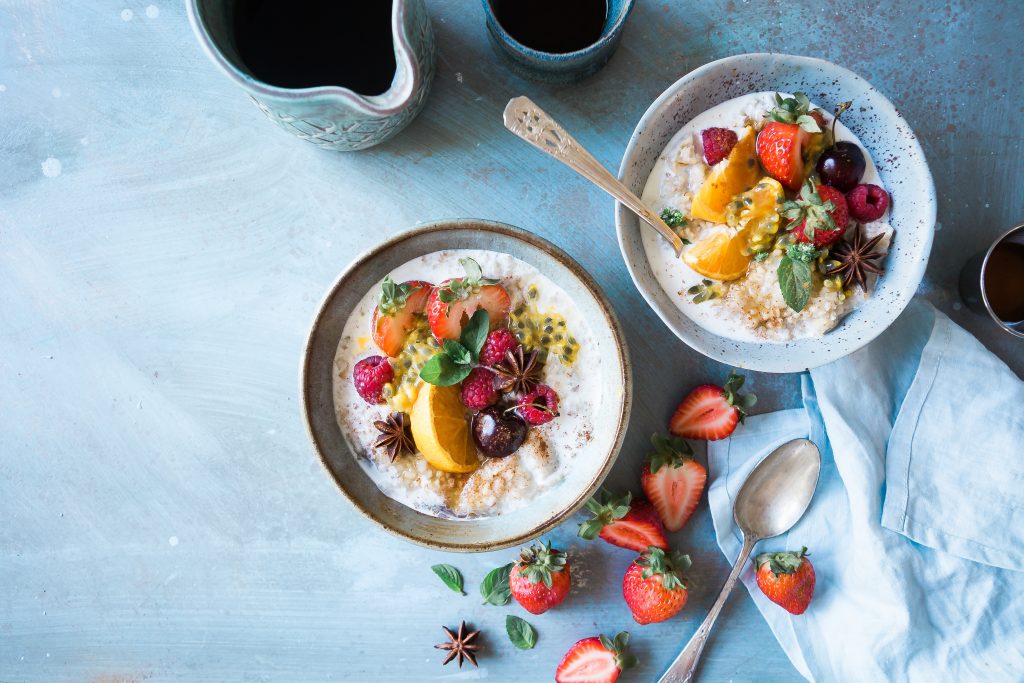 How does it work? The offers go live on wellnessweek.hk on January 20. From there, you have just over a month to browse the deals and book amazing wellness experiences at an exclusive one-week-only rate. Simply follow the redemption instructions on each deal page to book your slot.
OUR PARTNERS
We are so excited to announce our first round of partners for Wellness Week Hong Kong:
Platinum: Base Camp at Kerry Sports, The Kerry Hotel; The Upper House
Gold: Switch & Co; Flo Jewellery
Silver: the ENTERTAINER; Beef & Liberty
visit wellnessweek.hk to discover more partners as they're announced!
WHY WELLNESS WEEK?
Hong Kong is one of the world's most fast-paced cities in the world, and the dynamism and energy we thrive on can often come at the expense of our mental and physical health.
It's time to take stock, find time for ourselves, and encourage ourselves, our friends, our colleagues and our employees to make time to take care of their mind and body.
So get out and explore the many fabulous wellness experiences Hong Kong has to offer, and discover your new favourite healthy lunch spot, workout or spa treatment as you do it!
Wellness Week for Mental Health
Our charity partner for Wellness Week Hong Kong is Mind HK. Their mission is to raise awareness of mental health issues in Hong Kong, and to ensure that anyone facing a mental health problem is given the recognition, respect and support they need to make the best recovery possible.
Wellness Week is proud to support mental health advocacy and awareness in Hong Kong.
Want to learn more? Visit wellnessweek.hk to learn how you can get involved!