Feb 6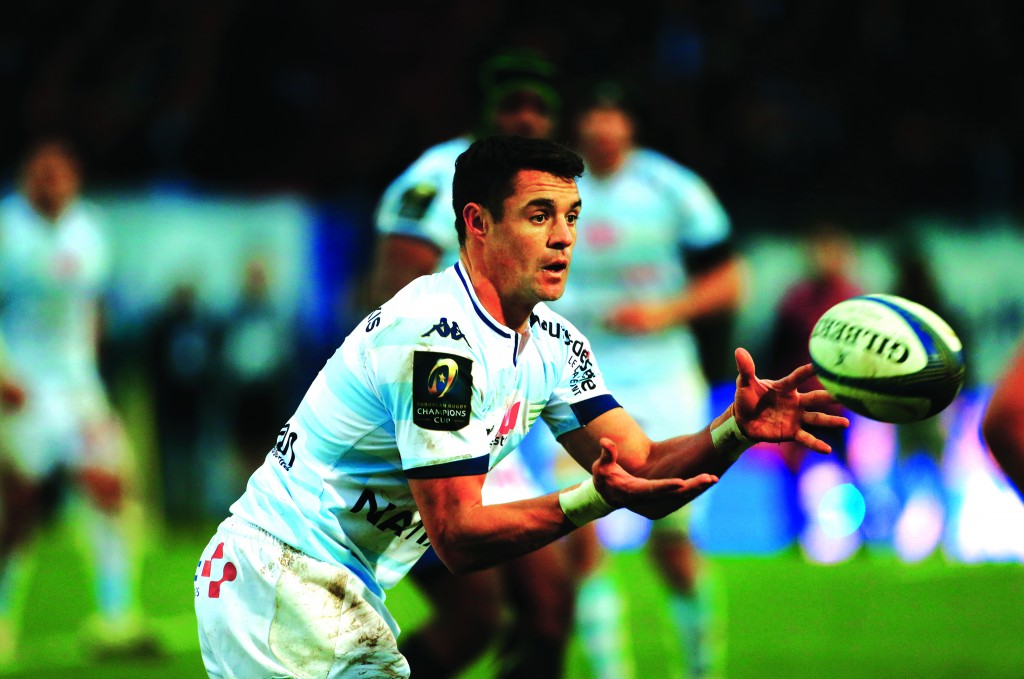 The build-up to the Sevens begins early this year with the Natixis Cup, which will see French team Racing 92 duke it out against the New Zealand Highlanders. Star rugby player Dan Carter (pictured) will be making an appearance.
Tickets from $399 from ticketflap.com. 5pm, Siu Sai Wan Stadium, Chai Wan. hkrugby.com.
Apr 9 and 16
As the name suggests, the Hong Kong Stairmaster Series is a challenging trail race that'll take you up and down hundreds of steps. With very little flat trail, this is one for serious trail runners. The first race in the series is the more challenging one, taking runners over the two highest peaks of Lantau: Sunset Peak and Lantau Peak. The second one (which is slightly easier) will have you tackling Hong Kong Island's Violet Hill and the infamous Twins. Both courses are in the "out and back" format, which means you do all peaks twice in one race.
$270 for one race or $475 for two. April 9, 9am-5pm; April 16, 8:30am-1:30pm. Register online at events.lantaubasecamp.com.
Feb 23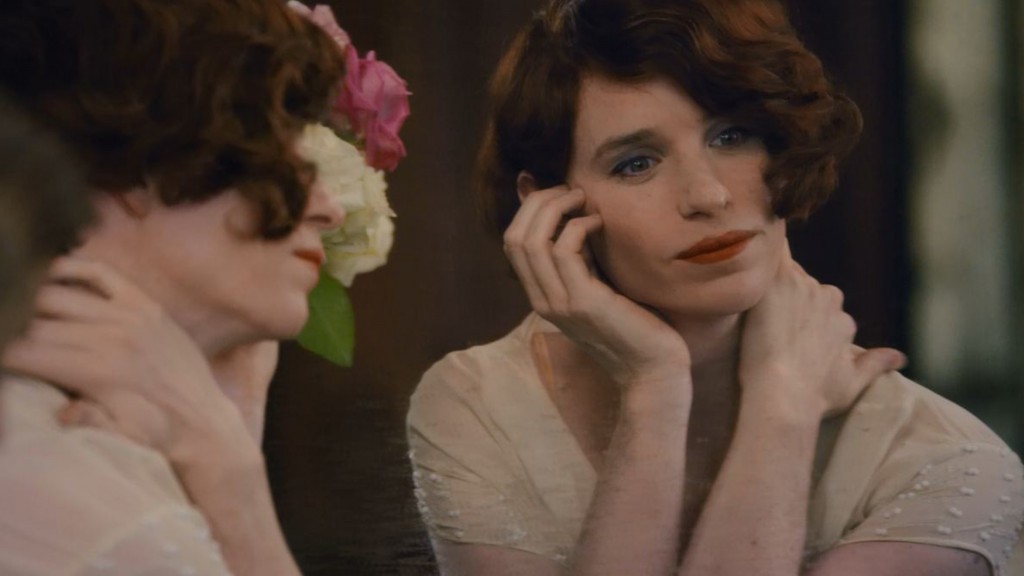 Catch a critically-acclaimed movie and support a good cause at the same time with this special gala screening of "The Danish Girl", co-hosted by jewelry company Plukka and AIDS Concern. Starring Eddie Redmayne and set in 1920s Denmark, "The Danish Girl" is the story of Einar Wegener, later known as Lili Elbe, one of the first people ever to undergo a sex-change operation.
$380, including a drink at Isobar. 7:30pm, Palace IFC, 8 Finance St., Central. Enquiries and tickets: [email protected] or aidsconcern.org.hk/danish-girl-1.
Yoga Retreats
Feb 26-Mar 3
Slow Retreat with Steffi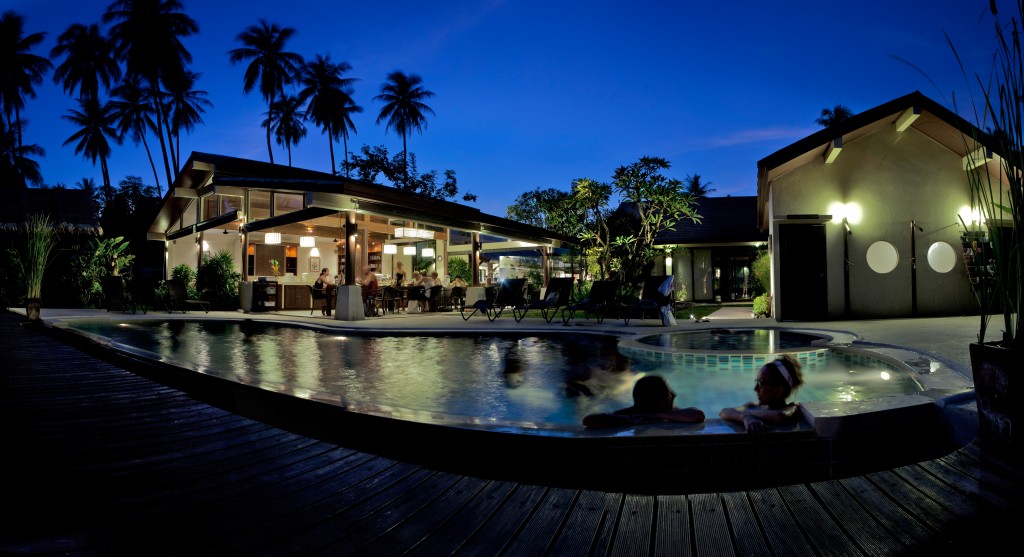 This six-night retreat on Gili Air, Bali, offers a seriously slowed-down pace of life (there's no motorised transport on the island). Think raw organic meals, daily yoga and meditation with local Lululemon ambassador Steffi and Balinese massage, plus luxury accommodation in Slow Private Pool Villas. Prices start at $18,352 per head for double occupancy in a one-room pool villa, includes all meals and activities. Excludes flights.
More info and booking: gilita.com.
Mar 2-6
Cambodia Retreat with Charlotte Douglas
Local yoga instructor Charlotte Douglas is doing a four-day yoga retreat on March 2-6 at Blue Indigo Yoga Cottage, a bubble of tranquility minutes away from the Siem Riep city centre, Cambodia. There'll be morning meditations, followed by two yoga classes per day (Vinyasa in the morning and Yin in the evening) surrounded by chirping birds and monks chanting in the distance. Everyone is welcome, regardless of your yoga background. It's a great opportunity to develop your practice and to find space to explore the spiritual side of yoga (think of yoga as school; "physical" yoga is just P.E.), and of course, take time out for yourself. There will be opportunities to connect with nature via meditation and yoga sessions on ancient temple grounds. It's $3,700 with shared accommodation, $4,000 for single room (limited availability), including three healthy home cooked meals, plus fruits and snacks from the cottage's open kitchen. Flights booked separately.
Call 6680-0340 or visit www.lovelifehk.com for more information.
Mar 31-Apr 4
Sri Lanka retreat with Charlotte Johnson
This four-day retreat in Sri Lanka features a two-hour practice each morning, plus a 60- 90-minute afternoon workshops. The price includes all meals and classes, a standup paddleboard excursion, plus four nights' accommodation in Ratnakara Villa with a private pool.
$8,800 before Feb 15; $9,900 thereafter. Price excludes flights. More info and enquiries: www.facebook.com/CharlotteJohnsonYoga.
Apr 29-May 2
Yoga retreat in Koh Samui with Nora Lim
Organised by The Yoga Room, this retreat takes place at the Samahita retreat and includes meditation and a marathon 2.5-hour Jivamukti yoga class in the morning, followed by restorative yoga and Thai massage in the afternoon.
Prices start at $10,900 per head for double occupancy, including flights, three nights' accommodation, three vegetarian meals per day and all yoga classes. More info and booking: yogaroomhk.com.