Christmas and healthy eating don't exactly go hand-in-hand, but hey, we all need to cut loose once in a while! Here are some of our favourite brands offering health-conscious or allergen-free catering, quality ingredients for a delicious home-cooked meal, or tantalising dining promotions for the festive season.
The Big Things Catering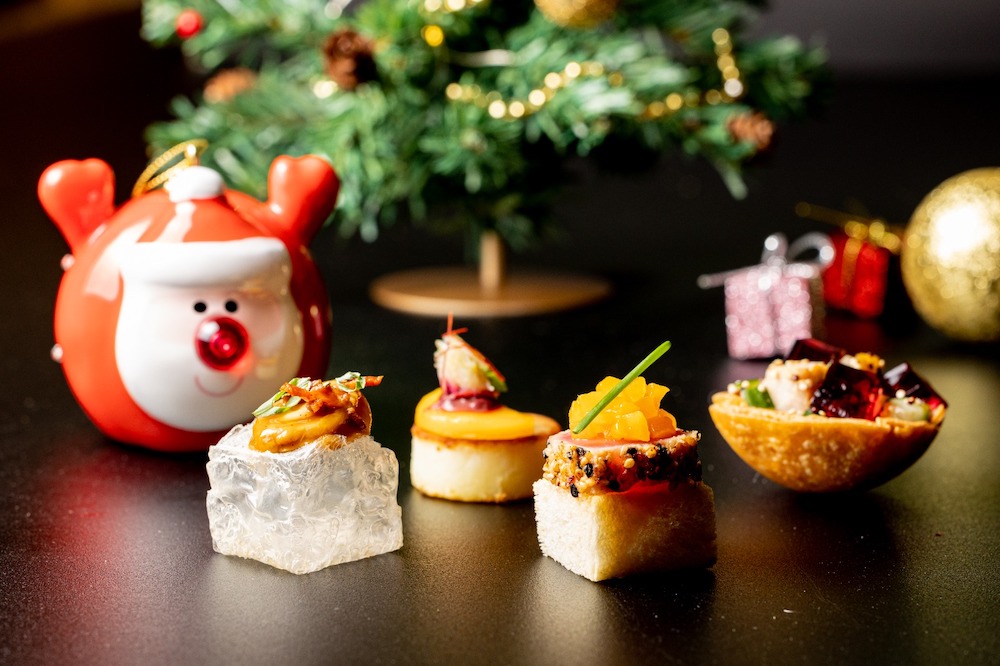 From corporate functions to special occasions and parties, The Big Things Catering believes in creating togetherness through a delicious meal. Sustainability forms the backbone of their operations, and they use traceable ingredients, cooperate with local famers, and use house-made sauces. In addition to Japanese, and Western cuisine, they can also do a fully plant-based menu. Don't miss their festive special set menus too!
instagram.com/thebigthingskitchen
Biltong Chief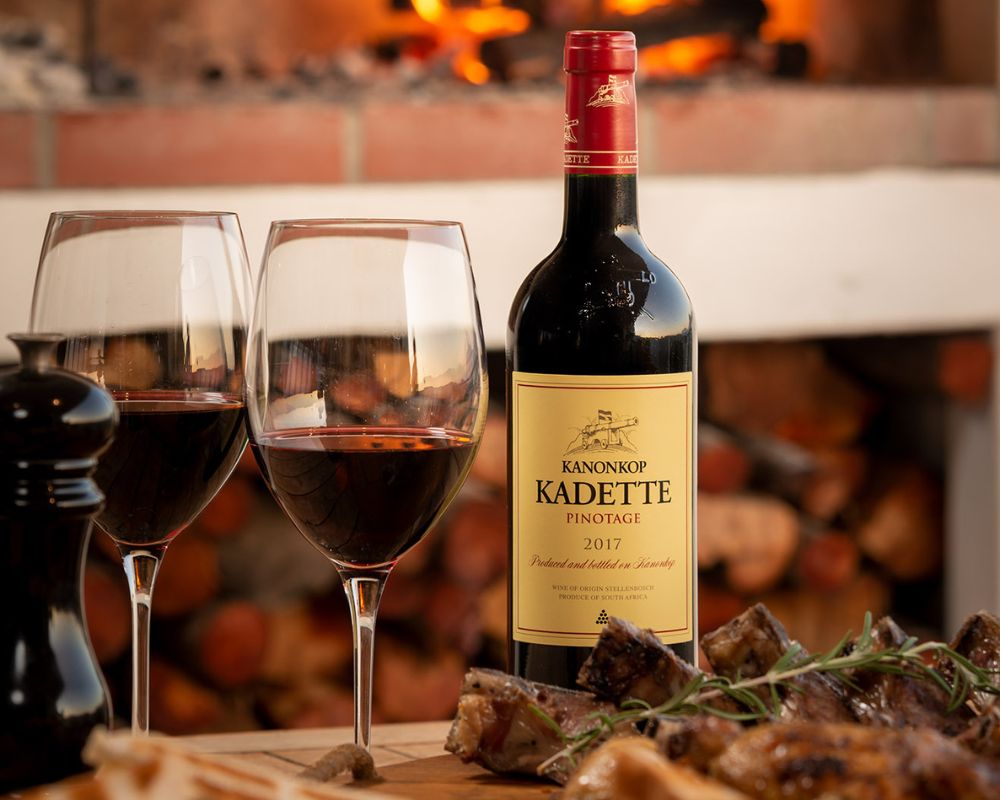 Host in style with award-winning Biltong Chief's barbecue-ready selection. In addition to seasonal favourites such as oven-ready smoked gammon and whole turkeys, you'll find expertly aged steaks, wagyu burgers, farm-style sausages, seafood, and a fantastic selection of South African wines. From a traditional Christmas roast with bubbles, to a Boxing Day surf & turf with rosé, you can get their award-winning food & beverage delivered up until December 23. Book in your order today and relax for the rest of the holiday season.
Chinese Tea Gallery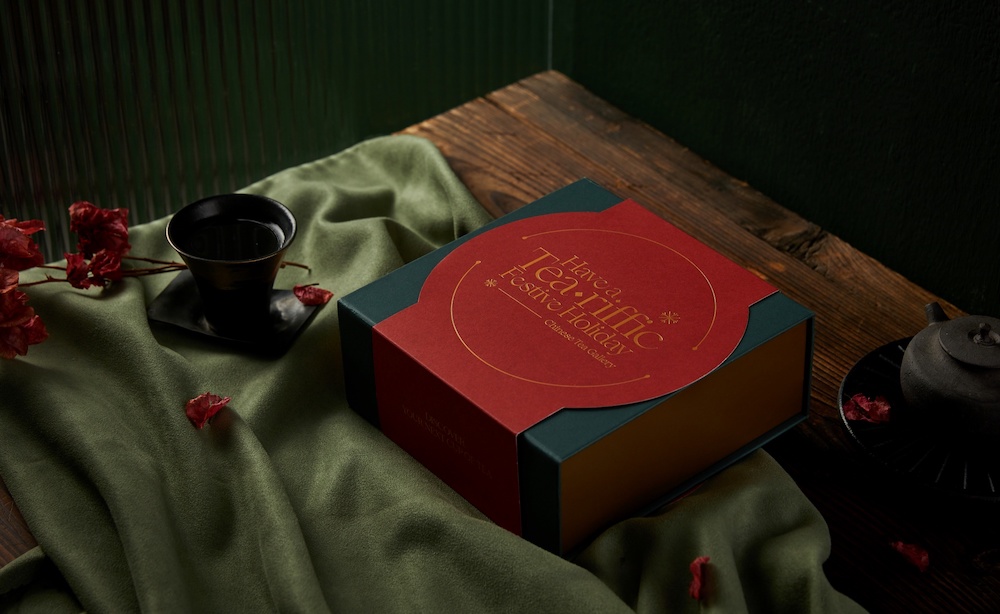 A family-run tea merchant that's operated in Hong Kong since the 1950s, Chinese Tea Gallery rebranded last year with the aim of educating customers about contemporary tea culture, and the health benefits of tea. To celebrate the festive season, they've released a gorgeous Christmas gift set that combines three seasonal tea blends, plus one signature blend, just for tea aficionados. inside you'll find Christmas Peppermint, Royal Cinnamon Black Tea, Rooibos Latte, and Lychee Rose Tea.
Metz Luxury Tea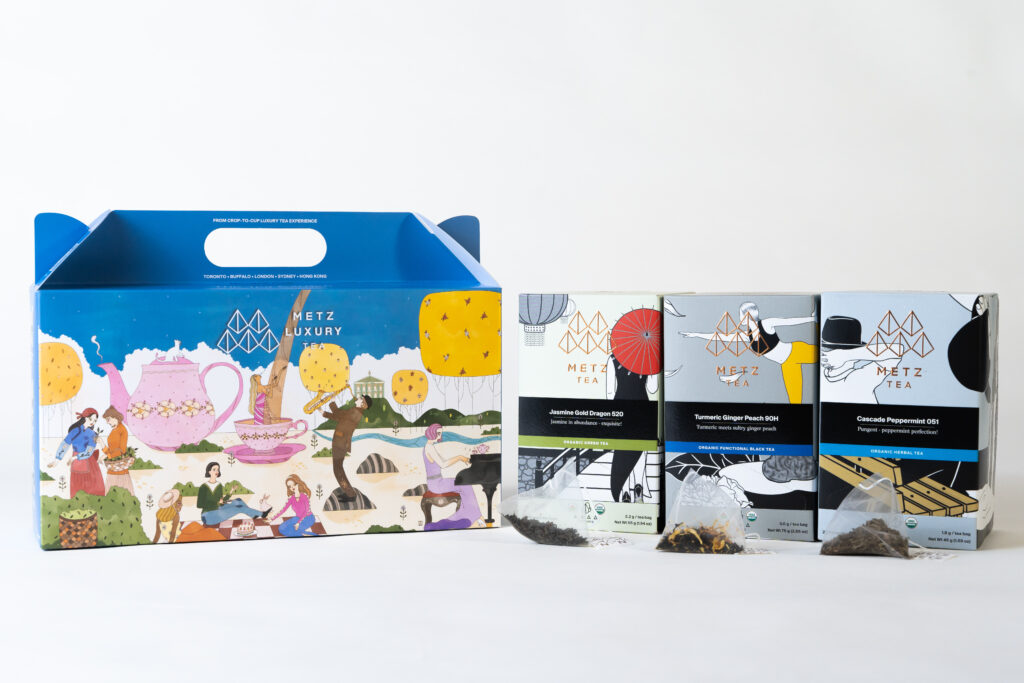 We are in love with METZ Luxury Tea, which offers the finest tea blends in gorgeous packaging. Blended and crafted in Canada, METZ Luxury Tea has decades of expertise in the tea business, and makes sure to source its products ethically from the best growers in the world. For the festive season, METZ Luxury Tea offer two collections: Afternoon at the Tea Garden, featuring Kyoto Cherry Rose, Earl Grey and Blue Nile Camomile; and Evening at the Tea Garden, containing Jasmine Gold Dragon, Turmeric Ginger Peach and Cascade Peppermint.
Pirata Group Restaurants Festive Menus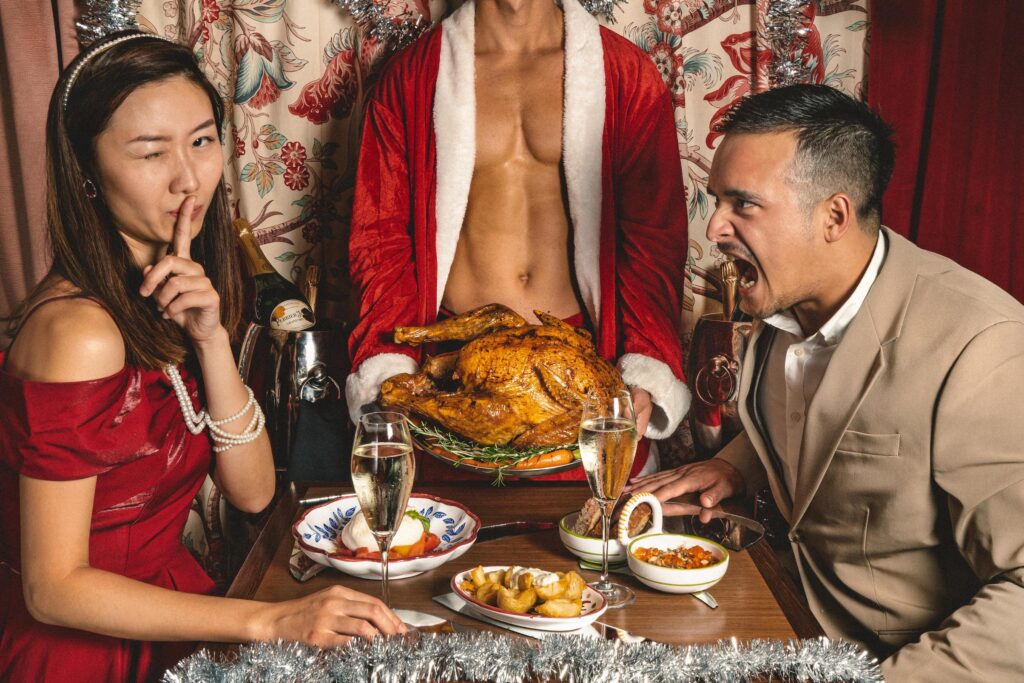 It's always a good time at a Pirata Group restaurant and this festive season, they're pulling out all the stops to make sure all their guests celebrate in style with their "Naughty and Nice" festive menus. Whether you want to go for an Italian feast at Pirata or La Favourita; an indulgent Japanese experience at Honjo and Honjokkko, or a desi fest at Chaiwala, the group has got you covered. Expect plenty of surprises throughout the evening too! Festive dinner menus available on December 24, 25 and January 1, while brunch runs from December 24-27 and January 1.
piratagroup.hk/the-naughty-nice-christmas
SpiceBox Organics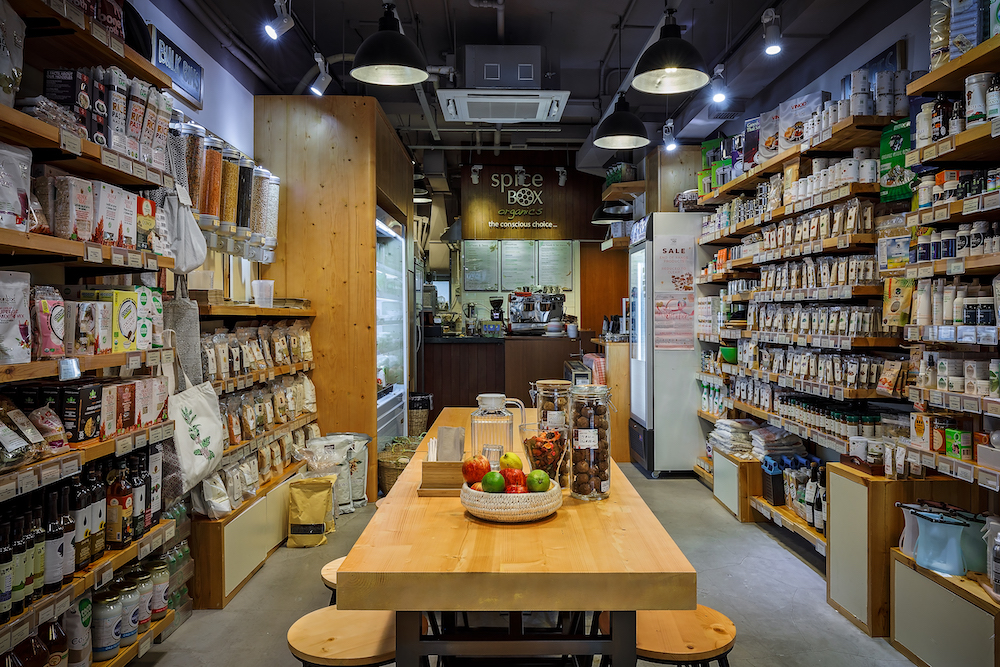 Celebrating its 10th anniversary this year, SpiceBox Organics is one of our favourite one-stop shops for all things natural and healthy. For the festive season, it has a huge selection of gifts, ranging from bath and body care to seasonal spice blends and small homewares such as towel sets, candles and plastic-free lifestyle items, to name a few. You can even customise gift baskets (though we love the plastic-free starter kit). And if you're looking for gluten-free, keto or plant-based festive dishes, check out their catering menu, which can help take the headache out of holiday cooking for those with dietary restrictions.
Green Common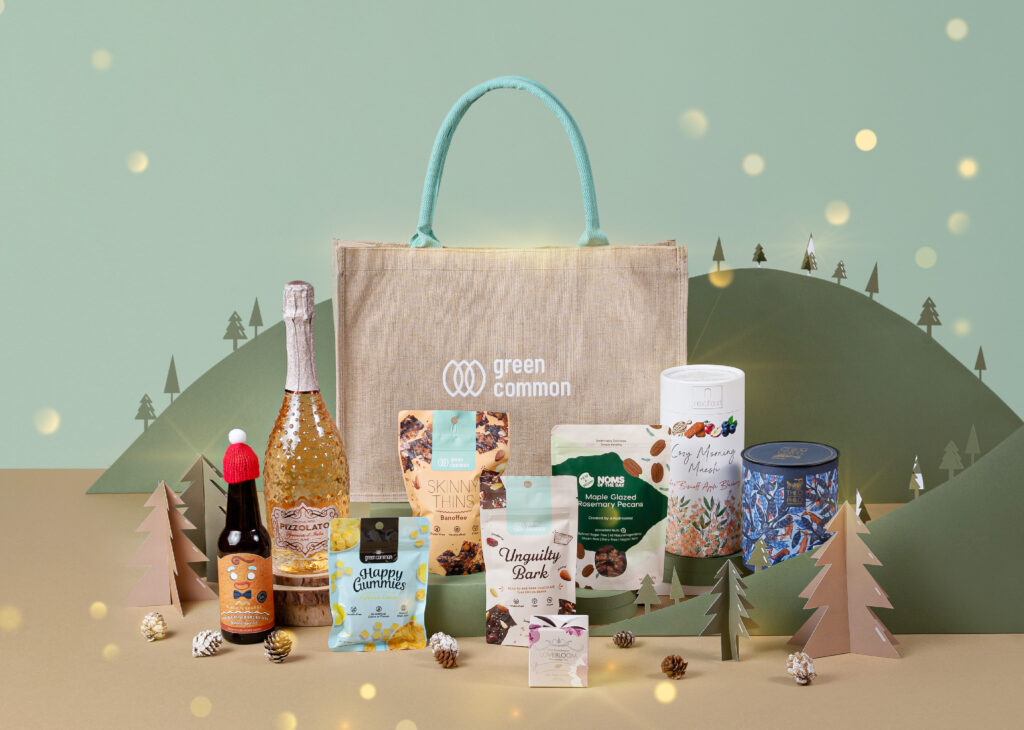 If you're looking for a conscious alternative to traditional hampers, check out the impressive selection on offer by Green Common. Their "Be Kind" hampers are available in a variety of sizes and are filled with plant-based and healthy snacks, as well as vegan wine. What's more, the wrapping they come in can be fully dissolved in hot water, making it an even more eco-friendly treat. Prices range from $168 to $988.
This article contains paid placements