With long working hours and endless light from screens, sleep issues are becoming increasingly common. You might find that a Hong Kong adult sleep consultant can help you get to the root cause of your disordered sleep and put you back on a path to a good night's rest.
Lydia Chan, The Sleep Code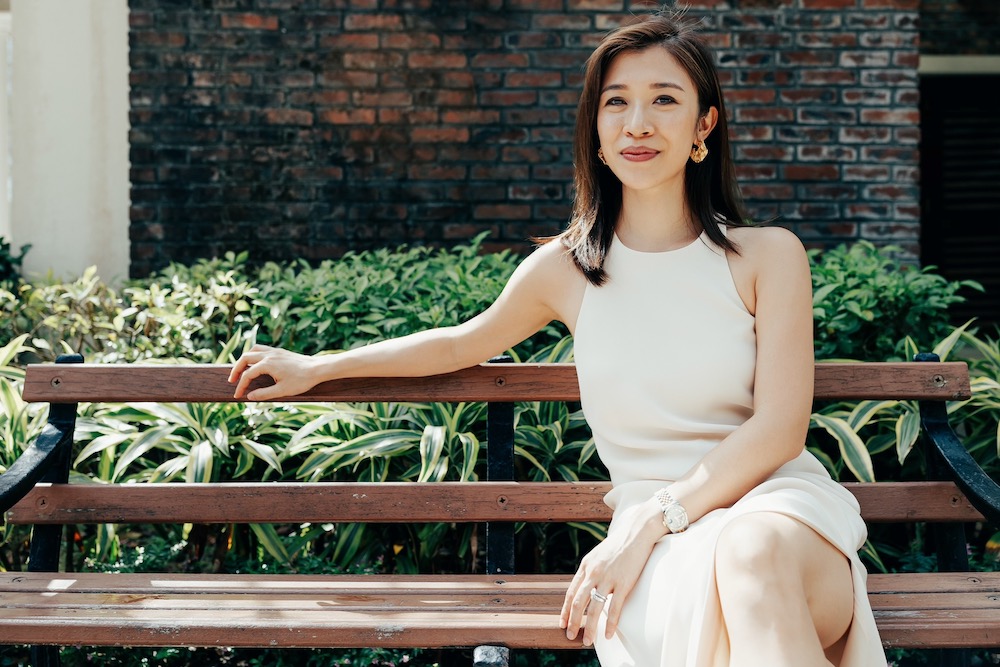 A certified integrative adult and paediatric sleep consultant, Lydia Chan helps individuals and families around the world get the sleep they most deserve. Trained in the Holistic Science of Sleep Method, Lydia takes a holistic and science-based approach towards uncovering the root cause of recurring sleep challenges, offering a tailored strategy that is truly helpful to each unique case. She is dedicated to empowering her clients with the latest science-based knowledge on sleep health, supporting individuals and families in making their own positive changes in life through better sleep. Lydia is a regular speaker at corporate conferences and seminars, with the mission of driving a cultural shift in how rest and sleep is viewed within the workplace and the wider community.
the-sleep-code.com, instagram.com/thesleepcode.hk
Cavan Chan, GoalCraft
Cavan Chan of GoalCraft is a certified sleep science coach, functional medicine certified health coach and nutritionist. Through GoalCraft, he provides professional sleep and wellness consultations, corporate and public workshops, and 1-on-1 coaching sessions. Using wearable technology to gather precise data, Cavan helps clients better understand their body, coming up with protocols for sustainable performance and wellbeing. In addition to sleep issues, clients seek out Cavan for help with fatigue, headaches, lack of motivation, and weight gain – usually because they've failed to find an effective solution even after seeing doctors and specialists. Cavan's mission is to help his clients build a sustainable lifestyle tailored to each individual, using a functional medicine and nutritional approach.
goalcraft.today, linkedin.com/in/cavanchan, youtube.com/@cavancychan
Mind Your Brain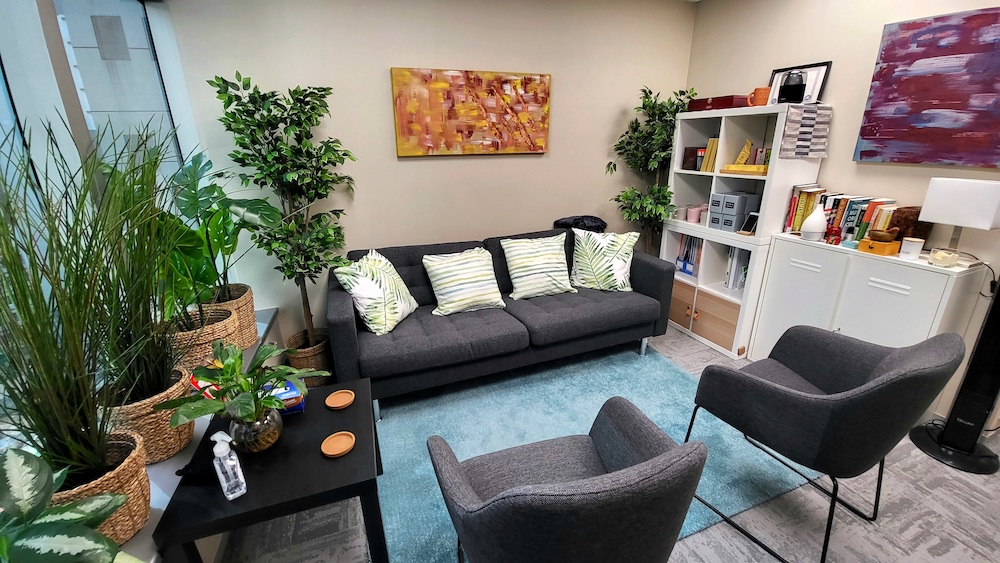 Mind Your Brain is a boutique clinical hypnotherapy centre that is highly regarded for its personalised and successful approach to treating sleep disorders. Hypnosis facilitates the mind-body transition into a state of deep sleep, addresses any underlying psychological issues that might contribute to the sleep disorder, and gives you access to tools and techniques for better sleep management. The first session with Mind Your Brain founder, Olivier Courret for new clients costs just $500. Mind Your Brain offers sliding scale pricing to ensure that its services are accessible to all. Services are offered in both French and English.
Suite 1517, The Chelsea, 69 Jervois Street, Sheung Wan, ​mindyourbrain.education
Gemma Fisk, The Sleep Coach Hong Kong
A Hong Kong adult sleep consultant for infants, young children and adults, Gemma Fisk has a diploma in Adult Sleep Behavioural Therapy from The Parenting & Health Institute. When treating adults, she offers support for sufferers of chronic insomnia as well as people that want to reduce their reliance on sleep medication.
Kate Bridle
Working out of Balance Healthy, Kate Bridle is an international board-certified sleep physiologist and sleep coach who has worked at the Sleep Disorder Clinic at Guys & St. Thomas' Hospital in London. She takes a CBT, non-medicinal approach to treating sleep disorders.
Read more: The surprising health benefits of dreaming and REM sleep