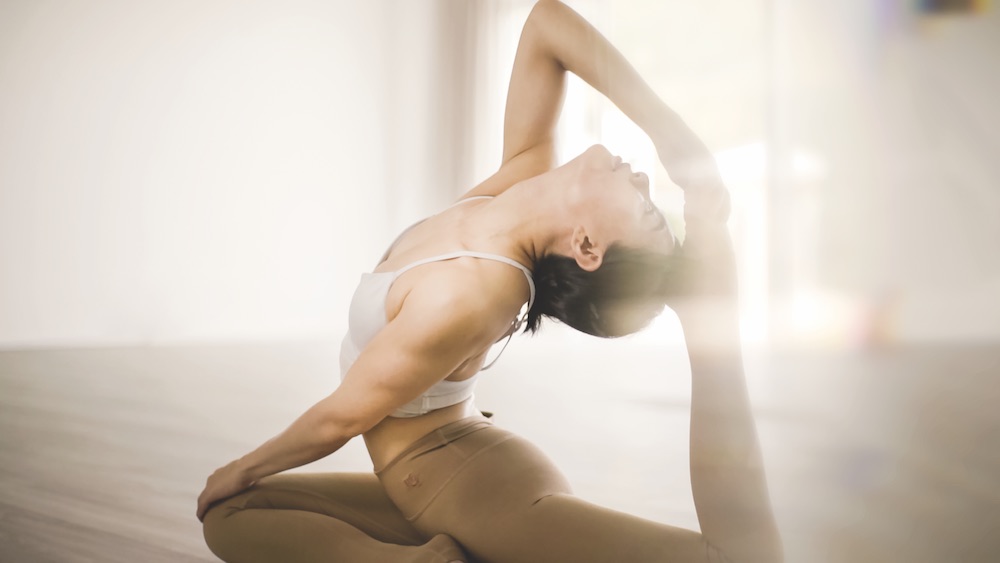 Founded in 2007 in the majestic jungles of Ubud, Fivelements Retreat Bali is one of Asia's finest eco-wellness retreats. Founded by wellness pioneers Lahra and Chicco Tatriele, its mission has always been to combine sacred arts, healing, beauty treatments and gourmet plant-based cuisine to instill a profound sense of wellbeing in its guests.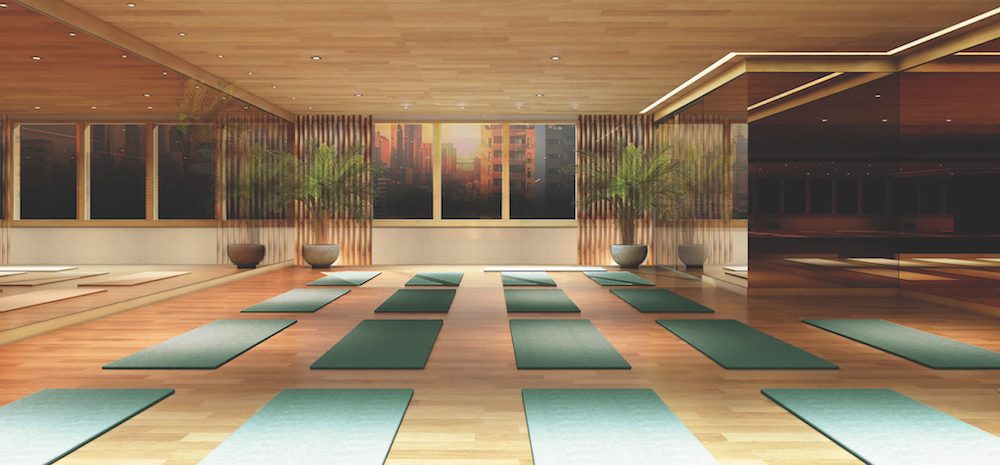 Fast-forward to 2019, and a brand-new concept, Fivelements Habitat, is due to launch in Causeway Bay this July. Reaching far beyond the "urban sanctuary" concept, this 15,000-square-foot wellness haven brings the spirit of Fivelements Retreat Bali to the heart of Hong Kong's urban jungle. Fivelements Habitat is geared up to support wellness seekers of all stripes, from stressed-out professionals on the brink of burnout to passionate health enthusiasts looking to deepen their mind-body connection.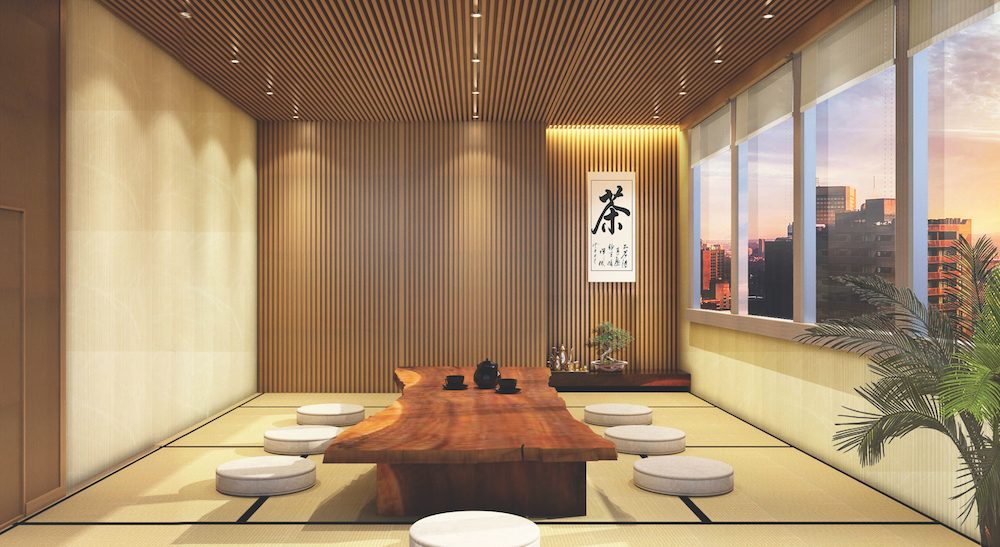 There will be a wide variety of programmes available, including yoga, movement, martial arts and dance. Guests will also find classes to strengthen the mind and spirit, from meditation and mindfulness to visual arts, tea ceremonies, sound healing and holistic therapies, as well as intuitive healing and energy work. Guests in need of pampering will also find a wellness sanctuary providing natural beauty treatments, as well as access to tailored wellness coaching programmes.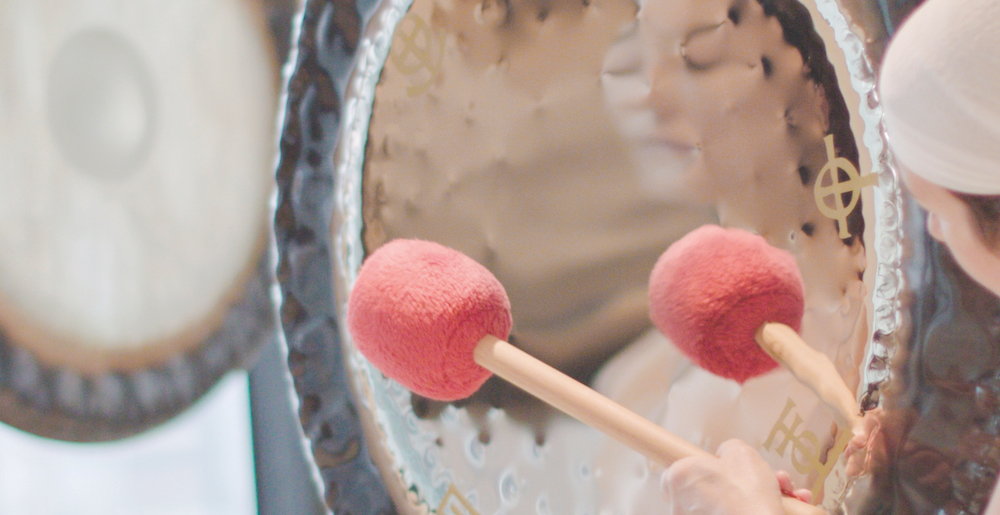 The award-winning plant-powered cuisine from Fivelements' Bali property will also be showcased here at the Sakti Elixir Bar, a 55-seat casual dining venue with a Deli-style counter for healthy eats to go, where you can nourish yourself before or after a wellness session.
Doors to the Fivelements Habitat in Causeway Bay open in July, with two more locations to follow in the next 18 months. Contact the Fivelements Habitat team ([email protected], 6803-5081) to learn about the exclusive pre-opening membership offers available.
Exclusive Pre-Opening Offer for Liv readers:
12 months commitment HK$1,188/month.
Upon signing up for one year and payment of joining fee (HK$990) the first 50 readers will receive 1 complimentary night at Fivelements Retreat Bali! Just mention Liv Magazine when contacting Fivelements to take advantage of this exciting offer.
Valid until July 31, 2019.
Follow them on Facebook and Instagram
Presented in partnership with Fivelements Habitat