We all know that friendly bacteria is essential for a healthy gut, but now beauty brands are applying this knowledge to skincare to help calm reactive skin, banish acne and combat pollution-related stresses. They also have an impressive anti-aging effect.
Probiotic Serum+ by Esse
This South African brand has conducted a lot of research into the skin's microbiome, and has formulated a certified organic, all-natural skincare line that creates a friendly place for beneficial bacteria to flourish. Its star product, the Probiotic Serum+, contains 1 billion live probiotics per millilitre to keep the skin healthy and balanced.
$1,100 from Sogo, B1/F, 555 Hennessy Rd., Causeway Bay, 3188-5241.
Miracle Cleanser, Aurelia Probiotic Skincare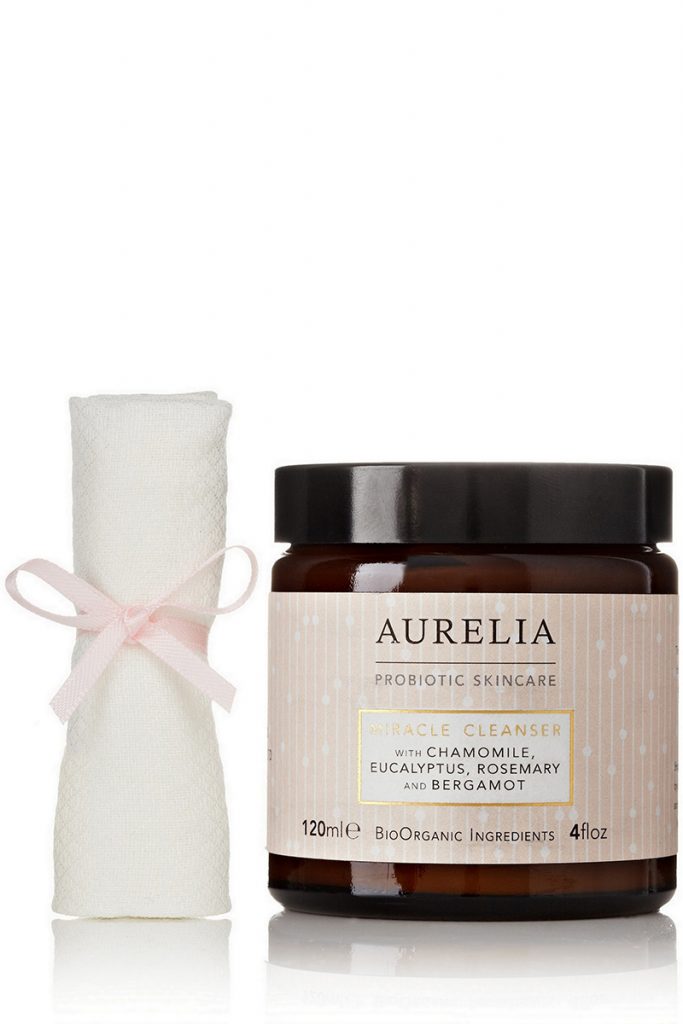 This cult product has won international beauty awards and is a beauty editors' fave. The all-natural, nasties-free cream formulation contains eucalytpus oil, chamomile, rosemary and bergamot to gently but thoroughly remove makeup and grime.
The probiotics in the formula help to restore the skin's natural balance of healthy bacteria, which in turn helps to safeguard against breakouts, eczema and skin irritations.
$508 from net-a-porter.com/hk.