Though better known as a ski destination, Niseko has plenty to offer adventurous travellers to Japan all year round. By Tim King
With its incredible snow, amazing food and stunning natural beauty, Niseko has quickly made a name for itself on the international snow sports scene. Sure, there are some great reasons to flock there during the winter months, but it's a fantastic destination all year round. Thinking of heading there? Here are seven places you need to check out, no matter the season.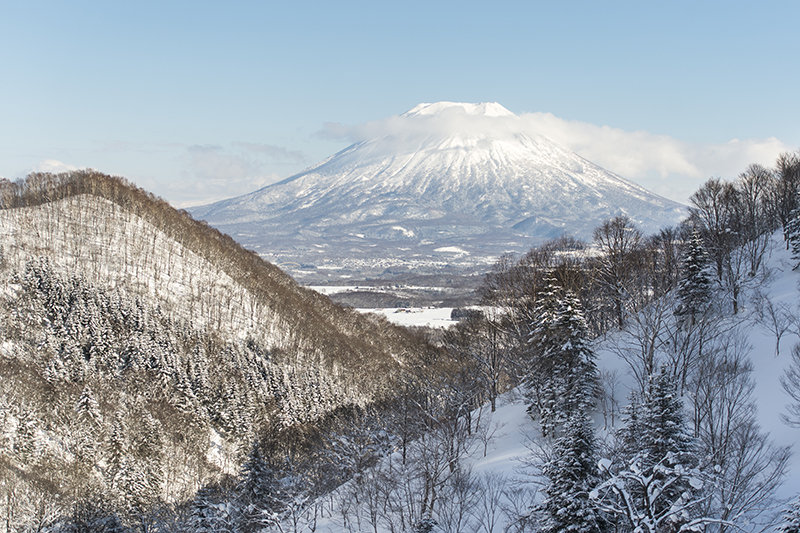 Scale Mini Mount Fuji

Hiking a dormant volcano is not something you get to do very often, but for active travelers, hiking Mount Yotei, aka Ezo Fuji, or "Mini Mount Fuji" is a feat that can be accomplished in a day. During the winter a guide is a must, but in the summer months a water bottle and some determination will get you to the top, where you'll be rewarded with incredible views stretching all the way to the coast.
Pay a Visit to Lake Toya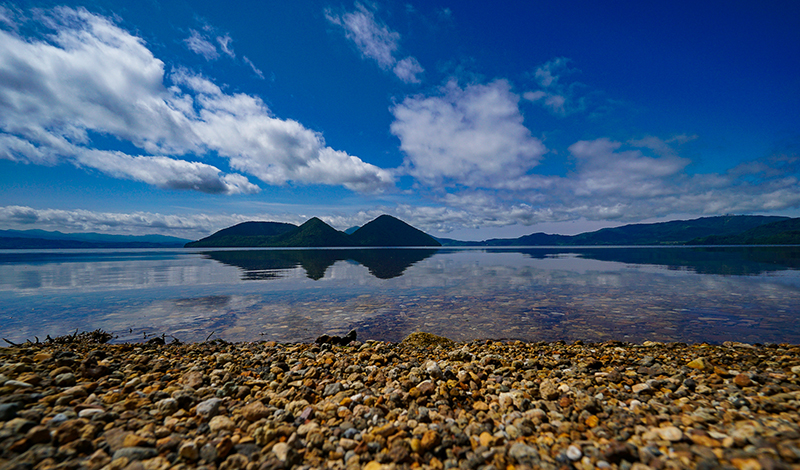 Lake Toya lies about 45 minutes away from Niseko but is well and truly worth the effort for its spectacular scenery. Take a day trip during the winter for some snowshoeing, or go camping during the summer months.
Have an EdVenture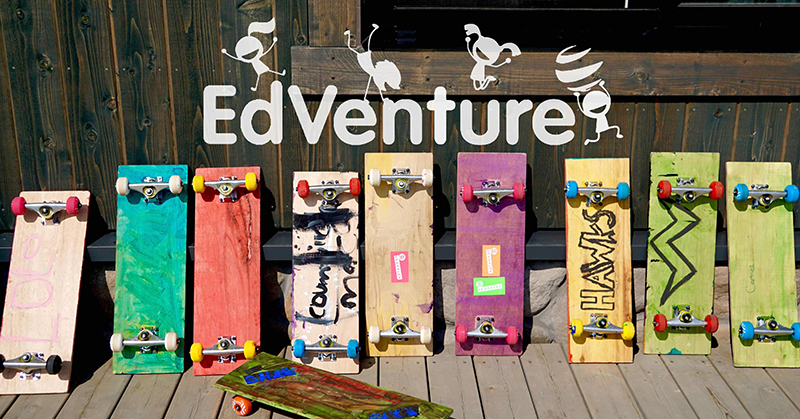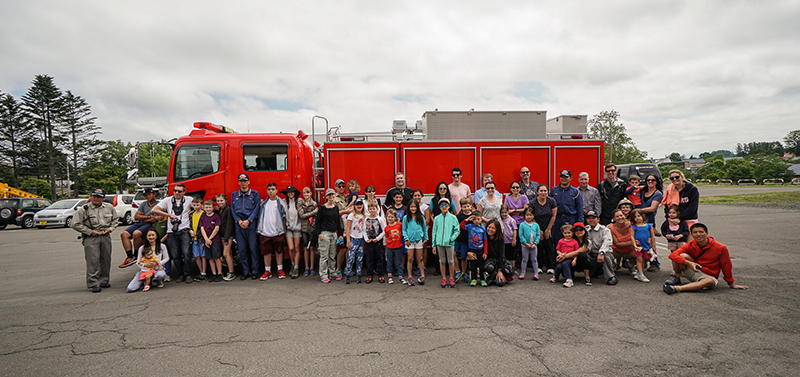 Sun or snow, Niseko offers a huge range of outdoor activities to keep you occupied. The team at EdVenture Niseko, which runs day camp programs all year round, keeps kids and families alike occupied throughout the year. Winter camps for kids include toboggan building, ski and snowboard lessons and snow cave battles, making for an unbeatable outdoor experience both on and off the slopes. The best part? Parents are free for a full day of skiing. In the summer months, EdVenture Niseko will take care of the whole family, with camping trips, Amazing Race-style adventures and golf excursions.
Hop into an Onsen
After a long day of skiing or trekking, the onsens (hot springs) in and around Niseko provide the perfect revitalising solution to your aching legs. The temperature and mineral content of the onsen water helps with circulation and aids in recovery, and once you feel the effects it will become part of your winter routine. The Yugokorotei onsen lies about 20 mins outside of Hirafu village and is a beautiful, quiet, outdoor spot for some hot tub contemplation.
Eat Local
The incredibly fertile soils in and around Niseko produce some of the best fruit and vegetables in the word. During the winter months you have to check out the Green Farm Café; its organic produce is sourced locally from its own farm, which lies at the foot of Mount Yotei. During the summer, skip the restaurant altogether and go straight to the source with a visit to a cherry or strawberry orchard in Niki town, followed by a trip to Kashima's dairy farm. Craving fresh sushi? Head to the fish market in nearby Iwani for seafood to rival Tsukiji.
Spring Awakening
There are very few places in the world where you can top up your water bottle with water coming straight from the ground. Niseko is surrounded by natural springs that produce some of the cleanest water on the planet. Fukidashi Park is located 20 minutes out of Niseko and is one of the best and most beautiful natural springs in the area.  
Stay in a Chalet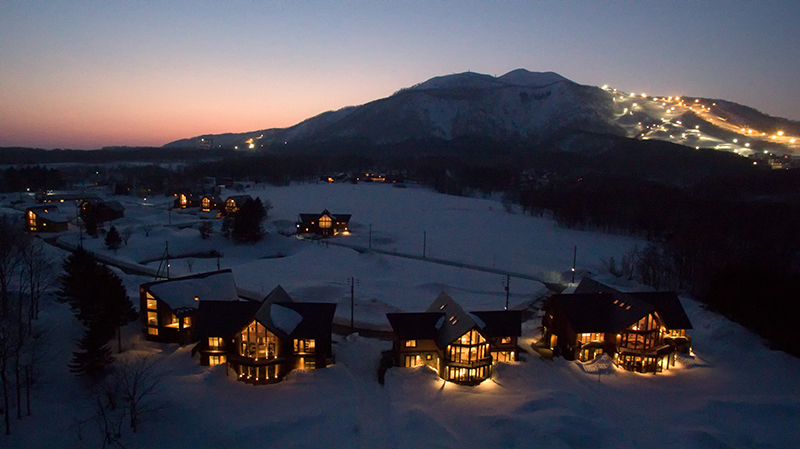 Want to get away from the craziness of Niseko Village? Book a house set in beautiful natural surroundings with MnK Niseko Properties. Its chalet communities range in size from two to six bedrooms – perfect for parties of all sizes. The folks behind MnK are a friendly bunch who will be able to offer visitors some tried-and-true local tips and advice on what to do in the area.
Getting to Niseko
Cathay Pacific and Hong Kong Airlines both fly direct to Sapporo's New Chitose airport; the flight takes around five hours. From the airport, there are plenty of options to get to Niseko, but the train from the airport to Niseko is a great option. It runs along the coast to Otaru before heading up through the hills and mountains toward Niseko. There is something really special about watching a snowy coastline disappear into the ocean, and meandering through the green forest on a train.
Tim King is the director for EdVenture Niseko, a company offering year-round adventure camps for kids, families and corporates in Niseko.