With summer's smoggy days around the corner, keep your skin protected with these products that are designed to combat the effects of pollution on your skin.
Anti/Ox+Cleansing Oil By Shu Uemura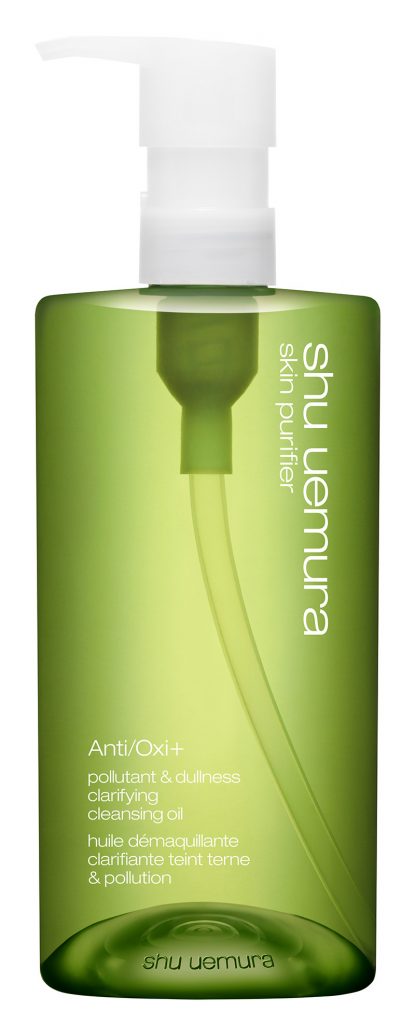 Formulated with papaya, moringa and green tea, this cleansing oil is specially designed to clear the skin of tiny particulates that contribute to a dull complexion. The key ingredient is ILS, a new generation natural emollient that efficiently removes stubborn waxes, oils and tiny pollution particles from the surface of the skin without drying or irritating your complexion. In trials, 93 percent of testers said that their skin looked healthier after four weeks of use.
$670 for 450ml from Shu Uemura counters and shops citywide, including B207A, Times Square, 1 Matheson St., Causeway Bay, 2788-3276.
Antioxidant Mask by Kahina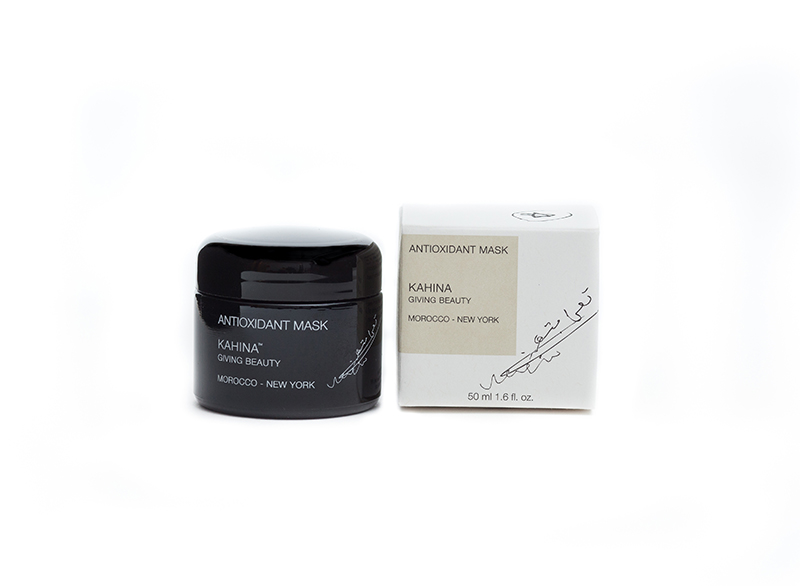 A cult product among natural beauty fans, this weekly clay mask combines argan oil and rhassoul clay with pomegranate and acai extracts to deep clean, draw out impurities, nourish the skin and protect it from free radical damage. Plus it offers a gentle exfoliating effect when you remove it with water. Now that's a hard working product!
$605 from Little Things in Life, ltilhk.com.