When you think of China's capital, a great wall of smog may first come to mind. But when the sun peeks out, it's one of the most beautiful cities in the world. By Kate Springer
Beijing is constantly making headlines for its thick smog and "airpocalypses," experiencing its first pollution "red alert" last year. While high levels of pollution are a real issue in Beijing, it's also provided an opportunity for more eco-friendly businesses to blossom. If you're a responsible traveller looking for more sustainable options, check out these local restaurants, hotels and services. 
Outdoor Adventures
At the right time of year, the air around Beijing generally clears up and reveals a world-class city with an abundance of green parks, lakes, biking paths and hiking trails outside the city centre.
Wonder Wall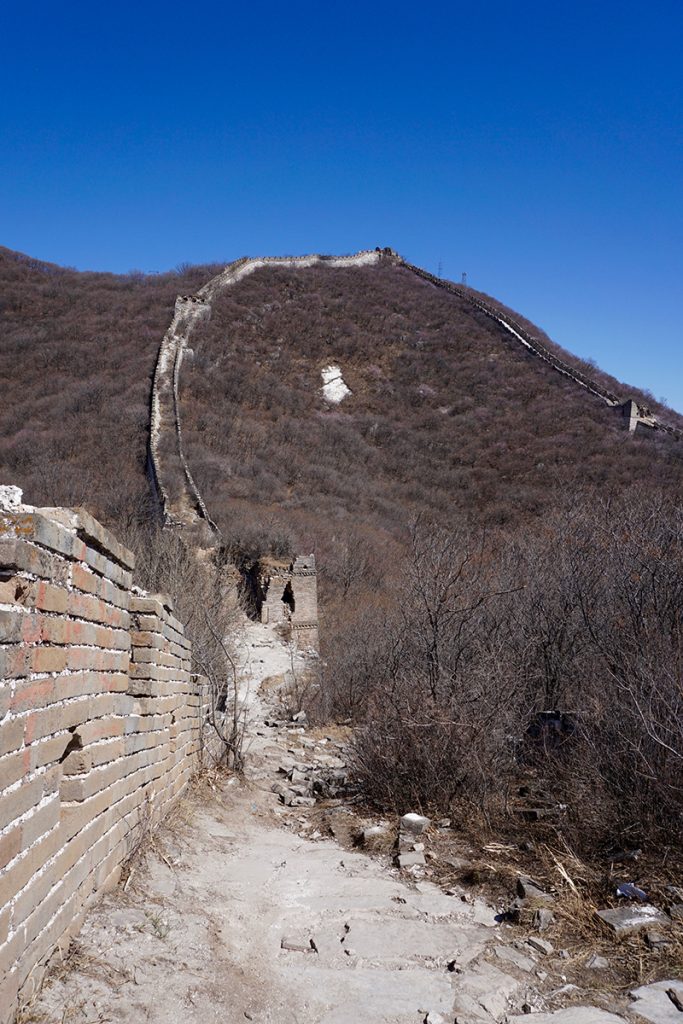 Sure, you can drive an hour outside of Beijing for an in-and-out trip to the Great Wall's Badaling or Mutianyu sections, but you'll be battling for elbow room the entire walk. A more back-to-nature experience starts in the Jiakou Great Wall. For a half-day hike, drive to Xizhazi Village and follow the steep dirt path through the forest, climbing up to The Great Wall. This overgrown and crumbly section has never been renovated, which makes for a challenging hike and more dramatic panoramas free of tourists. Head East towards Mutianyu, up through the super-steep Ox Horn, and eventually you'll reconnect with civilization. Renting a private car from most hotels costs about RMB1,200 (HK$1,440) for eight hours.  
Insider Tip: Make sure to clearly outline the itinerary with your driver, and get it all written down in both English and Chinese so that you can easily show others if you get lost.
Gardens Galore
From the Summer Palace to The Temple of Heaven, Beijing has a surprising amount of green space. You can't go more than a few blocks without stumbling upon a tree-lined street or a public park to explore. For the quietest experience, head there in the mornings when older women are practicing tai chi and men calligraphy. A few suggestions for your itinerary are Zhongshan Park, Beihai Park, Jade Spring Hill, Chaoyang Park and the Beijing Botanical Garden.
Bike Beijing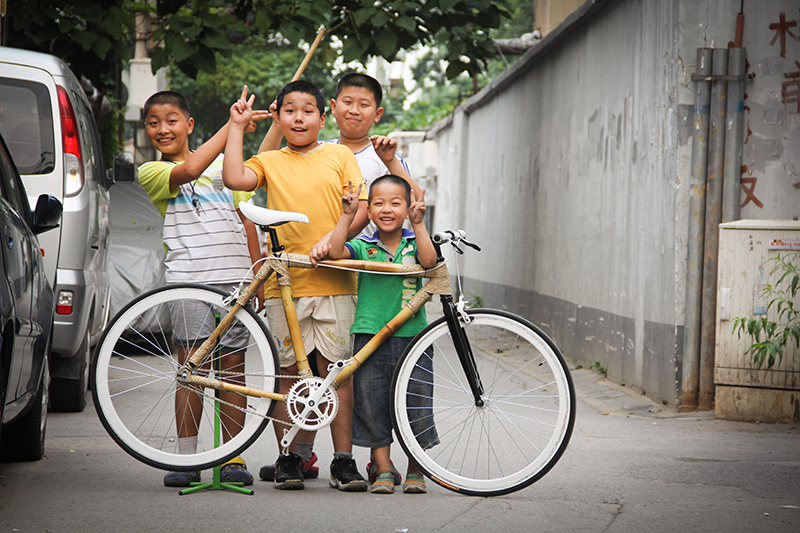 The most charming neighborhoods in Beijing are the pedestrian-friendly heritage hutongs (narrow alleys connected by courtyard residences), some of which date back 700 years. You can explore the hutongs on foot, but much more ground can be covered by bike. Stop by Bicycle Kingdom Adventures (81 Beiheyan Street, Dongcheng, Beijing, China, bikebeijing.com, (+86) 10-6526-5857) to rent a bike for the day, starting from RMB100 (HK$120).
While you're cruising around, check out Bamboo Bicycles Beijing (pictured left, 26 Langjia Hutong, Dongcheng District, Beijing, www.bamboobicyclesbj.com), a DIY bamboo bicycle workshop that aims to promote sustainable urban transport. Head to one of the weekend workshops and get more hands-on, using locally sourced bamboo to create your own bike (from RMB5,000 (HK$6,000) or just pop in to learn more about the cause.
Green Bites
From traditional Chinese to organic western cuisine, Beijing has a fresh table for every taste.
Tribe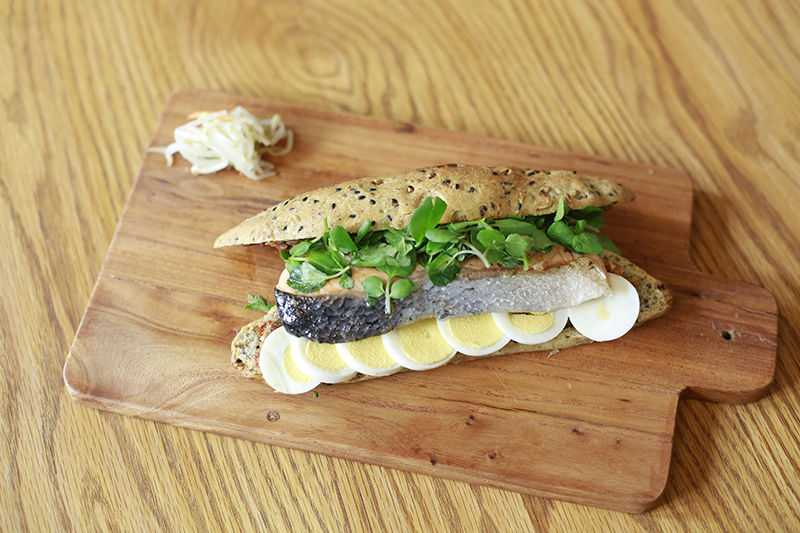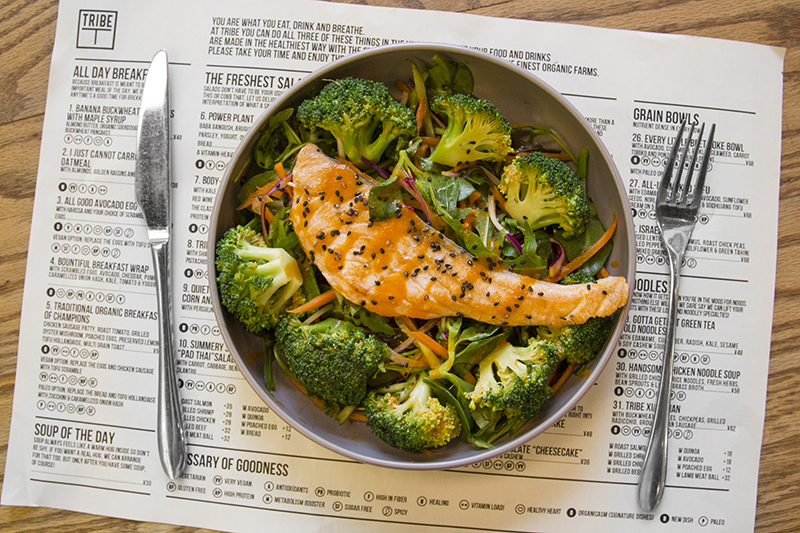 Dedicated to locally sourced produce and healthy, well-balanced recipes, Tribe (pictured right) serves all kinds of mixed-grain bowls, wraps, noodle dishes, coffees, smoothies, kombucha and craft beer. The two-story, loft-like space combines cool design and delicious waist-friendly dishes that are clearly identified as "Very Vegan," "Probiotic" or "Gluten-free." Ingredients are sourced from local organic farms such as Xiao Liu Shu farm and Green Yard.
2 Gongti Dong Lu, across from Gongti East Gate, 8587-1899, tribenutrition.com.cn.
Jing-A Brewing Co.
If beer is what you're craving, head to Jing-A Brewing Co. in the leafy Sanlitun neighborhood. Tucked away in a pedestrian Courtyard, Jing-A is one of the most popular pubs in town thanks to its rotating roster of locally brewed beers, delicious pub grub, and locally sourced ingredients. The Airpocalypse Double IPA (a nod to the city's infamous smog) is a must try and the bar has a cool deal — the price of this beer falls as the air pollution index rises.
1949 The Hidden City, Courtyard 4, Gongti Bei Lu, Chaoyang District, jingabrewing.com.
Baihe Vegetarian Restaurant
You can't go to Beijing without an epic Chinese meal and Baihe Vegetarian is heralded as one of the best in town. Meaning "lily" in Chinese, the charming spot is nestled in a courtyard within the Dongzhimen hutongs near the Lama Temple. The vegan-friendly menu features a host of mock meats, organic veggies, delicious noodle dishes and premium teas.
23 Caoyuan Hutong, Beijing, (+86) 10-6405-2082.
Gung Ho!
Founded by New Zealand expats, Gung Ho! has invested in its sustainable, eco-friendly mission by hiring local Beijingers, supporting the local art scene (check out the designs on the pizza boxes!), recycling pizza boxes (and menus, and napkins), using battery-powered delivery bikes, and the list goes on. The pizzas are made with love too — think healthy whole-wheat flour, vegetarian options and creative flavour combinations.
Shop 101, Building 3 China View, 2 Gongti Dong Lu, Chaoyang District, (+10) 8587-1404, gunghopizza.co.
Sustainable Sleeps
Rest assured you're making responsible choices in Beijing.
The Opposite House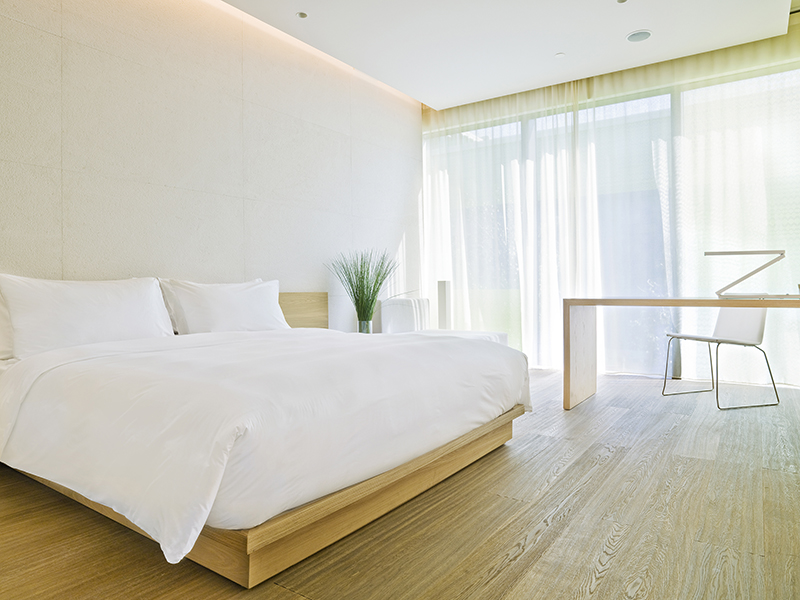 A stylish address in the happening Sanlitun neighborhood, The Opposite House was designed by Japanese architect Kengo Kuma using locally sourced, reclaimed materials. The eye-catching glass facade streams in an abundance of natural light and every room has a minimalist, Japanese-style interior with immense wooden bathtubs and spa-like showers. At the front desk, guests enjoy paperless check-in and check-out, and there are bamboo bikes on hand to offset that carbon footprint.
From HK$1,600. 11 Sanlitun Road, Chaoyang District, Beijing, China, (+86) 10-6417-6688, www.theoppositehouse.com.
Aman Summer Palace
Built within the Summer Palace, China's oldest imperial garden, the Aman has renovated the interiors of dozens of Ming Dynasty buildings, preserving the heritage architecture and charming courtyard setting. Best part? You can beat the crowds by taking a secret entrance into the Summer Palace early in the morning, or right before sunset.
From HK$4,200. 1 Gongmenqian Street, Summer Palace, (86) 10-5987-9999, www.aman.com.
The Brickyard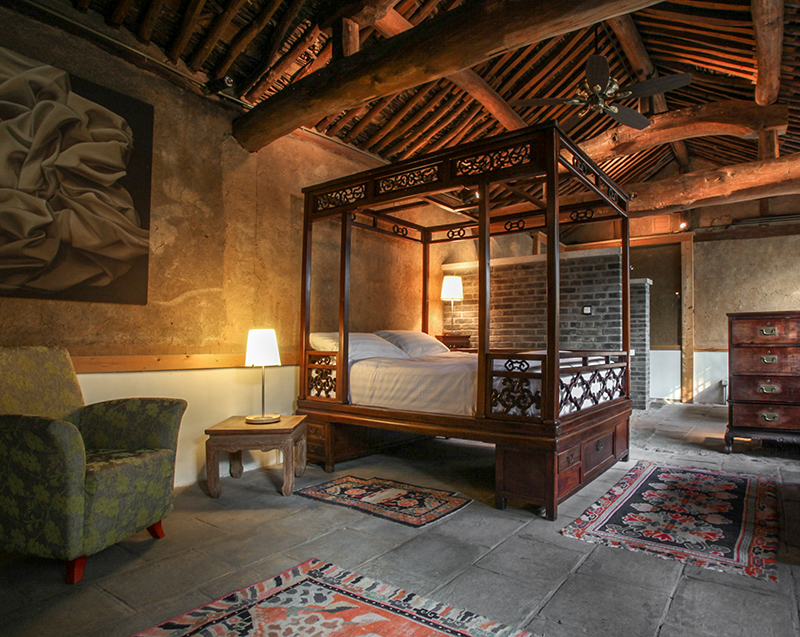 Originally an old tile factory, the gorgeous 25-room Brickyard is a haven of serenity just a few miles from the Mutianyu section of the Great Wall, and offers great floor-to-ceiling views from the contemporary bedrooms. The team employs local workers, sources products from the village, uses recycled materials to renovate, composts its organic waste, and uses nearly 100 percent LED lighting. Committed to its sustainability efforts, The Brickyard publishes a report every year detailing its annual progress.
From HK$1,775. Beigou Village, Beijing, (+86) 10-6162-6506, brickyardatmutianyu.com.
Time it Right
A springtime visit to Beijing, around April to June, will reward travellers with clear, blue skies and crisp evenings. The weather lends itself to outdoor hikes, bike rides and alfresco bites for an eco-friendly getaway. Check online before you go if you're keen to catch the cherry blossoms that pepper the mountains along the Great Wall.