Bison grass facials?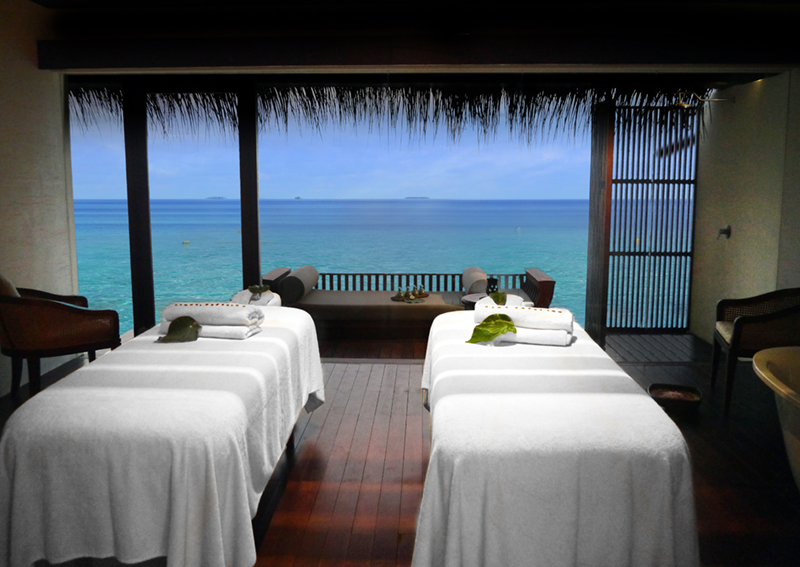 Sorry, ladies, this one is for the guys. The Residence Male launched a slew of new therapies specifically designed for gents, answering a call from stressed-out men who love a good spa day just as much as we do. While most of the massages are relatively straight-forward, one treatment stands out: a facial that's fueled by bison grass – yep, that's wild grass enjoyed by bison. Supposedly, the grass has medicinal properties that will help to soothe signs of fatigue and tighten up skin. And while he's at the spa? The property's over-water villas and private plunge pools should help find your zen.
Treatments from HK$1,100. The Spa by Clarins, The Residence Male,  Falhumaafushi, Gaafu Alifu Atoll, Maldives, +960 682-0088, www.cenizaro.com.
Be a good sport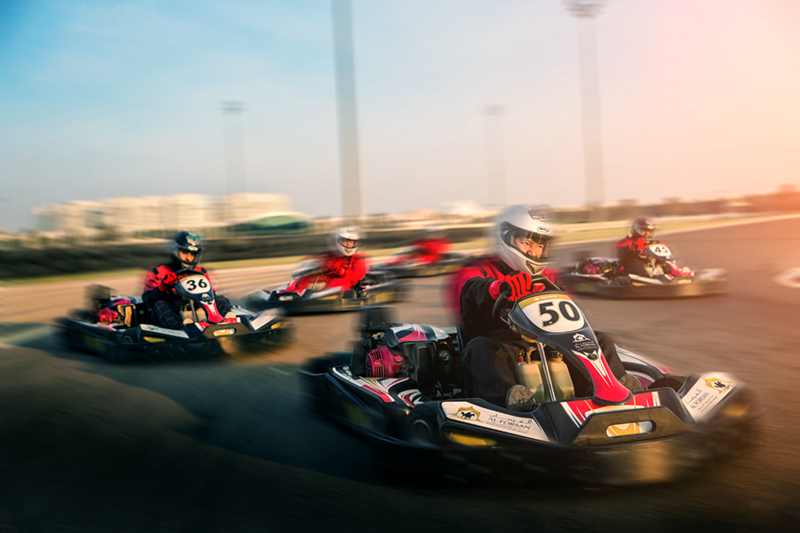 Abu Dhabi isn't the first place that comes to mind when dreaming up an adventure getaway… but maybe it should be, especially now that it's home to the Marriott Hotel Al Forsan, Abu Dhabi, the region's first sports hotel, complete with outdoor Olympic-sized swimming pool. In collaboration with the next-door Al Forsan International Sports Club, it also provides a roster of sporty activities, from horseback riding and shooting to water-skiing, polo, paintball, archery and more. Bring the kids: there's a crazy jungle gym at the hotel with a zipline that's perfect for tiny Tarzans. And while you're there, sign up for Abu Dhabi's dozens of hair-raising experiences, including Formula Rossa – the world's fastest rollercoaster – dune bashing, go-carting, and more.
Marriott Hotel Al Forsan, Abu Dhabi, Al Forsan International Sports Resort, Khalifa City A, Street 12  Abu Dhabi  United Arab Emirates, +971-2-201 4000, www.marriott.com.
Slovenia's green queen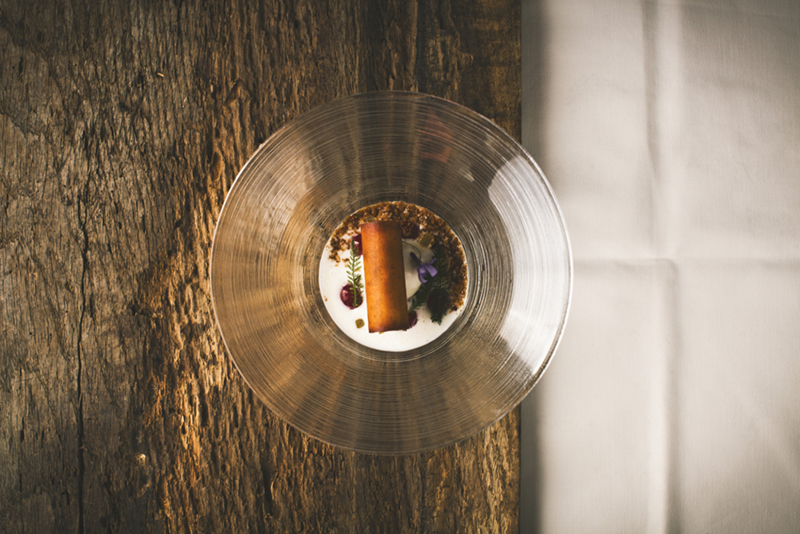 Sharing its borders with Italy and Austria, Slovenia has often stood in the shadow of its more tourism-ready neighbors. But no more: Slovenian chef Ana Ros was just crowned the "World's Best Female Chef 2017" by The World's 50 Best Restaurants – and the culinary accolade has already caused a ripple effect. Helming the family-run Hisa Franko restaurant and inn, in northwestern Slovenia, Chef Ros takes a "zero kilometre" approach to her cooking. She sources all of her ingredients within walking distance, from the forests and mountains, rivers, villages, farms, and generations-old cheesemongers. Go for the fresh food, stay for the scenery – the Central European country has been named one of the greenest in the world, thanks to its vineyards, forests, lakes and mountains.
Staro selo 1, 5222 Kobarid, Slovenia, +386 5 389 41 20, www.hisafranko.com.