Organic Facial at the Face Spa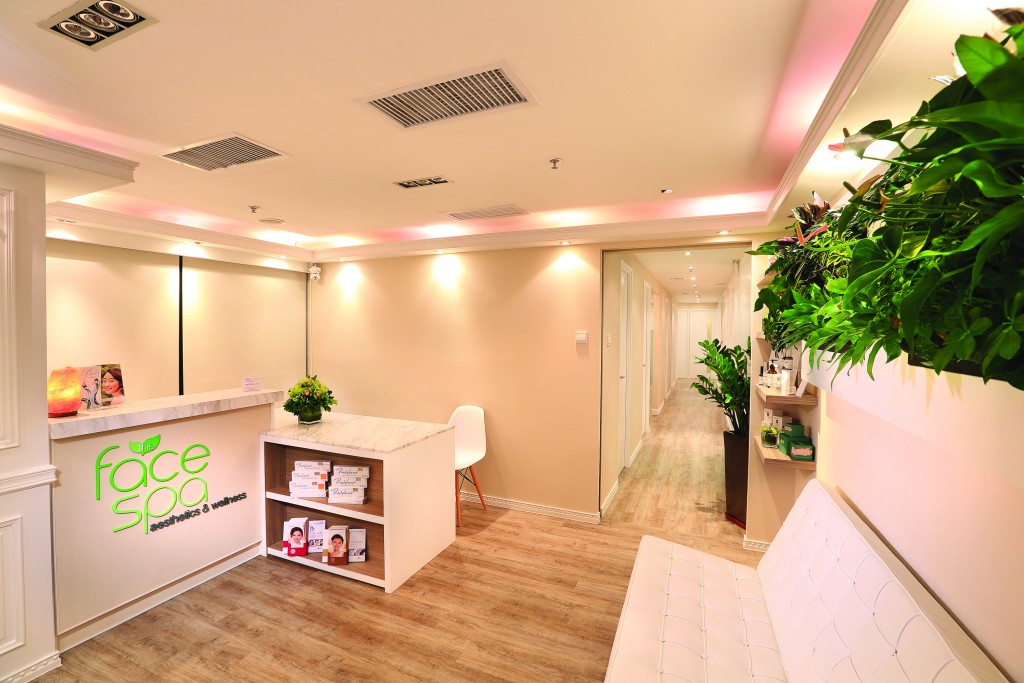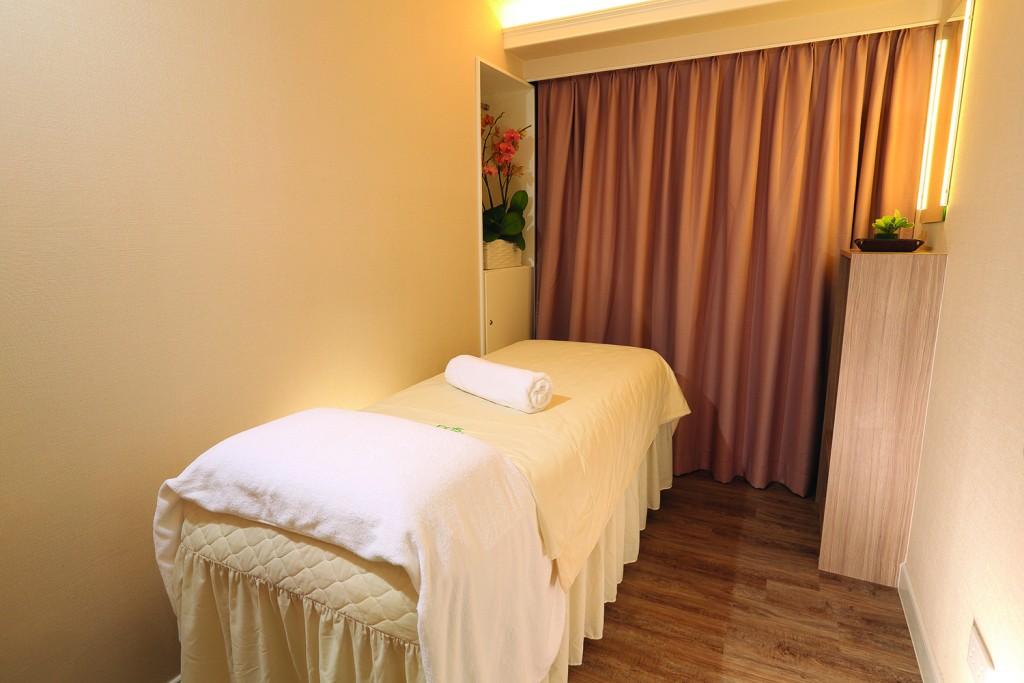 The Buzz: An aesthetic spa offering an array of dermatologist-dispensed aesthetic treatments and chemical peels, The Face Spa also has a line of gentle but effective facials by highly trained aestheticians, with a focus on results.
The Procedure: The Face Spa carries the organic, FDA-approved Eminence brand, which has different lines for different results – pigmentation, dehydration, fine lines, acne and dry skin, for instance. If you have a range of concerns, the therapist can pick from different lines for a tailored experience.
Best Bit: We got a masterclass on skincare from Helen, our facialist. She dispensed plenty of tips on our skin condition, how to avoid clogged pores (answer: exfoliation) and other advice on optimal skin health. Did you know it's best to wash your face in the shower? It ensures you get all the soap residue off the edges of your face.
Worst Bit: If we're being nitpicky, we were left alone in the room while the face mask took effect. It would have been a great opportunity to carry out a quick hand or head massage to really feel spoiled.
What else? The spa also carries the Dermalogica line, facials for which start at a very reasonable $680 for 75 minutes.
The Cost: $1,080 for 75 minutes.
14/F, The Loop, 33 Wellington St., Central, 2815-1580, www.facespahk.com.
Tried And Tested
Tea Off
Rich in antioxidant polyphenols, the health benefits of black tea have been widely researched. Skin care companies are starting to take notice too, with products hitting the market that are harnessing the goodness of tea. Splash of milk, anyone?
Cleansing Powder by Cha Ling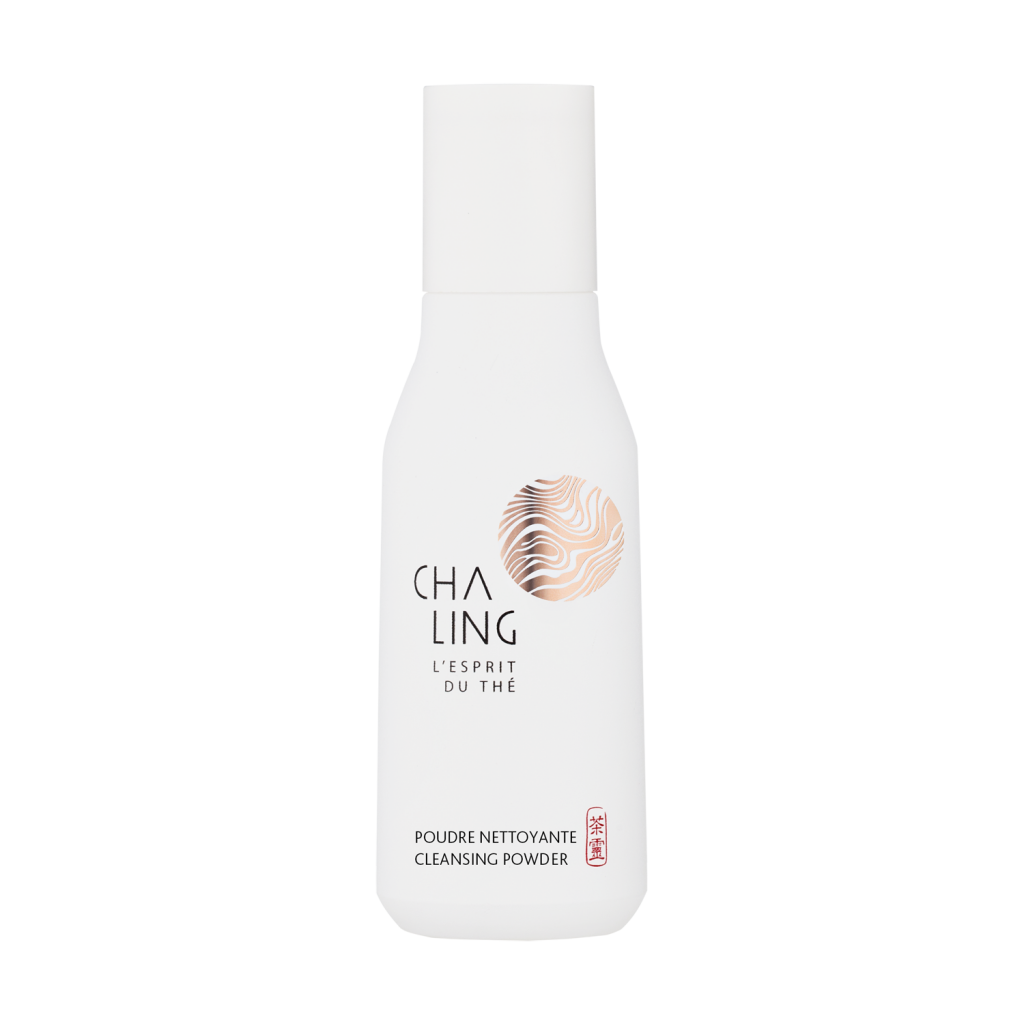 A brand new French-Chinese skincare line, Cha Ling uses pu'er tea as its base for providing effective but natural skincare. Started by a husband-wife team of environmentalists with a background in biodiversity, the brand provides a fair wage for tea farmers, offers full traceability and ensures that the traditional ways of cultivating the ancient tea forests of Yunnan are preserved. Oh, and the skincare is great too – antioxidant-packed tea leaves combine with the technology of LVMH's skincare labs to create a product line that's effective and indulgent, too. Their hero product is the cleansing powder, which can be mixed with water to form a rich mousse for daily cleansing, or combined with oil to make a scrub that smoothes and deep cleans.
$400. Available from Cha Ling, 3306A, Gateway Arcade, Harbour City, 3101-0708, www.chaling-teacosmetics.com.
Black Tea Age-Delay Firming Serum by Fresh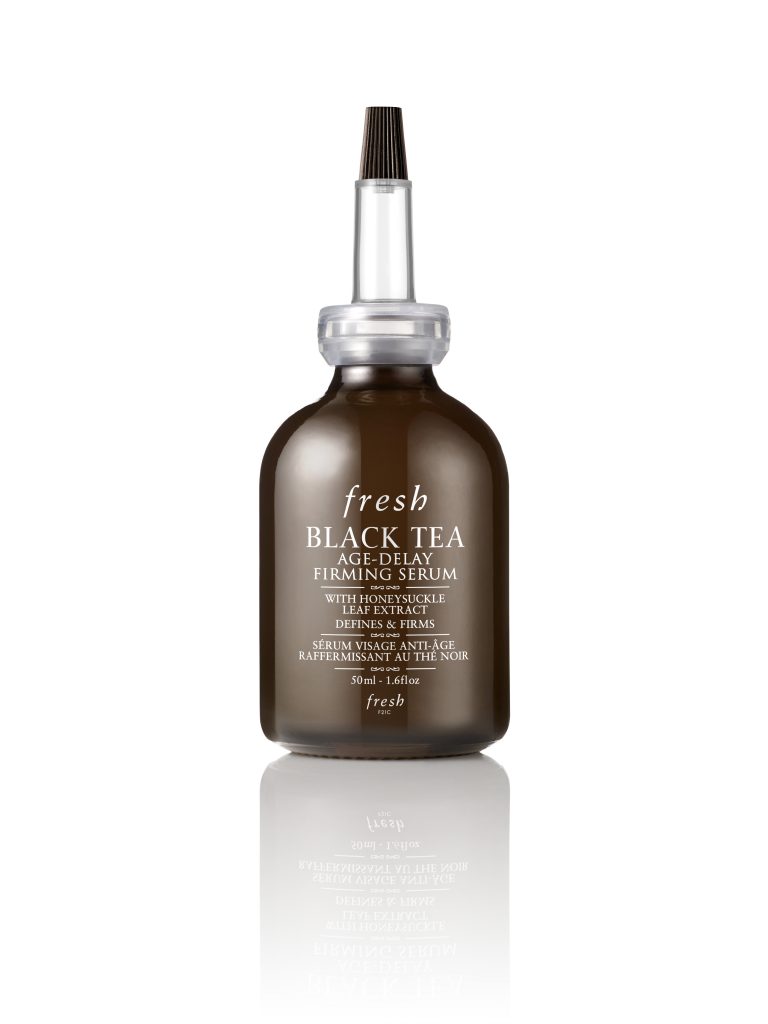 A new addition to Fresh's popular black tea line, which is known for its age-delay qualities, this light serum combines fermented black tea (kombucha) with black tea, lychee seed and blackberry leaf extract. The result? A serum that offers long-lasting hydration, lifting, and protection against environmental stressors. Skin is protected from thinning, elasticity is increased and you end up looking brighter and more luminous.
$850 (50ml), available at Fresh stores and counters citywide, including Shop 1086, IFC Mall, 8 Finance St., Central, 3572-0126.