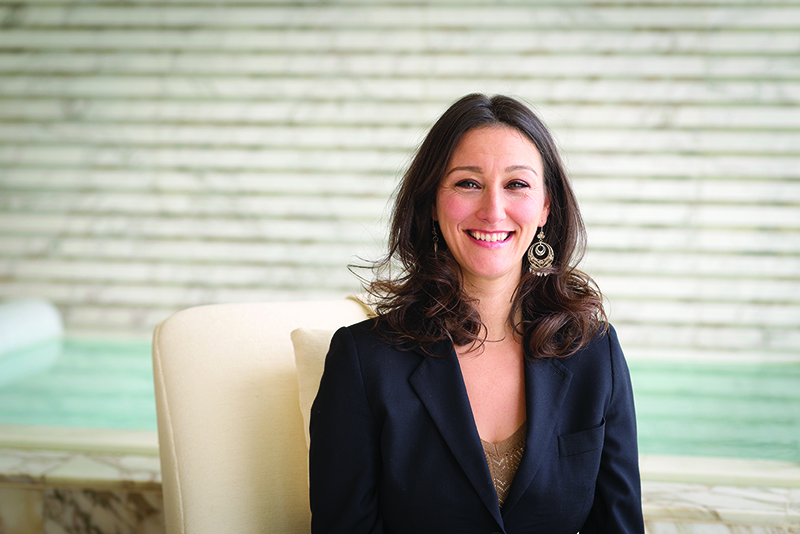 Spas aren't just for facials and massages anymore (although we'll still happily partake!) Shoshana Weinberg, Senior Spa Director of the Four Seasons Hotel Hong Kong tells us how spas are innovating to keep up with the push for better mind-body connection in 2019.
Resident Healers
Spirituality is stepping out of the closet, according to to Weinberg, as all kinds of spiritual therapies and their healers are becoming more mainstream and of interest to the public. Spas are responding to this by inviting leading experts in alternative therapies to do short-term residencies, anywhere from a week to several months. Visiting practitioners could offer workshops in fields like reiki, sound healing, astrology – you name it. "We're bringing healers in their modalities into spas, which will broaden their access to mainstream and widen the net of healers and therapies out there for many."
Mindfulness in the Spa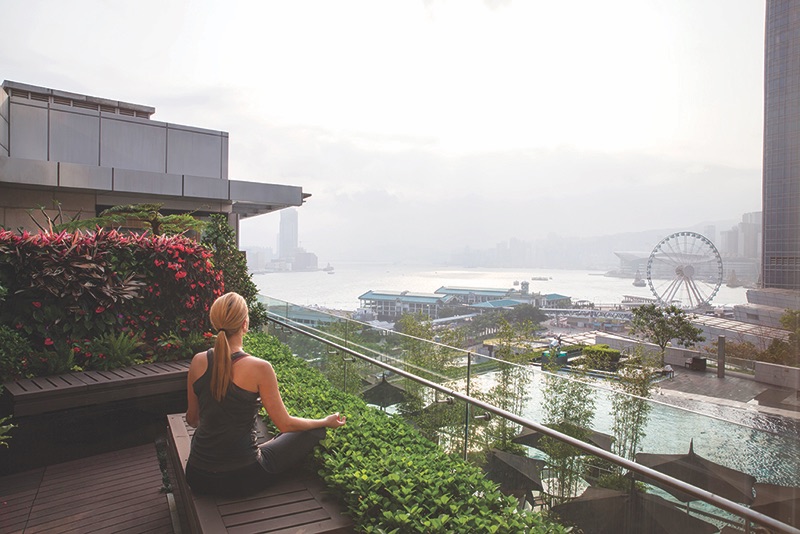 Mindfulness is finally making its crossover, says Weinberg, as spas around the world adopt more mind-based treatments that focus on overall wellness, inside and out. It's been a long time coming. "We're inundated with social media and a loss of nature, we've forgotten that we're animals," says Weinberg. "With all the chaos and sensory overstimulation of the office and city, we're multitasking too much, becoming too short-sighted, and not looking to the horizon enough." Four Seasons Hotel Spa offers full moon group meditations that incorporate Tibetan singing bowls, crystals, aromatherapy oils, and organic copal, a sacred resin from Mexico. Weinberg believes we'll start to see more activities based on social gatherings and resilience training, rather than singular treatments focused on individual pampering.