November 10
Square Off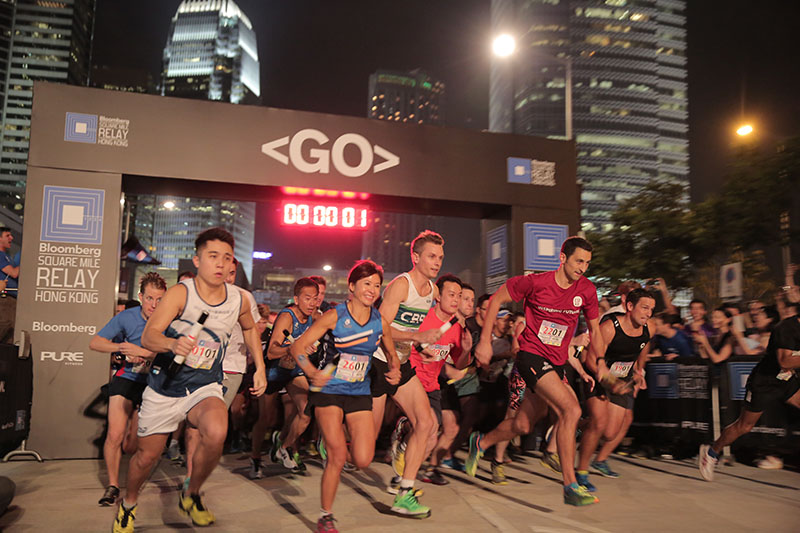 Calling all corporate types: The Bloomberg Square Mile returns to Hong Kong! Held in seven cities around the world (and counting) the event raises money for worthy causes – in Hong Kong the race raises money for the Unleash Foundation and the Agency Volunteer Service. The city will see up to 1,200 runners from corporate teams compete to run circuits along a square, mile-long relay route around Central for the chance to donate $80,000 to a charity of their choice. Signup is $15,000 per team, with 10 runners required in each group. Price of entry includes corporate hospitality and entertainment.
www.squaremilerelay.com/hong-kong.
September 6
Healthpreneurs, Assemble!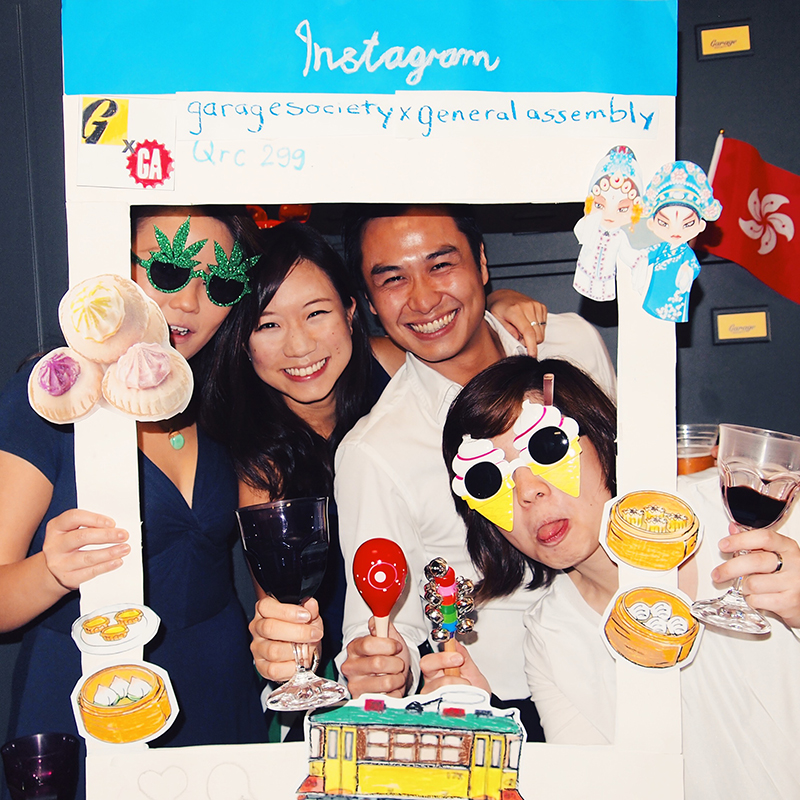 This month is General Assembly's Made in HK Week, a series of events celebrating local startups. On September 6, it is hosting a panel discussion on The Business of Health, asking key questions about the health industry, and the opportunities and unique challenges faced by entrepreneurs in this space. On the panel is Sonalie Figueiras from Green Queen, Alex De Fina from Bikini Fit and Pherform, Karen Holt from The Health Seed, and Steven Wu from Locofama. Moderating the panel will be Liv Magazine's very own Sarah Fung, so definitely be sure to check it out!
Free. September 6, 7-9pm, Eaton House, 5/F, Champion Tower, Central. Find more at tiny.cc/businessofhealth-hk.
September 25
Fair Enough
Get your wallets ready: the 360 Wellness Carnival is taking place on the driveway of Lee Gardens One at the end of the month. The biggest wellness fair organised by Wellness 360 so far, this event will see tons of health-conscious vendors, offering food, drinks, product showcases and live demonstrations.
Noon-7pm, Pak Sha Road, Causeway Bay.wellness360hk.com.
September-December
Time to Clean Up This Town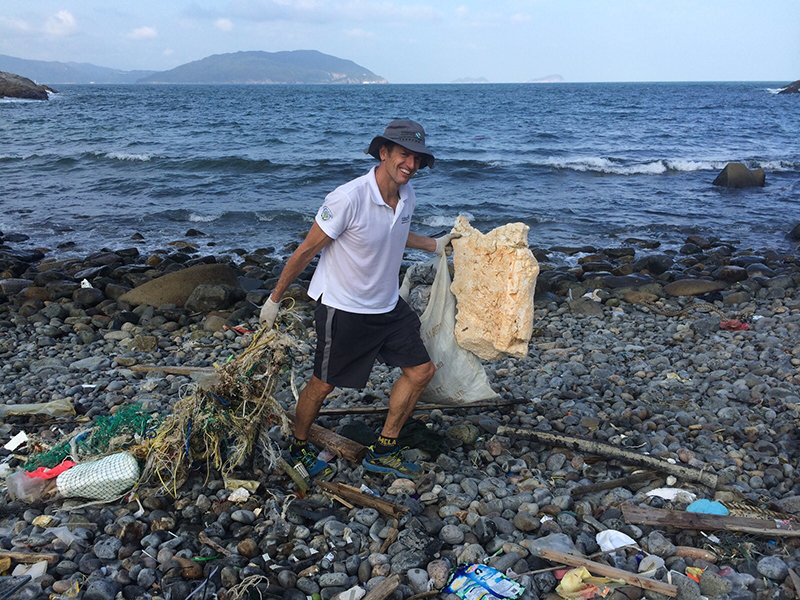 With this year's atrocious amounts of trash washing up on our shores, HK Cleanup needs your support more than ever. On weekends all across Hong Kong, you'll see corporate teams, schools and groups of friends pulling on their gloves, shaking out their trash bags, and cleaning up Hong Kong's coastline, hiking trails and urban areas. Want to get involved? There's still time to sign up.
Throughout September
Redress the Balance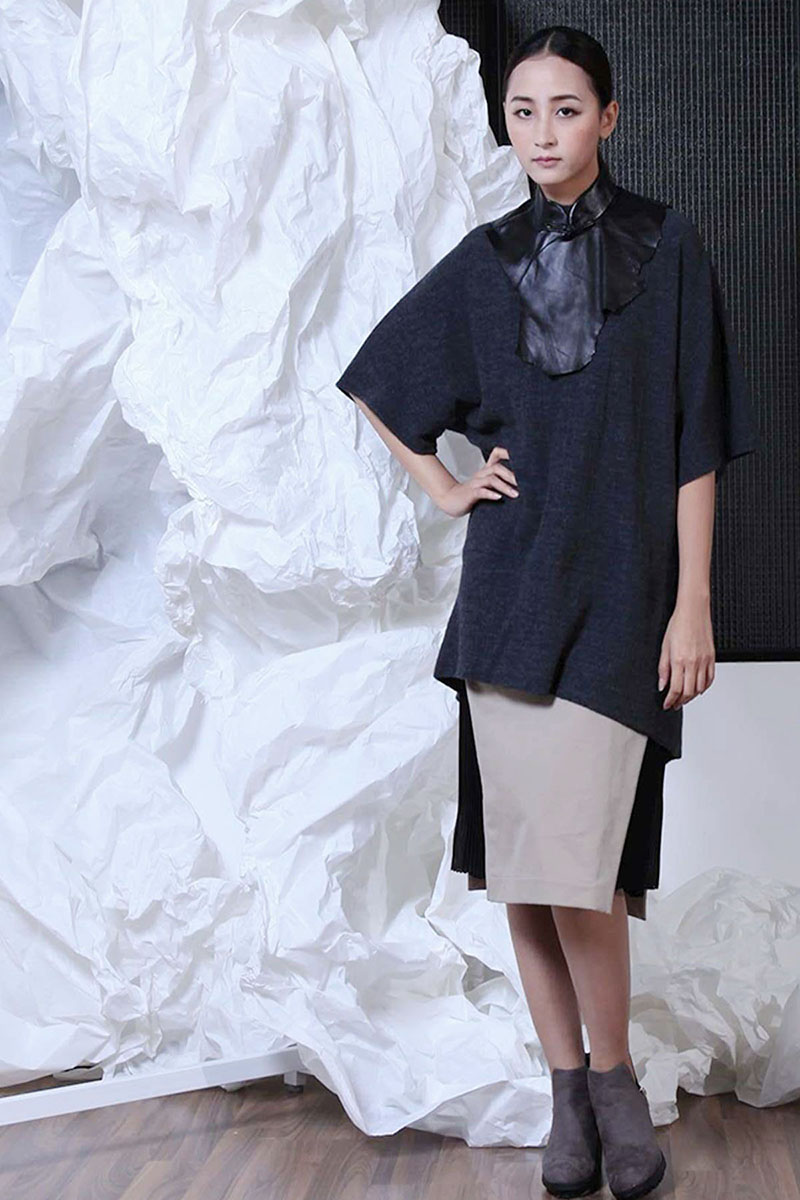 Hong Kong-based NGO Redressed has worked tirelessly over the past few years to address waste produced by the fashion industry by encouraging more sustainable practices and consumer habits. Throughout the month of September it's running a series of campaigns and events, from used clothing drives and pre-loved fashion pop-ups to panel discussions and documentary screenings. It will also be fundraising in partnership with Pacific Coffee all month long.
Find a full program rundown at redress.com.hk.
October 3-19
Urban oasis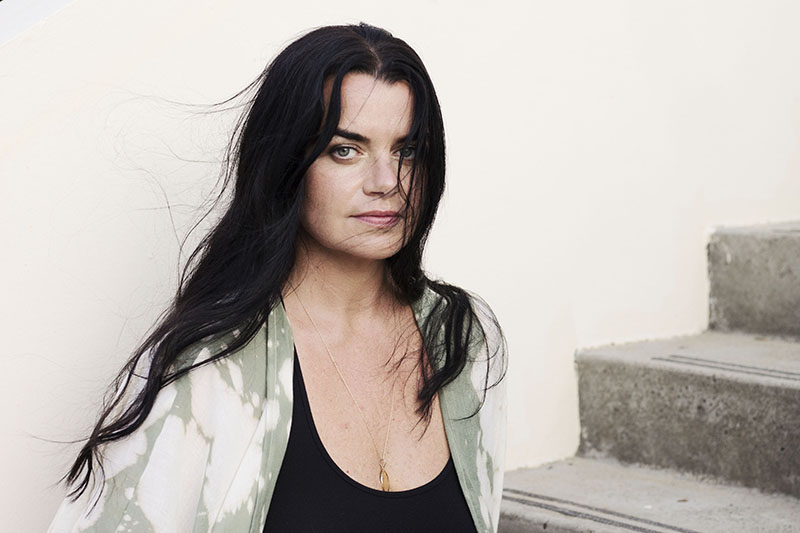 The Landmark Mandarin Oriental is bringing naam yoga instructor Anastasia Williams to Hong Kong for group classes, individual treatments and two urban retreats taking place on October 7-9 and 14-16. The first retreat is focused on "Vitality & Vibrancy in the Modern World" while the second is about "Courage, Confidence & Self Love." Spaces are limited so book now.
Prices start at $7,895 for a non-residential retreat, $15,800 including two nights' accomodation for one guest, or $22,800 for two nights' accomodation for two. Learn more at mandarinoriental.com.