Graze Anatomy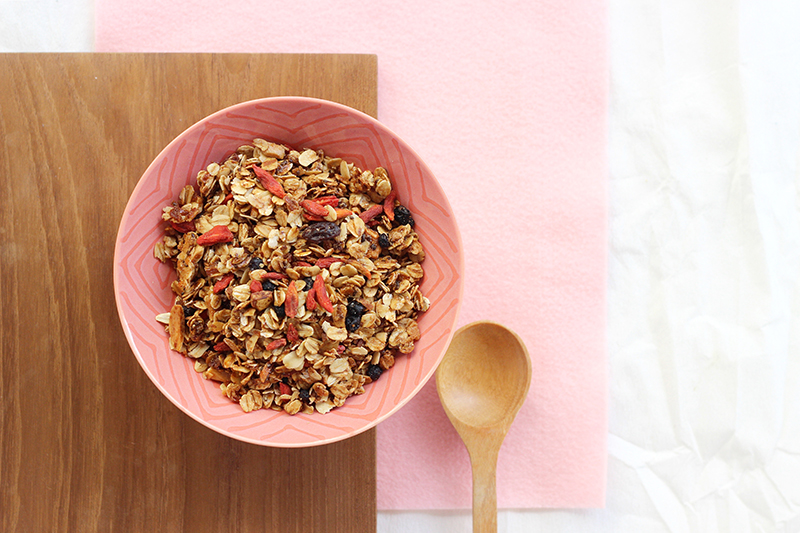 Our new fav breakfast treat is Amazin' Graze, a Malaysian health food brand that's new to town. Offering granola, nut butters, flavoured nuts and seeds, and dehydrated fruit snacks, Amazin' Graze offers some seriously unique (and delicious!) flavours, from hazelnut black forest granola with dried cherries, buckwheat, cashew and cacao powder; to the paleo-friendly granola made with nuts, seeds and dried fruit. For nuts, think Thai tom yum kaffir lime mixed nuts, rosemary garlic pepitas (pumpkin seeds), or five-spice tamari for that umami hit. Nuts are $50 per bag of 100-120 grams, while the granola (which is gluten-free, btw) comes in at around $75 per 250-gram bag. Nut butters are $50 per jar.
Buy online at amazingraze.co.
In Bloom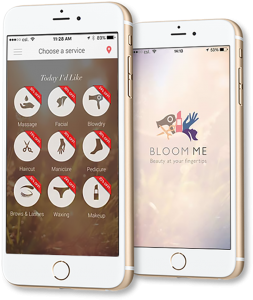 We've been tooling around on Bloom Me, Hong Kong's spa booking app, for a few weeks now and we're definitely hooked! For the uninitiated, Bloom Me connects spa junkies with pampering outlets across the city, allowing you to make bookings at the touch of a button. Sure, booking through an app may be marginally easier than making a phone call to your regular nail salon, but where the app really impresses is the regular flash sales and discounts, which can be up to 30 percent across all categories – from massages to facials, haircuts and mani-pedis. The app plans to launch a last-minute booking service in the coming months, which will allow you to snatch up last-gasp unsold timeslots at an even better rate.
Learn more at bloomme.com.hk.
Grassed Up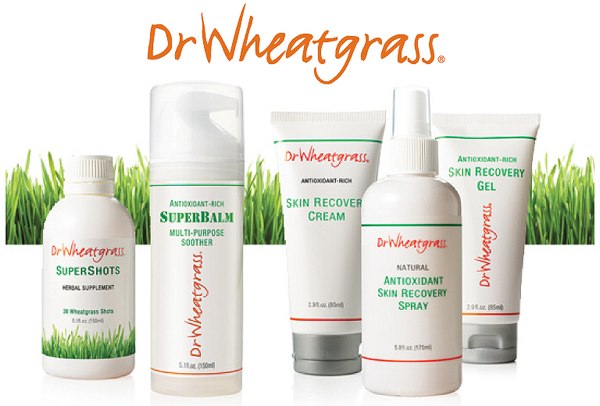 Love the health benefits of wheatgrass but too lazy to grow your own? New to Hong Kong, Dr. Wheatgrass offers several wheatgrass products, including Supershot ($190), a shelf-stable wheatgrass juice that provides an entire month's supply in one 150ml bottle. They've managed to retain the plant's goodness while removing its iffy flavour by adding citrus essential oil, making it much easier on the palate. For the skin, it also has a wheatgrass spray ($230) or cream ($220), which soothes skin irritations, insect bites and pimples, as well as a balm ($280) to ease sore and stiff muscles.
Order online at www.drwheatgrass.hk.
Box Fresh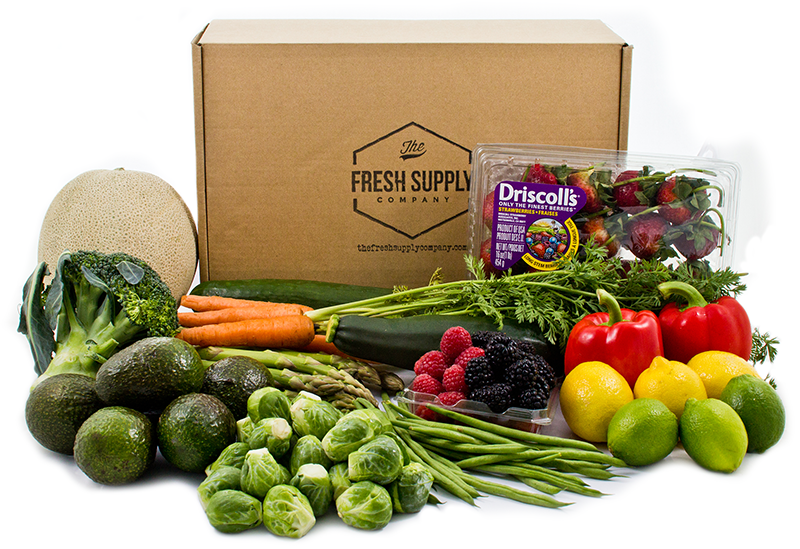 Fed up of the fusty old fruits and veggies from Hong Kong's big chain supermarkets? New produce supplier The Fresh Supply Company hand-selects only the best quality food direct from the wholesalers and delivers to your door, ensuring fresher food while cutting out sky-high retail space rentals from their final price. The result is that a box of veggies, enough to feed four people for a week, costs just $500, and you know that the food inside is going to be in season and up to standard. Want to order a la carte? You can also pick and choose fruit, western or Chinese vegetables, deli items such as yogurts and cheese, as well as healthy packaged snacks from local food startups. Each item is marked by provenance, and if it's organic or permaculture grown, that's noted too.
Sweat Sesh at the Landmark Mandarin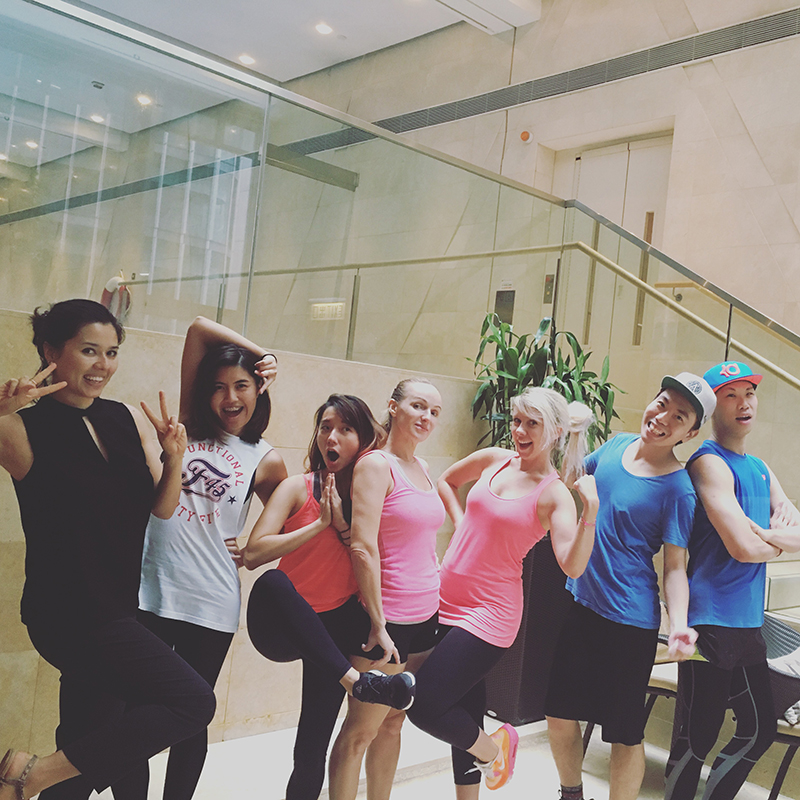 On August 10, six lucky Liv Magazine readers won a social media contest to take part in a challenging but exhilarating circuit training session at the Oriental Spa. After being put through their paces by the gym's resident PT, they got to unwind by the poolside with a selection of fruit, nuts, coconut water and healthy snacks prepared by chef Richard Ekkebus of Amber. Afterwards, our readers got to chill in the relaxation lounge and use the spa facilities before going home with a goodie bag from Aromatherapy Associates and a pool pass for their next visit to the spa.
See you at our next event!