By Cece Hoang, co-founder of Bad Food Gone Good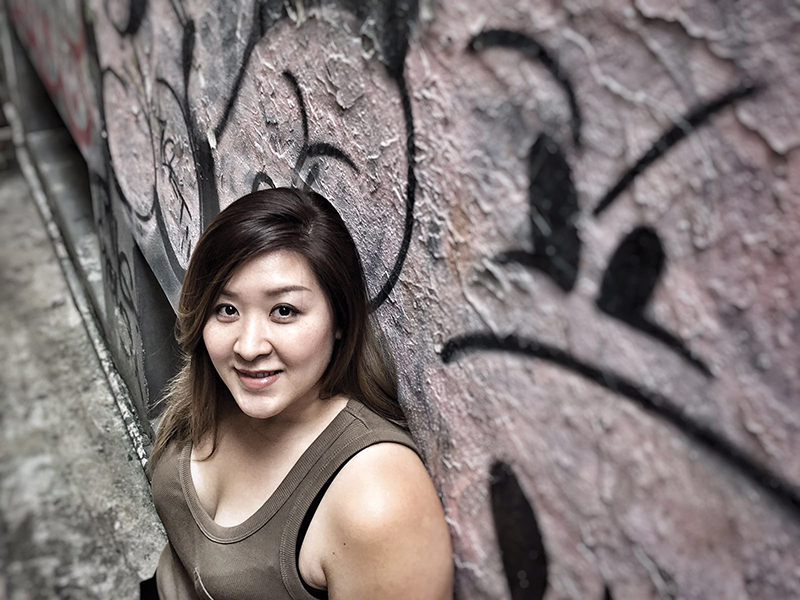 This indulgent treat is actually far lower in sugar and fat compared to your standard lava cakes. It's also low in carbs and high in minerals, fibre, protein and antioxidants.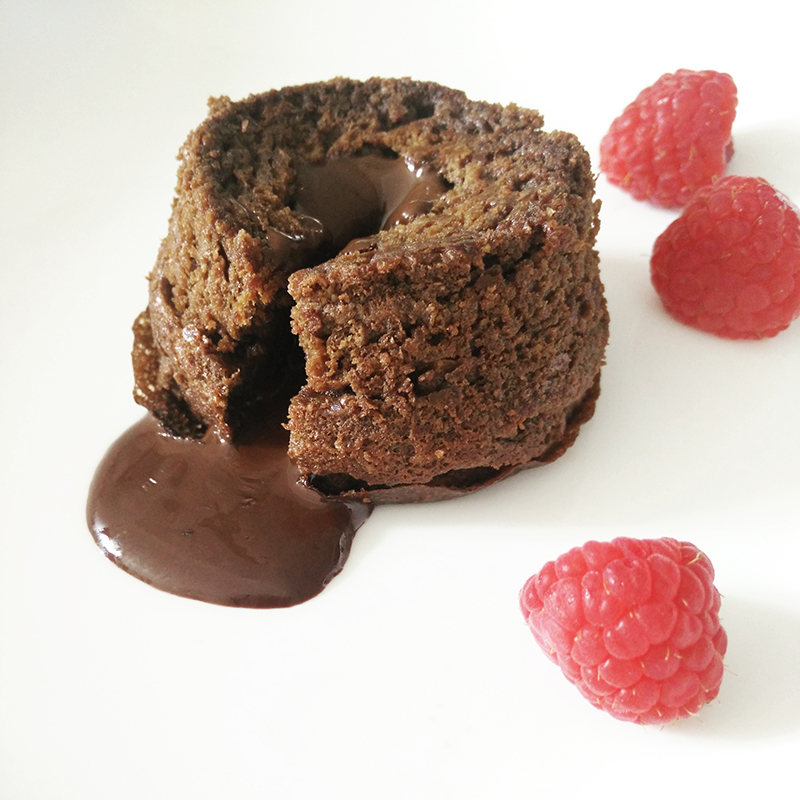 Ingredients:
1 egg
1/4 cup coconut palm sugar
1/4 cup almond flour
2 tbsp unsalted butter
20 grams good quality
70 percent dark chocolate
Method:
Preheat oven to 220C or 425F.
Place chocolate and butter in microwave for two minutes and combine.
Using a whisk or blender, mix in the coconut palm sugar, egg and almond flour.
Pour batter into two ramekins (approx. 2 inches deep) and bake for 8-10 minutes.