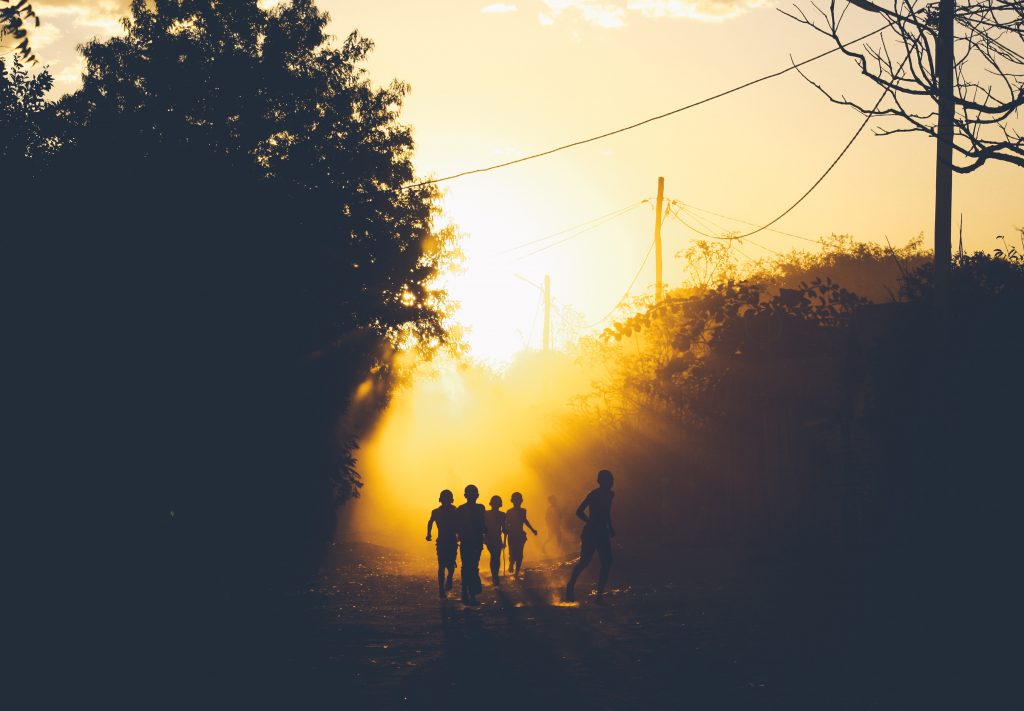 A mindfulness practitioner, life coach and yoga teacher, Dorien Israel specialises in mindfulness practices to help families and children learn self-awareness and resilience. Ahead of her lecture in Hong Kong as part of the speaker series "Raising the Future – 21st Century Learners" she talks to Liv about the importance of mindfulness in children.
Liv: Tell us a bit more about mindfulness and what it is, exactly?
Dorien Israel:  Mindfulness is the process of paying attention.  It is a simple and easy form of meditation; think of it as paying attention on purpose.  What I love about mindfulness, breathing, and relaxation, is that it enables people to focus and produce great things.
Liv: How can children cultivate this kind of mindset?
DI: Children, especially babies, are naturally born mindful.  Nowadays, we impose a lot onto children and their days are spent  perfecting their skills, hour after hour. I feel like there isn't enough unstructured play in their lives. We could be supporting kids with more downtime, which balances out their hyper-productivity, something that we all face.  This slowing down helps kids to develop their own self awareness. They are able to practice inner reflection, which is so valuable for cultivating self-esteem and confidence.
By observing their own thoughts and enjoying their own quiet, imaginative play and alone time, they develop creative superpowers. Kindness, compassion, the power of silence and pause: all of this helps us to understand and spend time with our emotions, to love and appreciate ourselves more.
Liv: What kinds of challenges do you mostly see among your clients?
DI: When the parents are stressed out and out of control, the kids feel it and act out as well. I coach family units, not just kids.  I normally help them to set up a "slowdown" process.  The consequences of not slowing down, are often illnesses, disease, depression, divorce or worse. Things are not getting better.  The pace of life on this planet is getting faster and faster. We need to get physically fit, look seriously at our nutrition, and cultivate emotional and spiritual maturity.  This results in more harmony, better health, happiness, and balance in our lives. It goes back to our value system, what is most important to us?  Developing our values is as important as achievement in life.
Liv:  Can you share a few mindfulness tips or exercises that families could try?
DI: Visualisations are amazing. Parents can stop, pause and take three minutes to use their imagination to take a magic carpet ride with their kids. Tell the child to imagine that the magic carpet is there. We step on it, lie back and see where the child goes.
Dorien Israel is a guest speaker at the speaker series Raising the Future Tuesday April 24th from 7pm – 9pm, designed to help individuals, children, and families, reach happiness and peak performance. Buy tickets here.