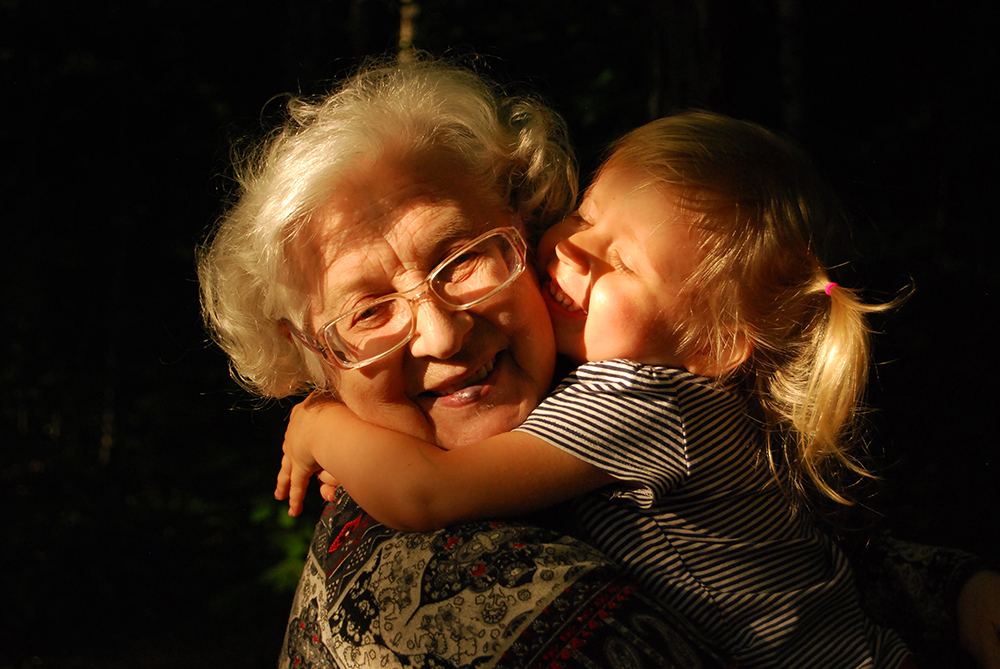 This year has been tough on us all but for elderly family members, it's been particularly devastating. With Hongkongers unable to visit their relatives' homes out of an abundance of caution, parents have to get creative so children can stay in touch with grandparents, aunts, uncles – anyone who could use a little long-distance love! Here are some suggestions on how to stay connected with older family members during COVID.
Video Calls
It might be second nature to schedule online meetings for work but making time for video calls with family overseas is often done haphazardly. The older generations are becoming increasingly computer literate so why not schedule times for them to join typical family activities such as dinner or evening storytime? Invest in some good quality technology such as an iPad, plus a stable internet connection, and you'll feel like they're really there.
Photo Albums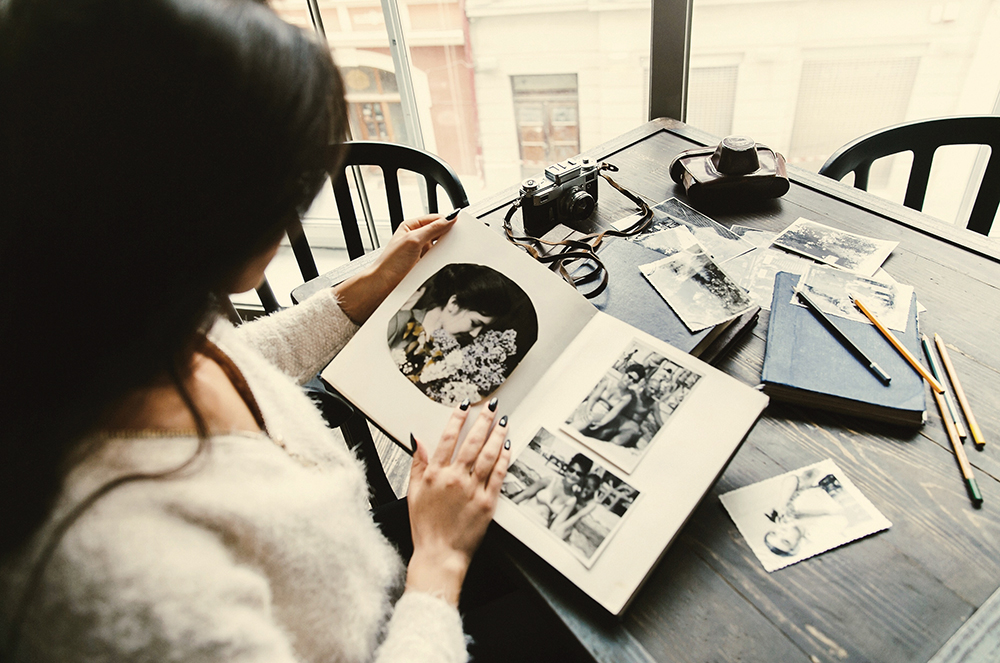 A picture is worth a thousand words, so why not help your children collate images for personalised photo books to send to various family members? Not only is sifting through photos a fun activity for you and the kids, the final product is a compilation of precious family moments that will last a lifetime.
Letter Writing
Introduce your kids to the lost art of handwritten letters. With so much school work done over a computer, writing letters is a chance for children to practice their handwriting, plus it's a nice keepsake for your older rellies to pin up on the fridge or show off at their next social event (whenever that is.)
Game Play
Online gaming isn't just for the young! There are a whole host of multiplayer games that friends and family around the world can take part in. Have a laugh over games such as charades and Pictionary, or for something more strategic, try some online Rummikub. For younger kids, Caribu allows family members to read, draw, solve puzzles, and even cook together.
Virtual Hobbies
Does your mum love to knit? Is your dad a keen gardener? Hobbies and crafting are wonderful ways for younger children to learn basic skills, so why not get them working on a project that grandparents can help out with, over the miles? Run interactive sessions via Skype or Facetime where your kids can explain what they've made, and your parents can give them feedback and advice.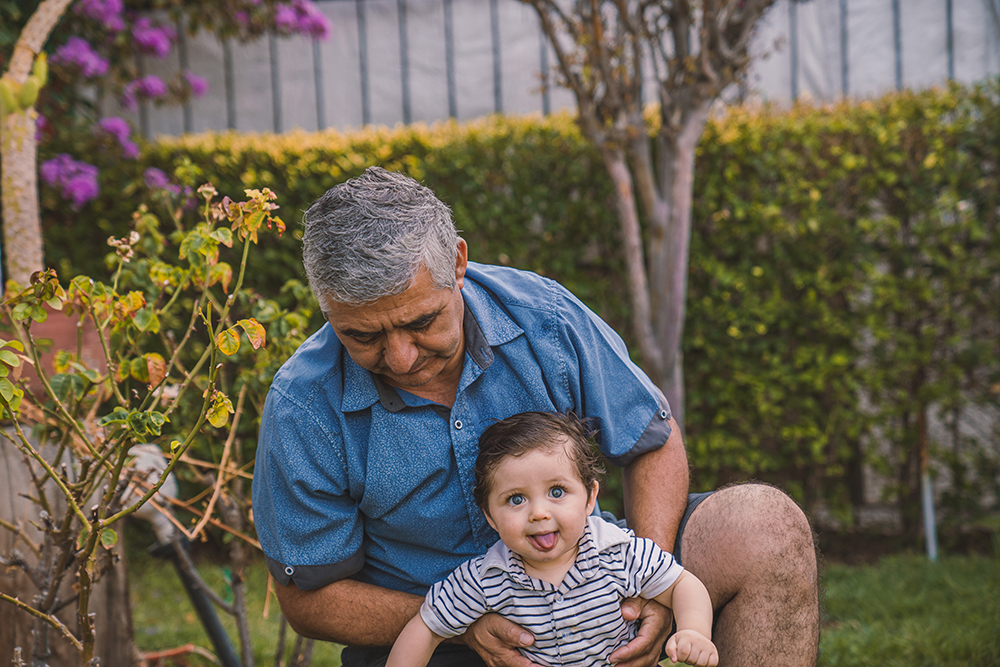 Genealogy
How much do you know about your heritage? Family members will love reminiscing about their past and talking about the family tree to the younger generation. Combine memories, family documents and online resources to trace your ancestors and find out more about the life they led. A fantastic project that will keep your parents and children occupied for weeks on end.
Read more: We Review a Family Staycation Deal at Le Meridien Cyberport