Mat Finish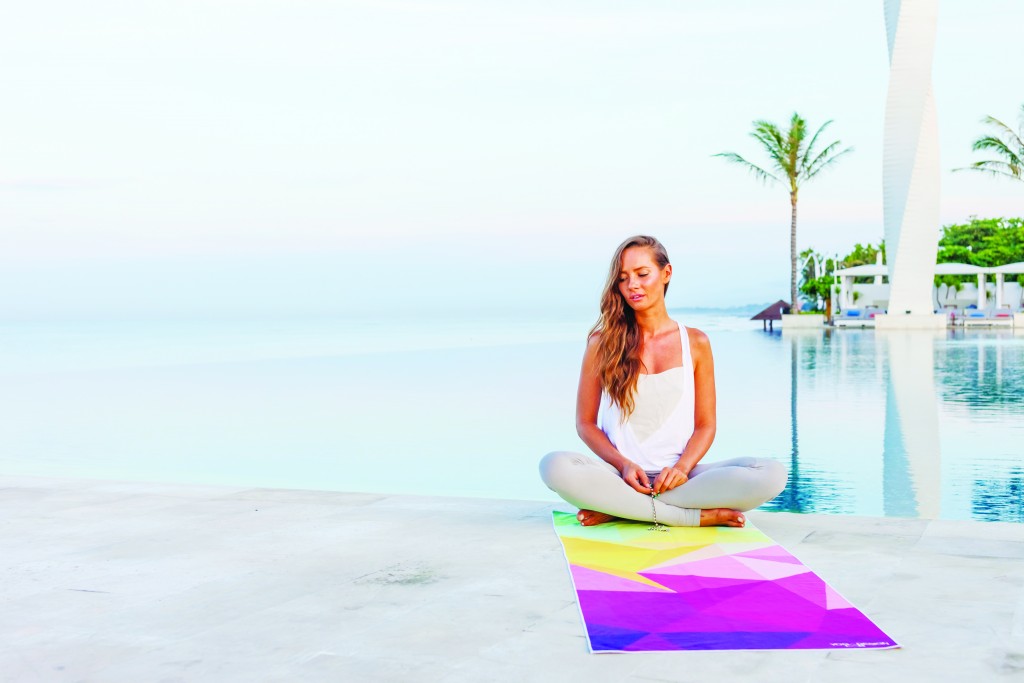 Looking for a yoga mat that'll really stand out at your next community class? Bali-based Yoga Design Lab has just launched in Hong Kong and is ready to share its beautiful, boldly-patterned mats with the city's yogis. Priced
at $525, you can choose a mat in 16 designs, from geometric shapes, swirling ink, multicoloured chevrons and even snakeskin. They're produced with water-based inks and biodegradable tree rubber, and US$1 from every sale goes to benefit youth yoga outreach programs. Right now they're available online, though expect to see them in stores soon. Free shipping in Hong Kong.
Available online at www.yogadesignlab.com.
Cottoning On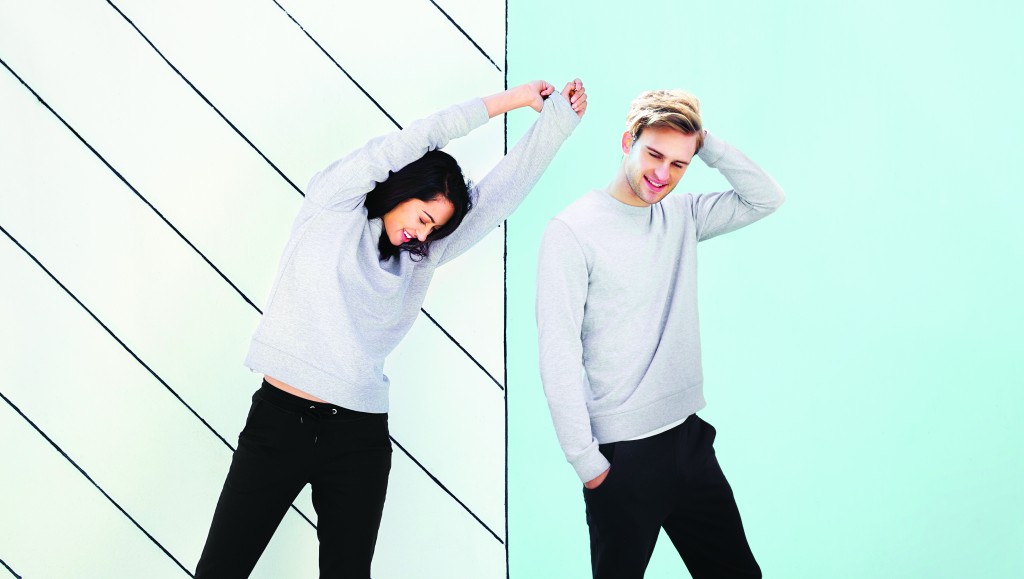 Known for its stylish basics and quality fabrics, online fashion purveyor Grana has dipped a toe into athletic wear with its collection of Peruvian pima cotton sweats. Woven using a special technique that ensures breathability and dryness, these joggers are super soft and comfy – ideal for slouching around your neighbourhood and hitting the gym alike.
Men's and women's styles available. Tops and bottoms both $303 from grana.com.
Props to You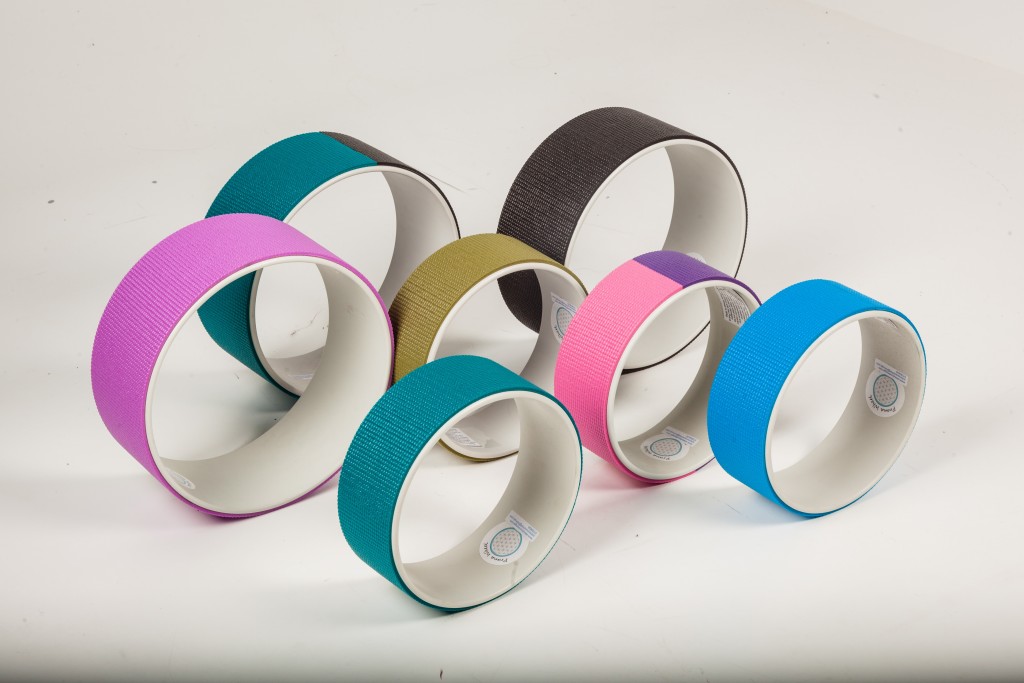 Put down yoga block and pick up a Prana Wheel for your next yoga practice. These nifty Australian yoga aids are new to Hong Kong, and have a multitude of uses, from helping to deepen poses to providing stability when performing inversions. You can also use them for myofascial release, and to gently stretch out and increase mobility in your spine, shoulders, quads and hips.
$989 (large) and $789 (small) from A Day with Fe, Shop S502, PMQ, 35 Aberdeen St., Central, 2546-9300, adaywithfe.com.
Take the High Road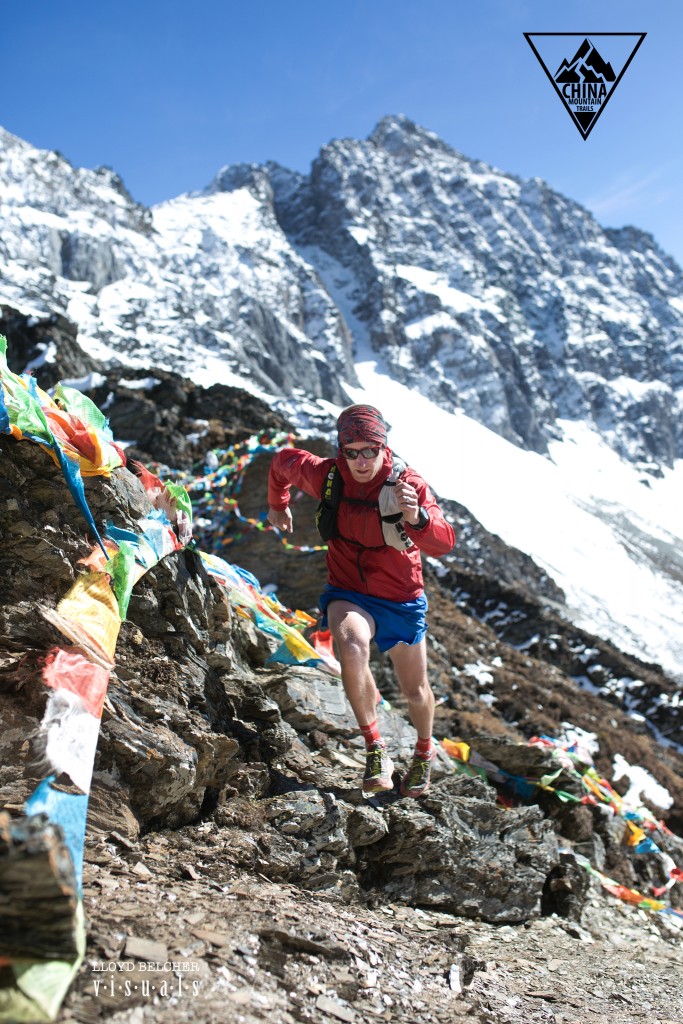 If you've done the Dragon's Back to death, up your trail running game with China Mountain Trail, a new trail race organiser headquartered right here in Hong Kong. Newly launched earlier this year, all the races organised by China Mountain Trail are – you guessed it – in the remote reaches of China, combining high altitudes, stunning scenery and challenging terrains for a race you won't forget in a hurry. There are three races scheduled right now: the Yading Sky Run on April 30; Devil's Ridge in the Gobi Desert on September 10; and the infamous Huangshan (Yellow Mountain) pass in early 2017. All of these events will present a real challenge for even the most experienced runners.
Find out more at www.cnmtntrails.com.
Utter Nutters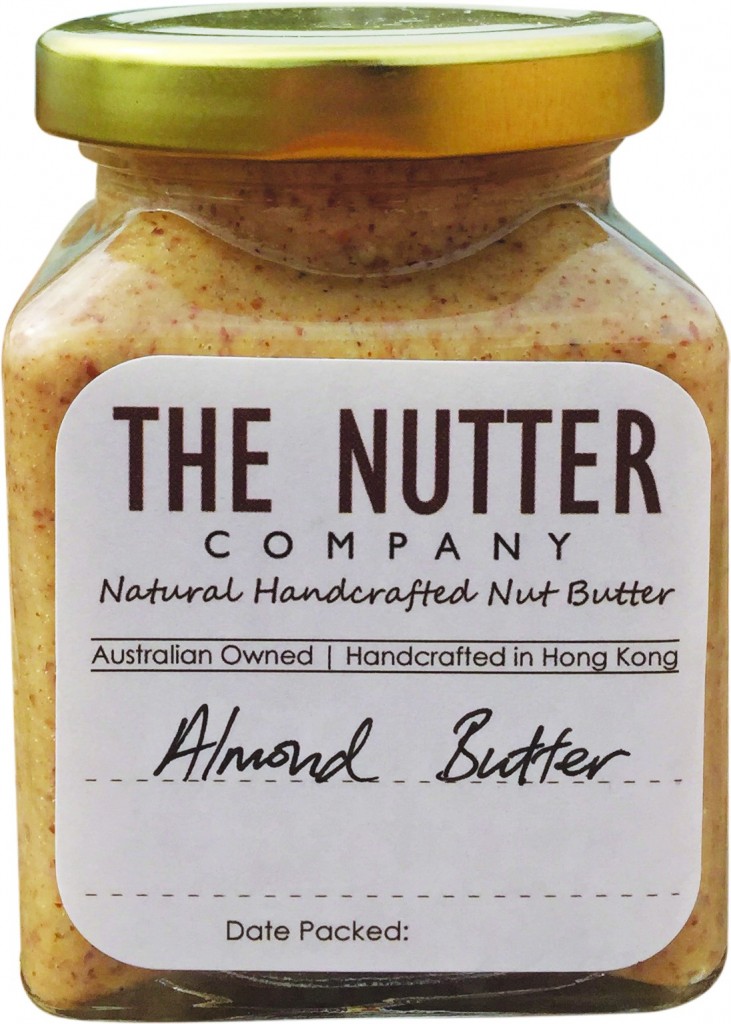 The fine folks at The Nutter Company have been making the rounds at markets across town, and we're excited about their line of all-natural handmade nut butters. You're bound to find something you like here, with just about every kind of nut imaginable churned and blended into various tasty concoctions. Besides single-type butters such as almond, Brazil nut and cashew, you'll also find double- or triple-nut blends, as well as peanut butters infused with dark chocolate or (our favourite) white chocolate and toasted coconut. They're far less sweet than commercial varieties, but still pretty damn tasty. Prices
run from $65-$130; keep an eye on their Facebook page for upcoming retail locations.