Go Nuts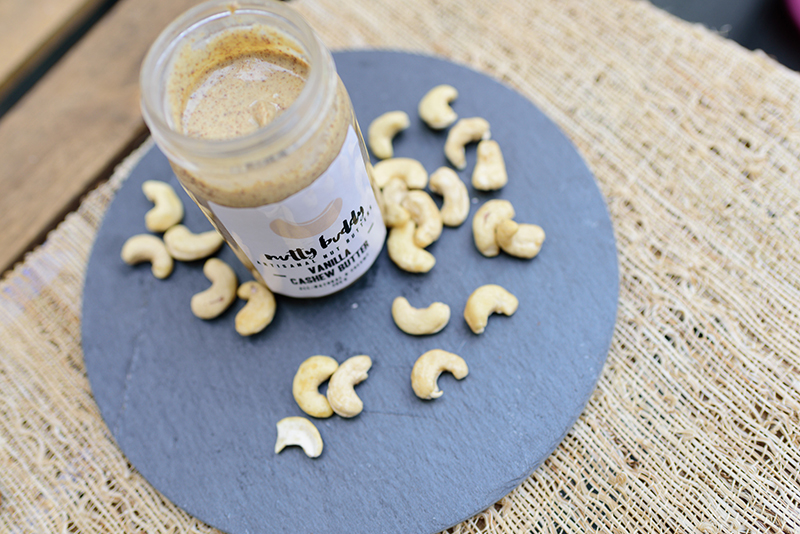 We bought a jar of Nutty Buddy Nut Butter's coconut almond butter at last month's Iris yoga festival and have been hooked ever since. With just three ingredients – dry roasted almonds, organic raw coconut sugar and unsweetened coconut – this healthy spread is vegan-friendy and free from palm oil, dairy, soy, refined sugar and gluten. Plus it's handmade in small batches right here in Hong Kong! We can't wait to try vanilla cashew and sea salt and almond flavours too.
US$18 ($140) per jar. Available online at www.nuttybuddynutbutters.com.
Nice Kitty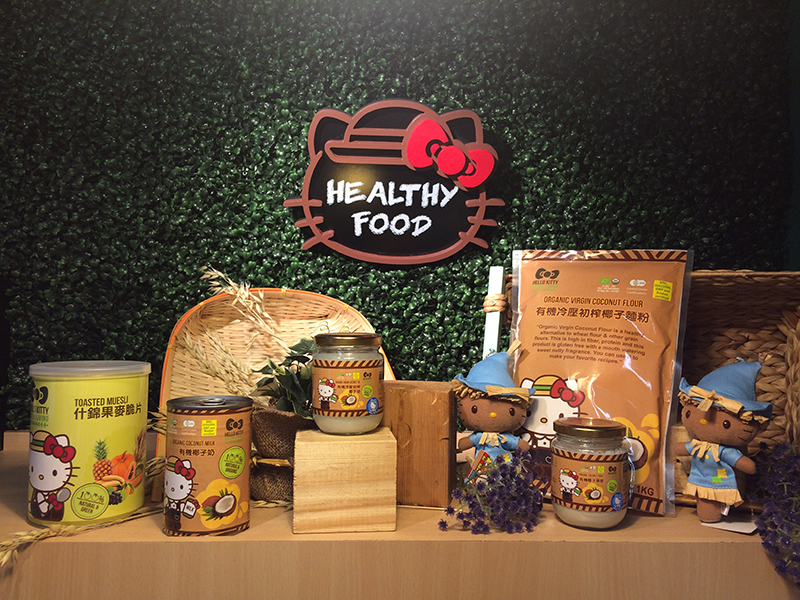 It's the eternal question in Hong Kong: how can we live a green and healthy lifestyle while simultaneously satisfying our kawaii streak? Enter Hello Kitty Green Living, a new health shop just opposite K11 in TST. Set up by Go Green Living (which also has a Hello Kitty themed organic farm in Yuen Long), this store sells everything from noodles, tea and vinegar to honey, muesli, dried fruits and condiments, all emblazoned with the famous cat (not to mention various organic certifications). There's even a skincare line if you'd like to add a little kitty to your all-natural beauty routine.
Shop 46, Mirador Mansion, 54-64 Nathan Rd., Tsim Sha Tsui, 2555-6018, hk.hellokittygreenliving.com.
Whey Hey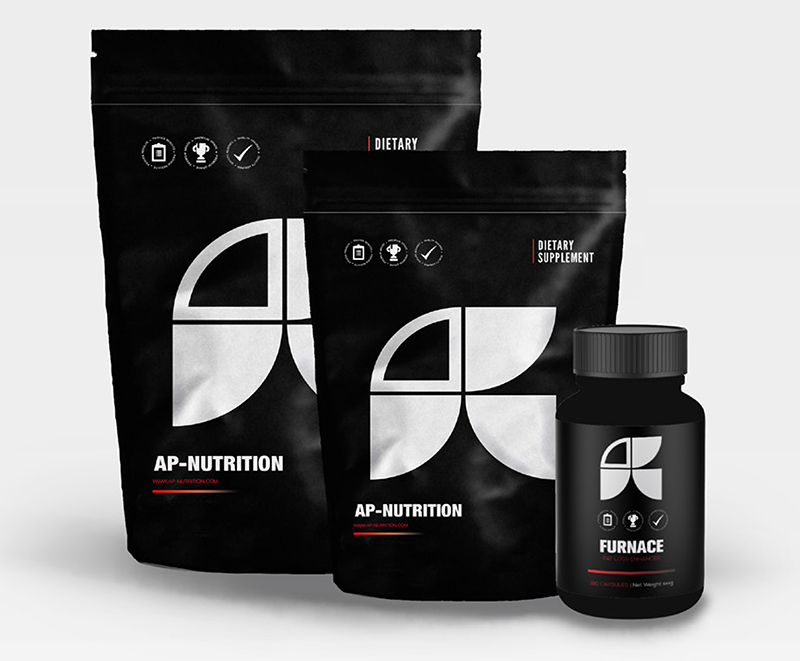 Imported supplements and protein powders can get tough on the wallet here in Hong Kong, which is why beefcakes will be excited to learn about AP Nutrition. This online store sources its raw protein ingredients from the same factories in China that supply all the expensive overseas brands. What it does differently is that they're tested for quality and safety, flavoured and packaged right here in Hong Kong before being sold directly to consumers. This means that AP can offer the cheapest supplements in Asia – think a five-pound bag of 100 percent whey for $360, a 300-gram bag of creatine for $75, or a 30-serving bottle of "Furnace" – a weight management drink – for $175.
Available online only at ap-nutrition.com.
The Human League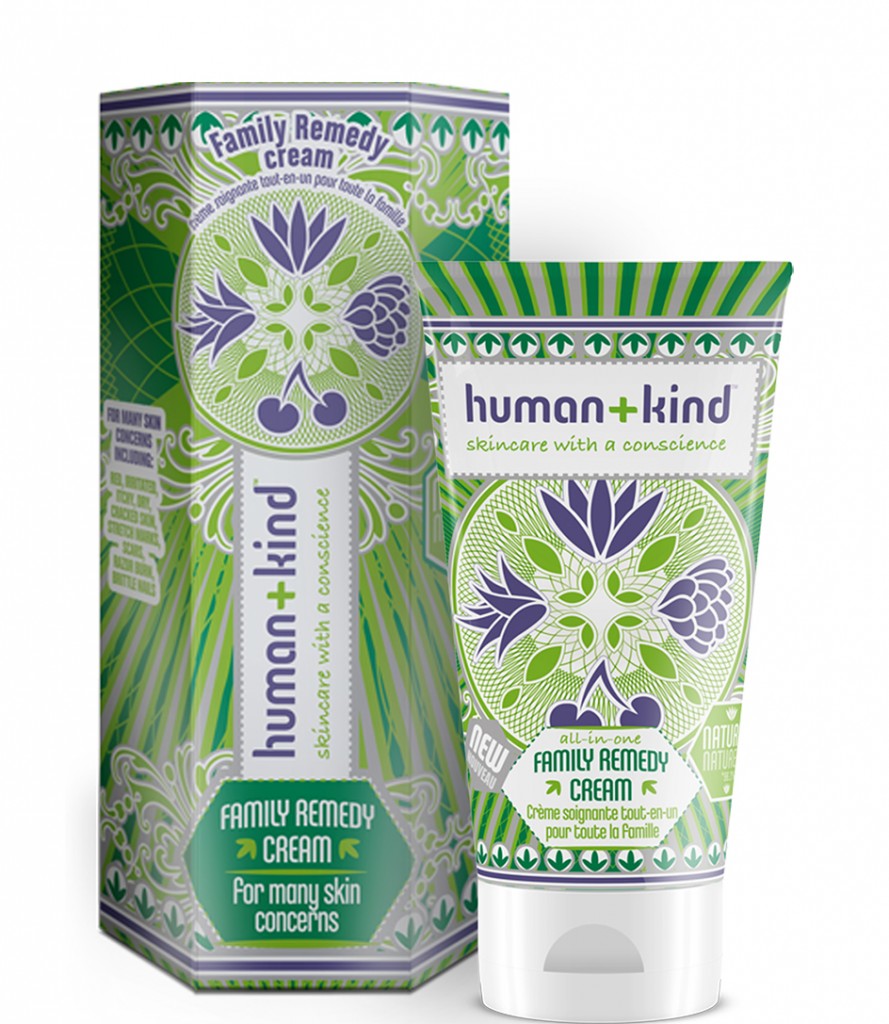 We love natural skincare, and we especially love it when it's priced well, packaged beautifully, kind to sensitive skin and easy to find! Enter Human + Kind, an all-natural Irish skincare label that's just hit Hong Kong and is being distributed in good old Watson's. This multi-award-winning brand is known for its petrochemical-free, hard-working products that are packed with botanical ingredients, from aloe vera and marshmallow extract to birch, shea butter and cucumber, to name just a few. You'll find skincare, bath and body and shampoo lines, but we're crushing on their Family Remedy Cream ($128), a multipurpose balm that can be used on anything from scalds, stings and rashes to exczema and other skin irritations.
Available at Watson's outlets citywide.