Céline Ivanoff, PR & Marketing Director, Maximal Concepts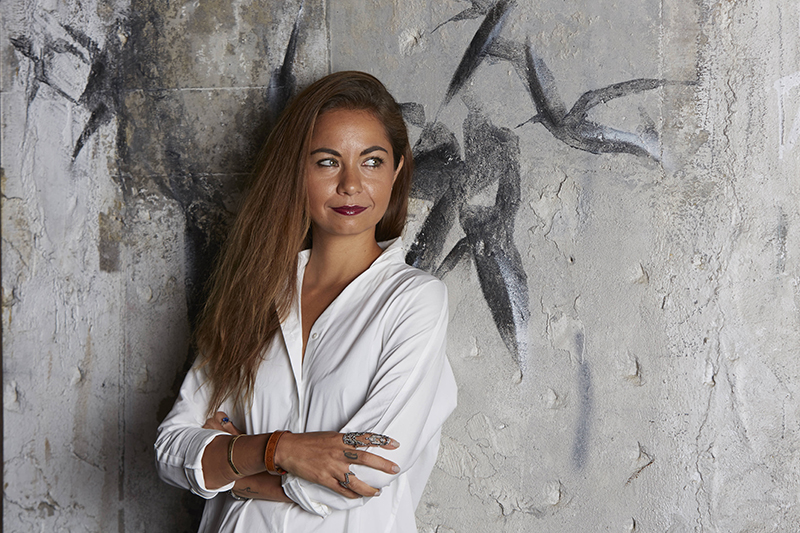 Sum up your food philosophy in a sentence.
The first wealth is health. In my kitchen you will not find any processed food or sugar. Eating healthy is more than your diet. Taking the time to choose your produce and cook for the people you love is a form of meditation to me.
What three items do you always have in your fridge?
I need to change this to four! Smoked coconut, avocado, fresh probiotic coconut yogurt from Foodcraft, and chili – I put chili on everything.
What do you usually have for breakfast?
I start my day with the same breakfast every single day, and even try to stick to it while I am on holiday. Black americano, egg white omelette (with coconut oil) , avocado and fresh chili, and sometimes some berries or grapefruit.
What's your main protein source?
Mostly egg white, beans and seafood. I do not eat red meat so I need to find ways to compensate.
What are your favourite restaurants when eating out?
My all time favorite has to be Café Gray Deluxe at the Upper House. The service is always on point and the view is breathtaking.
What do you eat on cheat day?
Cheese from Caprice, with a bottle of Gevrey-Chambertin red wine. Milan, Caprice's assistant bar manager, is a real gem. He always remembers what my favorite wine is and knows cheese better than most French people.
Where do you go for a healthy lunch?
Fish & Meat has a lot of healthy options. I always order the green pea and edamame croquette with a fresh coriander dressing. I also eat at Home and Grassroots Pantry quite often. The superfood acai breakfast bowls at Mercedes me are my weakness…
What do you eat before and after exercising?
Before a workout I would probably just have my usual breakfast and a plant-based protein shake. I use Nature's Best Pea and Brown Rice protein. After exercising, a salad or seafood.I try to eat chicken once a week. I recently started training at Ultimate Performance and my wonderful PT Dhaval is following my diet quite strictly! So at the moment shakes and lots of protein…
Last meal on earth: what would it be?
Well, given the fact that it would be my last, I would go all out and make it a four-course meal: oysters to begin with, followed by a sashimi platter with tons of uni, fresh wasabi and a cold Japanese beer. Then fresh cheese with some toasted walnut bread and a few glasses of the most full-bodied red wine you can find. To finish, coconut cake with Limewood's salted caramel espresso martini.