Superfoods with a View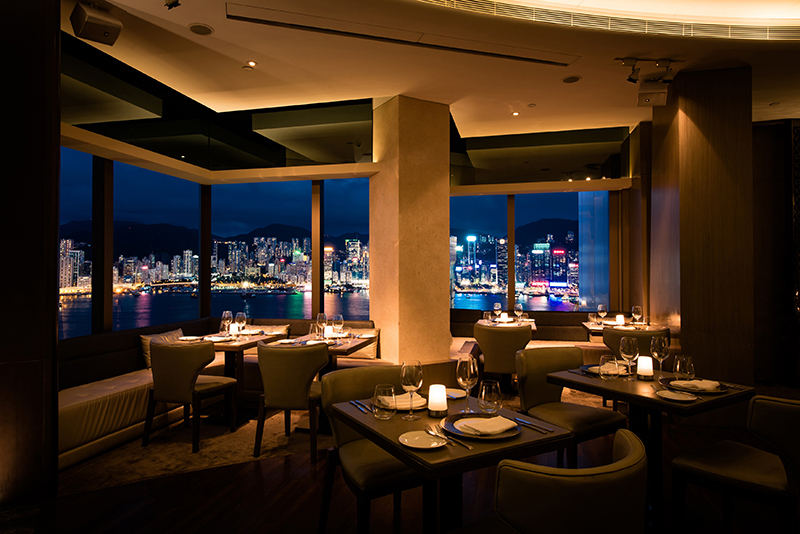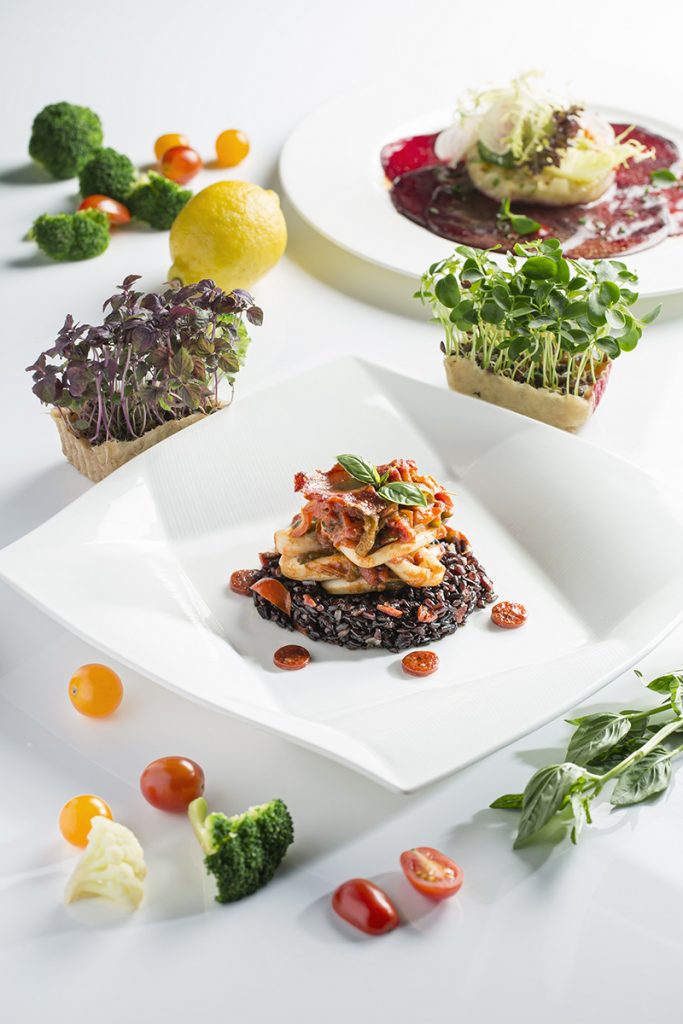 The festive season brings with it endless indulgent meals, but if you're looking for something that won't leave you feeling like you've overdone it, the folks at Ava Restaurant Slash Bar have come up with a five-course superfood-based fine-dining menu that feels celebratory, tastes delicious, and won't require you to undo your jeans afterwards. There's  a beetroot and scallop tartare to start, followed by a porcini mushroom veloute topped wiht organic egg. Follow up with a fried black rice with calamari and chorizo and a roasted veal medallion, with an osmanthus ice cream sweetened with honey to finish. It's $588 per head, Monday-Saturday, excluding certain festive dates.
39/F, 8A Hart Avenue, Tsim Sha Tsui, 3550-0262, hotelpanorama.com.hk.
Chocs Away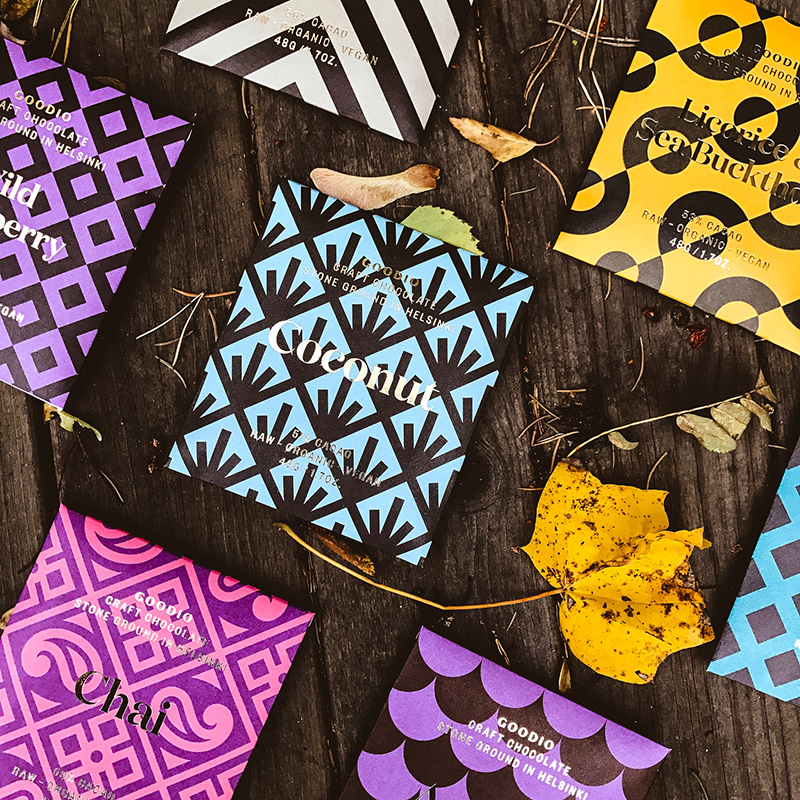 The healthy chocolate bubble seems to be a long way from popping; Nordic brand Goodio has just launched in Hong Kong! Lovingly made in Helsinki, Finland, this creamy, raw, vegan, dairy-free chocolate is made from sustainably-sourced stoneground beans, cacao butter and coconut palm sugar. To create a range of flavours, Goodio infuses the recipe with organic or wild-harvested flavours such as chai, chili, coconut, coffee, licorice and sea buckthorn, mint and wild blueberry.
$78 per bar from qualitarian.co, with more locations to be announced soon. Learn more at www.goodiochocolate.com.
Pudding on a Show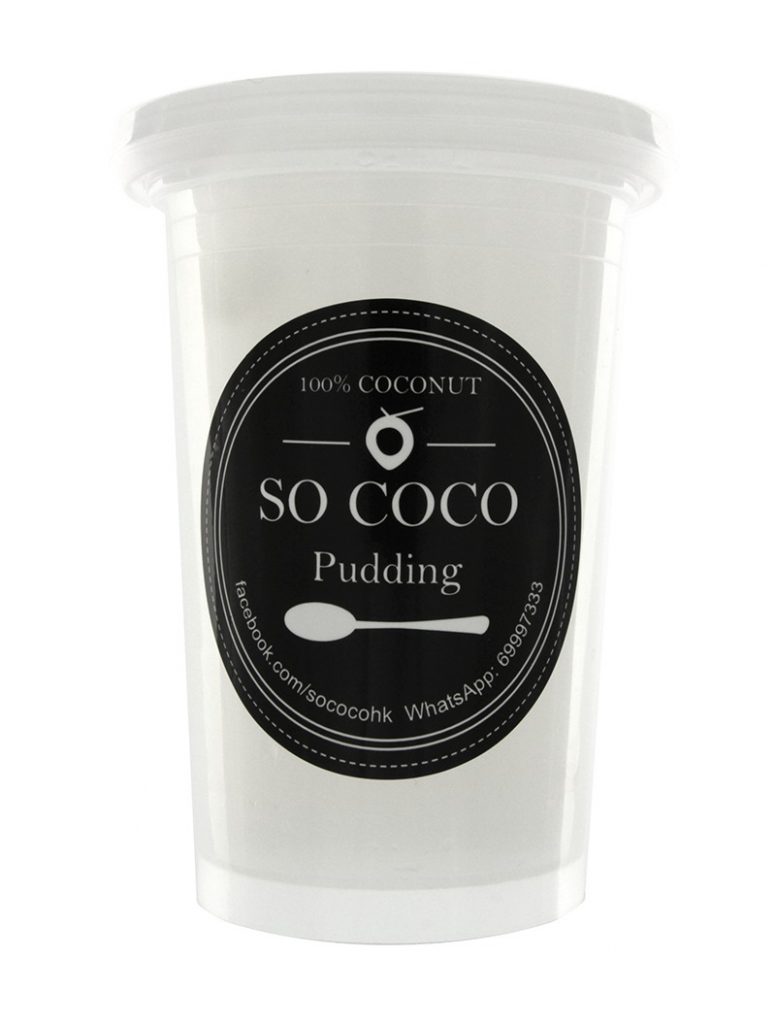 Looking for a healthier way to sate that sweet tooth? Try a coconut pudding from So Coco, a coconut dessert that's free from dairy, preservatives and coconut milk. What's more, it's low in sugar at 7.9 grams per 100 grams, suitable for vegans and low in calories too. The puddings are jetted in fresh from Thailand, and are a combination of coconut juice and meat. The pudding is thickened with carrageenan, a vegan alternative to gelatin that's made from seaweed.
Puddings are $25; right now the company is only accepting orders via Facebook and Whatsapp; find out more at www.facebook.com/sococohk.
Cheat Day
Northern Bites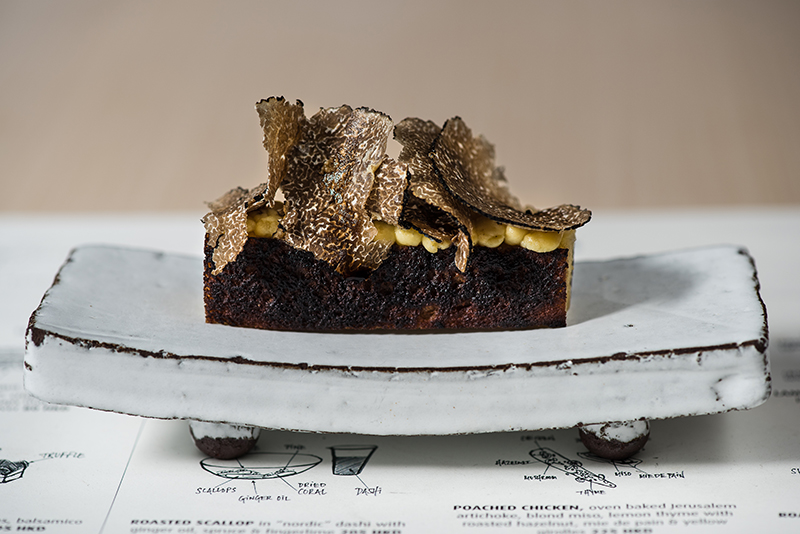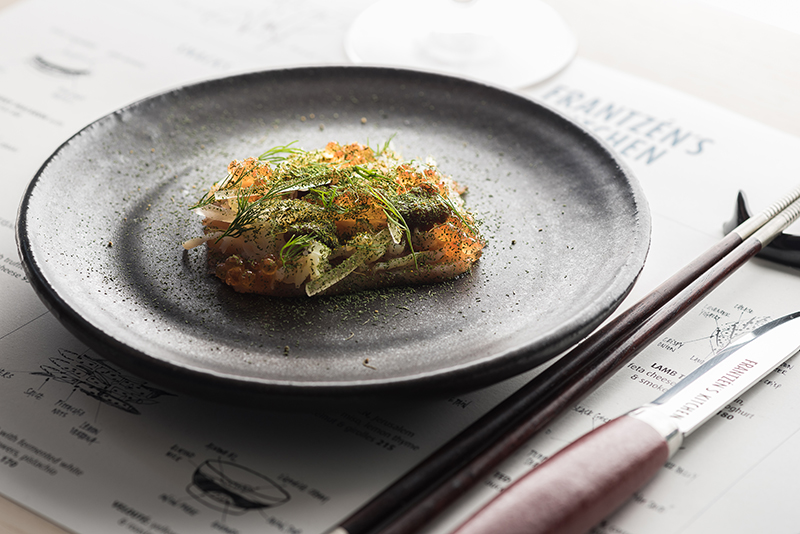 Foodies in the know are clamoring to book a table at Frantzén's Kitchen, a petite bistro-style spot that's just opened on the corner of Sheung Wan's Upper Station Street. It's the first foray outside of Sweden for two Michelin-starred chef Björn Frantzén, who has hot-ticket restaurants all over Stockholm. For his Hong Kong venture, you can expect a fun, casual experience, though the innovative small plates with Asian flourishes wouldn't be out of place at a multi-course fine-dine.
As is the Scandinavian way, the preparation techniques allow the ingredients to speak for themselves, though unexpected combinations and unusual garnishes keep diners surprised – think roasted hokkaido scallops with Nordic style dashi and spruce pine oil, or a "sushi" with crispy moss and fallow deer. The lightness of the dishes will leave you feeling pleasantly satisfied, not overly full.
11 Upper Station St., Sheung Wan, www.frantzenskitchen.com.