Treat your beloved to a healthier kind of chocolate this Valentine's Day, writes Shan Shan Feng.
Hot on the heels of Christmas, Valentine's Day and Chinese New Year make February a big month for sugary sweets and snacks. Give your sweetie something a little healthier this year with these chocolate treats that are actually good for you. Whether they're raw, allergy-friendly, packed with antioxidant cacao or free from refined sugar, they'll satisfy that sweet tooth and give your body a boost too.
Hemp and Nibbles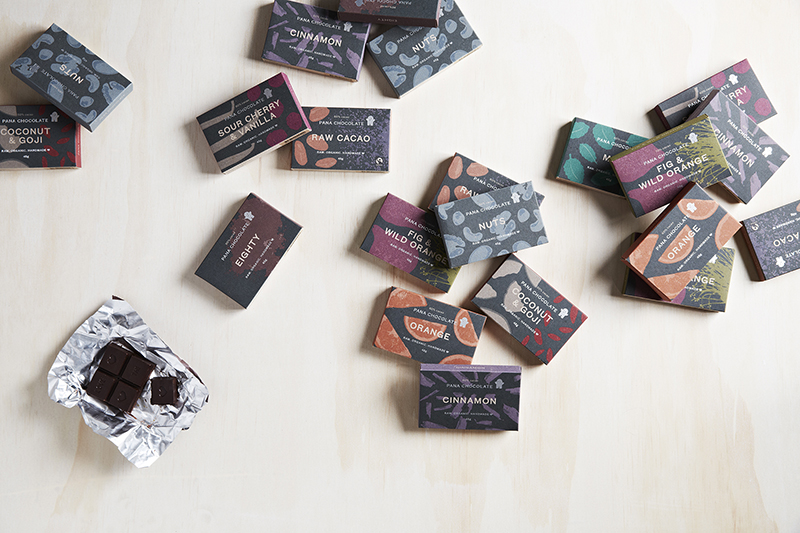 Handcrafted in Australia and made using low GI sugars, Pana Chocolate is raw, vegan, organic and free from preservatives. The packaging lives up to its earth-friendly ethos and is completely recyclable. With creative flavors such as fig and wild orange, coconut and goji, and – the latest addition – hemp and nibs, the intensely dark rich recipe is bound to satisfy chocoholics. Do note however that the low melting temperature means you have to store it in the fridge. A Chinese New Year selection pack is also available for $299.
$65. Available at Food for Life (Wan Chai and Happy Valley), Green Common (Wan Chai & Sheung Wan) and Catch Juicery.
Peace of the Action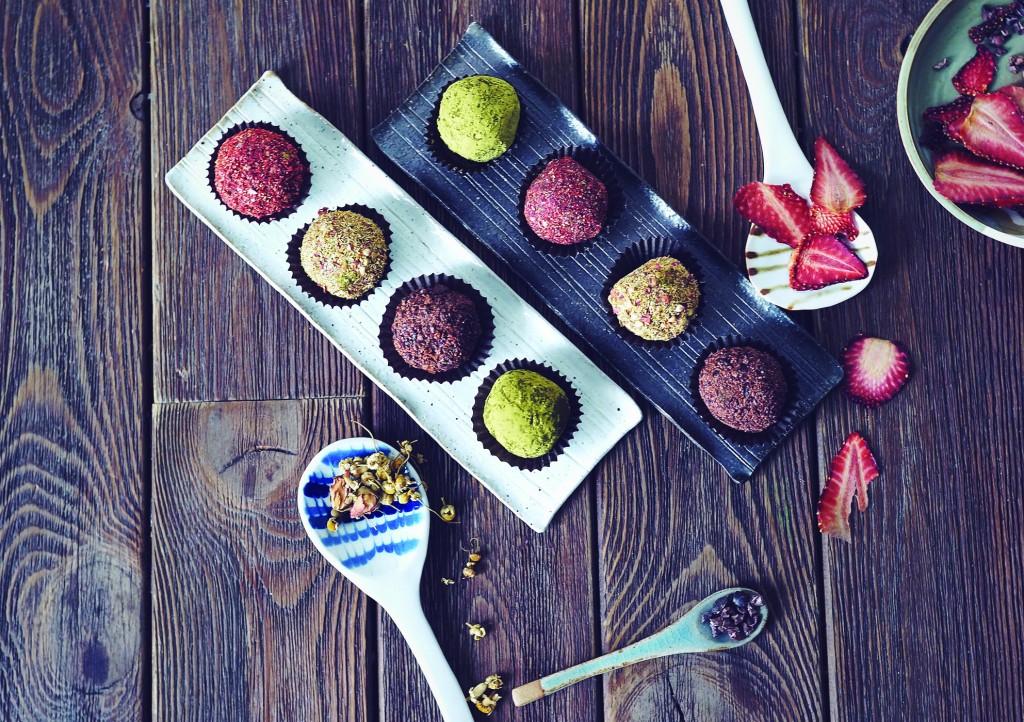 For fresh, handmade raw cacao chocolates, get in touch with Peace of Green Rawsome Kitchen. The talented raw chefs can make three raw balls for $60, each dusted with cacao nibs, matcha maca or hazelnuts. Want to learn how to make your own? Peace of Green runs regular workshops at $550 per head.
To order the truffles or learn more about classes, email [email protected].
Raiz the Roof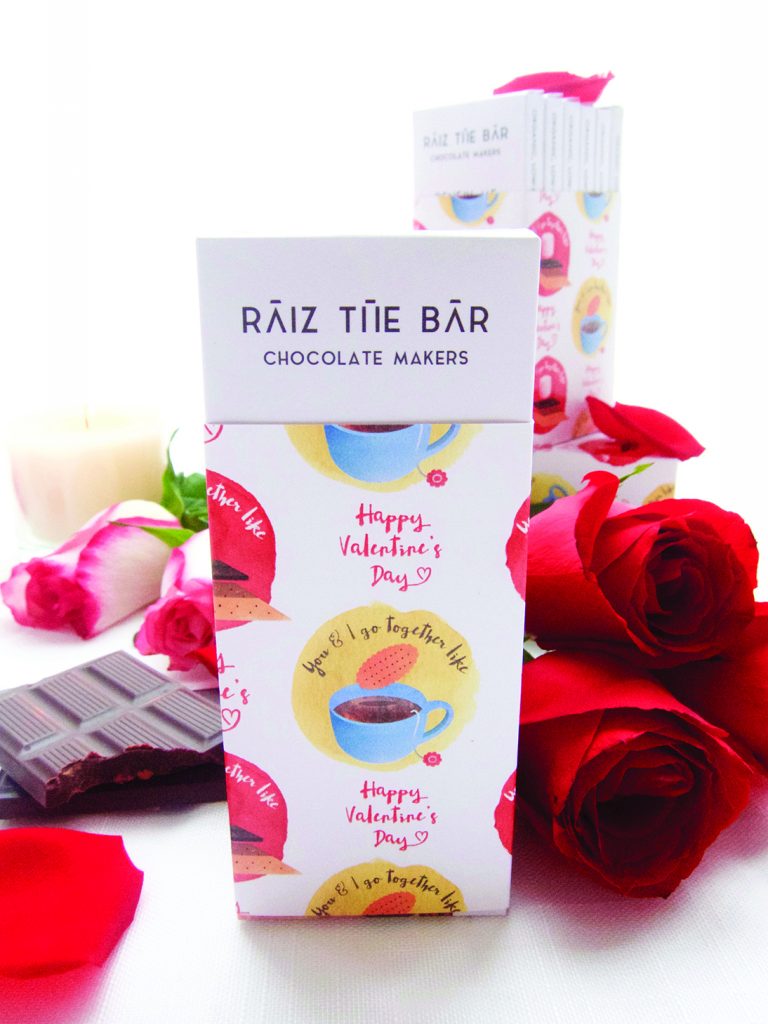 Hong Kong's first and only bean-to-bar local chocolate makers, Raiz The Bar takes healthy chocolate to a new level. Using ethically sourced ingredients, these chocolate bars are low GI, organic, raw, gluten- dairy- and refined sugar-free. Most importantly, they taste just as good (if not better) than conventionally produced bars. For the holidays, you can buy a gift pack of six bars that come in a hand-painted case by local artist Alison Tan. We recommend the "Love me" bars, infused with chai, chaga and chipotle chili; and the "Passionate Me" with raspberry rose acai.
$398 for a pack of six. Available online and at selected retailers. www.raizthebar.com.
I Like Q
Known as the superfood chocolate,
IQ Chocolate
is high in minerals, nutrients and antioxidants. It's also organic, raw, vegan and low GI, making it suitable for diabetics (the mild sweetness comes from coconut blossom nectar). The intoxicating flavors – including espresso, lime, peppermint, orange and raspberries – will definitely  keep you coming back for more.
$70. Available online at FoodCraft. Free delivery over $500. www.foodcraft.hk
Om Nom Nom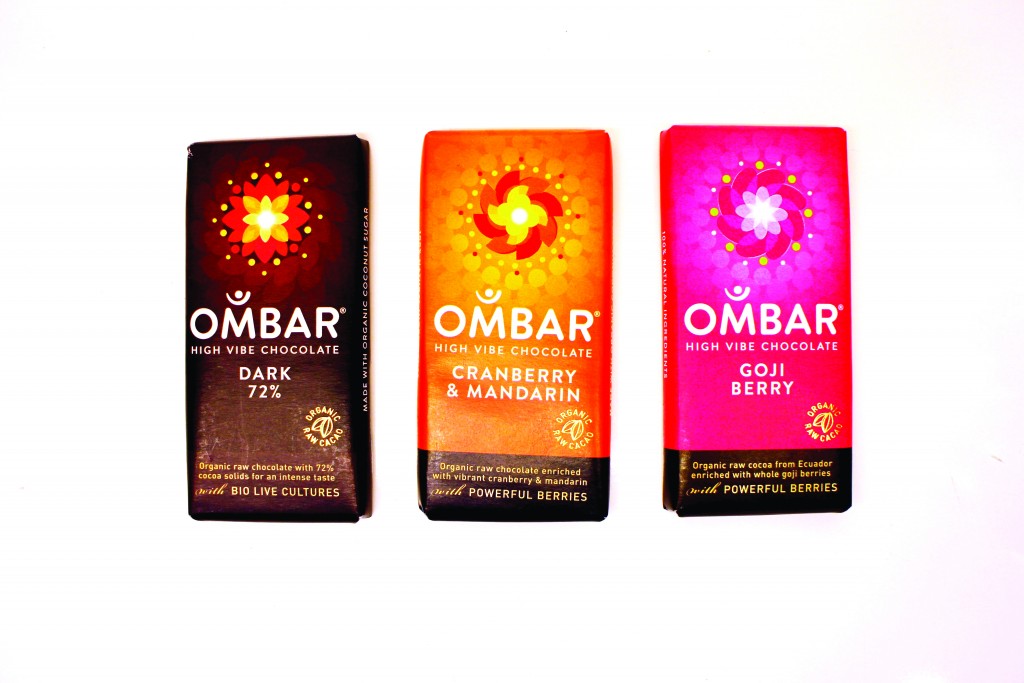 The "naturally better" Ombar Raw Chocolate bars are packed with natural antioxidants. Made from 100 percent cacao, these raw, organic and dairy-free chocolates are minimally processed so that you can get the maximum health benefits of the cacao beans. There are plenty of flavours to choose from; if you're not keen on dark chocolate, go for the "mylk" bars, which are lightened with coconut cream. Like fruit in your chocolate? Try strawberries and cream, orange and cranberry, or acai and blueberry. That's one of your five a day, right?
$39 per bar. Available at health food stores citywide, including Natur'O. 3188-9326. Shop Q1B1, G/F, Kaiser Estate Phase 3, 11 Hok Yuen Street, Hung Hom, Kowloon. www.naturo.hk.