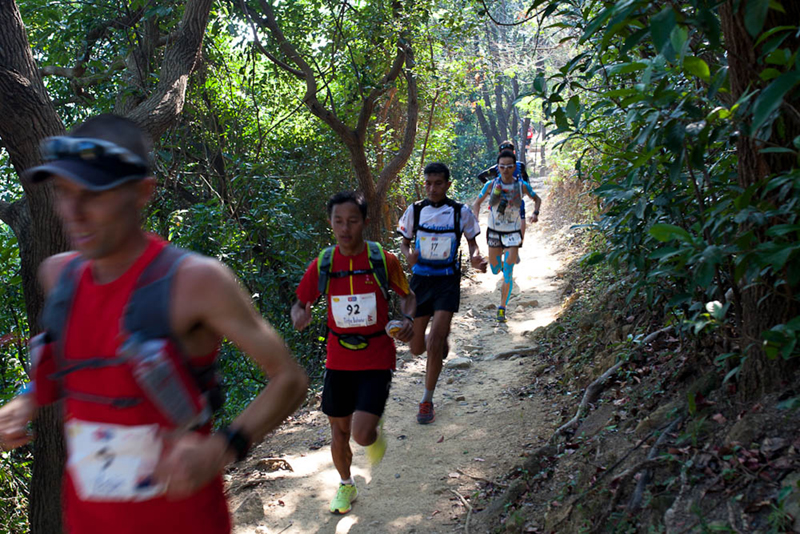 Strapped for cash this month? Here's our roundup of the city's best free fitness classes.
HARBOUR RUNNERS
Harbour Runners is a creative running community that appreciates the beauty of the city. The urban routes take runners to starting points all over Hong Kong, and are designed to help you explore the city with like-minded fitness enthusiasts.
Wednesday, 7:45pm. Citywide. facebook.com/HarbourRunners.hk.
HK TRAIL RUNNERS MEETUP
To keep things interesting, the organisers of the HK Trail Runners Meetup group pick a new route each time. The different trails are designed to off er a varied workout and keep things fresh. Though this group is not for the faint-hearted, many will testify to the marvellous feeling of connecting to Hong Kong's great outdoors. meetup.com/HKTrailRunners.
LULULEMON COMMUNITY EVENTS
Pioneers of the athleisure movement, Lululemon knows a thing or two about connecting to their local communities and letting the good times roll with fun and unique events. Besides yoga, you can sign up for hikes, circuit  raining, dance and all kinds of activities; follow them on Facebook to find out what new events are coming up. facebook.com/lululemonHongKong.
NIKE+ RUN CLUB
Running apps are all the rage, but what's even cooler is an app that unites an entire community who run side by side and motivate each other to go further and faster. Nike+Run Club events are so popular that hundreds of people attend, giving it a festival atmosphere. All events are free; just download the app to find out when the next event is taking place. Available on iOS and Android.
THE NOVEMBER PROJECT
The November Project was originally started in the US to motivate people to get off their couches in the winter months by offering free group workouts. The social element is a huge part of the November Project and it's a great way of meeting new people and making friends.
facebook.com/NovemberProjectHongKong