Salad Toss
This summer, seven restaurants will be battling it out in the Reinventing Salads campaign. The contest will determine who makes the best salad in Hong Kong, with the eventual winner being crowned on August 1. The concept is simple: each restaurant – Linguni Fini, Common Room, Viet Kitchen, Beef & Liberty, Lily & Bloom, Fresca and Restaurant by The Kinnet – will serve a specially designed salad from now until the end of July at a set price of $120, and whoever sells the most salads at their respective restaurants will be crowned the winner. We attended a media and blogger tasting last month, and winners of the night, as voted for by more than 35 members of the press, was the Vietnamese steak salad with mango and greens from Viet Kitchen, followed by the "Green Goddess" roasted chicken salad with Greek yogurt and avocado dressing from The Kinnet. Go try them all, and share your verdict on social media by using the hashtags #hkreinventssalads and #eatcleangogreen.
The Maha Moment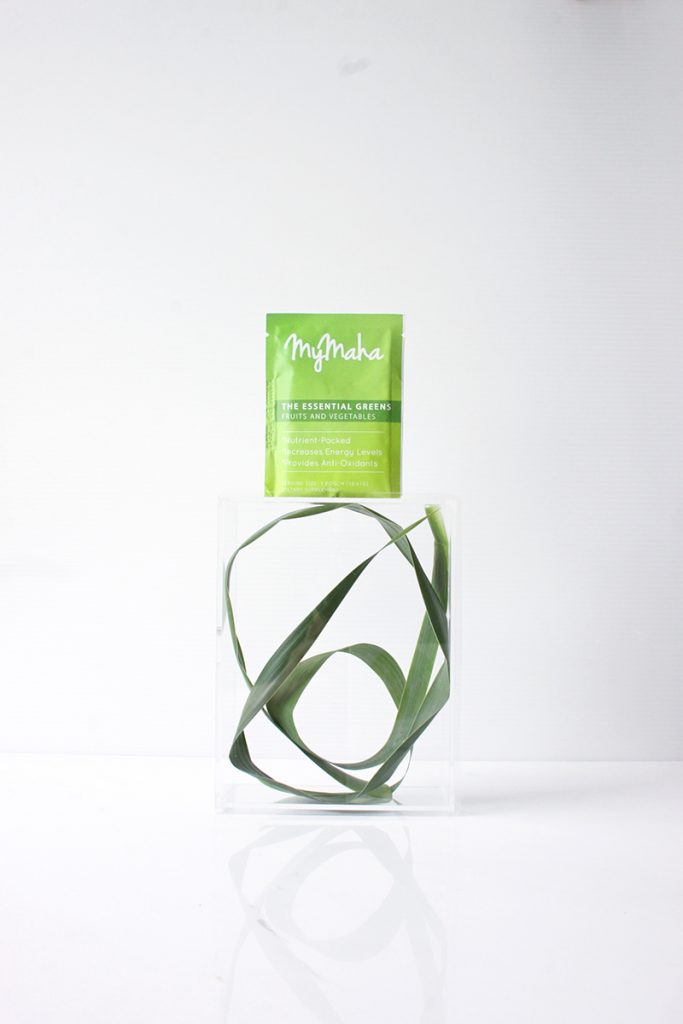 There's a crazy number of superfood supplements on the market right now. My Maha is a new brand that's just come out of Singapore to offer online shopping with free delivery in Hong Kong. Right now if has two products: The Essential Greens superfood powder ($300 per box of 15 sachets), containing energy-boosting wheatgrass, spinach, raspberries, spirulina and moringa leaves; and The Matcha Warrior ($159), which is made from organic, stone-ground green tea leaves that are high in antioxidants. Looking for some inspiration? Check out the recipes page for matcha pancakes and healthy cookie sandwiches with green powder coconut cream filling.
Jrink Up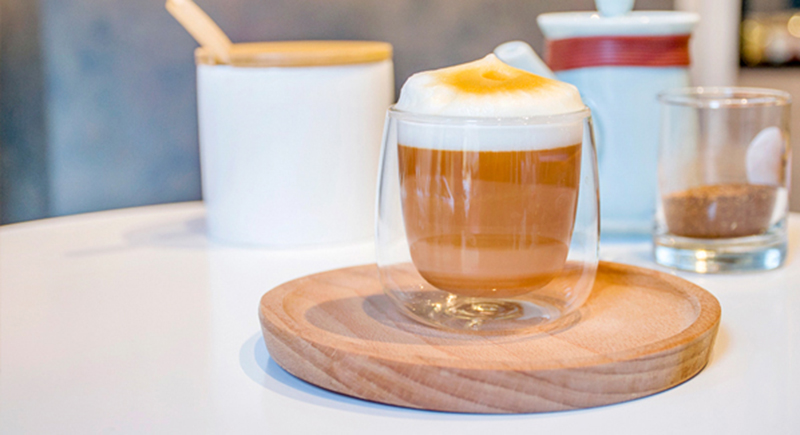 Love tea? Better head on down to Jrink, a seriously cute tea shop in Tai Hang with big goals: to transform the tea-drinking landscape in Hong Kong by educating people on the health benefits of tea. With more than 120 flavours across eight categories, you can pop into their cafe for an immersive experience, or else purchase gift tins that have been handmade in Sri Lanka. From Thursday to Saturday, Jrink offers an Afternoon Tea Party ($198), with bottomless tea and delicate sweet and savoury bites.
21 Ormsby St., Tai Hang, www.jrink.com.hk.
Cheat Day
Into The Woods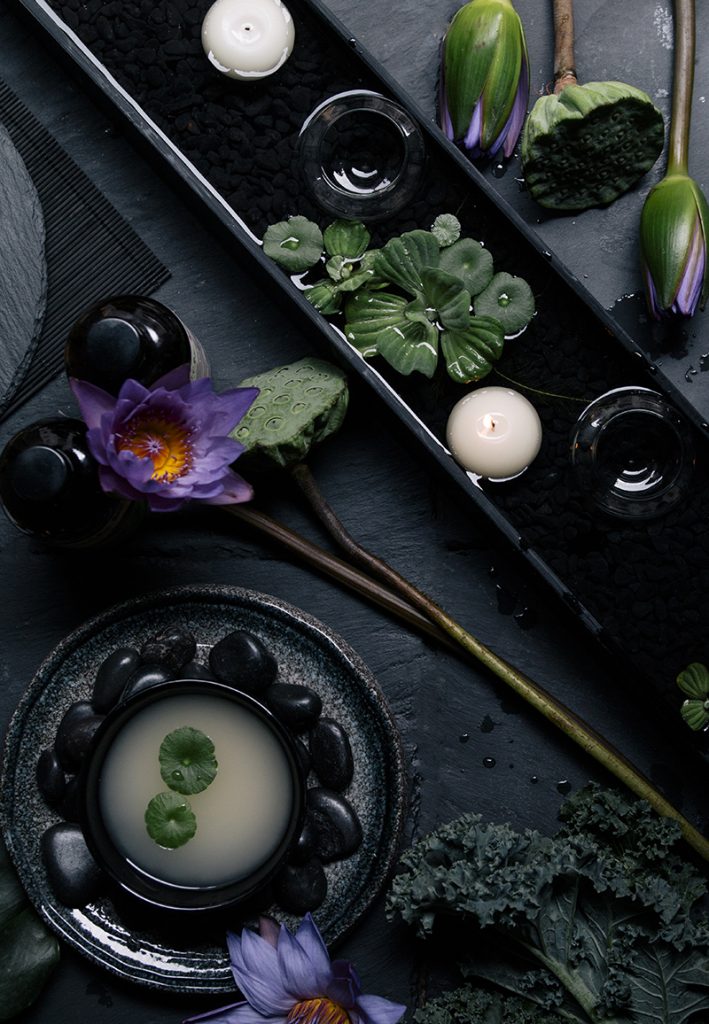 Creative cocktail bar The Woods is known for its "prixe-fixe" cocktail and food pairing journeys, and this summer they're launching "The Oasis," a series of cocktails that are packed with healthy ingredients and superfoods. It sounds a little odd, but makes perfect sense when you remember that alcohol was originally used as a curative tonic for all manner of ills! The journey starts with a taster of homemade beet kvass (a probiotic drink from Russia) blended with Tanqueray gin. Next up is a chlorella "terrarium" that you mix tableside with chia seeds, jasmine kombucha from local brand Taboocha, and Ketel One. It's served with a delicious cashew, tahini and homemade pickle dumpling. A hot toddy of rye whiskey, oats and maca powder (pictured) comes next, before finishing off with an acai berry foam floated on top of Ron Zapaca 23-year rum and coconut kefir yogurt from local probiotic peddlers Quo. Your "dessert" is served with a wasabi, avocado and kefir yogurt ice cream cone dipped in dark chocolate.
$488 per head, available until August 3. 15-17 Hollywood Rd., Central, 2522-0281, www.thewoods.hk.