If you're thinking of checking out of town for a while between Christmas and New Year, why not heal your body and mind with a retreat? From luxe detoxes to badass boot camps, there's a wellness retreat for every type of traveller. By Kate Springer
The Original Detox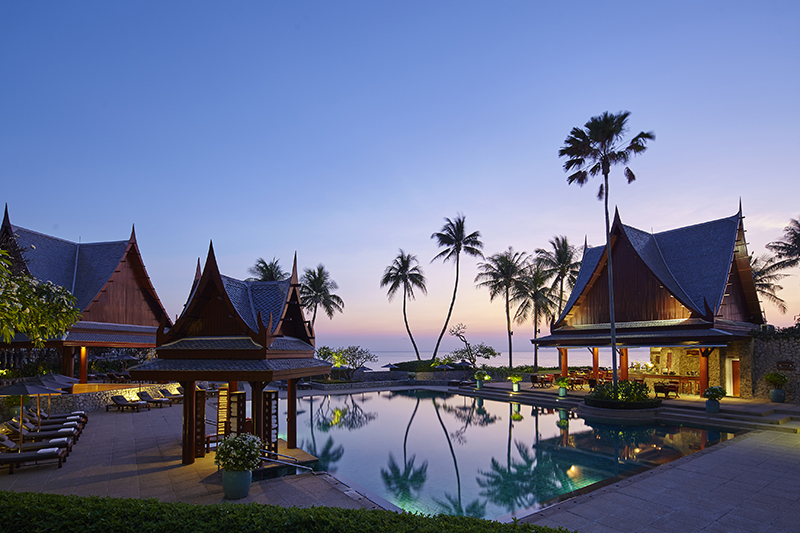 Looking for a full-on health getaway? Pop over to Thailand with the "Art of Detox" program at Chiva-Som in Hua Hin. Available from Flight Centre, this five-day program is all about holistic wellbeing so you can expect plenty of attention paid to your mind, body and spirit. Speaking of spirits, don't expect to indulge in anything but healthy foods and blissful massages. The package is pretty comprehensive, and some of the highlights include a complimentary physical analysis and skin consultation, daily fitness activities, a cleansing diet, a stress test, and a slew of massage therapies.
From $29,859 per person, including return flights, five nights' accommodation, consultations and other services, www.flightcentre.com.hk. Chiva-Som, 73/4 Petchkasem Road, Hua Hin, Thailand, www.chivasom.com.
Workout Week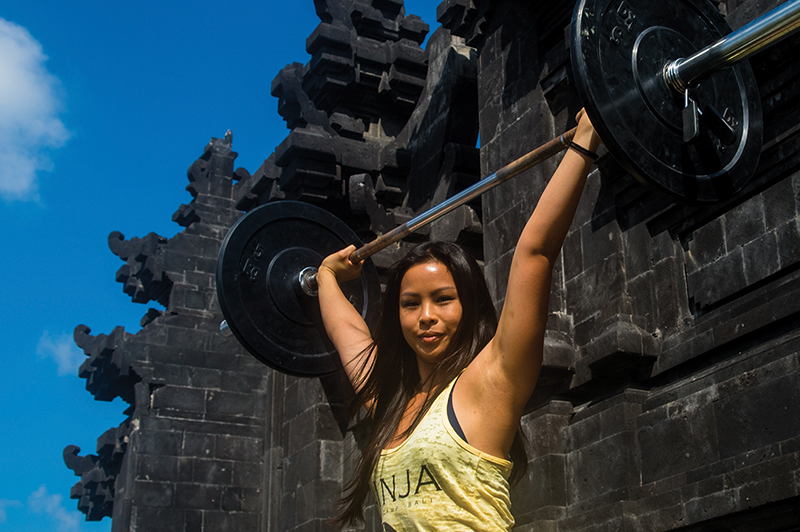 An all-in-one fitness, nutrition and wellness getaway, Ninja Camp has various week-long retreats around the world, all year long. Every experience is all-inclusive and includes a tailored fitness regime, so you don't have to worry about planning out your meals or scheduling activities. Many retreats are held in Ninja Camp's Bali HQ, but for the next installment, adventurous travelers will be whisked away in a helicopter from Guatemala City to the group's remote lakeside property. The week will be full of gourmet farm-to-table meals every day plus massages, yoga and hiking – and even a volcano tour. The group's a little bit exclusive though, as each potential participant is screened for personality and commitment level based on their application.
So be cool!
The next Guatemala trip will be held on Feb 6-12, 2016. From US$4,900 per person when booking as a couple. US$5,400 per individual. www.ninjacampbali.com.
Bespoke Itineraries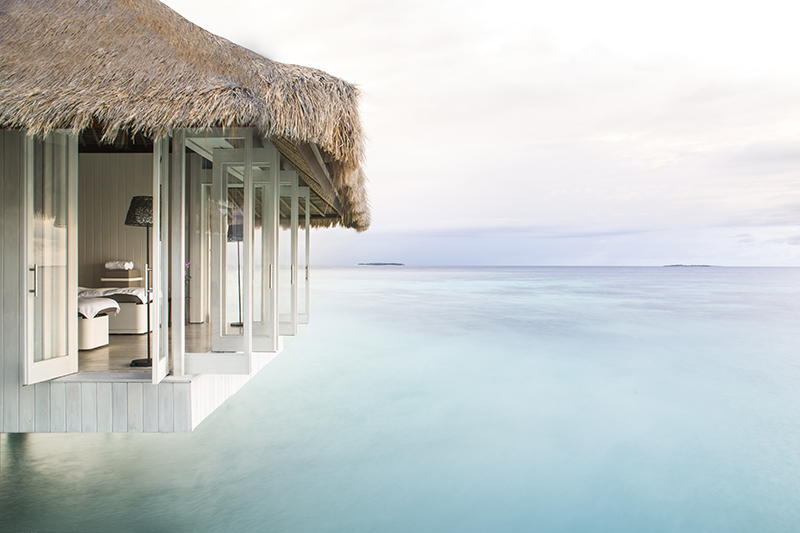 The Cheval Blanc Randheli has a reputation as one of the best retreats in the business. Located on the Noonu Atoll, this Maldivian oasis has just launched several tailor-made wellness programs that focus on three main areas: relaxation, results and family-focused retreats. If you're looking to seriously de-stess, pick a three- to five-day programme that features a mix of daily spa treatments, lifestyle planning sessions, meditation, fitness regimes, tailor-made menus and sunrise yoga overlooking the Indian Ocean. Alternatively, the results-driven programs can comprise HIIT training, intense beauty treatments, wakeboarding and low-GI meals. For families, you can choose your own adventure, with lively cooking classes, snorkelling and educational spa sessions.
From US$490-1,990 per person per night, includes accommodation and select activities. Noonu Atoll, Maldives, (+960) 656-1515, www.chevalblanc.com.
DIY Retreat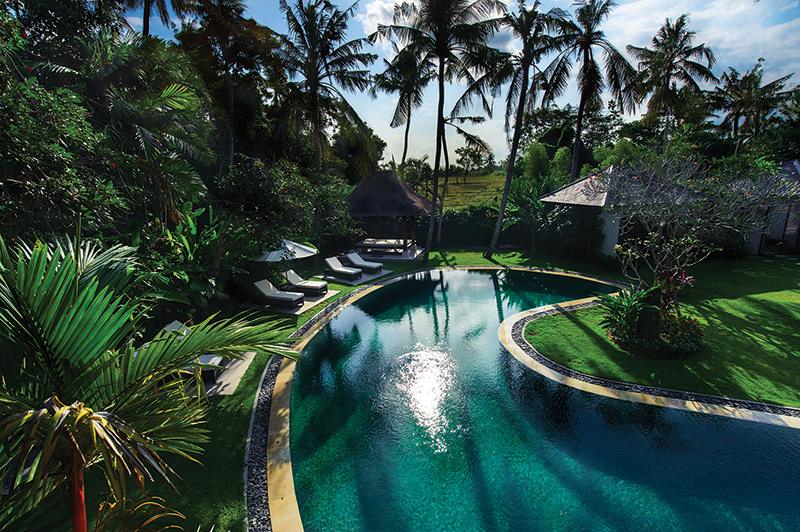 If you want to put together your own retreat with friends, students or fellow yogis, pull up a yoga mat at FC Residence Bali. The eight Balinese-style residences are set among lush gardens and rice paddies for a back-to-nature feel, while a free-form pool and dedicated yoga rooms will pad out your day with a little action. It also happens to be situated on a perfect plot of sand right outside of Canggu on Bali's northwest coast. As for food? There's a tailor-made barbecue, private dinners and even some cooking classes should you wish to get a little more hands-on. There's good news for healthy types who still appreciate a sundowner: there's an all-day bar and grill serving up drinks all day.
Jl. Raya Pantaï Pererenan, Kabupaten Badung, Bali, Indonesia, (+62) 821-4412-2023, www.fc-bali.com.
Old Soaks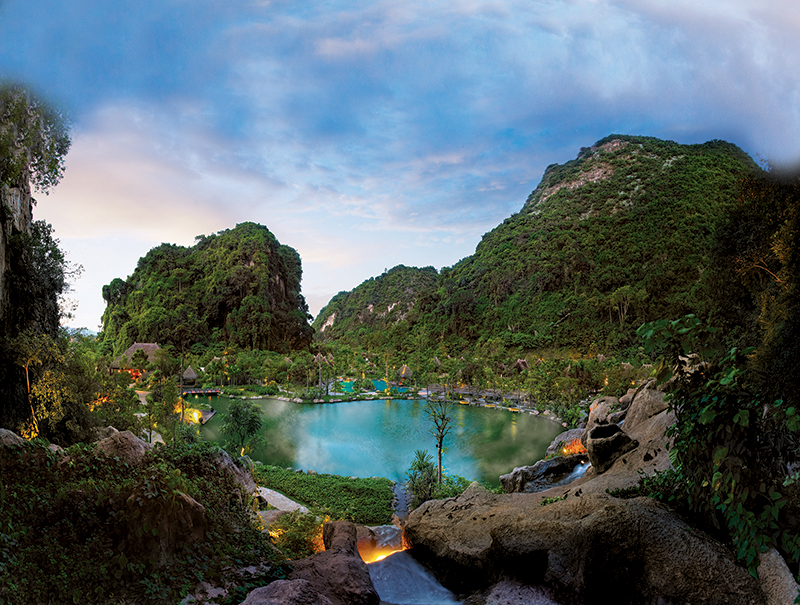 If all you really need is a little relaxation, settle into the slower pace at The Banjaran Hotsprings Retreat in Malaysia, which lies about two hours from Kuala Lumpur. Every trip to Banjaran is a bespoke experience, where you can create a customized wellness programme that includes meals, exercise and treatments. They run anywhere from two to 21 days, and can include access to all of the resort's best features – think rustic chic villas, 16 acres of jungle, limestone hills, waterfalls, geothermal hot springs, thermal steam caves, ice baths and even a Garra Rufa fish pool, where little fish can help nibble off your dead skin to reveal a brand new you. A three-day, two-night spa retreat that includes a three-hour spa ritual, a one-hour facial, meals, smoothies, mediation and access to all the hot spring facilities comes in at MYR 6,845, around HK$12,700.
1 Persiaran Lagun Sunway 3, Malaysia, (+60) 5-210 7777, www.thebanjaran.com.