In a place like Hong Kong, living well isn't always easy on the wallet. Hannah Hodson rounds up some healthy spots that offer great bargains without skimping on quality.
For Rude Health Products…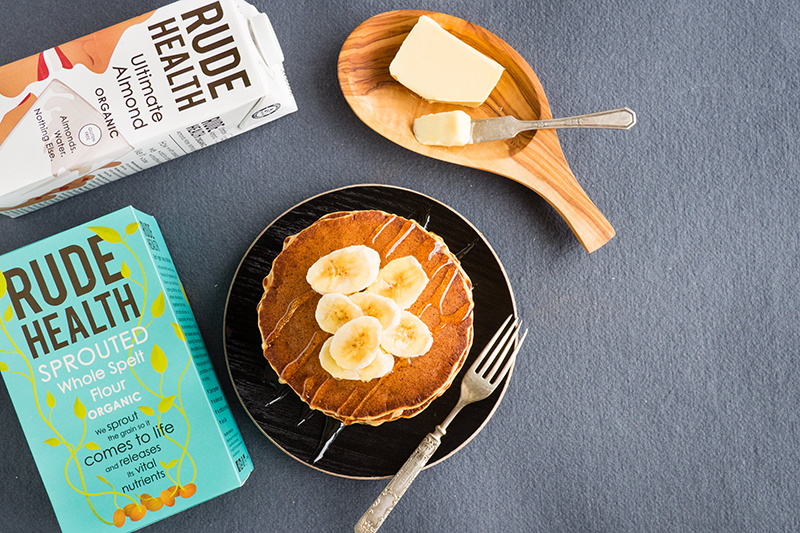 The exclusive distributor of popular UK organic health food brand Rude Health, Green Castle offers a great rate if you buy from them directly. For instance, their almond milk is $40 per litre, Oaty Biscuits are $30 for 200 grams and their snack bars are $16 each. The granola is $70 for a 500-gram box, which is significnatly cheaper than in the supermarkets, where it often creeps into the $100 range.
For Everything Coconut…
The craze for coconut isn't going away any time soon. For raw coconut materials, check out Shing Fat Coconut and Spices, which offers fresh coconut meat and coconut milk – perfect for cooking. Its coconut water is just $6. If you're a spice fiend, you can also pick up some Western-style spices such as sage and tarragon at a mere $20 a pop.
18 Spring Garden Lane, Wan Chai, 2572-7725.
A-Star Coconut knows its niche. It stocks a mind-boggling selection pre-packaged coconut products, from coconut water to coconut oil, flour and sugar – perfect for stocking up your pantry if you love to bake healthy. Also on offer are coconut snacks and skincare products, all for far less than in the swanky shops. Well worth a visit.
177 Hennessey Rd., Wan Chai,  2474-8885, www.acaphk.com.
For Black Bean Pasta…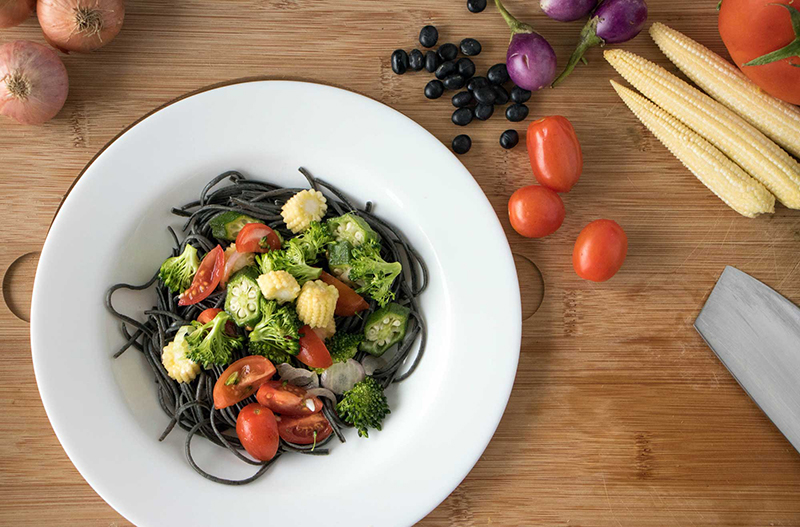 Sure, a big bowl of creamy pasta is a pretty tasty cheat meal, but whether you're forgoing gluten or just don't want all those carbs sitting in your stomach like a stone, it's good to have options. Enter Gafell: it offers two types of pasta: spaghetti made out of black beans, or fettuccini made our of soybeans. Both pastas are high in protein, low in carbs, vegan and organic. What's more, it's just $39 per 200-gram box.
For Organic Shampoo…
Looking for organic personal care products? Kinoa stocks French organic brand Douce Nature, which it sells for just $149-$156 per litre. Its "clearance" section is a good place to snap up some steals as well.
For Big Bags of Biltong…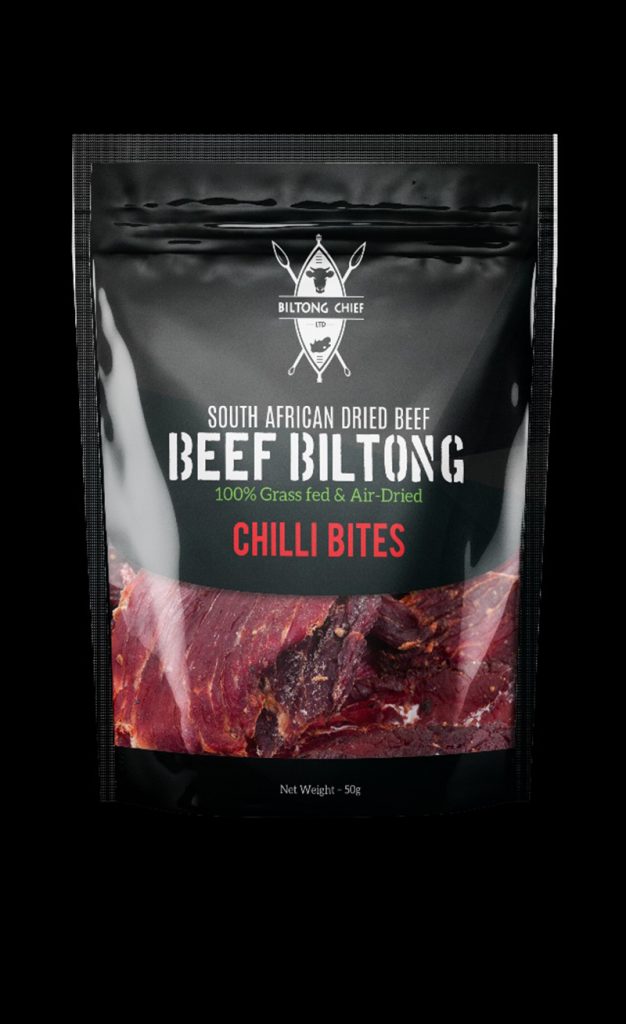 High in protein and low in fat, this South African dried beef treat is an awesome post-gym snack. If you purchase direct from Biltong Chief, the cured meat comes in 500-gram bags for just $160, for 1-kilo bags for $350. You can freeze it, or share with mates post-gym or hike. Also available is dried kudu (antelope), with chilled grassfed beef and lamb coming soon.
For Organic Veggies…
On the hunt for organic veggies that don't cost the earth? A Tao's Vegetables has a vast range of locally farmed and imported fruit and veggies. You'll find all of your basics, such as apples, lettuce and cucumber, as well as more unusual produce such as green tomatillos and broccolini. Prices vary depending the season but a recent order form includes organic Australian carrots for $12 per catty, organic Dutch tomatoes at $20 per catty, and organic local-grown button mushrooms at $25 per pack. Sign up to their mailing list to get an order sheet each month, or head to one of their three shops in Sai Ying Pun, Aberdeen or Kowloon.
Shop S17-S19, G/F, Sai Ying Pun Market, 45 Centre St., Sai Ying Pun, facebook.com/ataosvegetables.
For Grassfed Beef…
If you don't mind buying in bulk, El Toro is a great resource for grassfeed beef from Argentina. The family selection box offers a sample of four ribeyes, eight striploins, two packs of mince and a pack of beef strips. It's 3.5 kilos of beef ringing in at $1,200.
For Market Fresh Meat and Veg…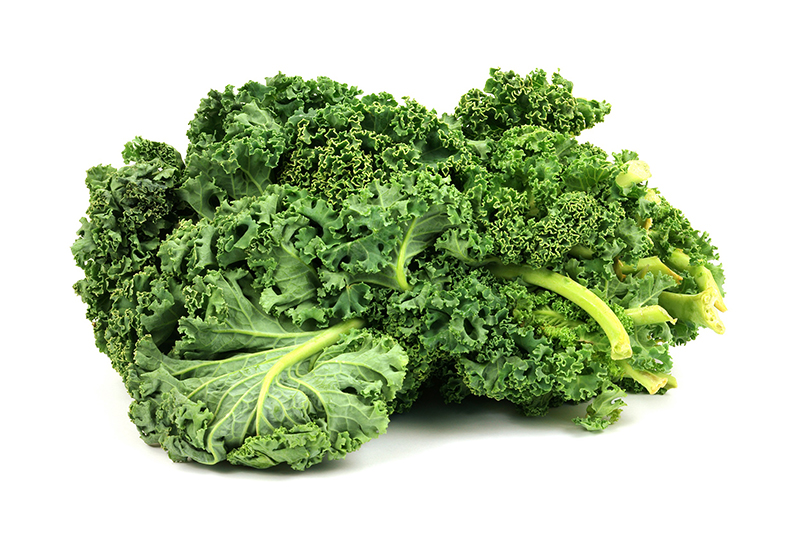 The Graham Street Market has tons of stalls offering fresh greens at a great price. But if you're looking to round out your wet market shop with a few gourmet items, check out Feather & Bone, a fantastic delicatessen offering top-of-the-range organic treats, many of which are priced very fairly. A whole free-range chicken is $150, and their organic curly kale is $58 per 500 grams. Be sure to take a look at their secondary cuts of Australian grassfed beef; you can pick up a brisket or beef blade at $89 per 500 grams.
G/F, 18 Gage St, Central, featherandbone.com.hk.
For Organic Spreads…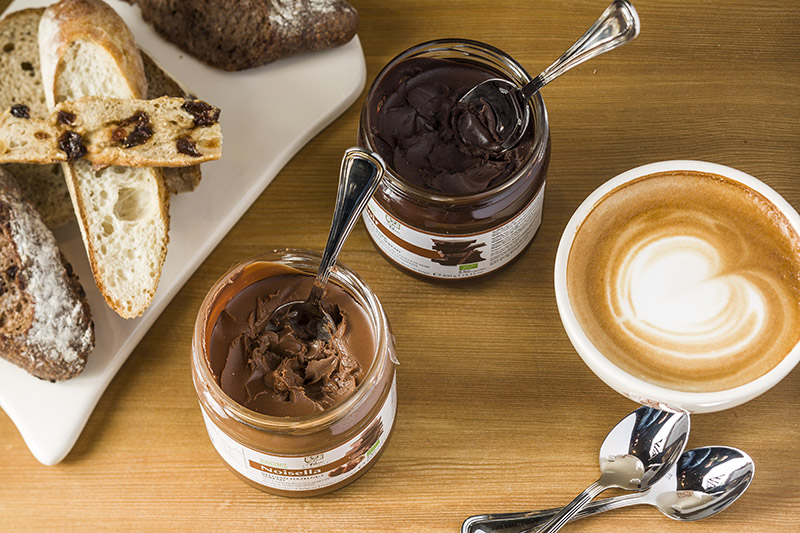 Belgian import Le Pain Quotidien sells delicious organic spreads at just $58 per 400-gram jar. Try the dark chocolate Noir for a rich cocoa taste, or the organic hazelnut or praline spread for a nutty hit. Also sells organic jams for $48 and a selection of organic chocolate bars from just $15.
Shop G41, The Avenue, Lee Tung Avenue, Wan Chai, 2520-1801, www.lepainquotidien.com.hk.
For Kale and Zoodles…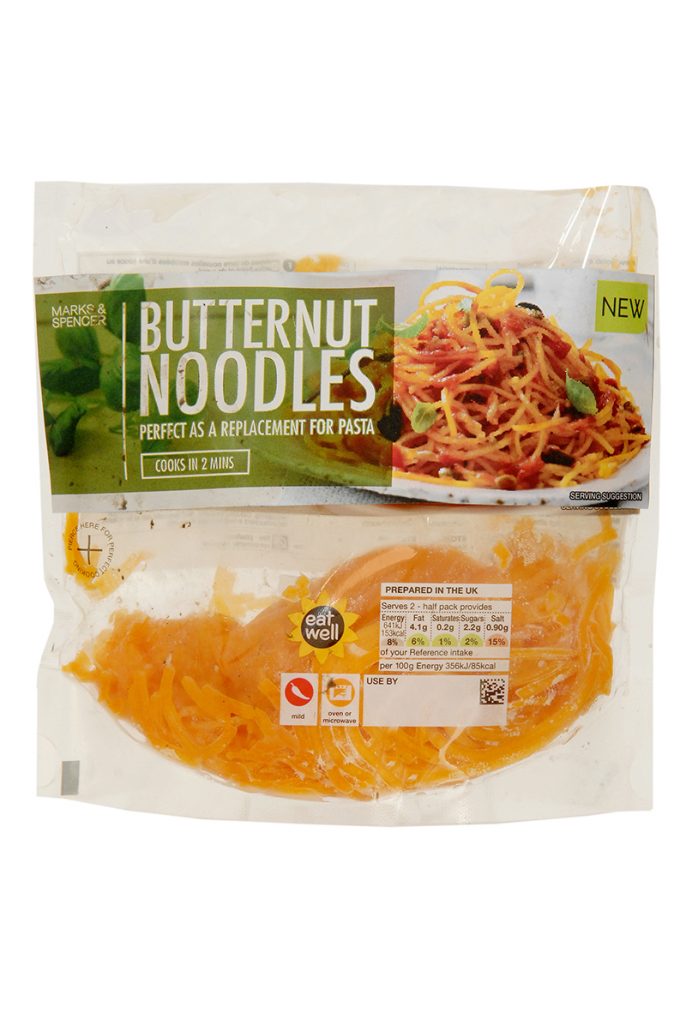 Good old Marks & Spencer has been really upping its food game this year. Pop along to your nearest food hall to find washed and bagged baby spinach and curly kale at just $26 per 240-gram bag. It also offers fresh "pasta" made from ribbons of courgette, sweet potatoes and butternut squash. Their yoghurts and free-from ranges also offer excellent value.
Outlets citywide, including 1/F, Kinwick Centre, 32 Hollywood Rd., Central, 2921-8552.