CAN'T LIV WITHOUT: ANGIE NG
model and indoor cycling instructor at XYZ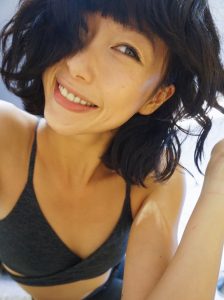 Last plane trip I took:
To Verona, Italy. I was there to be shot in a fashion spread for a magazine, and also to photograph some girls backstage at a fashion show. It was refreshing to be behind the lens, not just in front of it.
What I'm watching on TV: 
MasterChef Australia. I love cooking and Masterchef is such an inspiration.
What I always have in my fridge: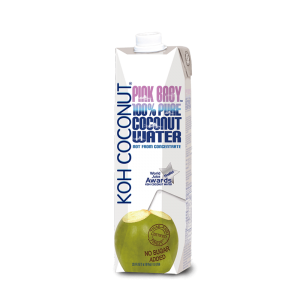 Koh Coconut Pink Baby coconut water. I have it after a workout.
Last treat I bought for myself:
An ear cuff from APM Monaco. I like how it can look edgy with streetwear but super glam in evening wear.
Where I work out:
XYZ and Pure Yoga. I also train at Tamar Park with Lauren White from HIT45, and I do martial arts with Andrew Pong – a martial artist and actor – in Causeway Bay Sports Ground. I like variety to make sure I work all kinds of muscles.
My beauty essentials: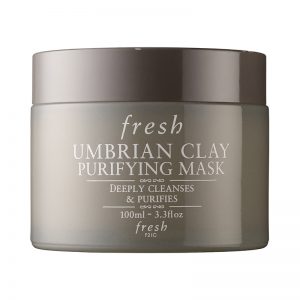 I can't live without the Ultra Face Cream by Kiehl's, Eye Concentrate by La Mer; and the Umbrian Clay Purifying Mask by Fresh.
What I'm reading: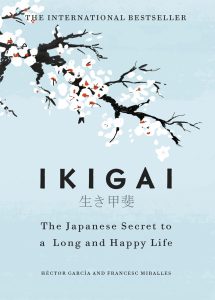 "Ikigai" by Hector Garcia. Ikigai is the art of doing something with supreme focus and joy. Being busy and non-stop is a common trait for us in Hong Kong, the concept of ikigai is finding happiness in that "business." It has changed my perspective on everything I do.
Favourite workout track:
"Thriller: Steve Aoki remix." It's a super funky and familiar old-school tune with a fresh remix.
Favourite app:
Blinkist. It summarises books in a nutshell, and if something interests me I'll buy the book and read it in depth. It's my MTR app to go.
Where I go to get pampered:
Back home to Malaysia to be with my family.