TREE
The city's original eco furniture store goes online.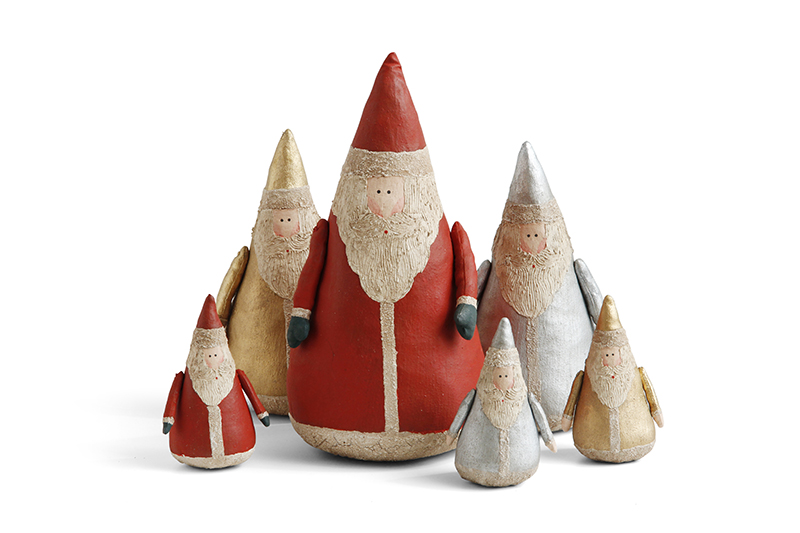 Hong Kong's beloved eco-chic furniture store TREE is dedicated to sustainable home living by offering responsibly sourced solid wood furniture and decorative items. Celebrate Christmas in eco-friendly style via its newly launched online shop. Its seasonal decorations follow the same green ethos. From tabletop Santas to pinecone wreaths, these boughs of jolly are a wonderful and guilt-free way to deck the halls.
$65-$495 from www.tree.com.hk.
Inspire
A curated collection from ethical companies.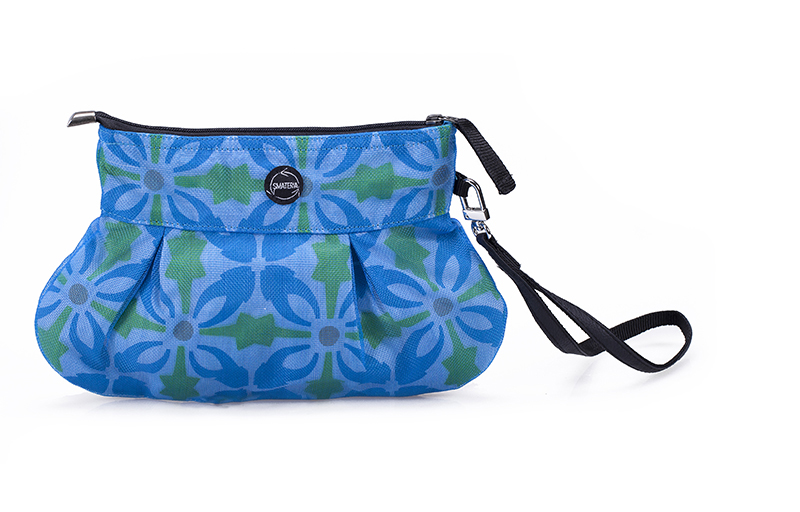 Everything from online retailer Inspired will give back to the planet as well as the community that made it. These fair trade bags ($130-$380) are from Smateria, a social enterprise based in Cambodia. Handmade with upcycled materials including fishing nets and black plastic bags, these carryalls are the epitome of eco-chic.
Qualitarian
An awesome edit of the latest health products.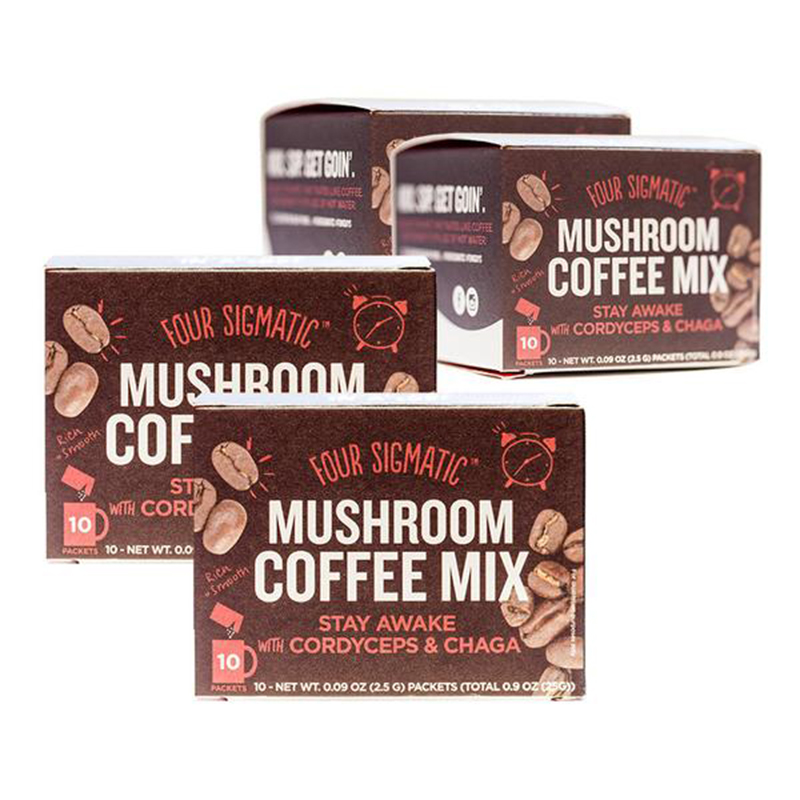 Online retailer Qualitarian curates high-quality products at a reasonable price. It has a vast selection of delicious gifts for your vegetarian friends.For instance, Four Sigmatic's Mushroom Coffee ($115) is a natural productivity and brain booster with only half of the regular amount of caffeine
WWF Panda Shop
Upcycled products and lovely gifts for kids.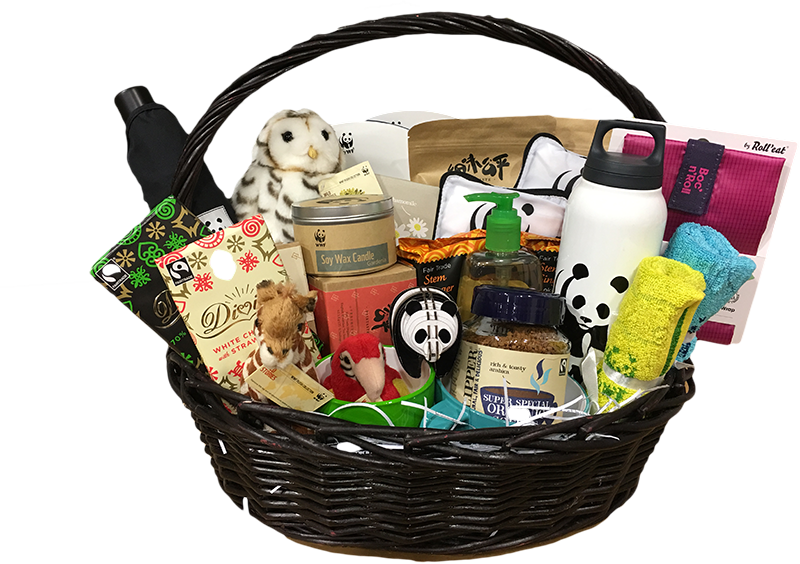 Opt for a meaningful holiday gift for adults and children alike at Panda Shop by World Wide Fund for Nature (WWF). Its products act as educative tools to gear people toward a more eco-conscious lifestyle. All revenue will support WWF-Hong Kong's ongoing conservation and education efforts. The Green Christmas Hampers are available in five sizes ($149-$1,499) and consist of assorted eco-friendly items and fair trade food such as bamboo fibre towels and organic tea.
www.wwf.org.hk/en/your_support/pandashop/.
Whatever It Takes
Performance gear by niche brands.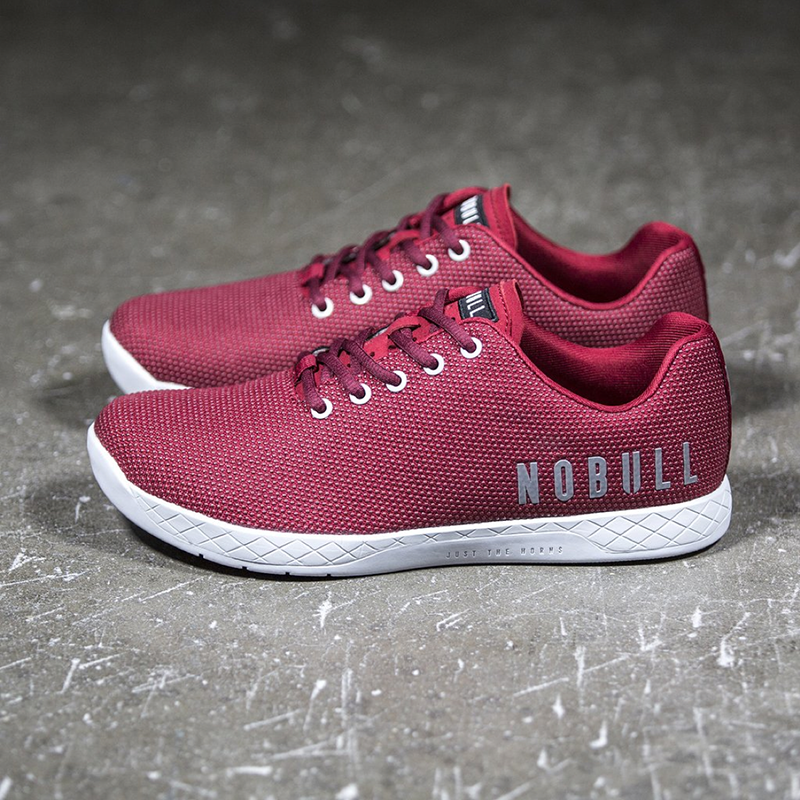 With a presence in London, Dubai and Hong Kong, Whatever It Takes (WIT) is a training specialist retailer that works tirelessly to source emerging fitness brands worldwide. These simple, sleek SuperFabric Trainers (below right, $1,150-$1,350) and the robust duffel bag (below, $1,600) from NOBULL are designed to withstand the elements and trends for a functional fitness gift that'll last for years.
T8 Fitness
Workout equipment and rehab gear.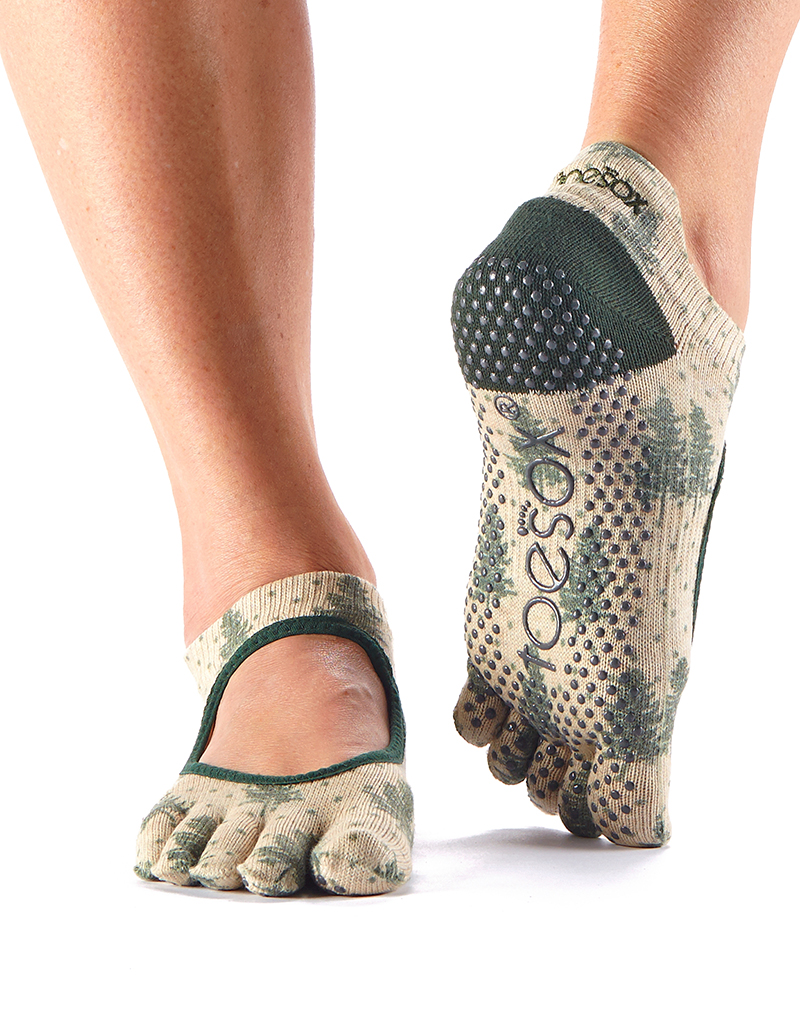 T8 Fitness offers a wide range of fitness, rehab, pilates and yoga products to help you achieve health objectives. This year, its best-selling grip socks from ToeSox get a festive makeover – these budget-friendly stocking fillers ($160) come in two Christmassy designs, green pine tree print, and plain red with gold studs. Needless to say, these non-slip socks will make your post-Christmas workout all the more merrier!
Urban Greenosophy
Raw, vegan superfood supplements and skincare.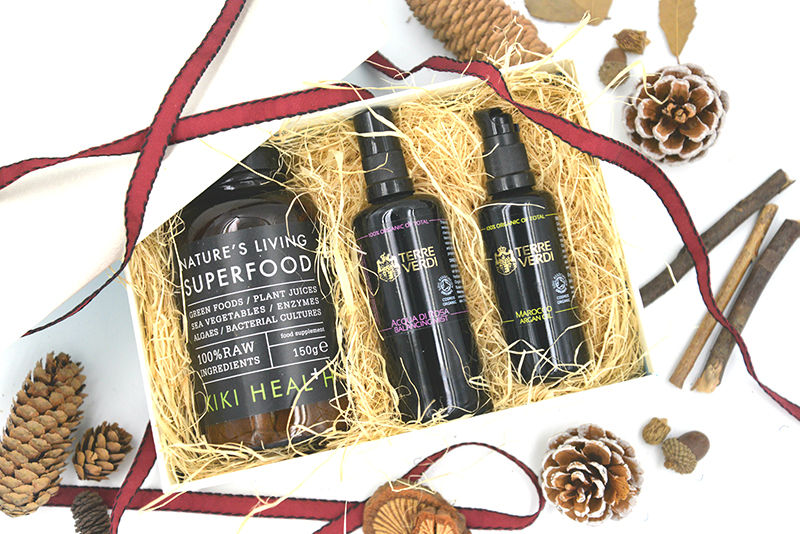 Part of every purchase from Urban Greenosophy will be donated to organisations that are serving our society and preserving nature. Its freshly launched gift sets, "Delight HER," "Delight HIM" and "Choice of YOURS" ($588 each) consist of organic superfood, skincare and beauty items from KIKI Health, Terre Verdi and Living Naturally, all made in the United Kingdom and certified by organic associations.
PhatRice
The ultimate conscious shopping marketplace.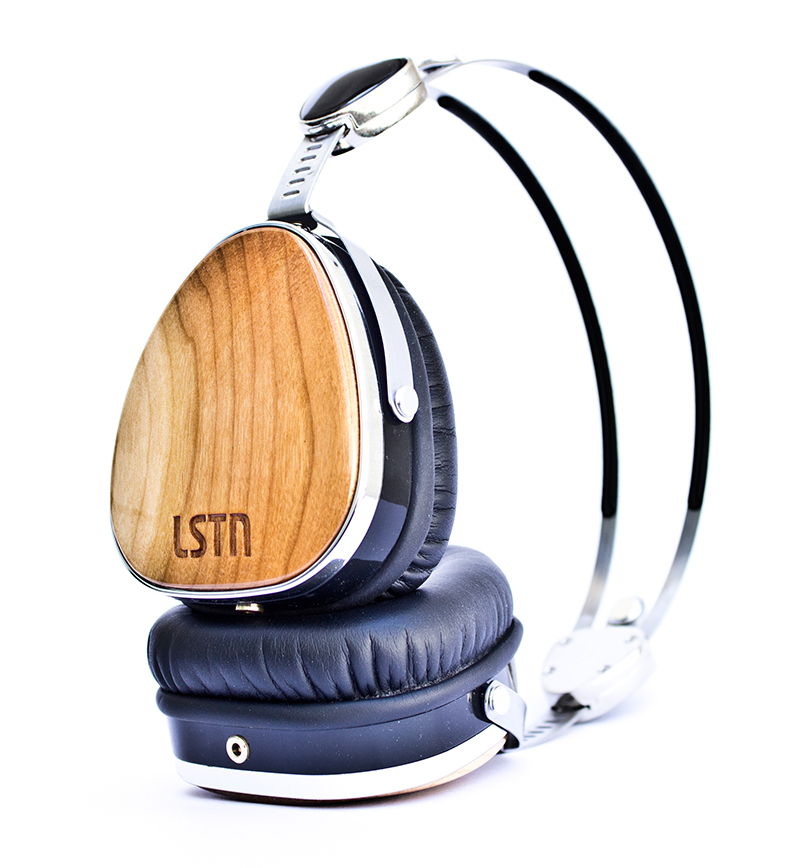 Spreading the love by donating a portion of profits to charitable partners, PhatRice curates creative products with inspirational stories behind them. For every pair of the Troubadour headphones ($1,396) sold, LSTN helps restore hearing to a person in need through the Starkey Hearing Foundation. The Alma infinity scarf ($252), lovingly knitted by women in China's Yunnan Province, hails from DeepGreen, an organisation that rehabilitates and empowers women who have escaped abusive circumstances.
MS Organic HK
Fair-trade and ethical beauty.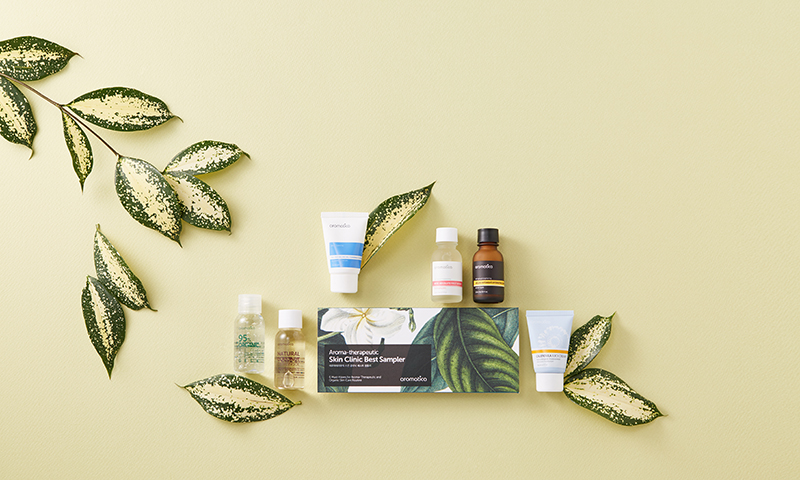 Specialising in chemical- and cruelty-free skincare, MS Organic HK only carries products that are safe for you and the environment. The Holiday Gift Set ($280) consists of skincare samplers produced by aromatica, Korea's no.1 toxin-free beauty brand. The Clay Mask and Moisturizer Set ($913) from Alitural is perfect for post-party recovery. Free from synthetic detergents or preservatives, Dr. Bronner's Shikakai Soap and Body Lotion Set ($276) cleanses and moisturises your skin while imparting a calming lavender scent.
360 Health and Fitness
One-stop shop for healthy snacking.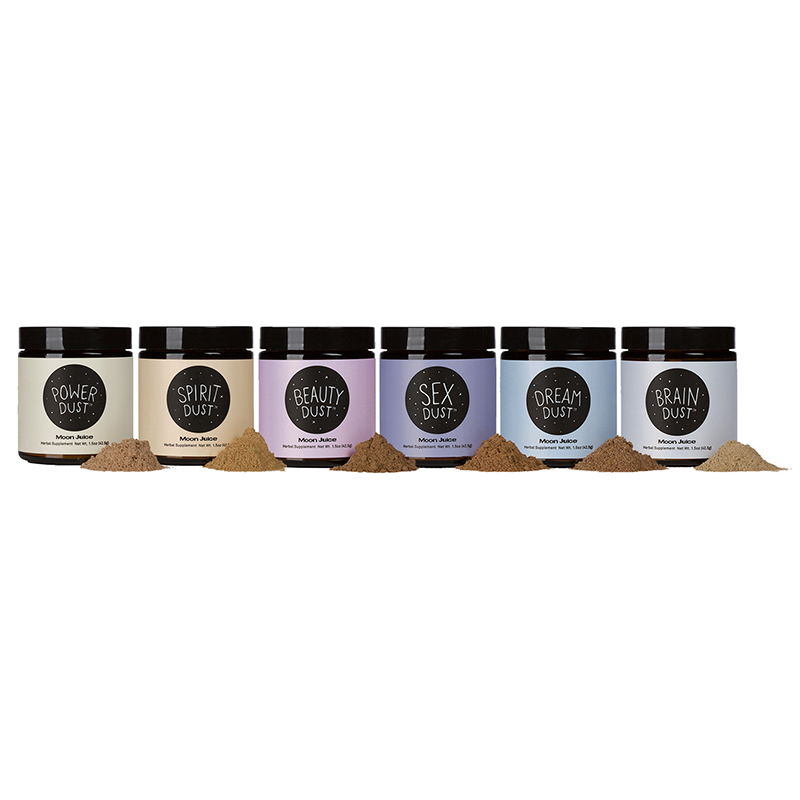 Founded by a certified health coach, 360 Health and Fitness solves all your food dilemmas with healthy and delicious culinary products. These cutely packaged powdered supplements ($375 each) from US brand Moon Juice will increase your energy levels during the day and calm your mind before bedtime. They're vegan-friendly too.
HULA
Reselling platform for fashion insiders.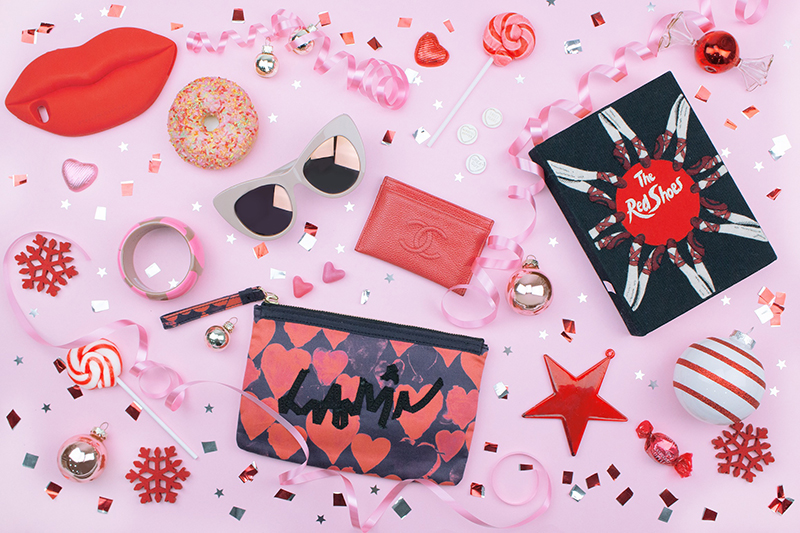 Freshly launched online store HULA resells authentic designer brand items, worn once or never worn, from invite-only fashion industry insiders. What makes it even better is that at least 5 percent of its profit will be donated to partnered charities. A fool-proof gift idea, the Chanel card wallet ($1,800) is a perfect pick that's far more eco-friendly than buying new. Or, go for the Lanvin heart print pouch ($800) or Stella McCartney's sunglasses ($1,350).
HOLENGA
Eco-friendly, local-made, design gifts.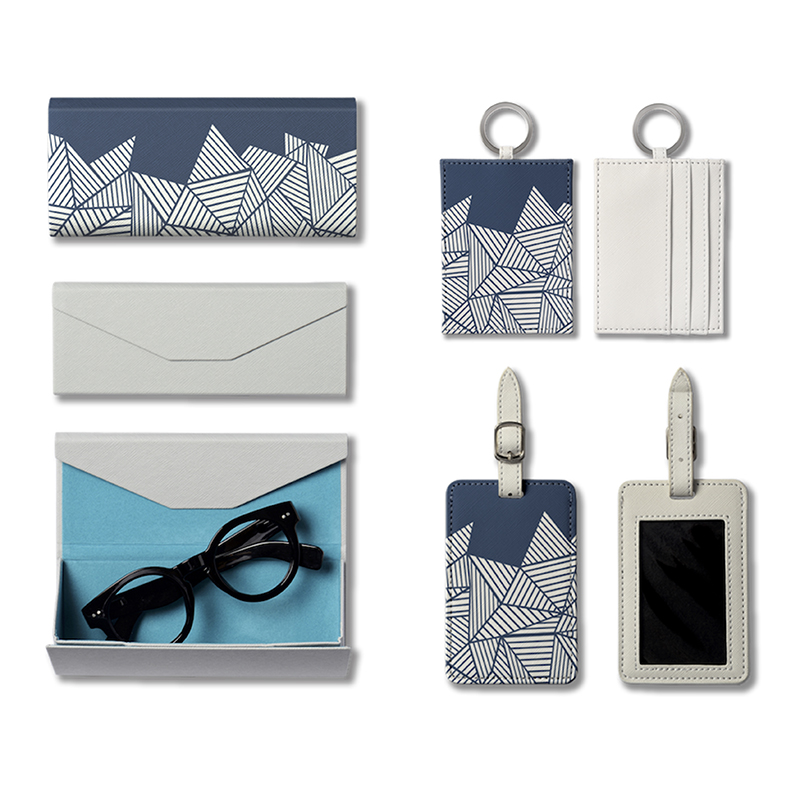 Based in Hong Kong, HOLENGA makes you feel good and look good with fashionable eco-friendly designs. The eye-catching Christmas Special Travel Set and Pouch Set ($350 each) are crafted from cruelty-free PU leather and are only produced on demand to minimise waste. Another signature item is the ECO Can Plus ($163) which is made of PLA (Poly Lactic Acid), a plant starch extract mostly derived from corn! The online exclusive version comes with an adorable kitten PU leather sleeve.
Myprotein
Protein-based gifts for the gym bunny in your life.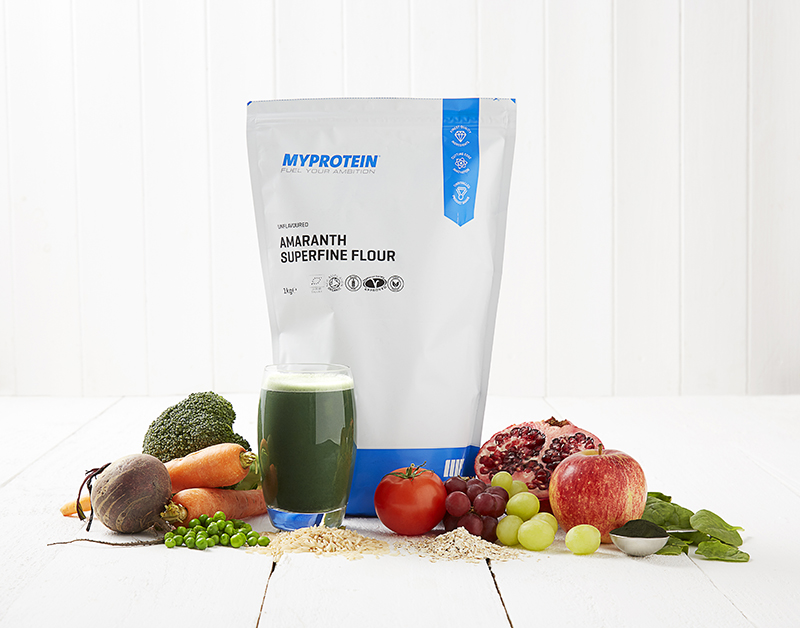 Myprotein is Europe's largest online sports nutrition brand that recently launched its Hong Kong online store. Especially for Christmas, the Weight Loss Bundle ($806) makes an ideal gift for those determined to stick to those New Year's Resolutions, while the Women's Transform Bundle ($1,358) is perfect for burning fat and building muscle. Perfect for gym bunnies.
Cabanee
Festive beauty gifts galore.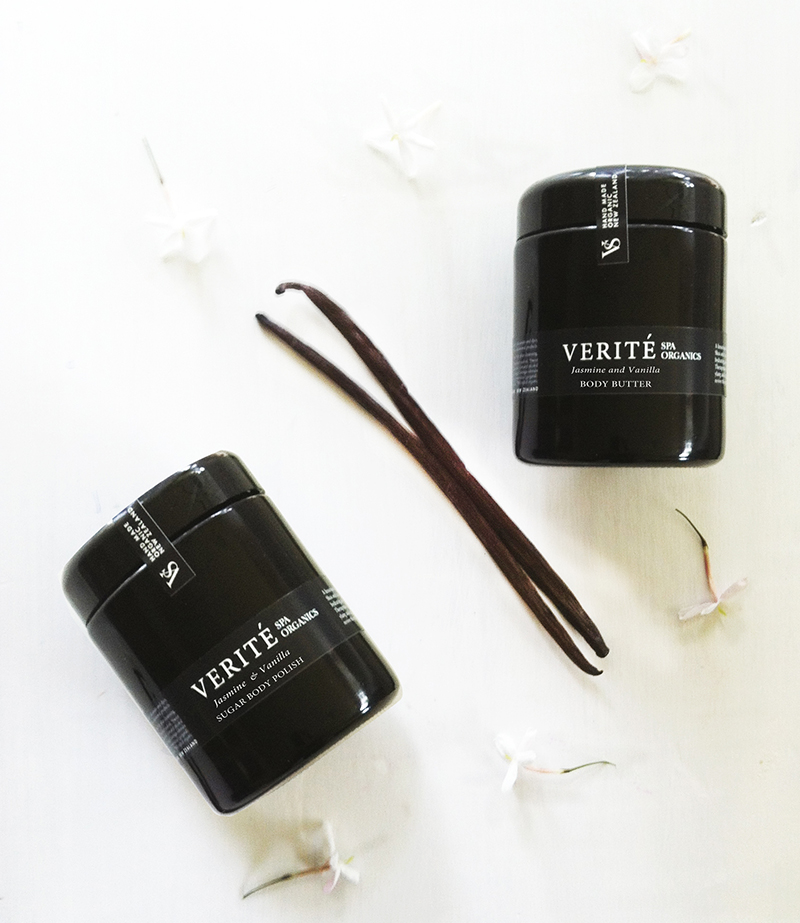 Curating luxury organic and natural beauty products carefully selected from all over the world, Cabanee has launched its Christmas Pampering Gift Sets. Penny Frances Apothecary's Voyager Travel Kit ($850), made in Canada, will take you on a journey of botanical beauty. Verite Spa Organics' Jasmine & Vanilla Nourishing Body Butter and Body Polish set ($780), made in New Zealand, will ensure a relaxing and nourishing pamper session between Christmas parties.
Gourmet Skin Bar
Gorgeous natural skincare with a story.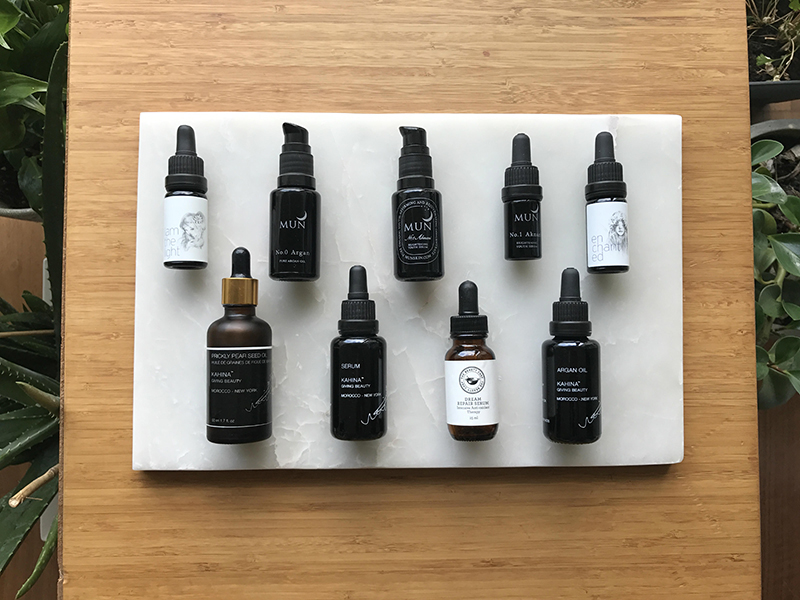 Gourmet Skin Bar is an inspiring and easy way to purchase from some of the world's best natural indie beauty labels. For Christmas, all orders will be presented in special holiday gift packaging. Its best-selling face oils and serums, including MUN's No.1 Aknari Serum ($815) and Kahina's Argan Oil ($795), are a great cornerstone of any beauty ritual. Plus, the cult matte lipstick from Nudus is back in stock so head online and shop your heart out.