Football class on Monday, swimming on Wednesday, basketball on Friday and rugby at the weekends. All great sports for active little people, but don't you (and they) occasionally feel like mixing things up a little? We're looking at six unconventional sports that'll give your sprouts a whole new enthusiasm for moving and shaking.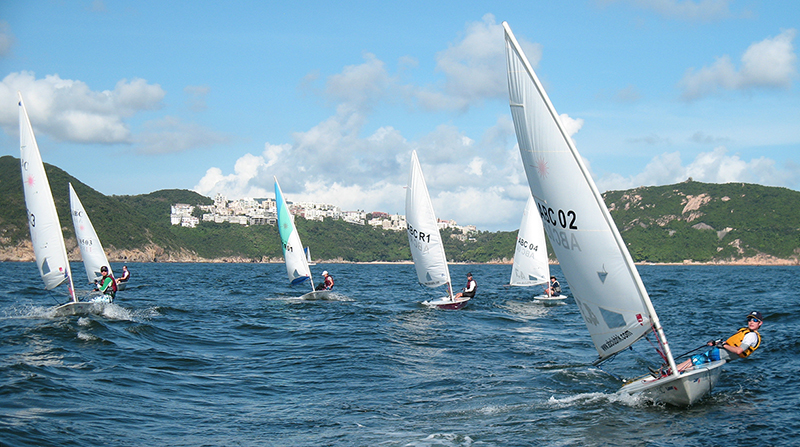 We are sailing
For the ultimate in freedom and adventure, Aberdeen Boat Club offers sailing classes for kids aged seven and above. Junior sailors gain confidence (and their sea legs) in specially made seven-foot Optimist dinghies, progressing onto faster racing boats as they successfully complete each training stage. ABC's Easter sailing camps are always popular, but are offered at a discount if you book early, giving you time to dust off that copy of Swallows and Amazons. Beginners five half-day Easter camp costs $972 for members or $1,791 for non-members if booked before March 3 ($1,080/$1,990 thereafter).
For more information visit abclubhk.com.
En garde!
While most parents would recoil in horror at the idea of arming their kids with an actual weapon, The Hong Kong Fencing Association actively encourages junior members to get battle-ready, with regular Foil, Épée and Sabre courses running throughout the year. The Association is heavily involved in competitive fencing, with opportunities for dedicated young swordsmen and women to compete both locally and overseas.
Costs and schedules vary by age, discipline and location.
For more information see hkfa.org.hk.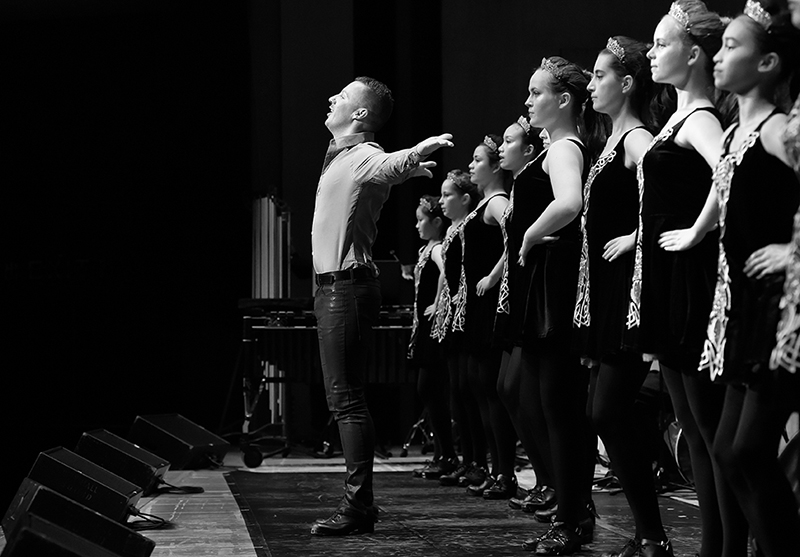 Pull shapes
Not just for those hailing from the Emerald Isle, Irish Dancing is a fun way for kids to kick up their heels and burn off energy. Echoes of Erin offers both traditional and contemporary Irish Dance classes for littlies ages three and over, keeping the focus very much on fun, friendship and teamwork rather than competition wins. If you're looking for a pressure-free environment to coax a little introvert out of their shell, this could be it. Classes cost from $1,650 to $3,600 per term, depending on age, location and duration.
For more information and to enrol, visit echoesirishdance.com.
Make Waves
Not just for buff Californians in questionable swimwear, surf lifesaving is a valuable skill when you're growing up in a city that's surrounded by ocean on all sides. Operated out of the Victoria Recreation Club in Deepwater Bay, Nippers is suitable for confident swimmers who want to learn the essential skills to have fun, and stay safe whilst enjoying the sea. A community club with a strong social side, Nippers will reconvene after the winter break, so check out the Facebook Group for updates.
For more information visit tiny.cc/nippers-hk.
Pony Up
You may be surprised to learn that Hong Kong actually has a thriving equestrian community, and even more surprising, lessons won't cost you a fortune. There are three public riding schools run by the Hong Kong Jockey Club – two on Hong Kong Island in Pok Fu Lam and Lei Yue Mun (near Shau Kei Wan), and a third in Tuen Mun. The latter welcomes absolute beginners and holds bilingual English and Cantonese classes to teach kids aged six and up all the essentials they need to fulfil those Pony Club fantasies. Waiting lists are long though,
so sign up asap. Pony lessons start from $305 per 45-minute class (maximum of six participants).
For more information, visit campaign.hkjc.com/en/Equestrian/index.aspx
Boulder Dash
If you have a toddler at home, you'll know that their tendency to clamber all over the furniture can be, at best annoying, and at worst downright perilous. Channel those spidey-senses in a positive way with a climbing class at Go Nature. Offering junior bouldering classes for tots aged two, all the way up to teens, you can rest assured that this Kwun Tong climbing facility has all the safety equipment required to ensure your little geckos don't learn about gravity the hard way. Costs $960 for four, $1,600 for six or $2,390 for 12 lessons, with discounts available for more than one child. Fees include all safety equipment.
Unit C2, G/F, Wing Hing Industrial Building, 14 Hing Yip St., Kwun Tong, 3563-7156, gonaturehk.com.