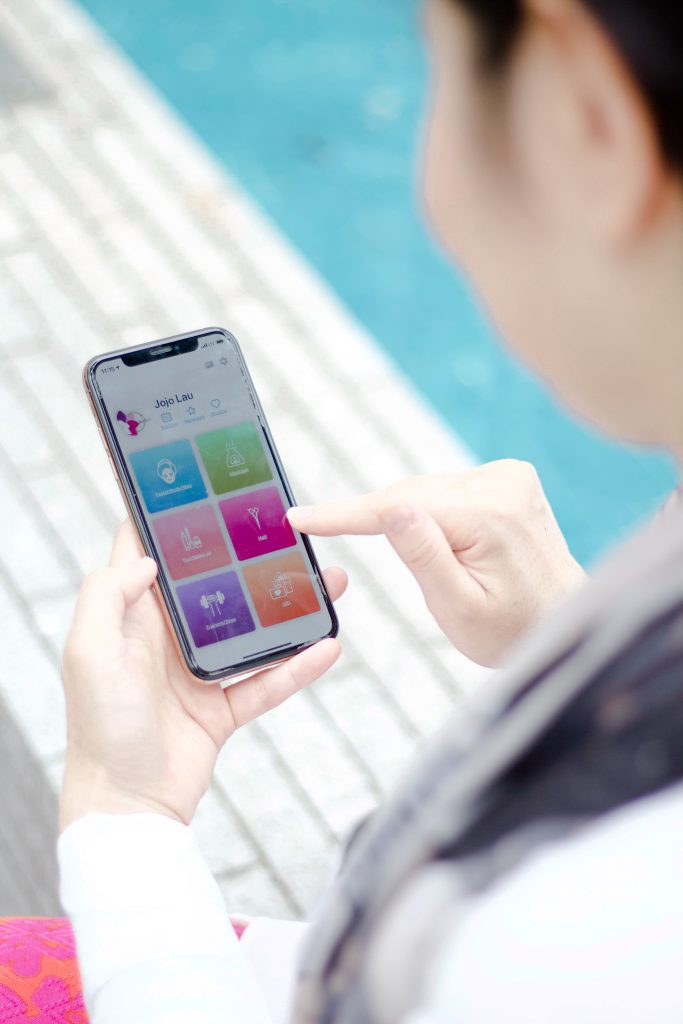 We chat to Joei Lau, Founder of MindBeauty, to learn more about her journey to build Hong Kong's leading wellness and beauty booking platform.
Explain who you are and what you do for a living.
I started my career in finance but ended up moving into the beauty sector, mixing my design and art/event management experience gained from my time working in Tokyo to launch the beauty salon booking app, MindBeauty. It's become my core business in Hong Kong.
When did you first get the idea that you'd like to start your own wellness-inspired company?
When I had my first meditation class in Tokyo about 15 years ago. The mantra "outer beauty pleases the eye, inner beauty captivates the heart" really resonated with me, it's something I very much believe in.
Do you view MindBeauty as a tech company or a wellness company? Does that change how you run your business?
Although we are embarking on an exciting journey to bring awareness of wellness and beauty through "tech," we've also gained a good understanding of the key goals for wellness businesses through our community: partner spas and salons, and our users. We view ourselves as a wellness company more than a tech company. I think tech is the means to an end, not an end in itself. Our goal is to make wellness more accessible to busy Hong Kong people, and certainly the "tech" parts like our mobile app and other digital elements of our business help to facilitate such a goal, as we live in a digital age.
What kinds of challenges did you face as a woman starting and growing her own company? Do you think the wellness industry is something women are more invested in?
Being a female CEO and entrepreneur, I often feel challenged to balance my family and work, especially at the very beginning of growing my business. But on the other hand, I also feel that this is essential and needed nowadays. More women should be starting their own businesses, and particularly when it comes to wellness to have an impact on what we really need.
If you had an afternoon all to yourself, what would you book for yourself?
I would make an appointment for a day spa and yoga.
What lessons have you learned from launching MindBeauty?
Remaining true to myself and finding my own voice were the keys to success. More realistically, it's also important to plan well financially and time-wise.
What's something about you people are often surprised to learn?
My wake up time – 5:00 am, 365 days a year! I believe keeping an "early" and "healthy" schedule are the most important things you can do not only to help your business, but your personal life as well. I feel more positive, energetic, confident and mentally prepared with my "rising early" sleep cycle.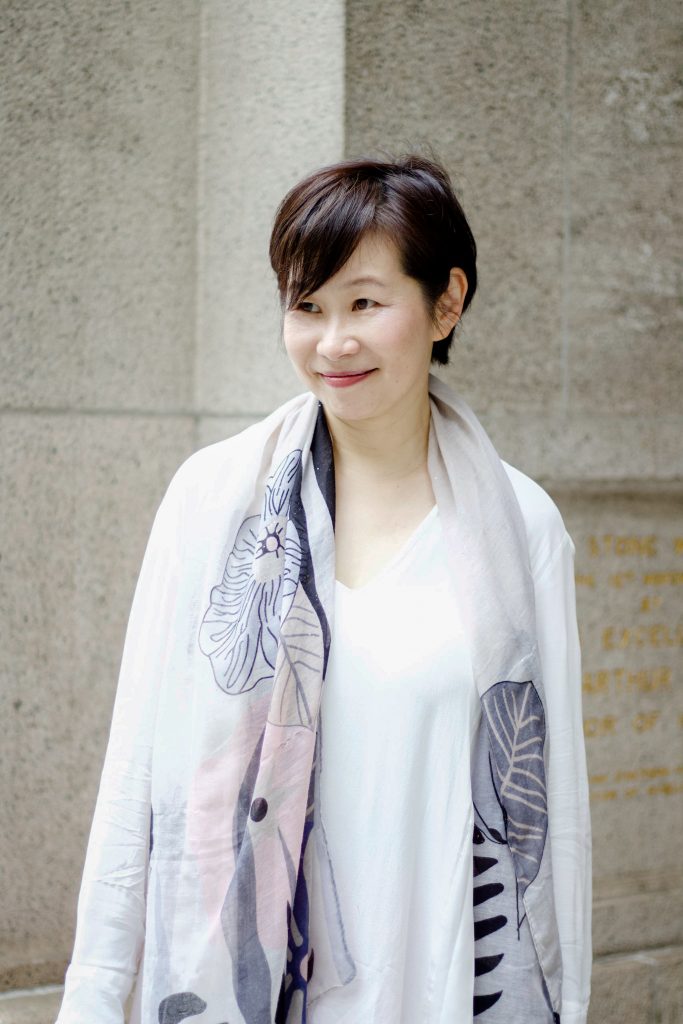 Find out more at www.mindbeautyhk.com