Maldives, Yes Please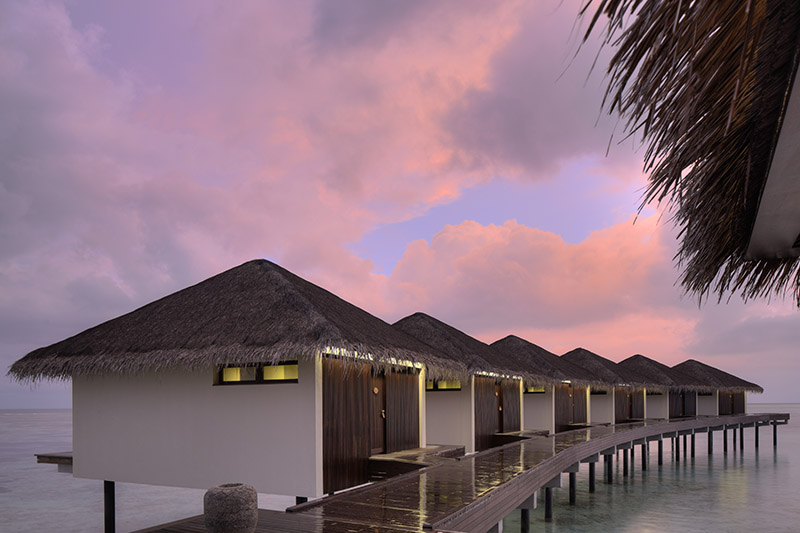 If you're looking for a way to de-stress ahead of the chaotic holiday season, The Residence Maldives has a perfect solution. The luxury private island resort, nestled on Falhumaafushi in the Gaafu Alifu Atoll, recently launched a new Yoga Retreat. Think daily yoga classes, meditation, spa treatments at the hotel's Clarins spa, daily meals for two, wellness consultations, and some stretch sessions too. Even if you're not a yoga guru, it's hard not to enjoy a sun salutation or two in one of the most beautiful corners of the world.
From HK$7,223 per room, per night. Minimum stay four nights. Available through December 31 2016. Falhumaafushi, Gaafu Alifu Atoll, Republic of Maldives, +960-682-0088, cenizaro.com/theresidence.
Staycation Fitspiration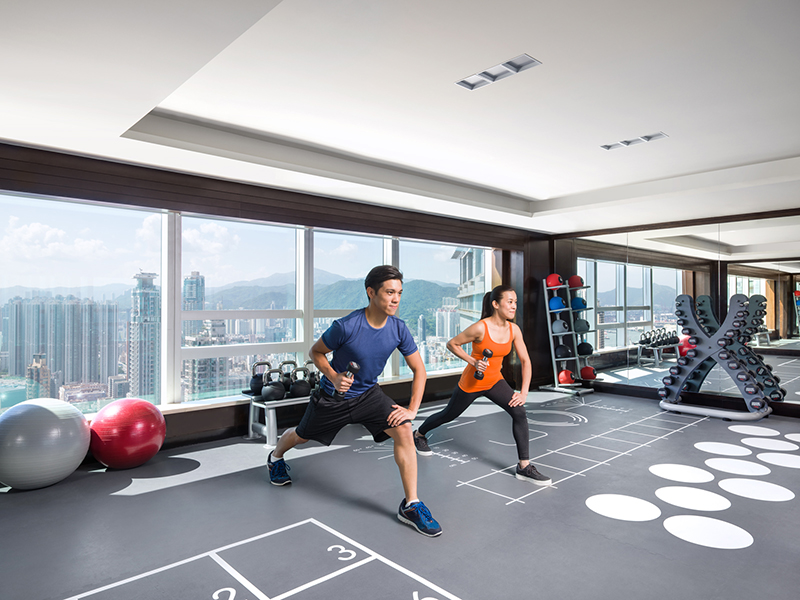 In case you need an excuse to book a staycation, Cordis, Hong Kong has just relaunched a fresh new Health Club. Up on the 41st floor, the renovated floor boasts views for miles of the Mong Kok cityscape. The new look also features brand new equipment, a functional training studio and a group exercise studio with tech-savvy equipment dubbed "Fitness on Demand." It's pretty much what it sounds like – more than 600 fitness videos so that you can customize your workout while enjoying a little extra motivation. Not to worry, the rooftop pool is still there so you can dive in and enjoy the underwater music after sweating it out. Not staying overnight but love working out with a view? The hotel is opening up the Health Club to Hongkongers with its new membership programmes.
555 Shanghai St, Mong Kok, 3552-3388, www.cordishotels.com.
Sushi salvation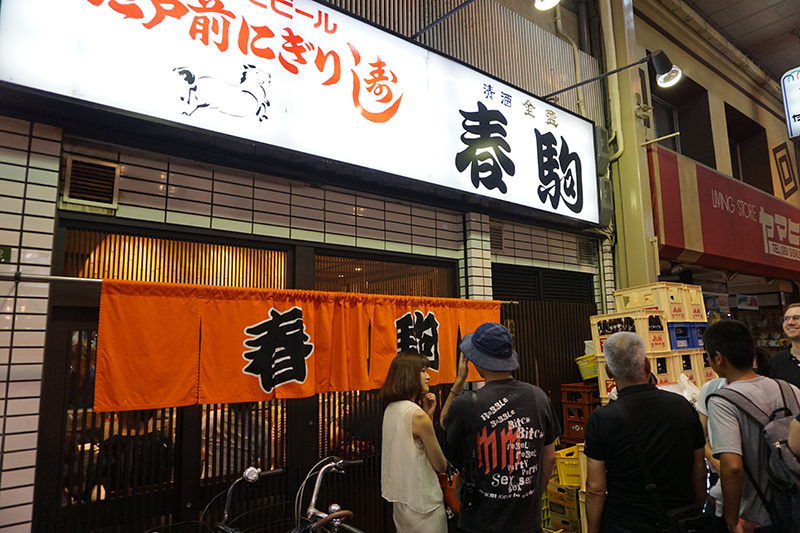 Every trip to Japan begins and ends with great sushi. If you happen to be traveling through Osaka, you're in luck because one of the best sushi experiences of my life was also one of the cheapest. Recommended by our Airbnb host, Harukoma would be easy to miss if not for the long line outside. Alarmed by the queue, we asked the host what time the restaurant closed – considering returning for a late dinner. The teenager disappeared and came back with a tub of rice: when this finishes, he gestured. So we took our spot at the end of the line, fretting over the image of the rice bucket emptying with every seated group. Twenty minutes later, we took our coveted seats at a small retro-style booth set for groups of four. It's an upbeat atmosphere: Sake spills from the tokkuri flask, and sushi streams to the table, seemingly non-stop. We ate roughly 20 pieces each – of tuna, prawn, salmon, egg, eel – and our bill was just over US$10 a person. See you in line!
5-5-2 Tenjinbashi Kita-ku, Osaka, (+81-6-6351-4319).