Walk this Way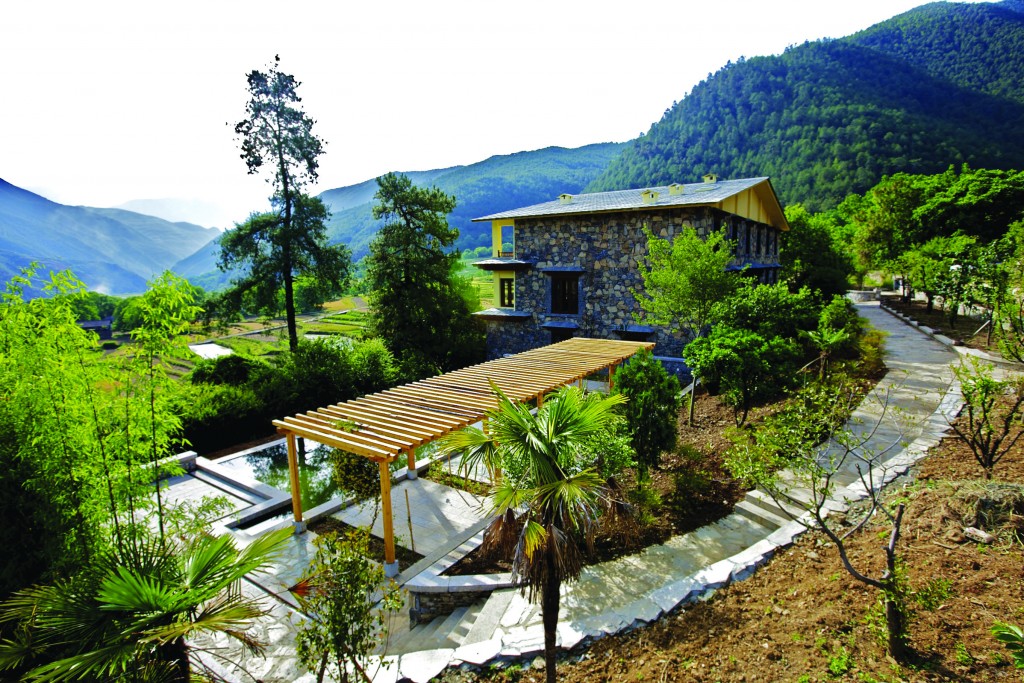 For a walk that's out of this world, hike a trail 3,300 metres above sea level in serene Shangri-La (the region, not the hotel chain). Songtsam Lodges is a boutique hotel collection dotting the ancient Tea-Horse trading route in the Tibetan region of Yunnan, China. Each of the six lodges has its own route, and if you really want a hiking holiday, you can do all six, moving from hotel to hotel as you go. On the adventures, you'll experience varying terrains, from flat yellow rapeseed fields to winding valleys to lush mountain jungle paths.Their signature Songtsam Circuit covers all major attractions along the "Three Rivers in Parallel" conservation area, including various holy lakes and the Songzanlin Monastery, the largest Tibetan temple in the region. Tours vary in difficulty and duration, though none are longer than five hours, and you'll have an English-speaking guide to show you the way. Driving time between the luxury lodges – all beautifully furnished with antique Tibetan furniture – ranges from 1.5 to 3.5 hours.
Songtsam Lodges, Shangri-la, Diqing Tibetan Autonomous Prefecture, Yunnan Province, China, (+ 86) 887-8288-8886, www.songtsam.com.
You Go Ugo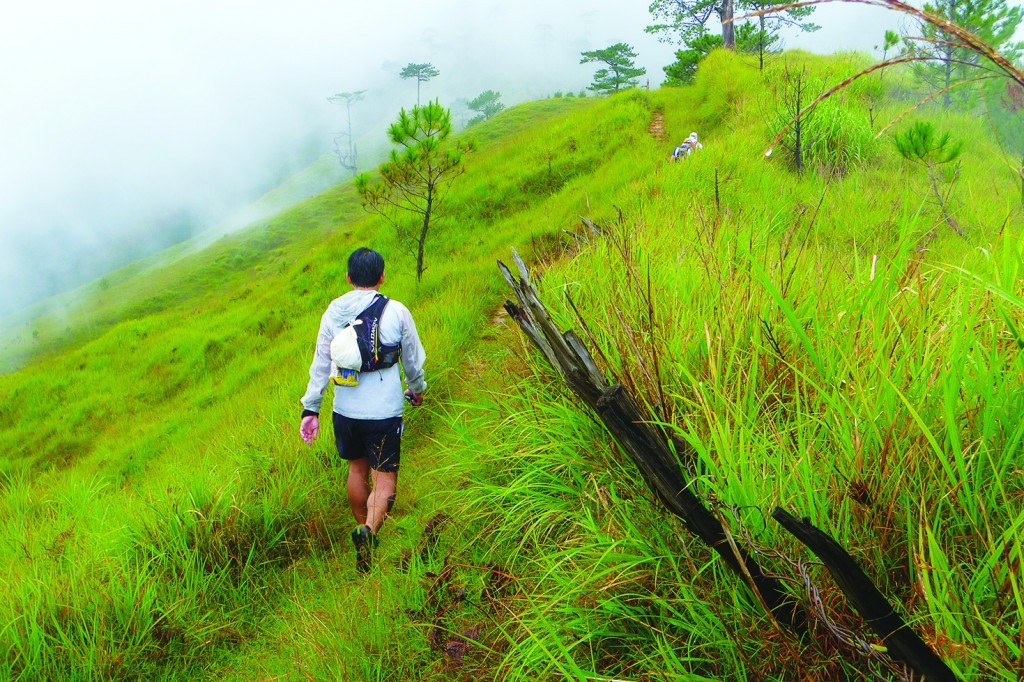 Itching for a trail running challenge? The Mount Ugo Marathon, two-hour drive from Baguio City in the Philippines, is being held on February 21. Think crisp pine air, tree-filled slopes​, flowing streams, hanging bridges, switchbacks and single-track trails. This endurance event, organised by King of the Mountain Philippines, will start at 4am in a town aptly named Kayapa, which loosely translated means "You can still do it!". It's US$50 for the full race and US$35 for a half marathon, inclusive of trail fees, a long-sleeved tee, finisher's medal, snacks and post-race meal. Special KOTM awards await any runner who finishes in 2:59:59 hours or better.
Sign up now at www.kotmtrailrun.com.
Puttin' On The Ritz
With over a hundred neighbourhoods, it takes time to travel around Tokyo. People keep asking me for the most convenient place to stay in the Japanese capital. I have to say it's the The Ritz-Carlton, Tokyo, which upgraded its rooms last year. Located on the top floors of Midtown Tower, the tallest building in town, its wrap-around view of the sprawling metropolis is hard to beat. It's in Roppongi, which means all the happening bars, clubs and intriguing izakayas are well within walking distance. Need a break from all the action? The 46th floor spa is a soothing, minimalist sanctuary. Soak in the heated onsen plunge pool, where there's a high chance you'll share the jacuzzi with a Japanese celeb. Their signature treatment line features products by Australian brand Sodashi. It's the only day spa in Japan that uses what many consider to be the planet's purest skincare brand. Try the only-in-this-spa Sodashi Signature, which combines healing stones with Ayurvedic techniques for an experience that's out of this world.
Tokyo Midtown, 9-7-1, Akasaka, Minato-ku, Tokyo, Japan,  (+81) 3 3423-8000, www.ritzcarlton.com/en/Properties/Tokyo.