Saddle Up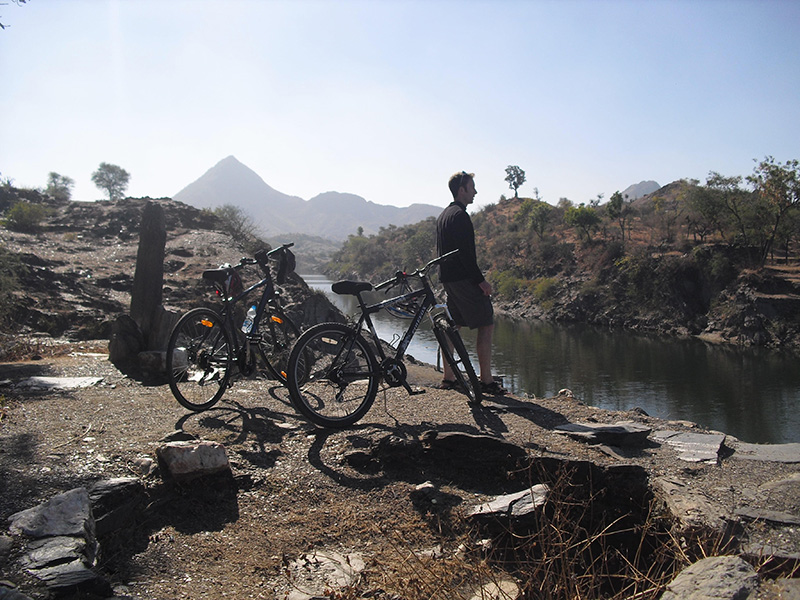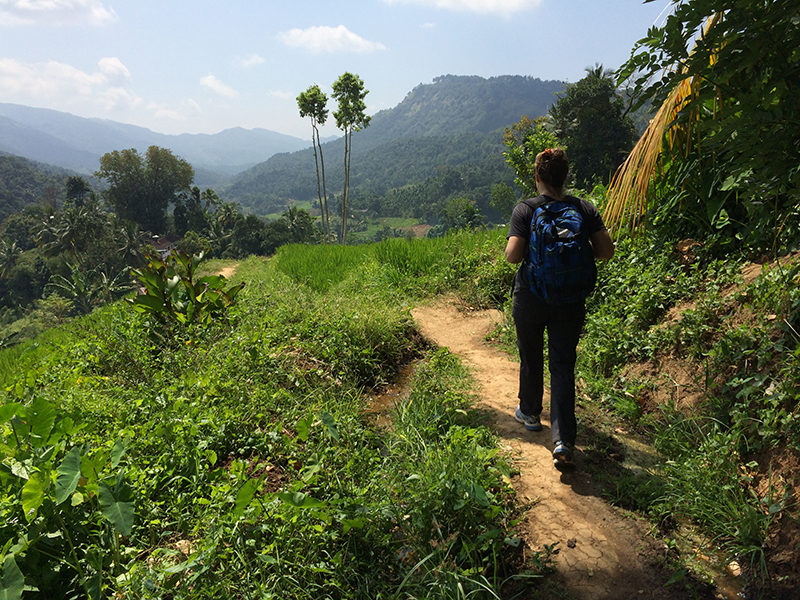 Get a different perspective on India with Moonstone Expeditions' new trekking and cycling tours of Kerala, Rajasthan and Darjeeling. The highlight of the new collection of tours is the five-day Rajasthan Ride and Trek (from GBP485/HK$5,351) where travellers will explore jaw-dropping desert and mountain scenes, check out the historic hilltop forts of Udaipur and Kumbhalgarh, visit traditional villages and camp with desert tribes. Avid mountaineers will love the eight-day Darjeeling Singalila Ridge Trek (from GBP699/HK$7,712), which will take them through the majestic peaks of the Himalayas and get them up close and personal with rare wildlife – think elephants, red pandas and moon bears. In Kerala, visitors can scale the Western Ghats with the seven-night Kerala Explorer (GBP680/HK$7,524); see the western peaks and plantations on the five-night Munnar Peaks (GBP510/HK$56,27); or commune with wildlife on the range's eastern side with the four-night Chinnar Wildlife (GBP425/HK$4,689). All trips include twin-sharing accommodation with full board, professional guides, entrance fees and group airport transfers.
www.moonstone-expeditions.com.
Samujana, But Different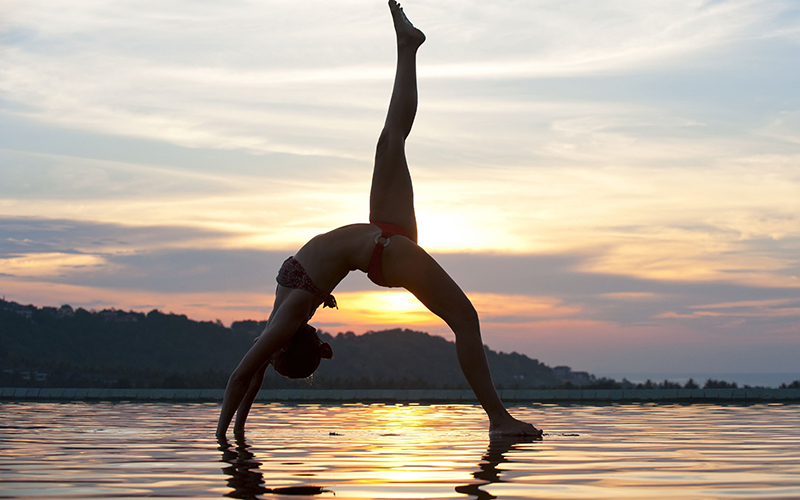 Get some R&R in Koh Samui, where boutique private villa estate Samujana is hosting a wellness retreat from May 7-14 with champion Muay Thai boxer Andi Jones and Yogarden, the island's leading yoga sanctuary. Designed to leave guests thoroughly rejuvenated, the retreat combines luxurious relaxation with daily yoga practices and high-intensity Muay Thai training. Also included are nourishing in-villa meals, two island tours, an afternoon at sea on Samujana's luxury yacht, a Thai cooking class, a spa afternoon at the indulgent Six Senses Samui, a fish and seafood barbecue dinner on the last night and airport transfers. True wellness warriors can opt for a host of add-ons such as bespoke juicing, luxury detoxing with Amrita Wellness Retreats, golfing at Santiburi Country Club and private fitness classes. From HK$21,200 per head (double occupancy) or HK$23,200 (single).
Fitness on the Go
Sticking to your fitness routine while on the road can be tough, but WorldTrainer, a new web-based fitness concierge, makes it a whole lot easier. The app connects you to elite personal trainers in major cities; all you have to do is create a profile that includes your workout history, fitness goals and preferences. When you're on the road, just scan nearby PT profiles to find one that suits your needs, book a session, and then pay with your credit card. When you're done, the details of your session are sent back to your home trainer, ensuring a consistent workout program. WorldTrainer currently operates in major cities throughout Asia, Europe and North America.
Liv readers can enjoy the concierge service for free by using the code 55343B – all you need to pay for is the training session.
Westin Workouts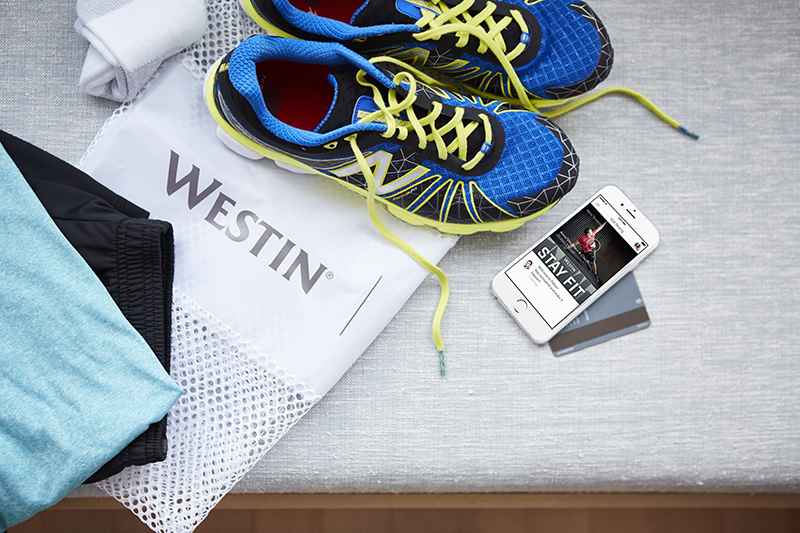 The Westin hotel group has teamed up with FitStar by Fitbit to provide a series of exercise programs in their hotel rooms. The partnership gives Westin guests complimentary access to the FitStar Personal Trainer app, and a 30-day free trial for FitStar premium, which offers personalised video exercise programs on mobile devices and the web. The intensity and difficulty of the workouts are adapted to individual fitness levels, and evolve with the user's progress. A range of constantly changing Freestyle sessions includes bodyweight exercises that don't require equipment, while the specially created Stay Fit with Westin workout features moves like elbow planks, floor bridges and alternating knee raises to help offset the aches and pains of travel.