Eyelash extensions are having a moment. New-gen extensions are safe for your existing lashes, last for ages and offer a dramatic, wide-eyed look without needing to faff with messy mascara or eyelash glue. Here's where to get your lash on.
Lulalash Brows & Beauty
Extensions not quite your thing? In addition to semi-permanent makeup, Lulalash offers a keratin eyelash treatment that gives you thicker, darker and more lifted lashes for 8-12 weeks. The treatment takes just 45 minutes and costs $799 ($620 for first-timers).
Unit 404, Tung Ming Building, 40-42 Des Voeux Rd., Central,
9388-1734, lulalashbrowsandbeauty.com
Xtreme Lashes
If volume is what you're looking for, Xtreme Lashes is the way to go. Their lashes are lighter, meaning the technicians are able to attach multiple extensions to a single strand without adding too much weight. Expect 70-100 lashes to be attached during your session.
3/F, Vplus, 68-70 Wellington St., Central, 3708-8961, xtremelashes.com.hk
Novalash
Novalash extensions are offered all over the world and regularly scoop up industry awards. Safe for your existing lashes, they are also water- and oil-proof, meaning you can swim or shower immediately after application. Prices start at $1,860 for a first application of Classic lashes, with touch-ups starting at $980. For a real wow factor, try the American Volume lashes, which start at $2,860 for a first-time application.
10/F, 1 Lyndhurst Tower, 1 Lyndhurst Terrace, Central,
2536-0998, novalash.hk.
Mere Lash Artistry
Founded in 2012 in Australia, Mere is an Aussie import that offers a more a natural style. Mere has created its own line of extensions that are lighter, making them both easy to layer and better suited to people with weaker lashes. Want more drama? Go for Lashliner, a semi-permanent treatment that uses natural, organic pigments to create a dramatic eyeliner effect. A classic set of signature sheer eyelash extensions costs $1,695, while Lashliner costs $7,200, with a free touch-up within three months.
7B, Lin Fook House, 1-3 Jardine's Crescent, Causeway Bay, 9619-3383, www.mere.com.hk.
Kesalan Patharan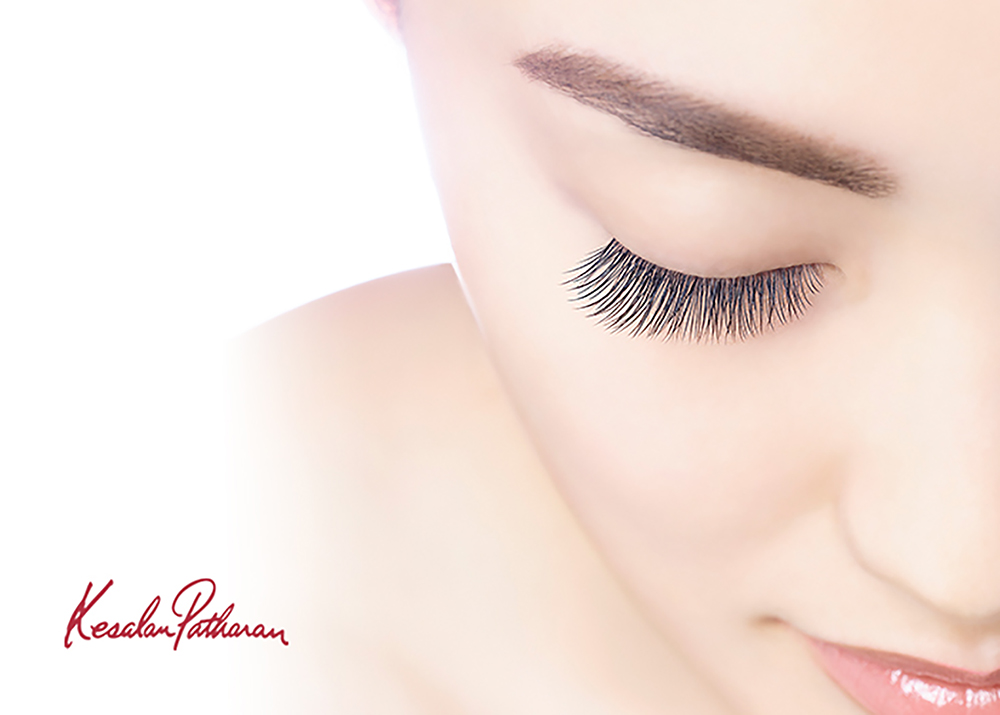 The OG of eyelash design, Kesalan Patharan has been offering eyelash extensions in Hong Kong for more than a decade. Dedicated to providing a high level of service, this Japanese brand has skilled specialists who undergo regular training to keep on top of their game. They tailor each customer's look, glueing extensions individually onto each lash for a natural but dramatic effect. Prices start at $880 for around 120 lashes.
Room 1101, 11/F, Century Square, 1-13 D'Aguilar St., Central, 2918-9206. Also has outlets in Causeway Bay and Tsim Sha Tsui. kesalanpatharan.hk.