Magnify your Light Retreats founder, Anastasia Williams, is bringing Naam, the world's fastest growing form of yoga, to Bali with her Vibrant Mind, Vibrant Life retreat (December 29-January 6). This 7-day retreat, nominated by AsiaSpa as one of the top eight retreats to attend this year, is taking place in the luxurious Bagus Jati wellness resort in Ubud.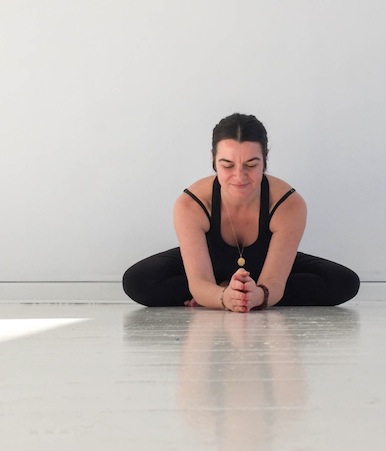 The retreat includes a host of offerings, including: twice daily meditation and yoga classes, four spa treatments, three organic meals (and fruit platter) daily, airport transfers, a sunrise yoga class atop Mount Batur, free time to enjoy all the amenities at the resort (spring-fed swimming pool, gym, hot jacuzzi and herbal steam facilities), and more. Bookings received by the end of the month are eligible for a promotional discount.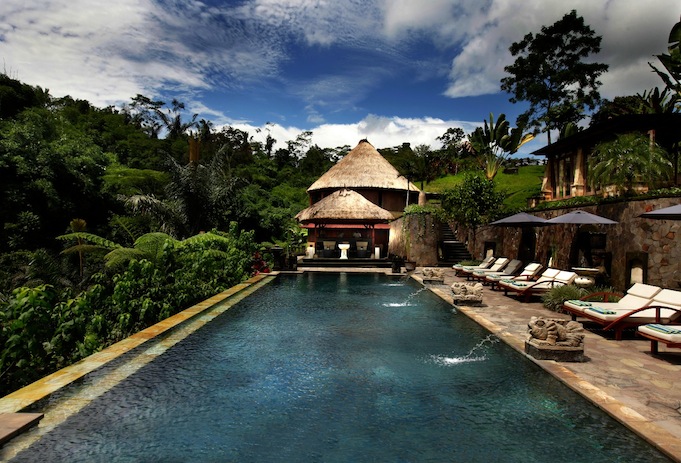 Anastasia studied directly under the founder of Naam, Dr Joseph Michael Levry, has worked with him for over 12 years, and has more than 20 years experience in the healing arts and yoga. She was the first yoga teacher to bring Naam to Australia (where she is based) and the first and only teacher to bring Naam to Asia.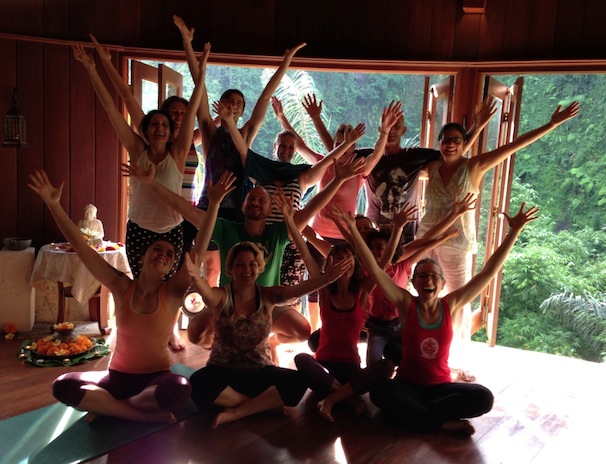 Naam combines yogic asana, mudra, breath, rhythm, stretching, acupressure and vocal vibration infused with Universal Kabbalah. The practice is said to balance the brain, glandular, digestive and nervous systems, reduce emotional and mental stress, relieve anxiety and depression, and slow down the ageing process. It is suitable for people of all ages and yoga experience.
Brought to you by Magnify Your Light