May 20-22
Boot Up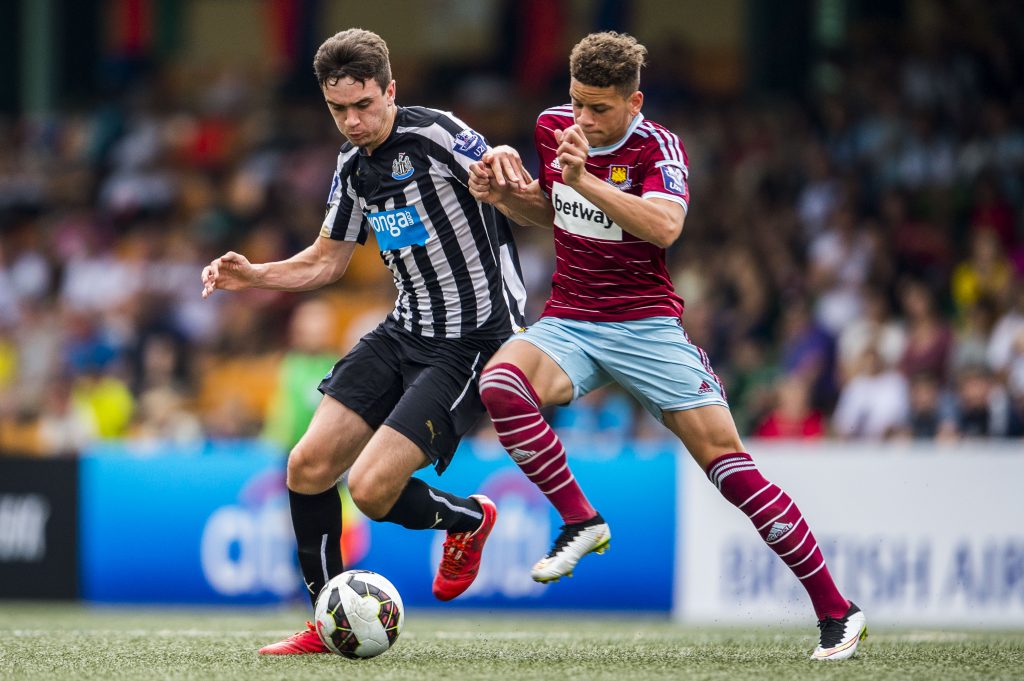 The biggest event on Hong Kong's footie calendar, the HKFC Citi Soccer Sevens takes place on the third weekend in May. Often referred to as the world's best seven-a-side tourney, expect thrilling matches between premier league sides such as Leicester City, West Ham, Aston Villa, Newcastle United and Stoke City, to name just a few. Don't forget to cheer on local sides Kitchee and Yau Yee, who will be duking it out against the rising stars of the premiership.
Hong Kong Football Club, 3 Sports Road, Happy Valley, 2830-9500, www.hksoccersevens.com. Free entry on May 20; otherwise $160 (Sat or Sun) or $300 (all weekend) from ticketflap.com.
May 22
All's Fair
Mindful Wing Chun is hosting a Health & Wellness Fair, with health-related businesses all joining together to showcase what's new on the wellness scene. You'll see local brands including Pro Food, Spicebox Organics, Up! Health, Ice N Lean, Redwood Nutrition, FoodCraft, i-Detox, Anything But Salads, Lola's Ice Pops and more. Head on over to shop, snack and meet some friendly faces.
Free. Noon-5pm, Mindful Wing Chun, 8/F, On Lan Center, 11-1 On Lan St., Central, 6620-7050, www.mindfulwingchun.com.hk.
May 21
A Dash of Green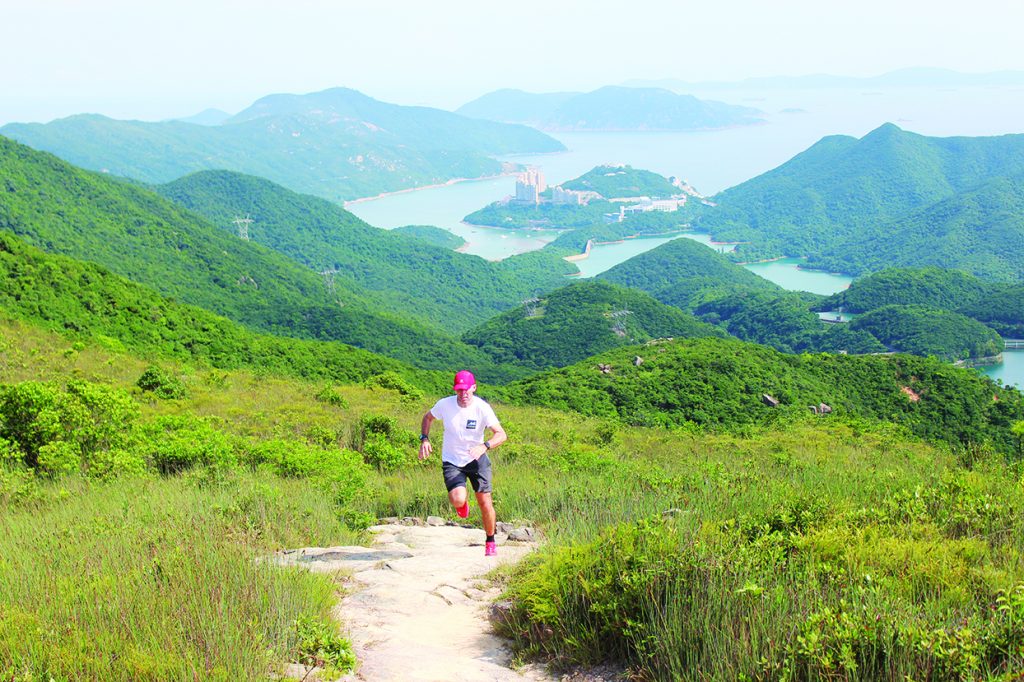 Race season may be on its way out, but sustainable run organizer The Green Race has a trail-running event that takes runners on a course through Pottinger Peak in Shek O. Join the pre-race stretch with Lululemon at 7:40, before beginning the race at 8pm. The tough route will take you up and down Pottinger Peak, through Big Wave Bay village and along section 8 of the Hong Kong trail. There are two options: a 6.5k or a 13k run (two laps), which you can run either alone or with a friend as a dual race entry. Make sure to hang back for the post-event stretch and a Mr. Green Juice.
7:40am. $275-$600. Register at thegreenrace.hk.
May 28
Splishy Splashy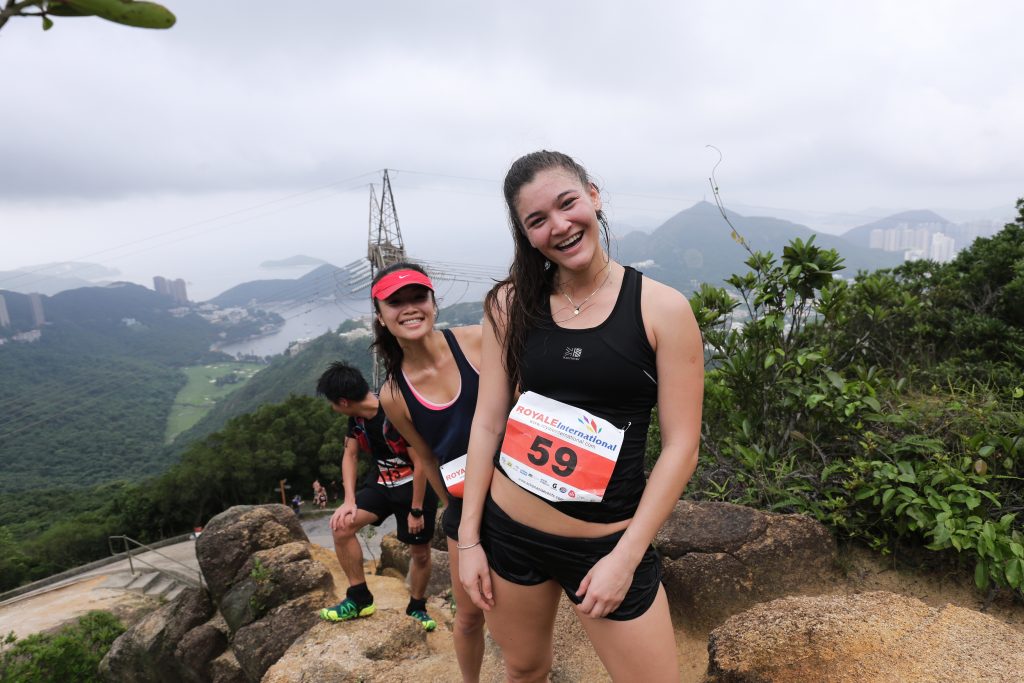 Dip your toe into summer's race events with Action Asia's Royale International Kayak N Run. The family race is almost full, but grownups can still enter to splash four kilometres from Middle Island to Deep Water Bay, followed by a 5k trail run.
7am (family race), 8am (adult race). Start point: Deep Water Bay. $700 per team of two before May 14; $1,000 thereafter. More course info at actionasiaevents.com.
May 29, Sep 25, Oct 23
Running Three
Sponsored by Oakley, the Hong Kong Trail Half Marathon Series consists of three races: Hong Kong Island on May 29, Central New Territories on September 25 and Sai Kung on October 23. The upcoming event starts on Stanley Main Beach at 9am and takes runners past Wong  Nai Chung Reservoir Park, up Violet Hill and over The Twins. There's also a shorter 10 or 12k option for each race if you want to take it easy.
$670 (for all three half-marathons) to $220 (one shorter race). Register online at hktrailhalf.com.
May 5-6
Wellness Bazaar
Upcycling startup DunDum is partnering with green product distributor Harvest Life to hold a Bazaar and Green Product Awareness Event. The 1,000-square-foot space will be taken over by health-related and eco-friendly businesses. Head on down if you're interested in what's happening on the wellness scene.
Noon-7pm, Harvest Life, 10/F, Block C, Eldex Industrial Building, 21 Ma Tau Wai Rd., Hung Hom, [email protected], dundum.com.
May 4-8
Keep On Truckin'
Calling all foodies! Creative hub PMQ will be playing host to Hong Kong's first Food Truck Festival, with four trucks dishing out meals from notable local F&B brands, including Homie Cookies (below), Boomshack and Superstar Korean food. Plus you'll find tons of cool exhibitors, from bespoke marshmallow makers (yes really) Boomf (above) to Thai organic spa brand Lemongrass House, as well as health-conscious Asian food and health brands. Want to burn off some of those treats? You can earn up to 3,300 Asia Miles while you march around the event by grabbing a pedometer from their booth.
$30 (free before 5pm on May 4-5). PMQ, 35 Aberdeen St., Central. hkfoodtruckfestivals.com.